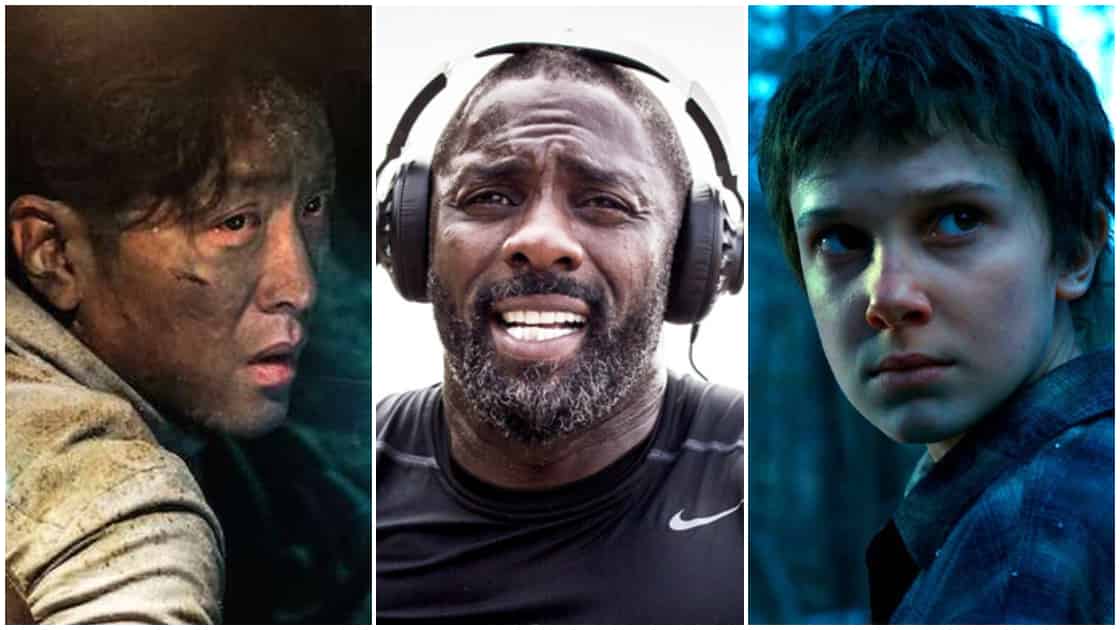 There were a lot of great Netflix Originals this year and we have to say that the next year 2019 is going to be really sensational as we are going to have some really interesting shows in front of us as this time they're bringing something for everyone and have heard even the lightest of whispers from their fans and viewers.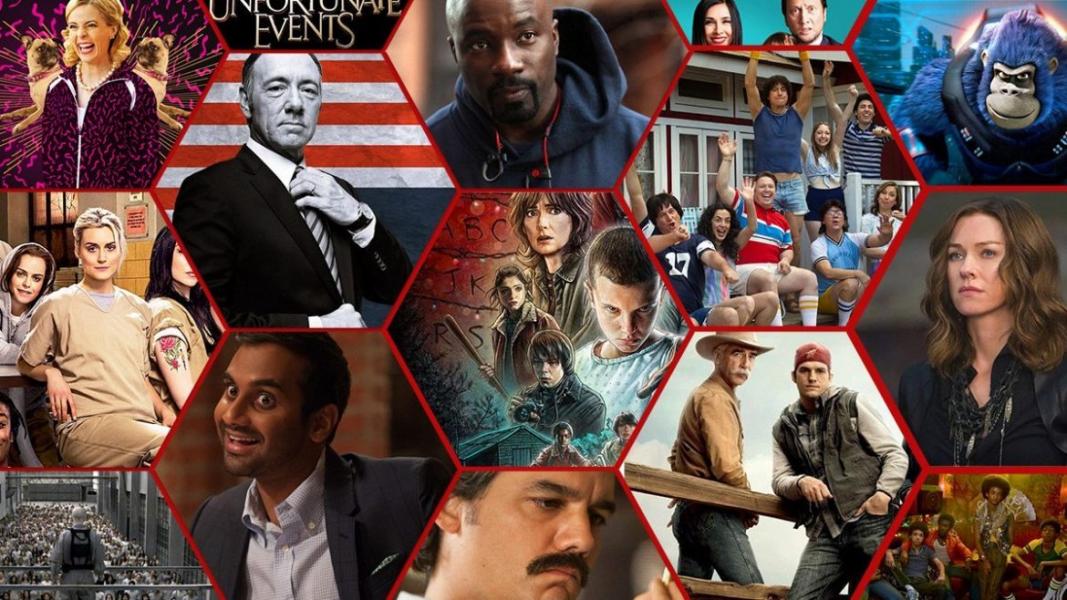 The list is going to make you happy and also hopeful that next year is going to be quite amazing and also sensational if you're a kind of person who wants to indulge in new genres or things as there are a lot of different things in front of us. So, without wasting your time, let's jump straight on the list down below:
1. The Dark Crystal: Age Of Resistance: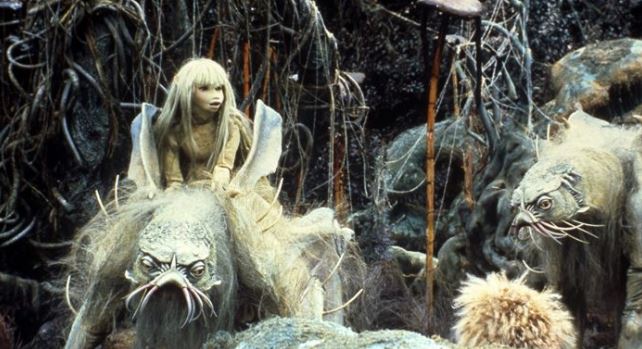 We all know that 'The Dark Crystal' franchise was really good and is the reason why Netflix is bringing it back. This time, they're bringing a prequel, Age of Resistance. Well, fans shouldn't worry about the tone of the series as 'The Jim Henson Company' is working on this one.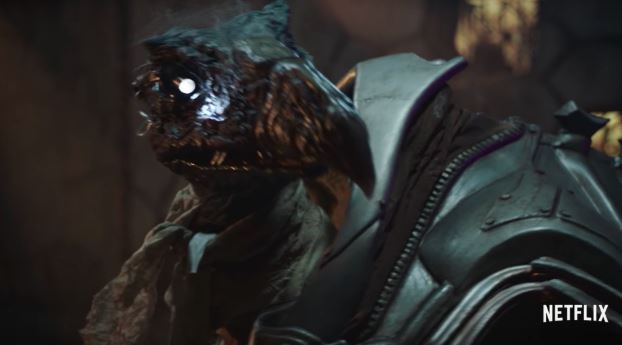 According to reports, there are chances that we are going to see 10 episodes each of 22 minutes in the prequel series. Also, CGIs not going to make their way into it and the filming of the show is already in action since November 2017 and we can expect it to come any time next year.
2. Stranger Things (Season 3):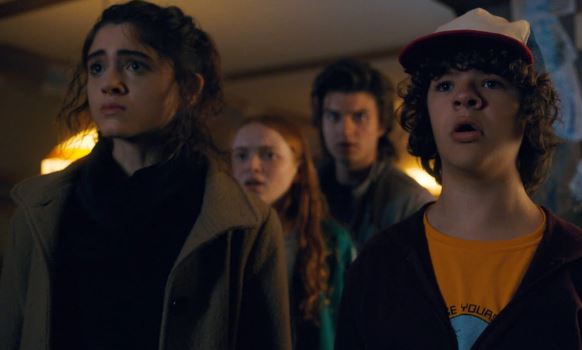 After two successful and great seasons, the third season of Stranger Things is coming. The direction duty of some initial episodes is given to 'The Duffer Brothers', as they've already done this with the two seasons of this show earlier.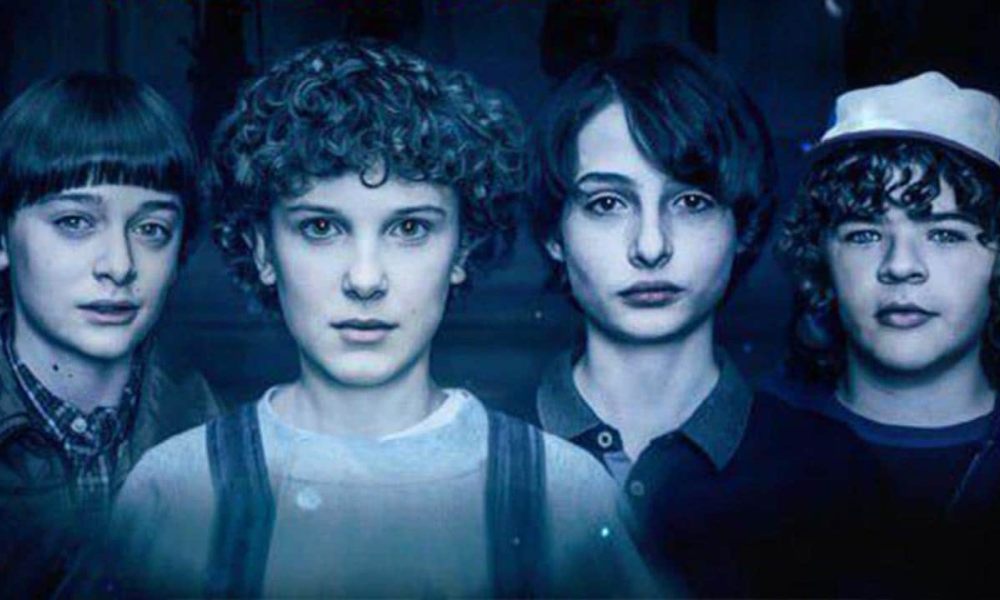 Also, the cast of the show is the same and the addition of Maya Hawke is the only fresh recruitment. Earlier in July, the teaser of the show was released in which it was stated that the show is going to come in the summer of 2019. So, there are still a few months left for the third season to begin.
3. Carmen Sandiego: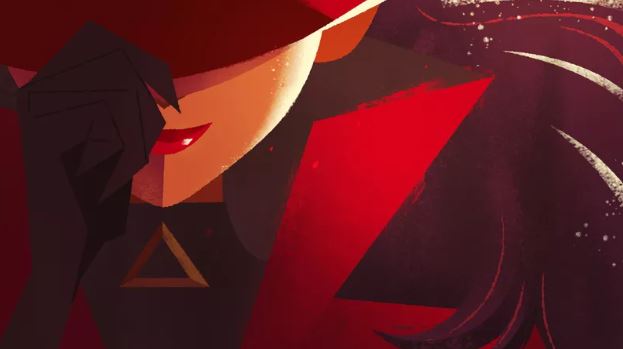 The series is based on the game 'Where in the World is Carmen Sandiego' and the show is going to focus on the backstory of Carmen Sandiego. Also, in the show, we are going to see a lot about her life and the way she runs it. This is going to be the fourth version in the rich franchise of Sandiego and there are reports that we are also going to see Gina Rodriguez and Finn Wolfhard in this one.
4. Turn Up Charlie: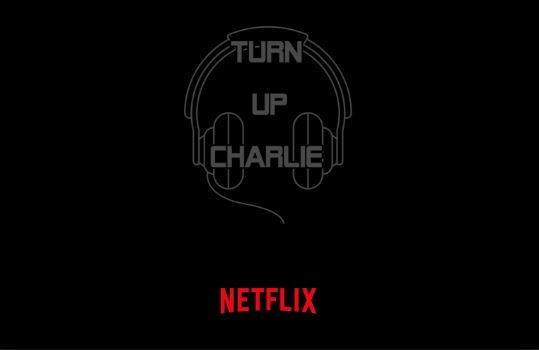 This Netflix Original Comedy has Idris Elba in a major role and when Elba is in the lead then there aren't a lot of things left on the table to look out for. The actor is going to play a character who is a DJ but now is looking to get into the music industry but instead finds himself with a crazy little girl. The show is going to be really cool and funny. Also, we are going to see Piper Perabo in this one.
5. Russian Doll: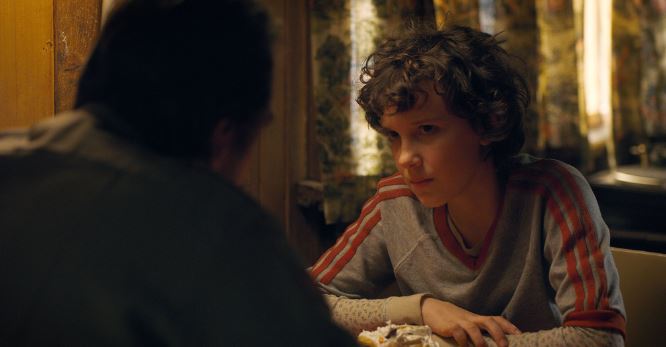 We are going to see talented and versatile Natasha Lyonne in this one as she has been stuck in some kind of a time loop. Well, if we talk about the official description of this then it has been reported by Deadline that, "A young woman named Nadia on her journey as the guest of honor at a seemingly inescapable party one night in New York City." There are reports that eight episodes are going to come next year.
6. October Faction: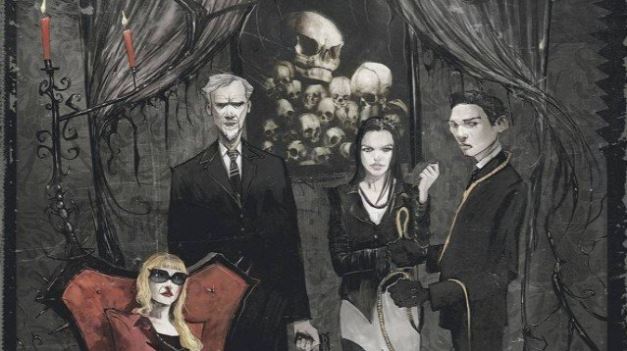 Well, we are going to see some monsters and fantasy in this one as it is based on a comic series whose name is exactly the same as mentioned above. It is going to show us the story of a monster hunter and his family and we are going to see a lot of witches and warlocks in this one. We are going to have Tamara Taylor in this one with some major stars like J.C. MacKenzie, and also Maxim Roy.
7. Rhythm+Flow: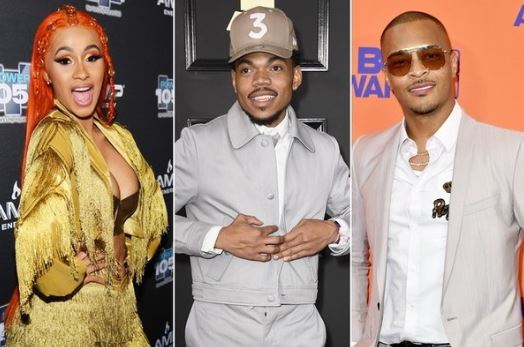 This reality competition is going to focus on hip-hop more than other music shows we see. The plot of the show is going to be the same as we are going to see artists coming in and battling their way out in front of the judges in order to get to the next round. The list of the judges is really great as we have Cardi B., Chance the Rapper, and T.I. Producers which have names like John Legend and Jeff Gaspin.
8. After Life: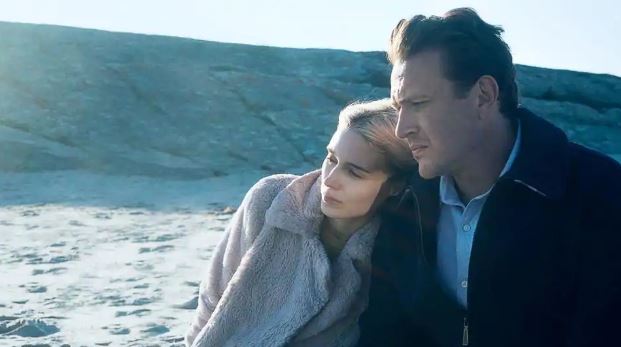 We all know who Ricky Gervais is as the man has hosted Golden Globes for an astonishing four times and has also been a part of some really good comedies in all these years and we are going to have him again in this one as this new comedy series is all about a widower and his situation in the show is really funny. Along with him, we also have some other notable stars such as Ashley Jensen, David Bradley, and many others.
9. What/If: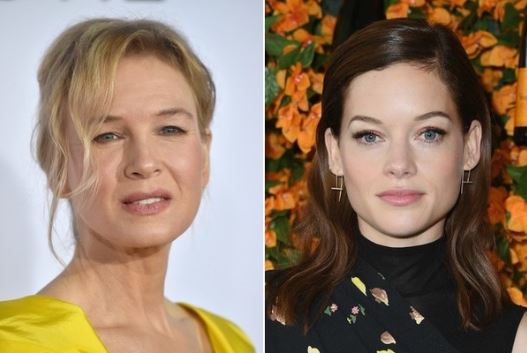 The show has a lot of great stars in it but the one who is getting all the headlines is Renee Zellweger. While on the other side, we have Robert Zemeckis as the executive producer of the show. There are a lot of comedies coming in 2019 on Netflix and having this one seems to be like a cherry on top of a cake. There are a lot of interesting things in this one and will challenge the morality of the viewers to a very extended length.
10. Chambers: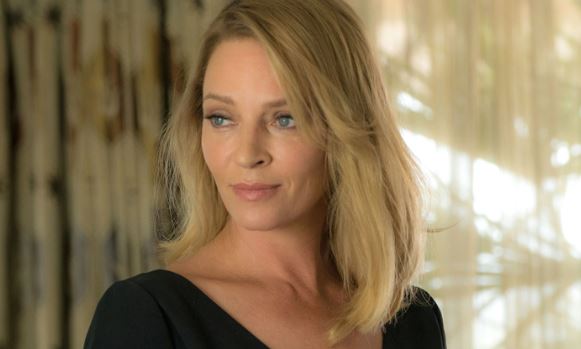 This is a supernatural drama about a woman who gets a heart transplant but the strange things happen in the show when the recipient wants to know more about the donor and that's what the show is all about. We are going to have Uma Thurman in the show as she is playing the role of the mother of that donor.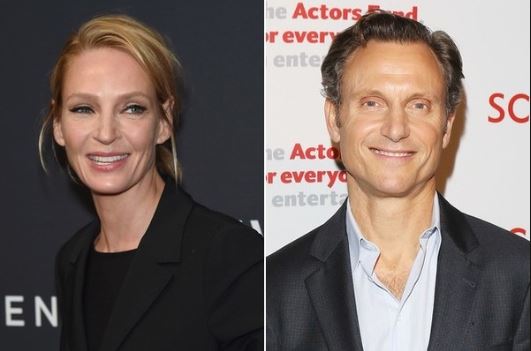 Also, we are going to see one of the well-known actor and director of the industry in the name of Tony Goldwyn as he is portraying the role of Ben Lefevre. There are reports that Netflix is bringing 10 episodes of it.
11. No Good Nick: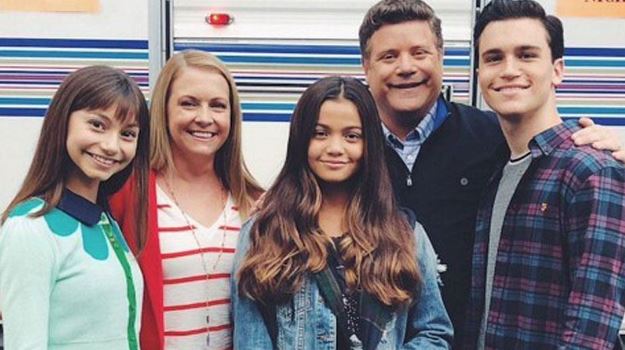 Well, kids are going to have something for them which isn't going to be in the kids' section as this is the show which is simply the best for kids and preteens. The plot of the show is around a 13-year-old girl, Nick who is a con-artist and lives with a family whom she ends up scamming. We are going to see stars like Melissa Joan Hart and Sean Astin in this one.
12. Dead To Me: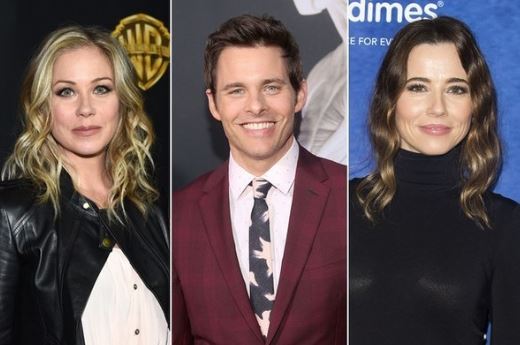 Well, dark comedy is a thing which we haven't seen much on Netflix but seems like the makers at Netflix have heard those whispers and are now coming with a dark comedy next year as it is about two women who met and became friends despite having a lot of differences in opinions and choices.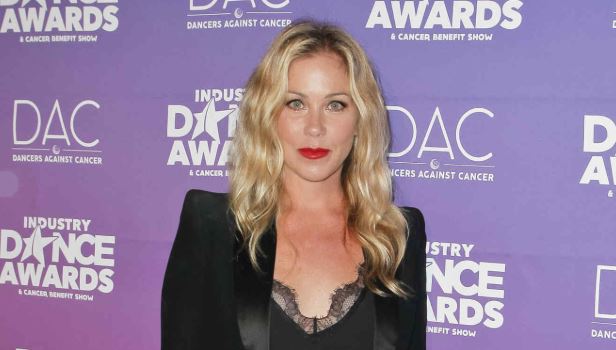 But, the show is going to tell us that both women share a kind of a secret which is the heart of the show. We are going to see Christina Applegate, James Marsden, Linda Cardellini, and also Ed Asner. Liz Feldman is the one who has created this show.
13. Kingdom: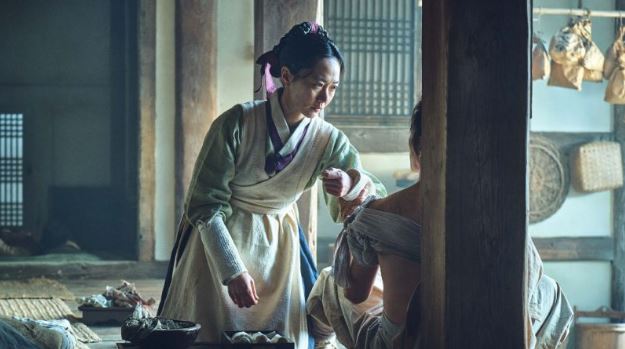 This is one of the shows about which I'm really excited as this is going to showcase the medieval period of South Korea with a lot of political disturbances. The show will feature zombies and a lot of fantasy creatures. The series is going to have stars like Doona Bae, who is really famous and has been part of some really big projects like Cloud Atlas, Sense8, and Jihoon Ju. Also, the first season is going to consist a sum of 6 episodes.
14. V-Wars: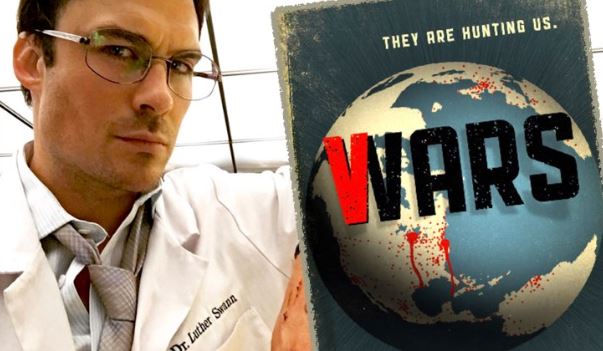 Well, sometimes I really think that Ian Somerhalder is a vampire in real because, by the look and appearance, he simply looks like one of them and on top of that he is again doing a show based on vampires. After Vampire Diaries, he is now going to make his way into the 'V-Wars' as the 10 episodes of this one are on the track and will come next year. The story is going to have Ian in the center as he lives in a world where people are changing into vampires because of the melting of ice caps.
15. Rilakkuma And Kaoru: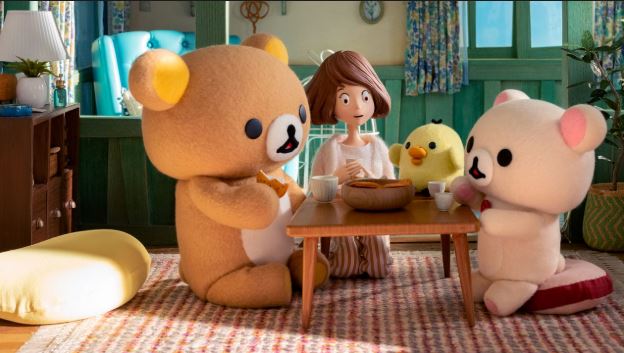 Netflix seems to bring something of every genre next year. And this one is for all the anime fans. Well, this one is centered around a girl who goes into her room and finds a new roommate who astonishingly he is a bear but has a zipper on his back. The character is really funny and lazy. Bandai is the person who has created this character.
So, these are the Netflix Originals coming up next year. So, for which one you're excited the most? Tell us in the comments section below.