Movies
Black Panther Wins Most Oscars For a Superhero Movie Ever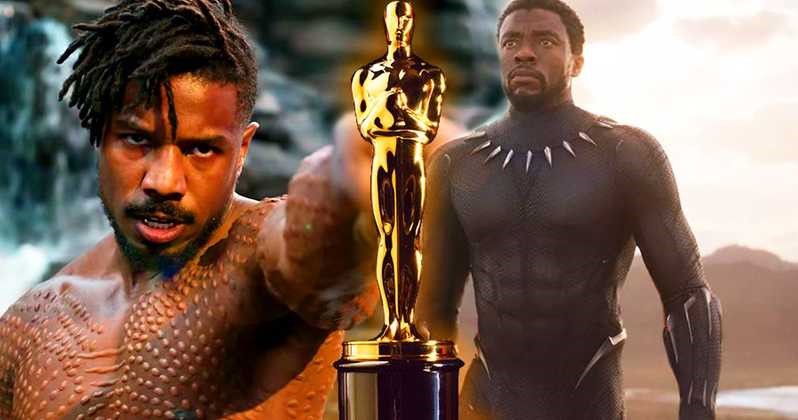 So history has been created, as Black Panther has officially become the biggest and greatest Superhero movie of all time. People can criticize it all they want but this is going to go down as the most successful Comic book movie in the history of successful movies of the same Genre. Ryan Coogler brought upon us a masterpiece which will remain Supreme forever. Not only has this film been acknowledged economically and critically but it has been huge when it comes to winning awards as well.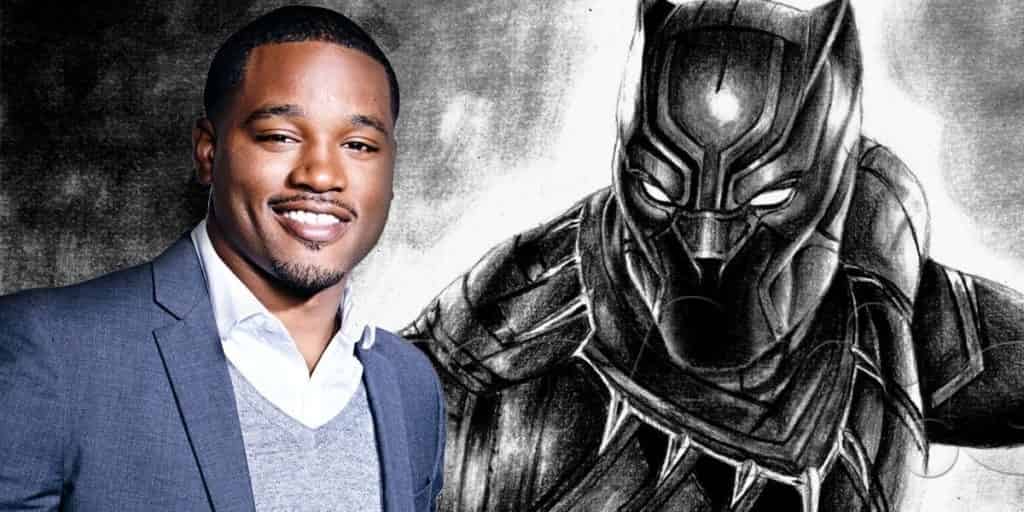 All the great Cast members came together for this flick to give us something so special and dear to our hearts. This was a movie that consisted of amazing costume designs and Visually Stunning set pieces, but all that was clearly lifted by its gripping story and the massive cast of fabulous actors who made each and every moment of the film great.
The reason why I'm saying this is because it wasn't just Chadwick Boseman acting as the lead, but all the supporting characters for what little to bigger roles that they got were stunning. You talk about Lupita Nyong'o being T'Challa's Love Interest Nakia and she was awesome. Then there's Danai Gurira as Okoye, Letitia Write as Shuri, Martin Freeman as Everett Ross, Angela Bassett as Queen Mother and Forest Whitaker as Zuri. Every one of these actors added great elements to the film and they are just the cast supporting the protagonist.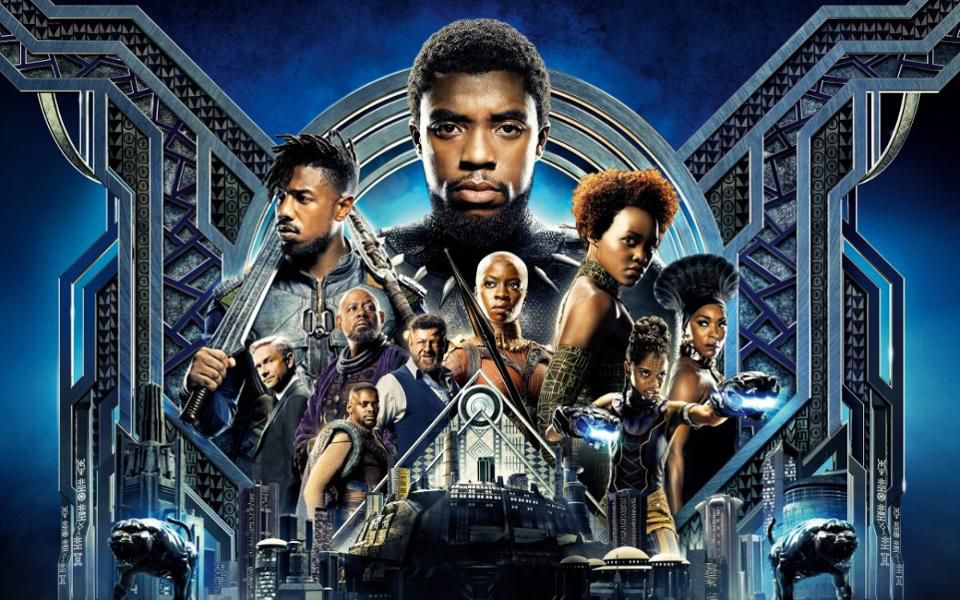 The villains of the film were even better. Daniel Kaluuya played the supporting role as W'Kabi, while Andy Serkis was just so flamboyantly amazing as Klaue, but Michael B. Jordan really stole the show with his portrayal of Erik Killmonger. So, from a great visionary Director to well-acclaimed lead and supporting actors, the film was a complete package. Now its magnificence has been acknowledged at the Grandest Stages of all, i.e. The Academy Awards.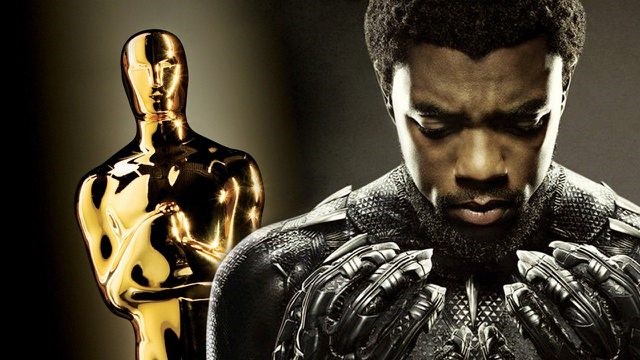 Black Panther became the first Superhero movie to bag 7 Oscar Nominations, and with so many of those, it wasn't a wild guess that Black Panther will win in the least more than one category. These 7 Nominations were in the following Categories – Best Costume Design, Best Sound Mixing, Best Sound Editing, Best Original Score, Best Production Design, Best Original Song (for "All The Stars"), and Best Picture.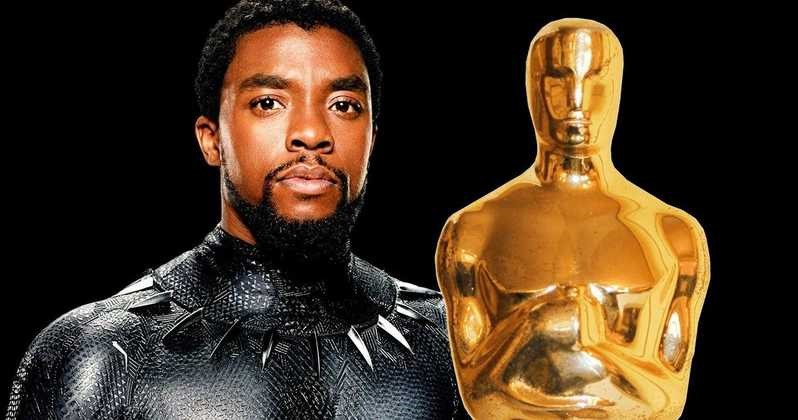 And as we expected, Black Panther has made History by becoming the first film to bag not one or two, but 3 Oscars. It won them in the Best Costume Design, Best Production Design, and Best Original Score Categories. People were hoping for it to win the Best Picture Award as well, but that didn't happen as the well-deserved Green Book grabbed that award. Still, it is a huge achievement for Superhero movies as with Black Panther, these films obviously start to get more recognition than before.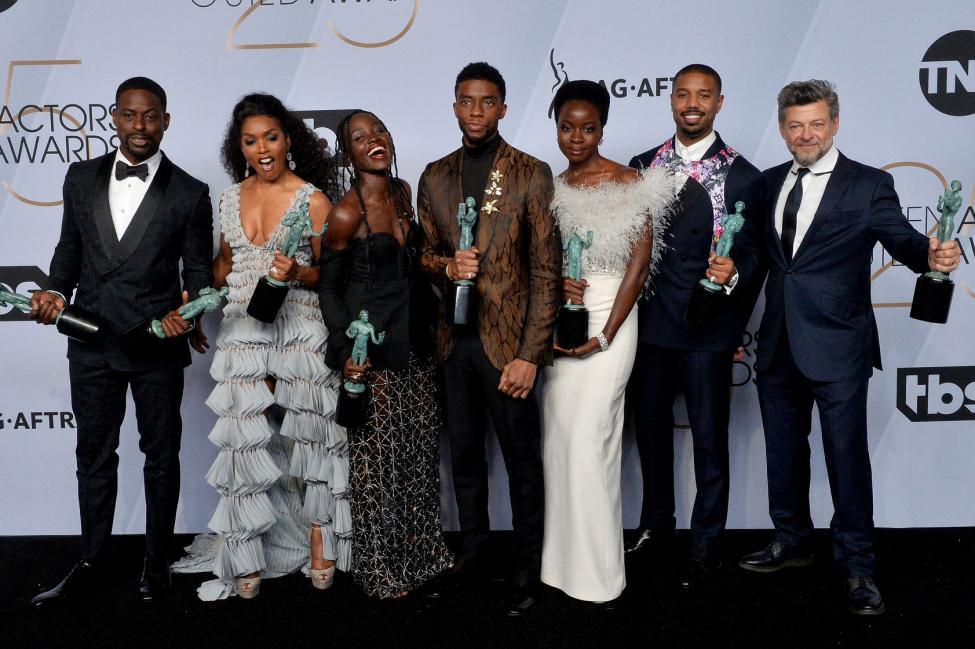 Including these 3 Academy Awards, Black Panther has won a total of 22 Awards, it is the highest critically acclaimed movie with a score of 97% at the Rotten Tomatoes, and when it comes it the Box Office, Disney is still floating in the ocean of money that the movie made. At the Domestic Box Office, Black Panther became the highest Grossing Superhero movie with $700 Million+, and it is also the highest grossing solo Superhero movie of all time as its worldwide total stands at $1.346 Billion+.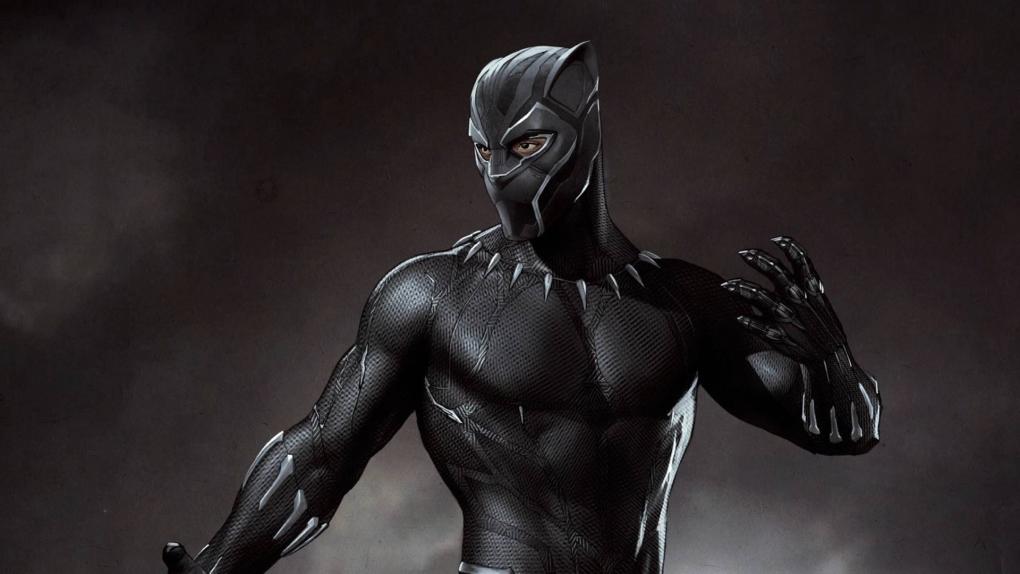 It would be really interesting to see how Marvel and Ryan Coogler will manage to top this film because a sequel is in development and if we go by the usual Marvel standards, then it will supposedly make it to the theatres by 2021 (most likely on the February release date). It would be really awesome if Coogler and co-manage to bring out another movie that is at least close to the brilliance of this, if not better.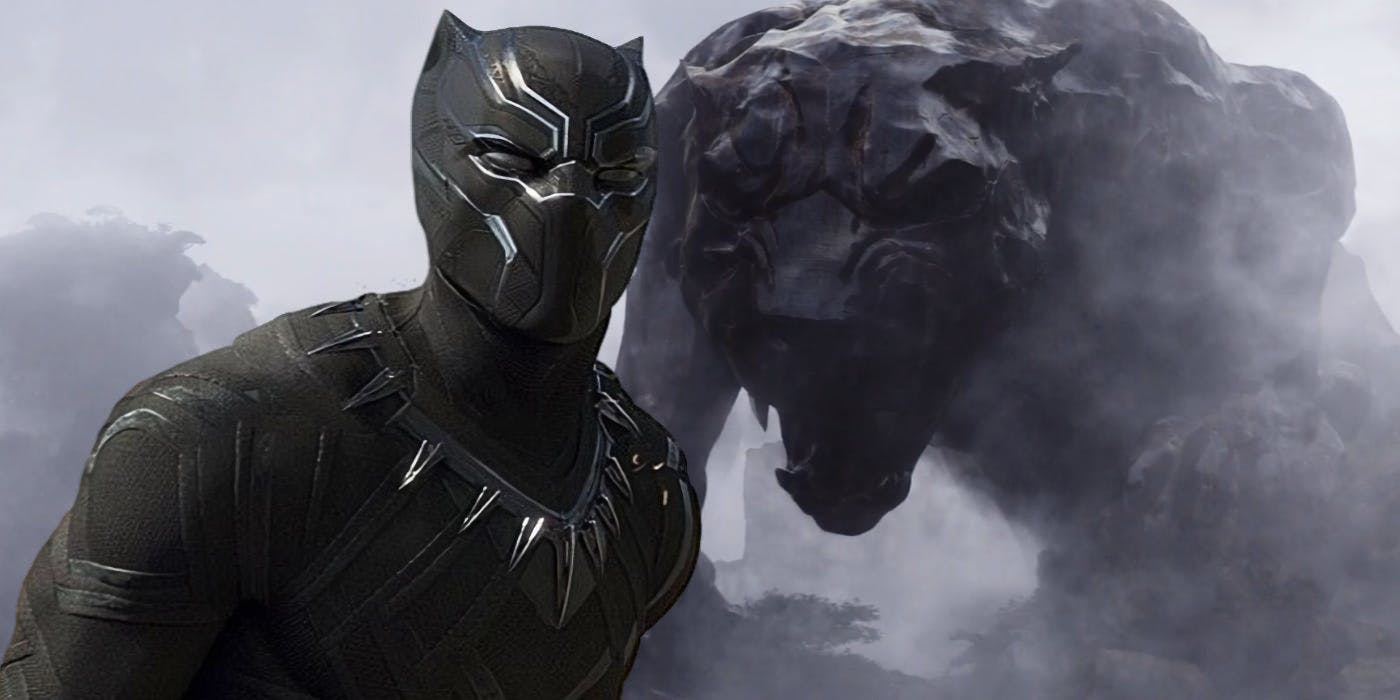 Are sad that Black Panther was snubbed from the Best Picture Award, or are you happy with what it has accomplished? Tell us in the comments.