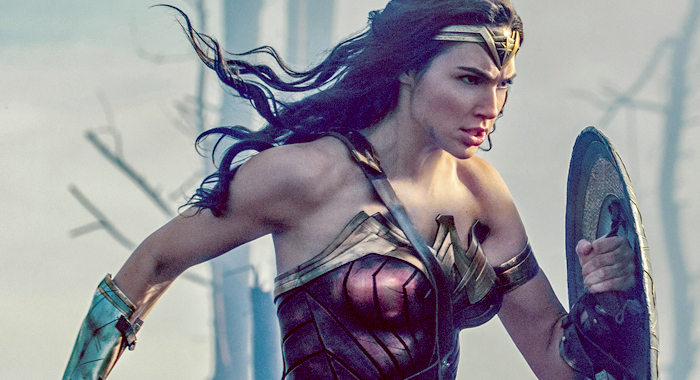 A $103.3 million box office opening always means that sequel is coming for sure. But, Director Patty Jenkins is not yet signed in for a sequel for Wonder Woman. While Gal Gadot has an option to have a sequel for her movie included in the multi-picture contract to appear in several DC movies, WB brought in Jenkins only for a single movie deal. Considering the success of her movie, it would now cost millions of Dollars for the Studios to bring Jenkins back.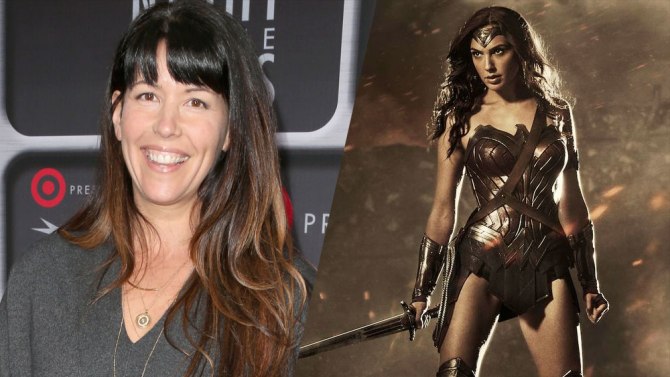 WB Studios usually have a standard a one movie deal if they enlist a director who is taking on a big-budget film for the first time. When Jenkins was hired she had only directed one movie prior to that, which was her 2003 feature debut Monster.
The studio executives might be a little surprised with the amount of success that the movie had, as the $150 million budget movie was initially reported to bring in $65 million for the opening weekend but it brought in $38 million extra. Still, it is not a good enough reason for WB to plan so long ahead for a sequel right now and bring back Jenkins.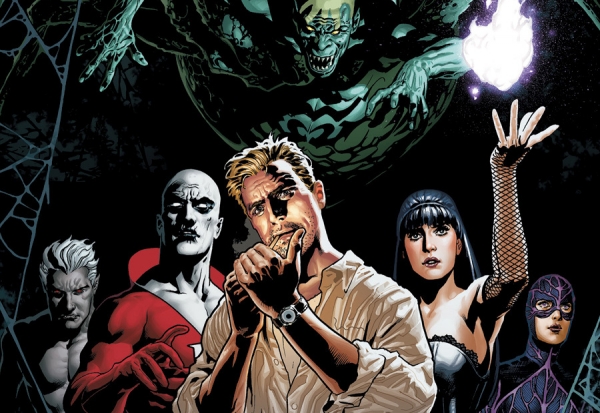 According to sources, WB is trying to put together a supernatural team-up project, JUSTICE LEAGUE DARK (lead by John Constantine and Zatanna), and Batgirl, a project taken up by Joss Whedon, the former Avengers Director and current co-director for the Justice League itself. These are the next movies that are likely to go next into production in the DC Extended Universe.
If we consider the example of 2013's Man of Steel, even though it made over $668 million worldwide, it still does not have a direct sequel. So there are no plans currently going on for the Wonder Woman sequel, but according to sources, there is a lot of buzz going around in the studios regarding the Wonder Woman movie, and they might soon get into negotiations With Patty Jenkins for a follow-up movie.
Don't Miss: 4 Anti-Heroes That Put Even Superheroes To Shame