Movies
Here's What Matt Reeves Posted on Robert Pattinson Being Cast as Batman
There's a huge DC fanbase out there who's really glad to have Robert Pattinson as the next Batman. The very first thing is that Warner Bros. has finally picked someone with whom they can work for long years. Finally, they learned to get rid of the big old stars of the industry and are up for the challenge to make a legacy of Battinson. Also, the people who have seen Robert Pattinson's films (Apart from the Twilight series) will surely know that he is a great actor.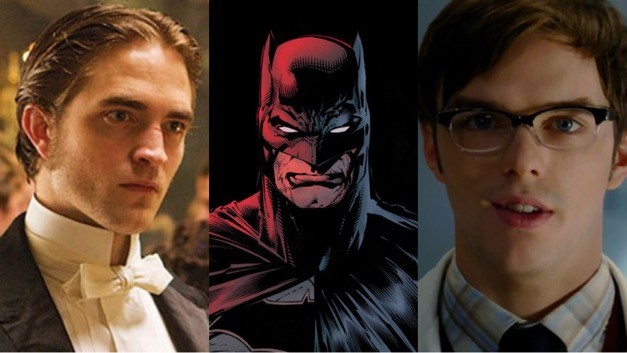 Well, Matt Reeves who is the director of 'The Batman' would have surely been one of the important people who chose Pattinson over Nicholas Hoult. But, we haven't heard from him since the announcement. And, now he has reacted to the casting of Pattinson in the most 'on-the-point' way.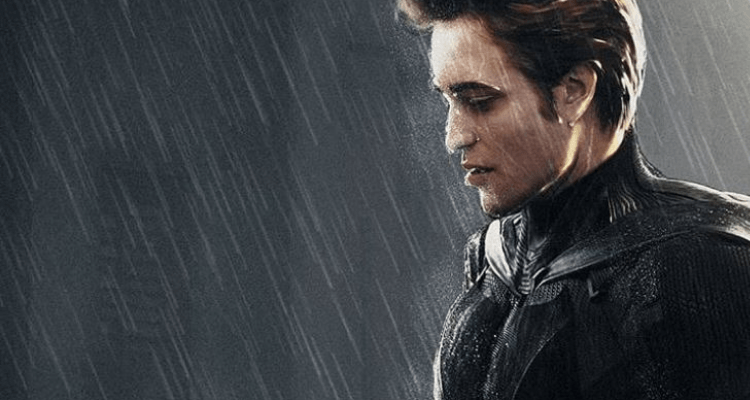 Quite interestingly Pattinson is one of those actors from the industry who are cute and calm in appearance but can do wonder in intense and rough roles. And, it's the same thing Matt Reeves wants to highlight here in the GIF he has shared on Twitter. The GIF is from one of Pattinson's most intense performances in the highly rated film 'Good Times'. The director has captioned the GIF with three bat emojis. Yes, he did that, well, in this particular close-up, Pattinson is looking like the carbon copy of WWE wrestler CM Punk. Here's what he coyly posted:
https://twitter.com/mattreevesLA/status/1135422242425196544
Well, there are still many DC fans who are voicing out their anger against the casting of Pattinson. According to them, Pattinson's body language and face don't do justice with the characteristics of Batman. Also, he's not very manly and wouldn't fit in the costume of the caped crusader. These are just opinions and we all are free to say whatever we want. But, at least, we should trust the decision of the people at WB who went through a lot of culling to reach the final decision. For now, all we can do is to choose between 'Team Battinson' or 'Team Anti-Battinson'.
The Batman is going to hit theaters on June 25th, 2021.