Movies
Fandango Poll Results Say 'Black Panther' Should Win 'The Best Picture' Award at Oscars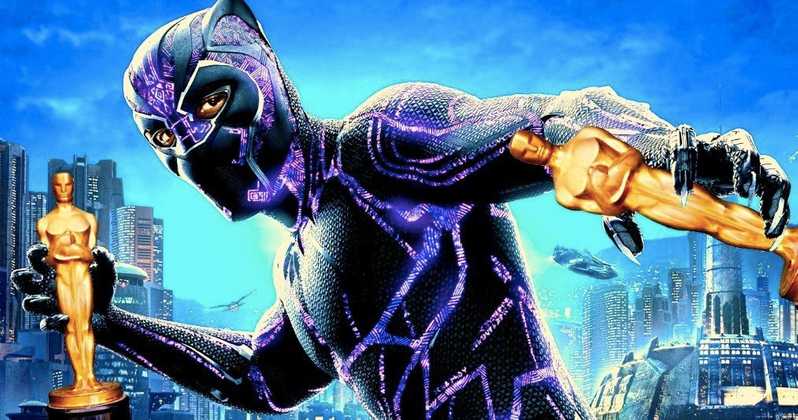 It seems like the wave of Black Panther, the movie's success is real and the movie really could snatch away the prize of The Best Picture not only from its rivals but also from the hands of hands of Avengers: Infinity War which was the highest grossing movie of 2018.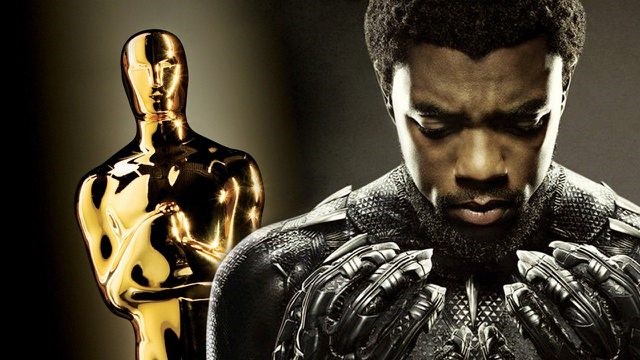 The interesting thing about the poll conducted by Fandango, reported by USA Today, is that out of 3,000 people who participated in the poll, 24% of the people are standing with the Black Panther and want it to win the top prize at Oscars. Now, if we filter it further, then according to the latest data, 19% are rooting up for 'A Star Is Born' to be the Best Picture of 2018 and there is also strong backing for the highly-successful movie 'Bohemian Rhapsody' which has a win percentage of 18%.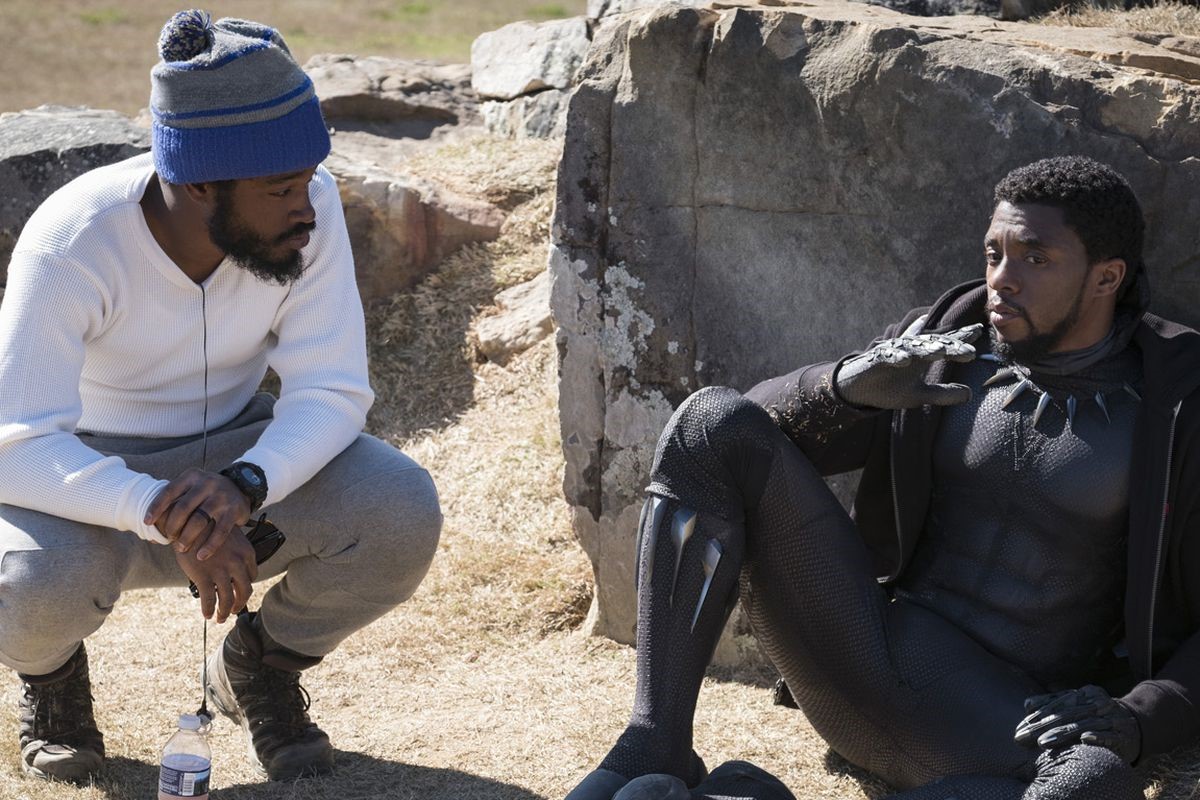 But, we can clearly see that the percentage of backing Black Panther got is high and clear. On the success of Black Panther at the poll results, Managing Editor of Fandango, Erik Davis suggested the reason. He was quoted as saying,
"It reminded them that entertainment could also be meaningful and change lives and change the world.".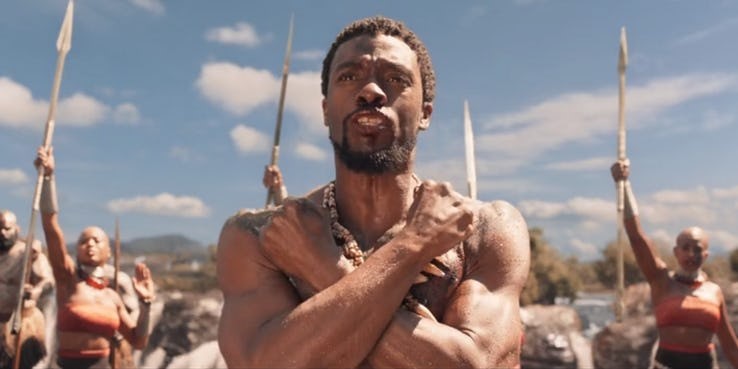 Well, the movie has bagged a lot of nominations at the Academy Awards as they have their name in 6 categories including Best Costume Design, Best Sound Mixing, Best Sound Editing, Best Original Score, Best Production Design, and Best Original Song (for "All The Stars"). So, there are chances that we are going to see the team of Black Panther on the stage with smiling faces.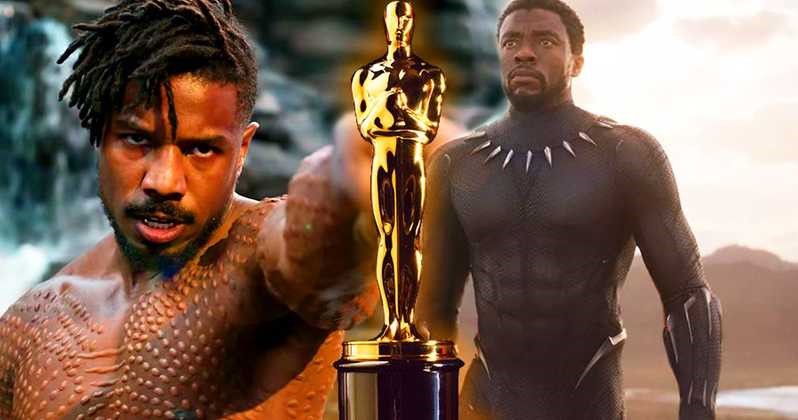 Well, only time will tell whether the committee is as impressed with the Black Panther movie as the audience is or not. The Academy Awards will be held on February 24 on ABC at 8 pm.
The movie released last year on January 29.