News
4 Things to Know About Dengue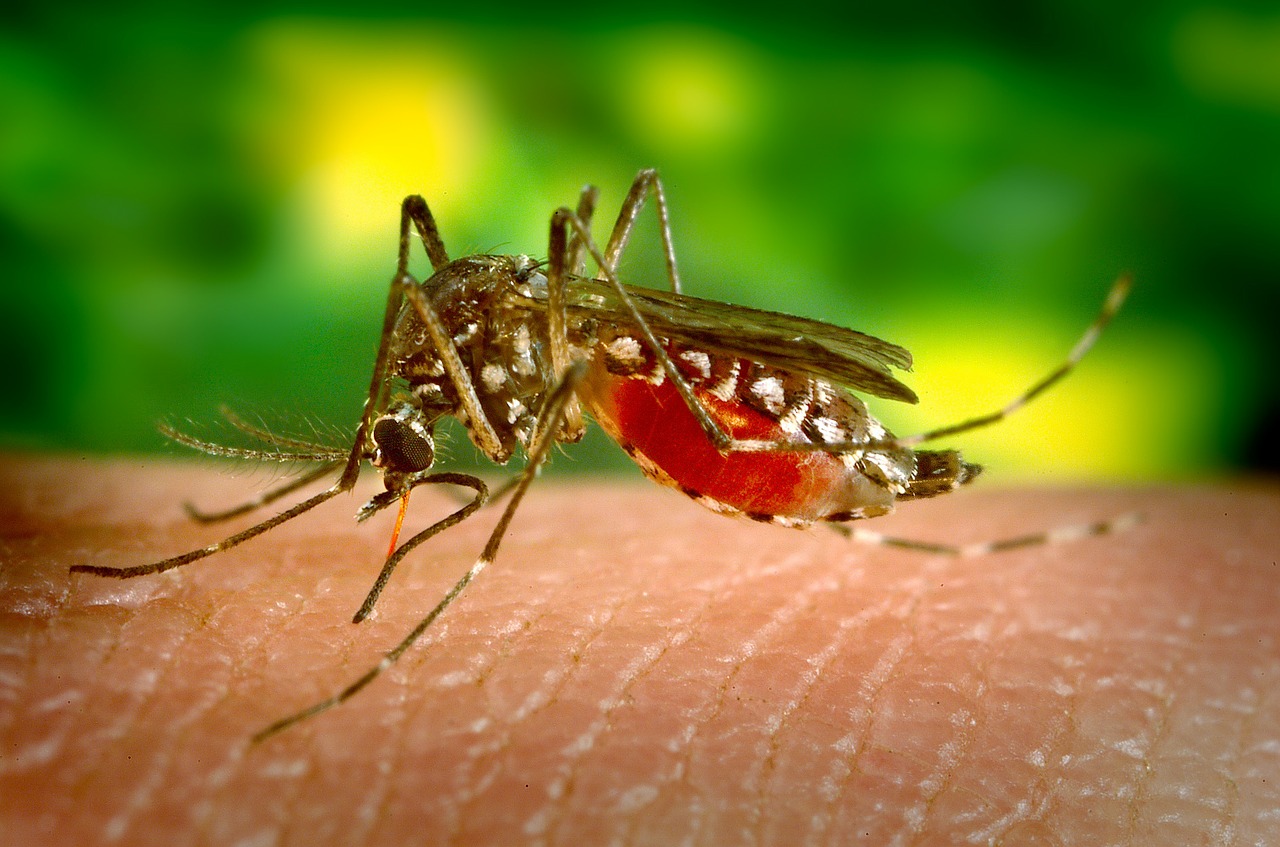 The kachhua chhaap with its choking capabilities has found its way back in our homes with the dengue season here. Many cases have been reported just in the last couple of days and the number is on the rise at a dangerous rate. I'm sure y'all already know the causes, symptoms and preventions. But these are a few things I recently found out about the virus and I thought of sharing it here, because that's how (un)happening my life is.( just kidding these can be helpful! )
IT LIKES TO KEEP CLEAN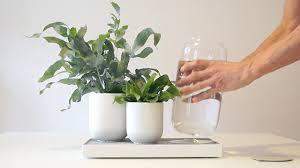 AEDES AEGYPTI or the carrier of the dengue virus actually breeds in clean water, as opposed to the common belief that these mosquitoes procreate in a dirty source. So it would do you better to stop complaining about the gutter near your house and empty that flower vase beside you.
DEVILS OF THE DAY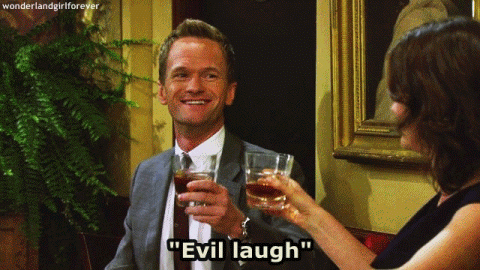 I'm sure most of you know but just to reiterate-The female Aedes mosquito usually bites in the daytime or mostly early mornings. This doesn't mean that you are absolutely safe in the night, only that you should be vigilant X10000 during the day.
MEDI'SINS'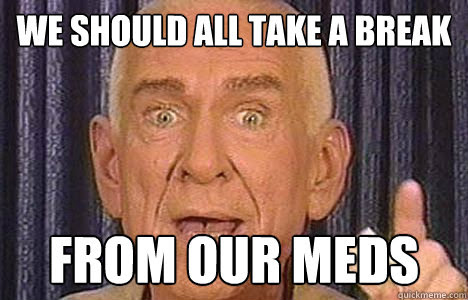 As the Dengue virus attacks your platelet counts, the only drug that's safe to take is paracetamol to help that temperature. Other medicines may actually harm the platelet counts further and the best way to deal with the fever is loads of hydration and the amazingly bitter papaya leaves.
THE VIRUS IS A SHAPESHIFTER!!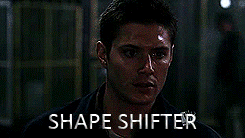 Just because you've had it once doesn't mean you won't fall a victim to it again. Our bodies develop a sort of an immunity against a disease sometimes if we've had it once-the whole idea behind vaccines. But the dengue virus might change its strain and hence there are no vaccines for it and no immunity from it.
A bundle of paradoxes, she hails from a family of overachievers, making her the only odd one out. Meet Sonakshi, a simple sarcastic potterhead who loves eating, reading, dogs, FC Barcelona, Modern Family and dancing . She can crack you up easily and talks with her can range anywhere from utter nonsense to life changing. Smitten by wanderlust, she is socially awkward but charming, aversive to hugs but fuzzy, unimposing but discerning, but mostly just supercalifragilisticexpialidocious.