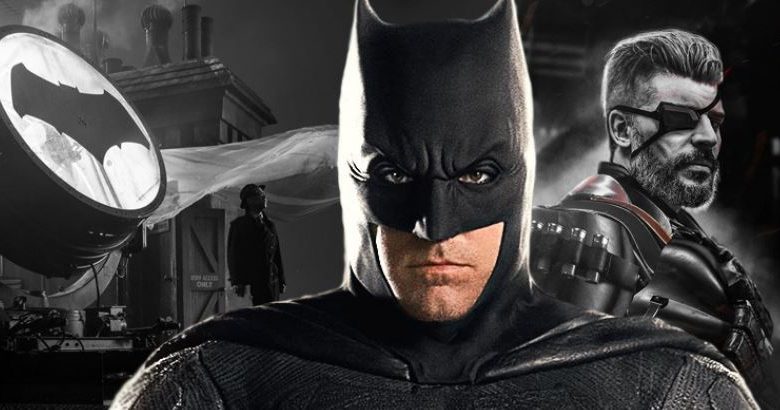 Solo Batman HBO Max Series:
After the Snyder Cut of Justice League, what most of us wanted was to see Ben Affleck in a solo HBO Max movie/series. All sorts of rumors began to point towards that, but at the same time, people also claimed that Affleck will not return due to his previous experiences as the caped crusader. All the drama behind the scenes drama just made him lose interest in his solo project, and he eventually left. It was believed that he'd never return. But that has changed now. Ben Affleck is back as Batman for The Flash. This could mean that his future as the Caped Crusader can be much bigger than many people thought.
[adinserter block="1″]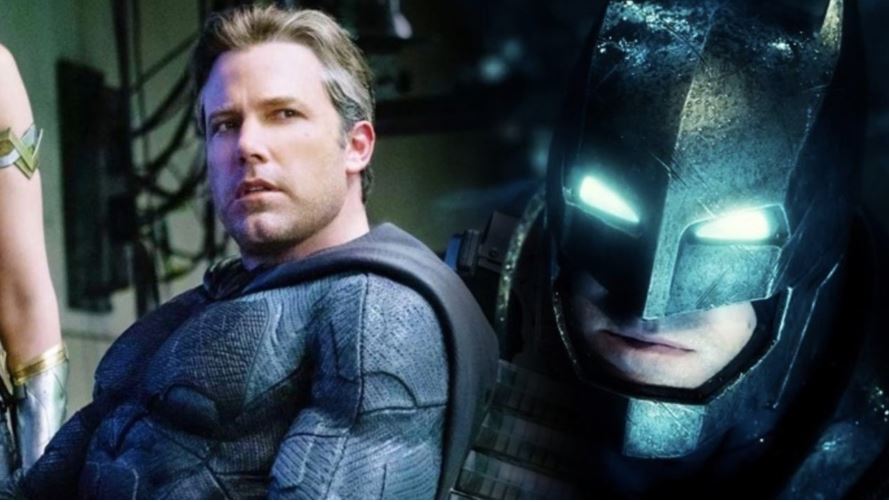 We were worried Affleck would be unwilling to come back. Among the many worried people was The Flash producer Barbara Muschietti. She told Vanity Fair:
"There have been some all sorts of stories and things he said himself about having a very hard time playing Batman, and it had been difficult for him. I think it was more about a difficult time in his life. When we approached him, he's now in a very different time in his life. He was very open to it, which was a bit of a surprise to us. It was a question mark.

We are all human and go through great times in our lives and terrible times in our lives. Right now he's in a place where he can actually enjoy being Batman… It's a pivotal role, but at the same time it's a fun part."
[adinserter block="2″]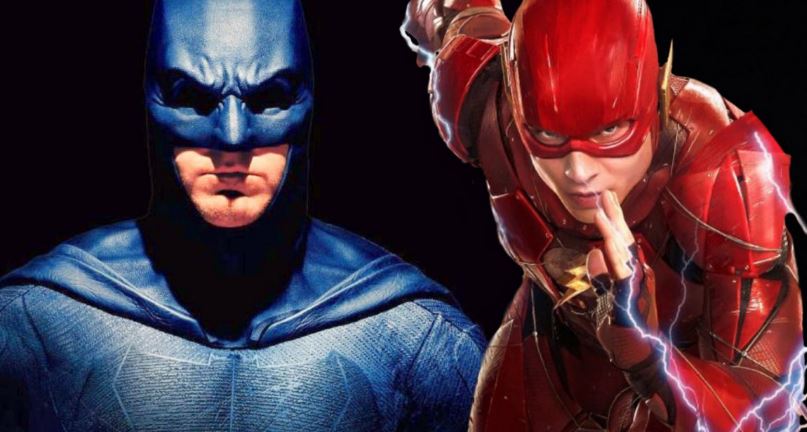 The news of his return is just great and it has opened up all sorts of possibilities. It could mean so much more than just one movie. If Affleck was open to be back for The Flash, then maybe he'd be willing to return for something bigger, like his own HBO Max solo Batman miniseries. And, it won't just stop at that. If Snyder gets to do sequels for his Justice League, then Affleck will definitely be back for them. The dream of the original DCEU still lives on with the added Multiverse concept.
[adinserter block="3″]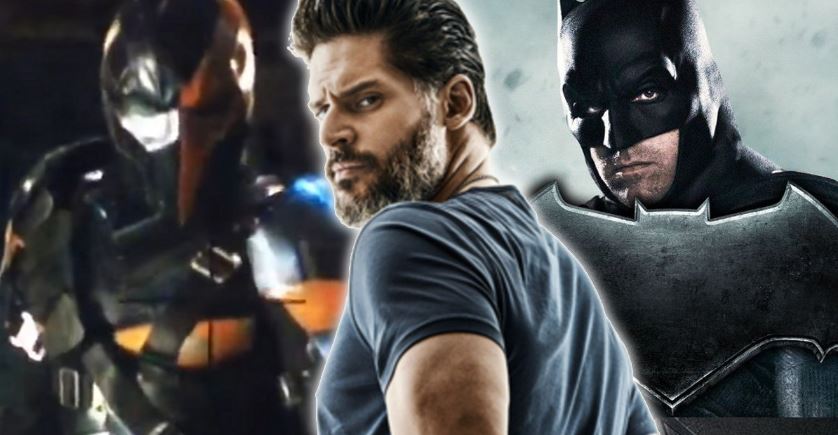 People would be extremely happy if Ben Affleck agrees to do an HBO Max project. It could be a movie or a mini-series consisting of 6-8 episodes. The part that will be really exciting about it is that Joe Manganiello will get to return as Deathstroke. The actor claimed that the draft that Ben Affleck wrote for his solo film was just the best. So, we'd finally get the story that Affleck originally wanted to tell. Along with Deathstroke, other villains could also be added to the story. Even if this movie/mini-series is a one-off thing that doesn't set up any sequels, it'll be fine. Because we will have lived the dream of seeing a Batman vs. Deathstroke movie.
[adinserter block="4″]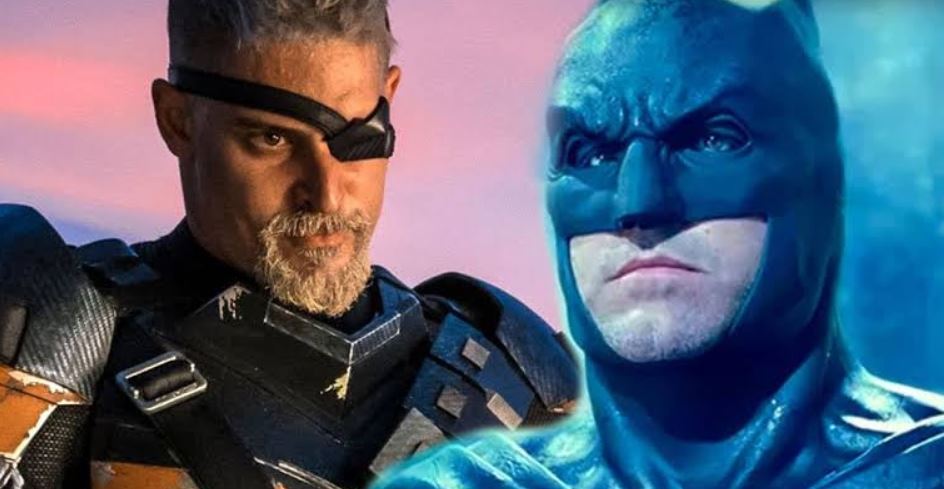 The DC FanDome is supposed to reveal one big surprise. It's rumored to be a movie announcement that hasn't been made yet. So, now that Ben Affleck is officially back as Batman, maybe the surprise announcement is actually about his previously rumored HBO Max project. The one thing the Snyder Cut movement has taught us is that we can make our voices heard. WB heard us and brought Henry Cavill back for more appearances. They've heard us and have brought Affleck back for The Flash. So, it won't be too crazy to ask for a solo Batfleck project as well. After all, that & Man of Steel 2 is what we've wanted from the very beginning.
[adinserter block="5″]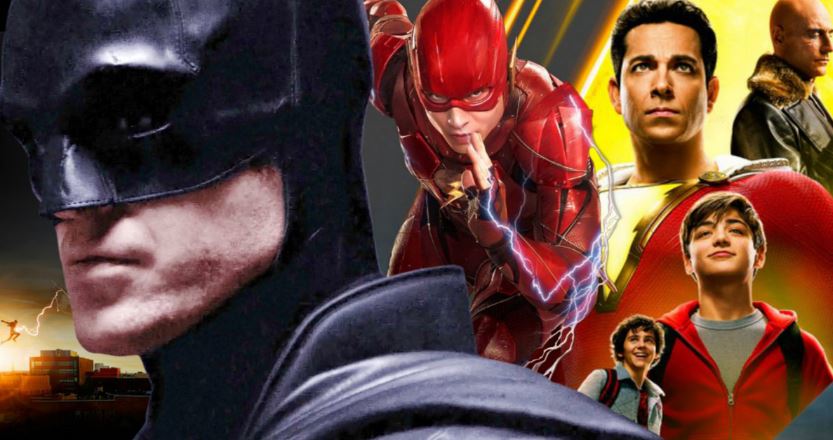 Until we get an official update on it, here's the rest of the DC movie slate – Wonder Woman 1984 arrives on October 2, 2020, The Snyder Cut of Justice League will release sometime in early 2021, The Suicide Squad releases on August 6, 2021, The Batman will release on October 1, 2021, Black Adam arrives on December 21, 2021, The Flash hits theatres on June 3, 2022, Shazam 2 opens on November 4, 2022, & Aquaman 2 arrives on December 16, 2022.
[adinserter block="51″]