Movies
Robert Pattinson Officially Confirmed as The Batman, Matt Reeves in For a Trilogy!
The Batman:
It is done. It is finally official. Robert Pattinson is not the Twilight boy anymore. He has evolved into so much more. A Vampire has turned into a Bat! Battinson is our new Patman. The story that Matt Reeves wants to pursue is finally moving forward pretty smoothly and we're nothing but happy about it. There's a bit of Sad Affleck that emerges in our brains every once in a while, but we've got to move on.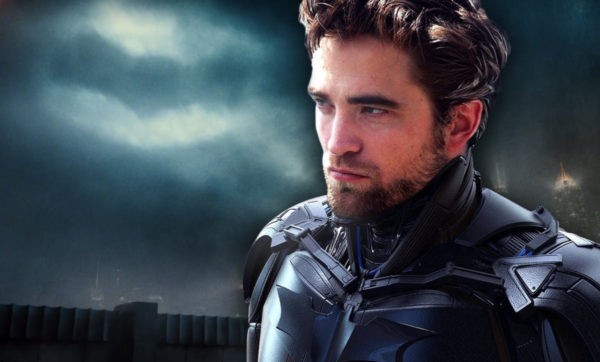 Reports always suggested that WB is looking for a fresh and familiar face, and they have finally found it. Variety reported it, but Deadline then suggested that Pattinson hasn't yet signed a deal. That turned out to be true as RP also denied any comments on The Batman. But now we can be sure about Pattinson being the new Batman as Deadline confirmed the news on Friday.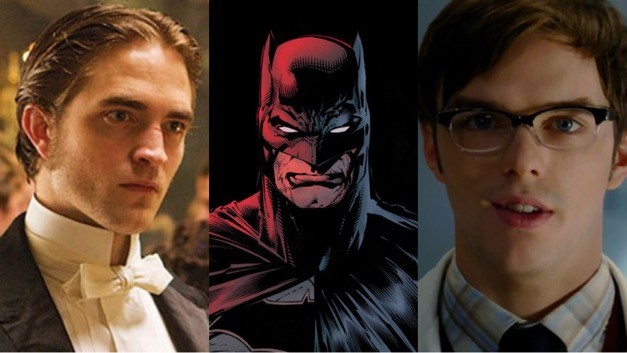 Nicolas Hoult was also in the run for being the Dark Knight. He is a great actor but we're glad that Pattinson was chosen. RP is skinny, but he has room to bulk up. The good thing is that he's got a good face for Batman and he has grown as an actor. There was the mandatory backlash upon his casting rumor earlier, but now people have grown to like the casting.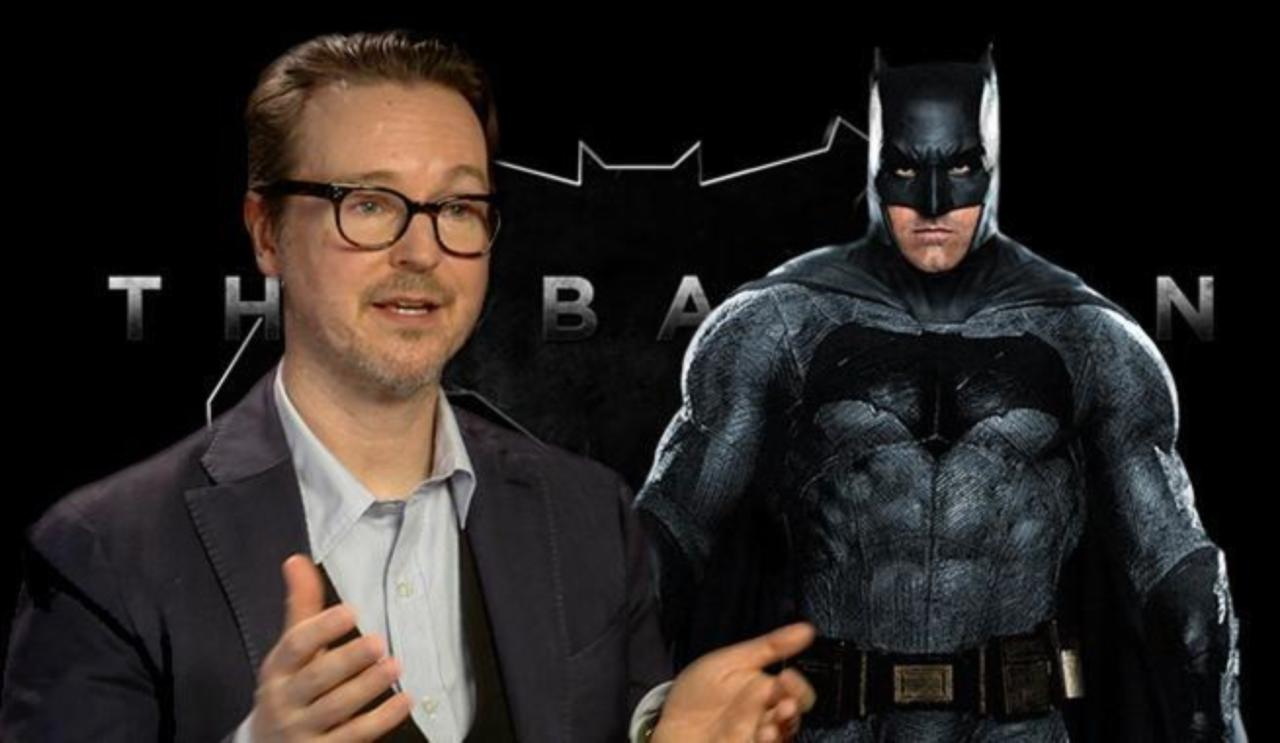 Along with the confirmation, Deadline also reported that Matt Reeves is in for a Trilogy. They wrote:
"Warner Bros has approved Robert Pattinson as the star of The Batman, the trilogy of films that Matt Reeves will direct later this year, Deadline hears."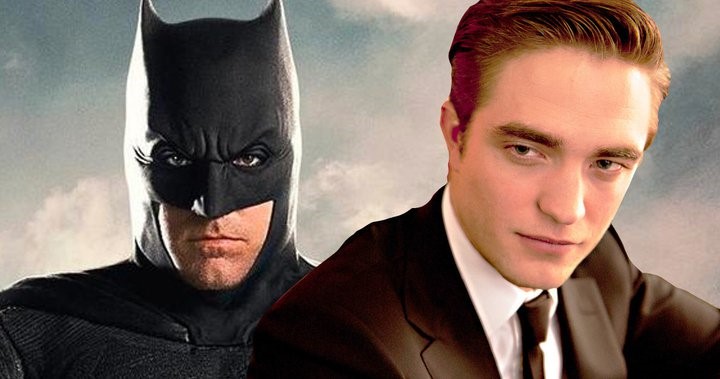 This version of Batman has had the cape for a little while but is fairly new to the game. Deadline wrote that the film "tracks Bruce Wayne in the formative stages of Batman, which is why the needed an actor in his early 30s."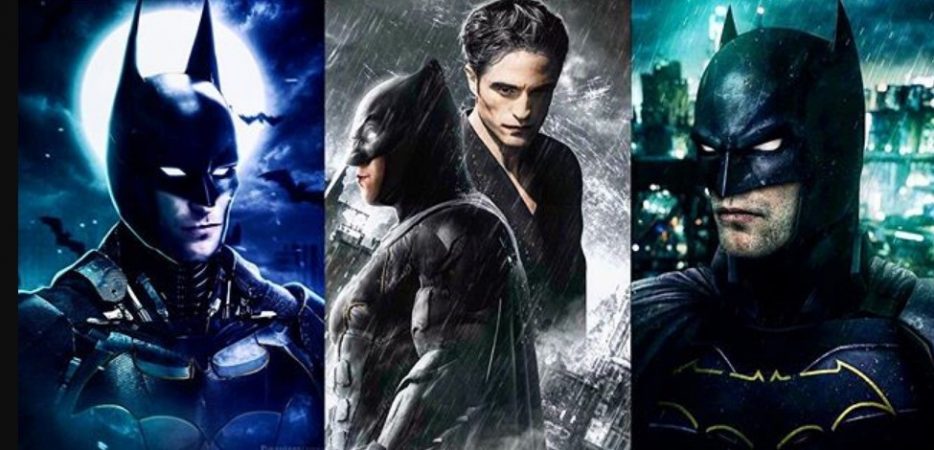 Never has a Batman film explored the fact that Batman is indeed the World's Number 1 detective. This film should establish that. Here's what Reeves had to say about his Noir-Batman themed story:
"It's very much a point of view-driven, noir Batman tale. It's told very squarely on his shoulders, and I hope it's going to be a story that will be thrilling but also emotional. It's more Batman in his detective mode than we've seen in the films. The comics have a history of that. He's supposed to be the world's greatest detective, and that's not necessarily been a part of what the movies have been. I'd love this to be one where when we go on that journey of tracking down the criminals and trying to solve a crime, it's going to allow his character to have an arc so that he can go through a transformation."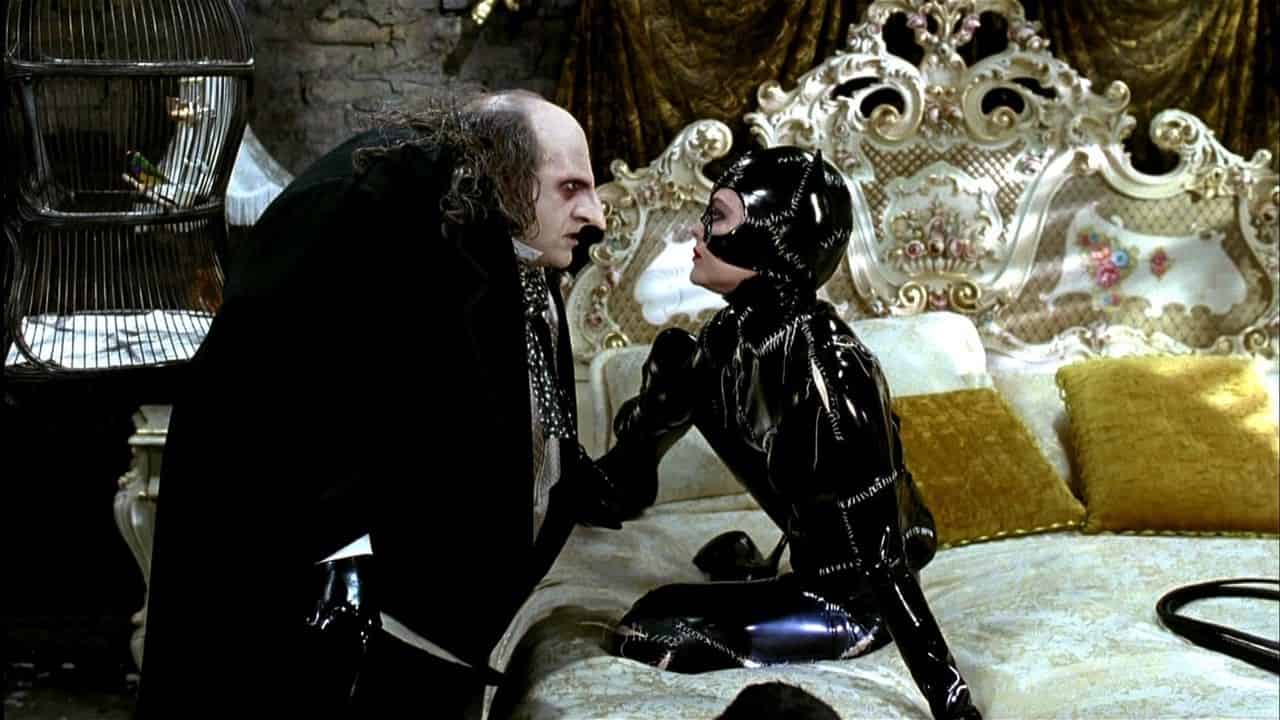 As revealed by Matt Reeves, this film will have a certified Rogues Gallery on display, so that obviously means that Batman and his villains already exist in the Universe that is being brought forward. Here's what Reeves had to say about the villains of the film: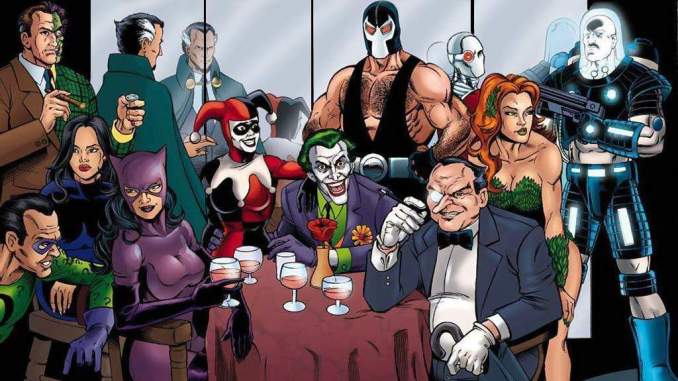 "We're thinking the movie would probably be for 2021, late spring or summer. Warner Bros. has been incredibly supportive and given me a lot of time and shared the same passion that I do for this story. There will be a Rogues Gallery. The casting process will begin shortly. We're starting to put together our battle plan. I'm doing another pass on the script and we'll begin some long-lead stuff to start developing conceptual things."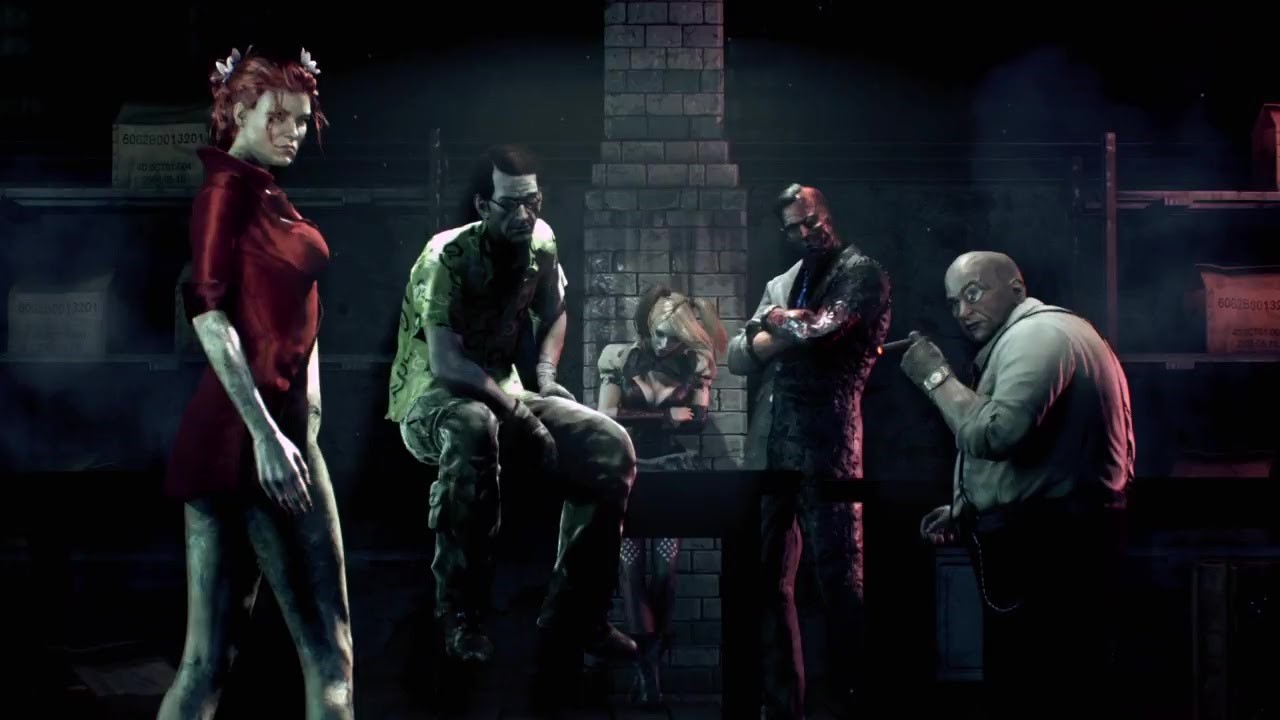 There are supposed to be 6 villains in the film and we can expect it to be quite an action packed with so many Rogues involved. Penguin and Catwoman are supposed to be the mains and since this is going to be a film that is full of Mystery, the Riddler has to be involved! Bane & Scarecrow are also rumored. Now for the last one, we could assume that either Poison Ivy or perhaps Two-Face could come in!
The Batman comes out on June 25, 2021.