News
Henry Cavill May Not Play James Bond as He Joins Another Spy Movie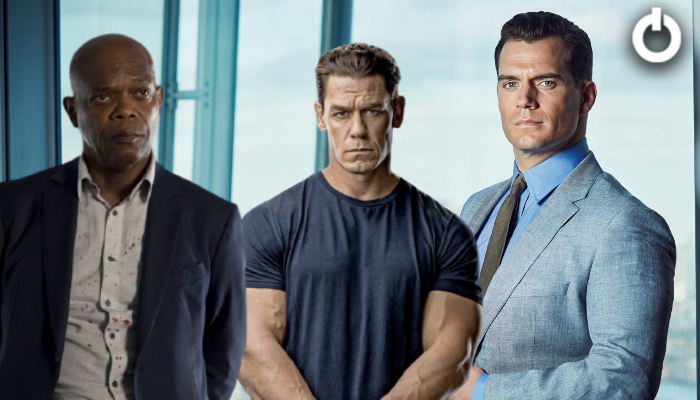 Henry Cavill is no stranger to action movies. In recent years, we've seen him rock the mantle of DC's Superman, and even doing justice to the said character. So, what is next in store for the actor? In 2014, Matthew Vaughn adapted Mark Millar's comic book The Secret Service, and he gave us the epic Kingsman: The Secret Service. He then turned it into a franchise with Kingman: The Golden Circle. And now, we've been waiting for the prequel called The King's Man. Vaughn is supposed to give us a Kingsman 3 after that. But it looks like he wasn't satisfied with just one spy franchise. So, we're getting another one from him, and it seems that Henry Cavill may not play James Bond ever.
Henry Cavill to Star in Kingsman Director's New Spy Franchise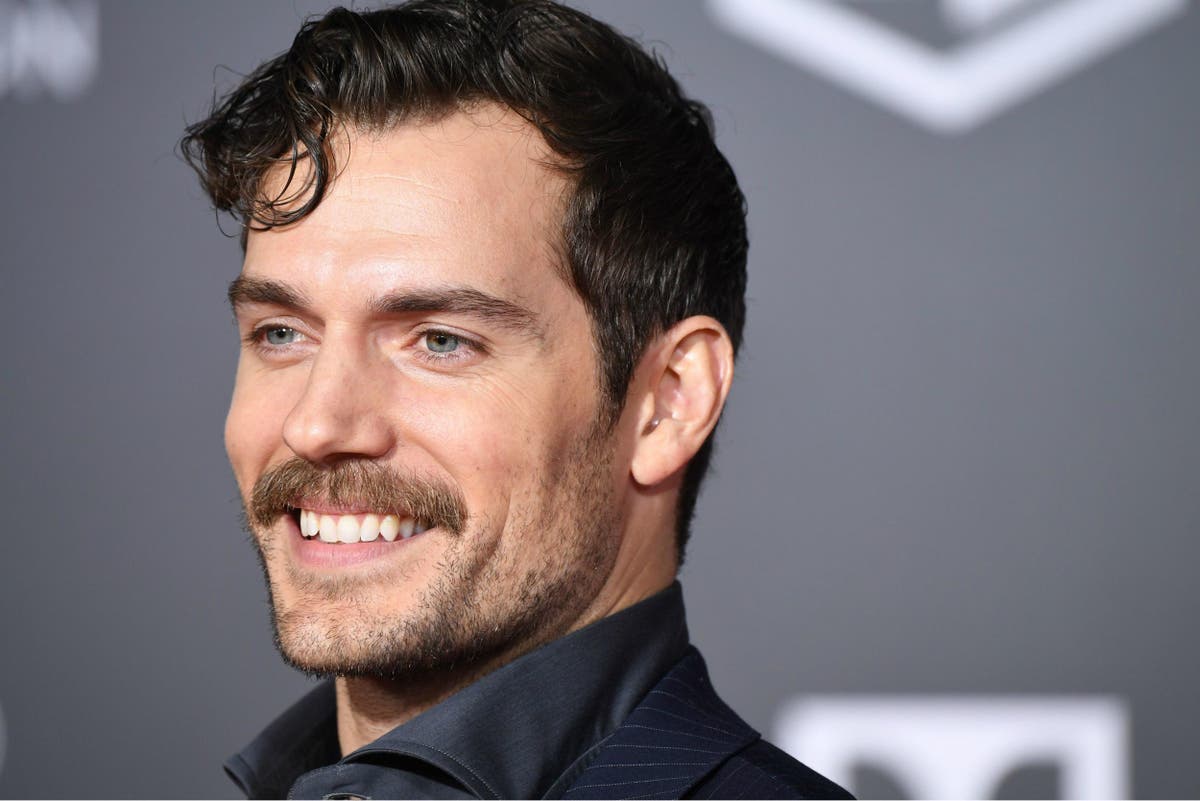 Vaughn is all ready to launch another franchise with a film called Argylle. Deadline has recently reported that this new venture will be produced and directed by Vaughn, and it follows "the world's greatest spy", Argylle. The franchise is based on the soon-to-be-published novel Argylle, which has been written by Ellie Conway. As of now, the franchise is set to go on for at least three films. And what's great is that the first one is scheduled to shooting in Europe in August.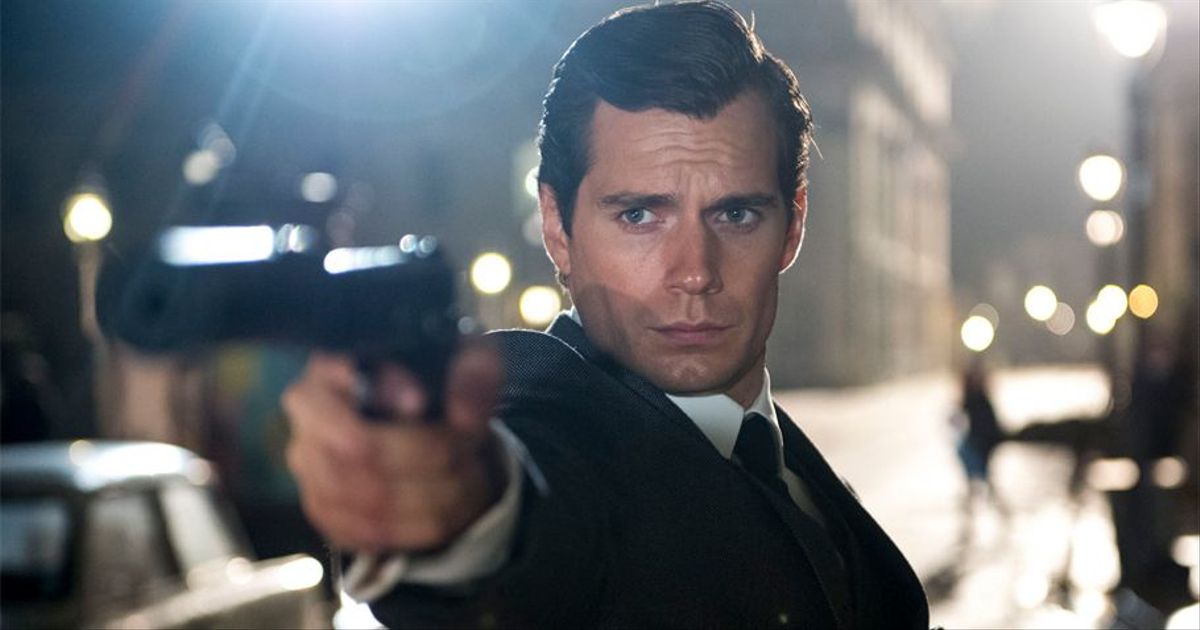 Henry Cavill is no stranger to spy movies. He almost played James Bond in Casino Royale, and he was a fan favorite choice to be 007 after Craig. But that may not happen as he is all set to lead a new franchise playing Argylle. His leading role in The Man From U.N.C.L.E did not get another shot. And he played a non-recurring big bad villain in Mission: Impossible – Fallout. But now, Argylle could become his prized possession since he is probably out of the Superman gig as well.
The Cast of Argylle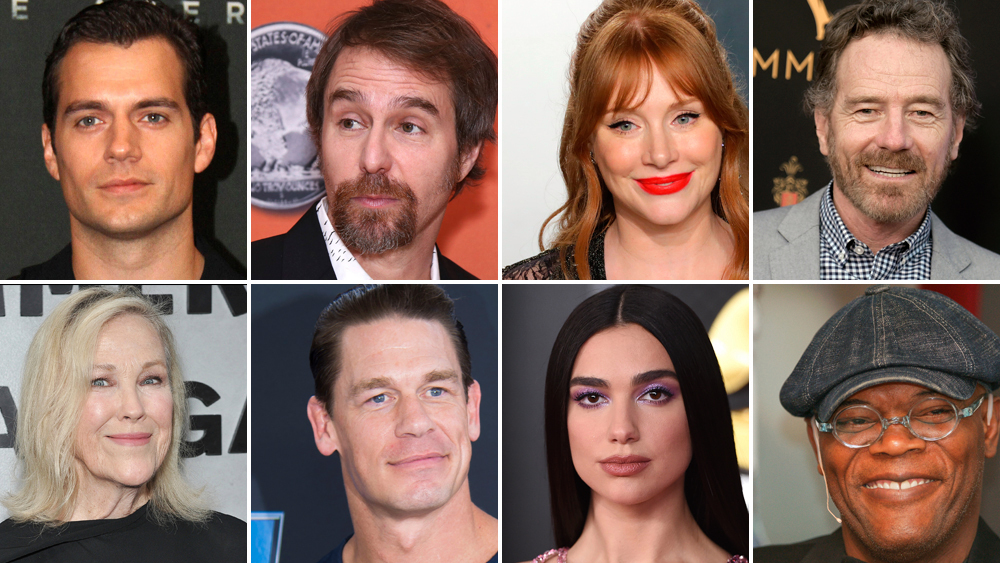 Vaughn's Kingsman movies are known for their crisp action sequences. So it will be interesting to see what he has to offer in this one. Cavill will not be alone as Argylle packs an all-star cast. We will see Sam Rockwell, Bryce Dallas Howard, Bryan Cranston, Catherine O'Hara, John Cena, Samuel L. Jackson. and pop star Dua Lipa. Show up in the film. Now those are some huge names, so this franchise has got to become a big deal if the first film turns out to be good.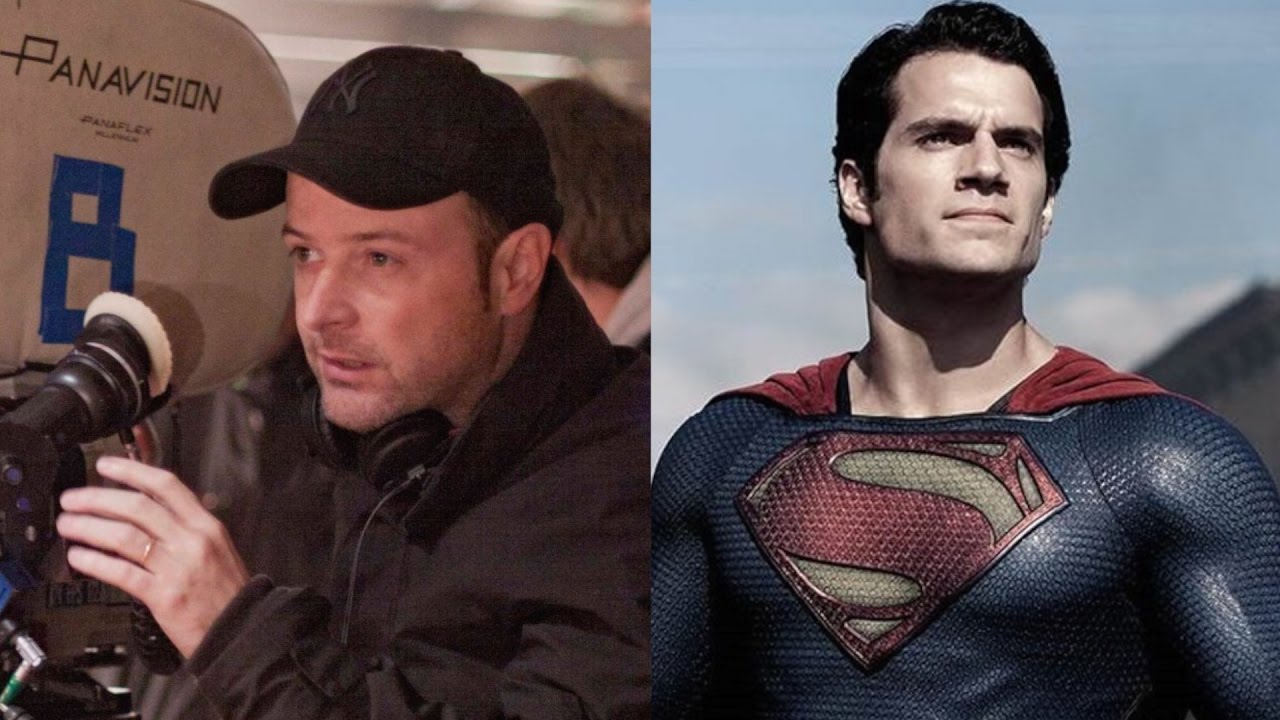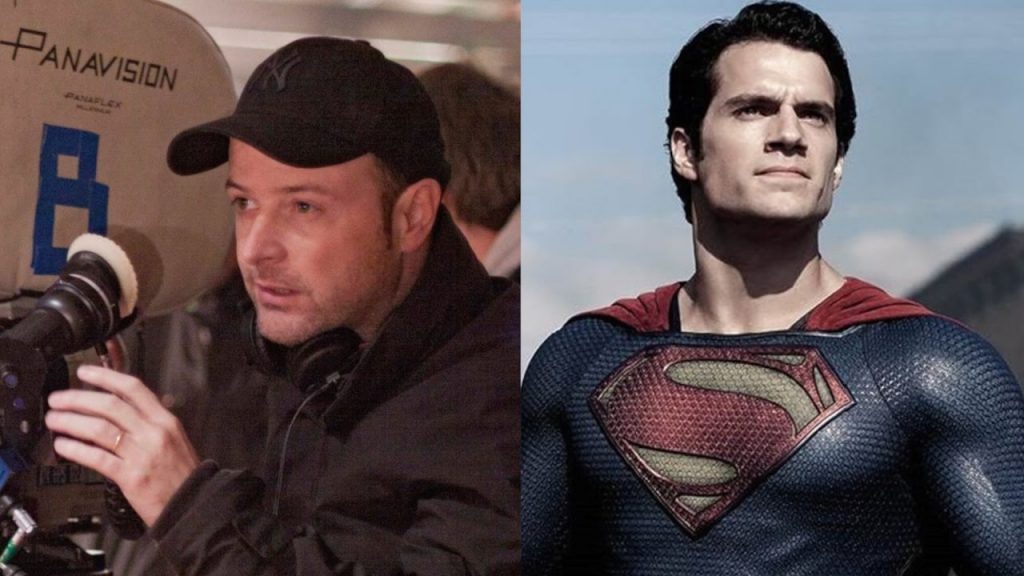 While talking about his new and coming franchise, Vaughn said:
"When I read this early draft manuscript I felt it was the most incredible and original spy franchise since Ian Fleming's books of the 50s. This is going to reinvent the spy genre."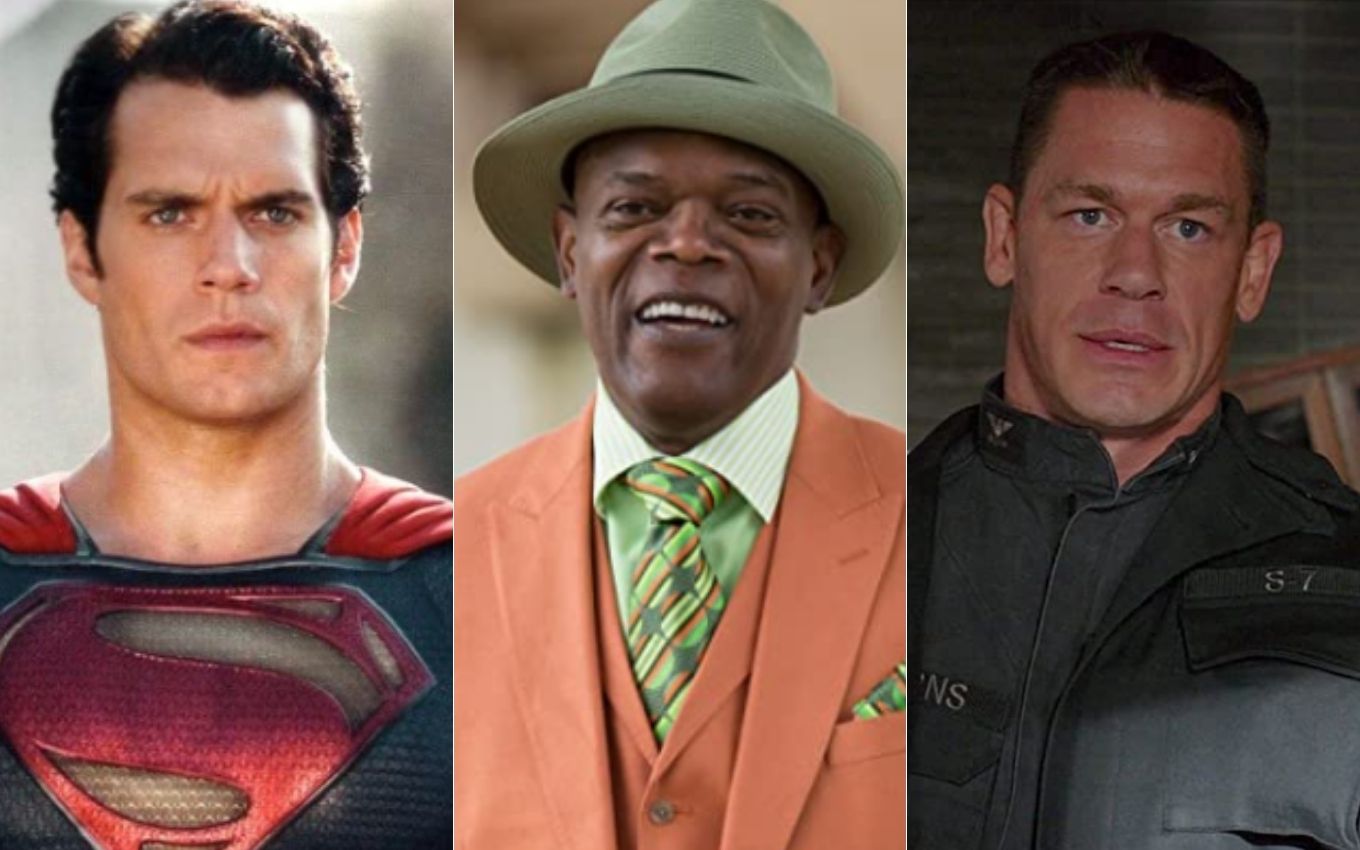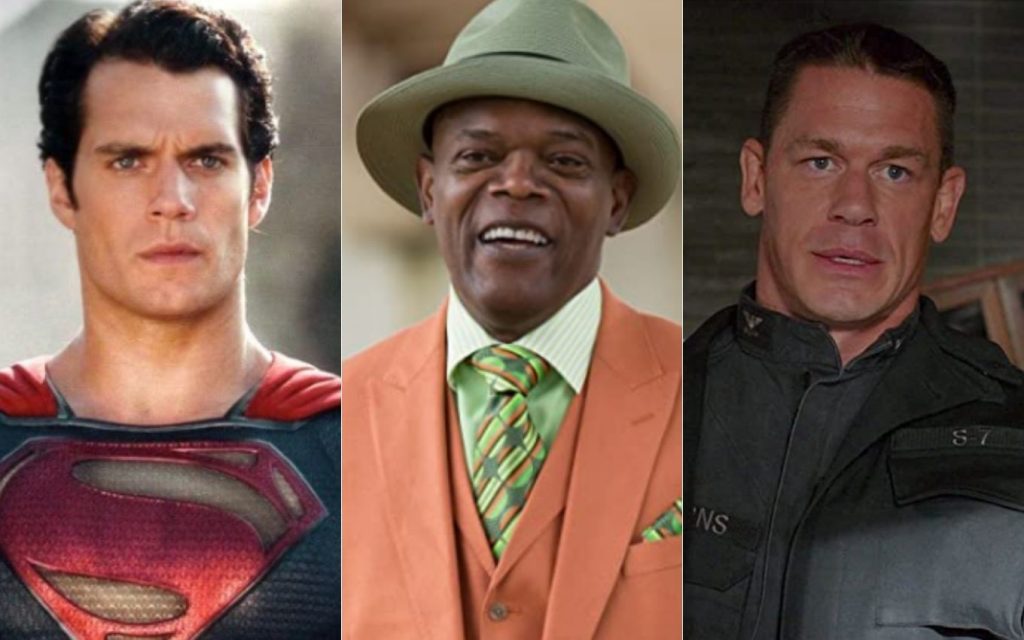 As of now, James Bond is considered to be the golden ticket to the spy world. But Vaughn sounds particularly motivated with the franchise. The cast looks literally stunning. Dua Lipa is making her film debut and is also giving the music. Cavill and John Cena both have a common tie, i.e., DC, with the latter ready to star in James Gunn's The Suicide Squad. So it will be interesting what Cena has to offer in this film!
Let's hope that Argylle turns out to be a success because Cavill totally deserves to get his talent to be realized properly. Are you sad that Henry Cavill may not play James Bond? Let us know in the comments.
Follow us on Facebook, Instagram & Twitter for more content.
Also Watch: