Movies
Disney Reportedly Confirms That Fox X-Men Movies Will Be Released Even After Acquisition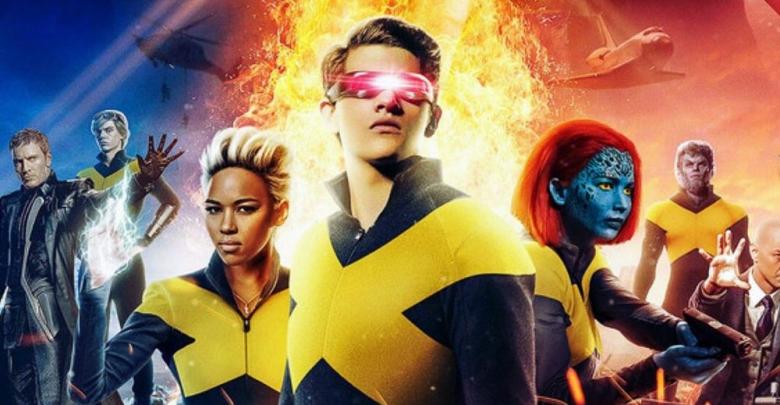 The deal of the century between Disney and Fox will finish its course probably by the very next year and by now, it is more or less a done deal as the shareholders have agreed to it. Disney can now actually start to have ideas in their minds in order to use the Assets of Fox under their roof. While they may plan of other projects for now but all we comic book nerds care about the use of X-Men and Fantastic Four in the MCU.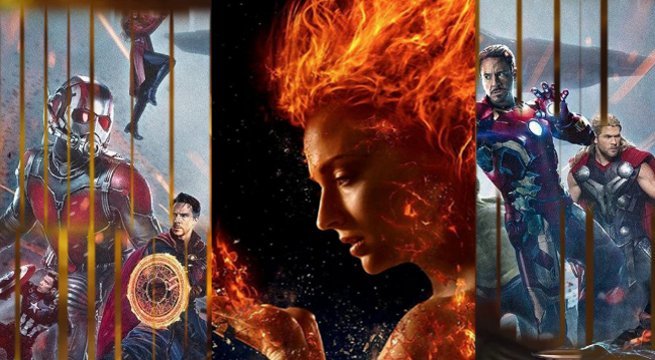 While there is still a whole lot of time left for this to happen, we can still dream of it as of now because there is a surety that it will come true someday. It may be 2-3 years down the lane, but it will happen for sure. Marvel will then have 80% of their house sorted and ready to be put to cinematic use. But before that Fox is working up to their full potential in order to keep the value of their shares up and to be ready for the worst case scenario where the merger does not happen.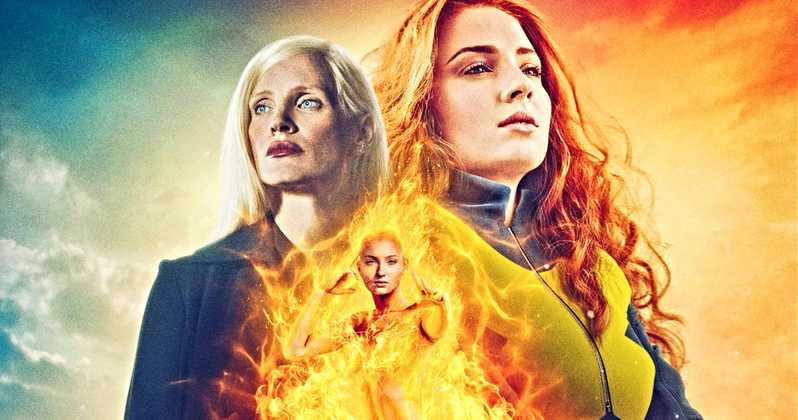 So Fox has to take things regular like there is no merger happening, which is why they are continuing work on the movies that they have put under development, especially the X-Men projects. They have two movies which have ended production and are in the Reshoots phase. X-Men: Dark Phoenix was delayed to have time for some significant reshoots but the movie will come out in February which will supposedly be before the Acquisition.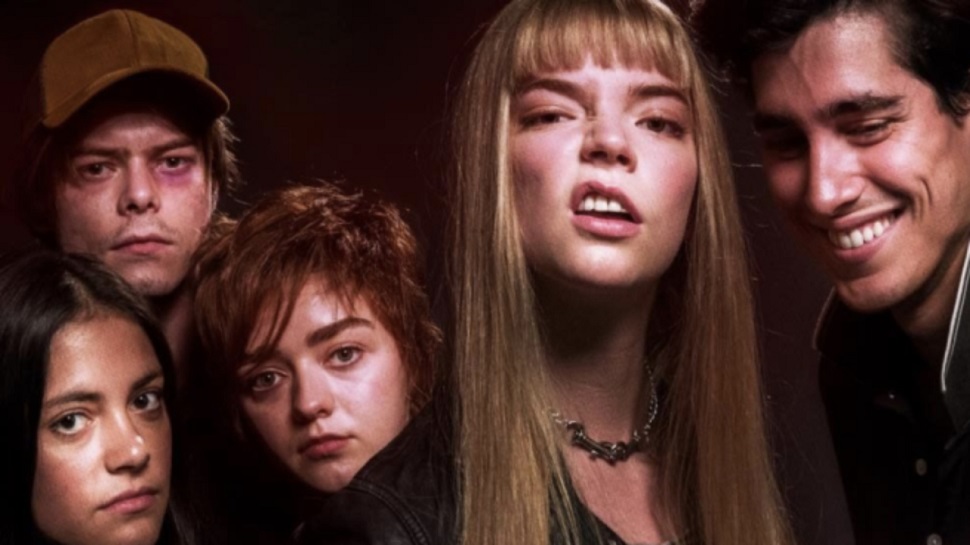 New Mutants, on the other hand, has been delayed and scheduled for a 2019 August release due to substantial reshoots which will completely change the movie. Many sources have rumoured that the movie will be cancelled, but we all know that it won't be as there has been money involved and investments made.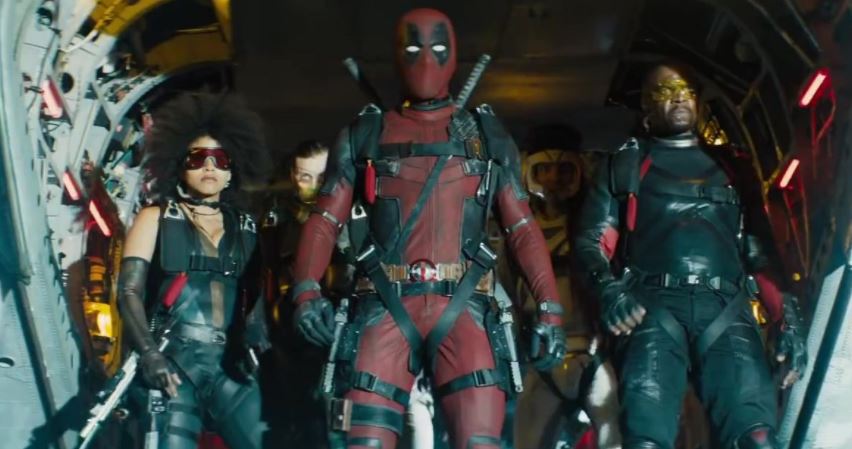 Now, we have a confirmation that Disney will indeed be releasing the Fox projects regardless of their status, whether it's in production or completed. So New Mutants will surely not be cancelled and we can be assured that the X-Force movie, which will continue the story of Deadpool will also make its way to the theatres. Disney will surely release these projects but whether it will be on their streaming service or in the theatres will be totally up to them.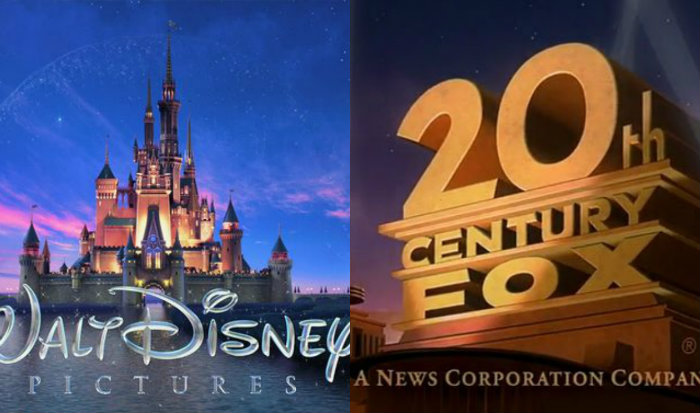 As we all know by now that Disney has agreed to buy Fox for $71.3 Billion along with the promise to take care of their debt which will amount their total bid to a mammoth $85 Billion+ and Fox gratefully accepted the offer. Things are moving as smooth as they can.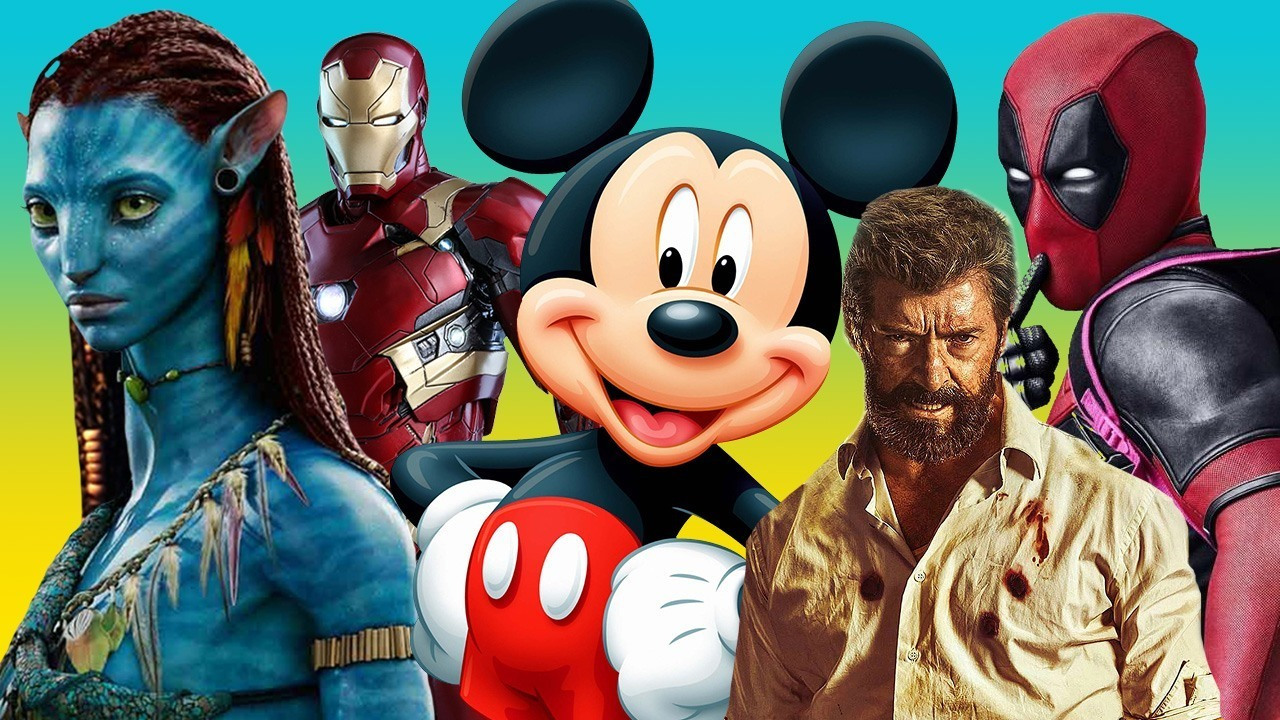 Disney is offering much more than they would have liked but still, they seem pretty confident and here's what Robert A. Iger, Chairman and Chief Executive Officer, The Walt Disney Company said: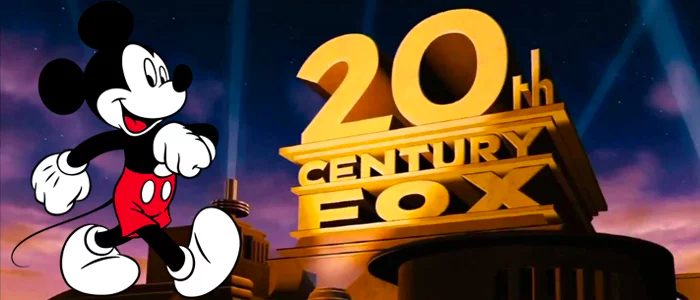 "The acquisition of 21st Century Fox will bring significant financial value to the shareholders of both companies, and after six months of integration planning we're even more enthusiastic and confident in the strategic fit of the assets and the talent at Fo. At a time of dynamic change in the entertainment industry, the combination of Disney's and Fox's unparalleled collection of businesses and franchises will allow us to create more appealing high-quality content, expand our direct-to-consumer offerings and international presence, and deliver more personalized and compelling entertainment experiences to meet growing consumer demand around the world."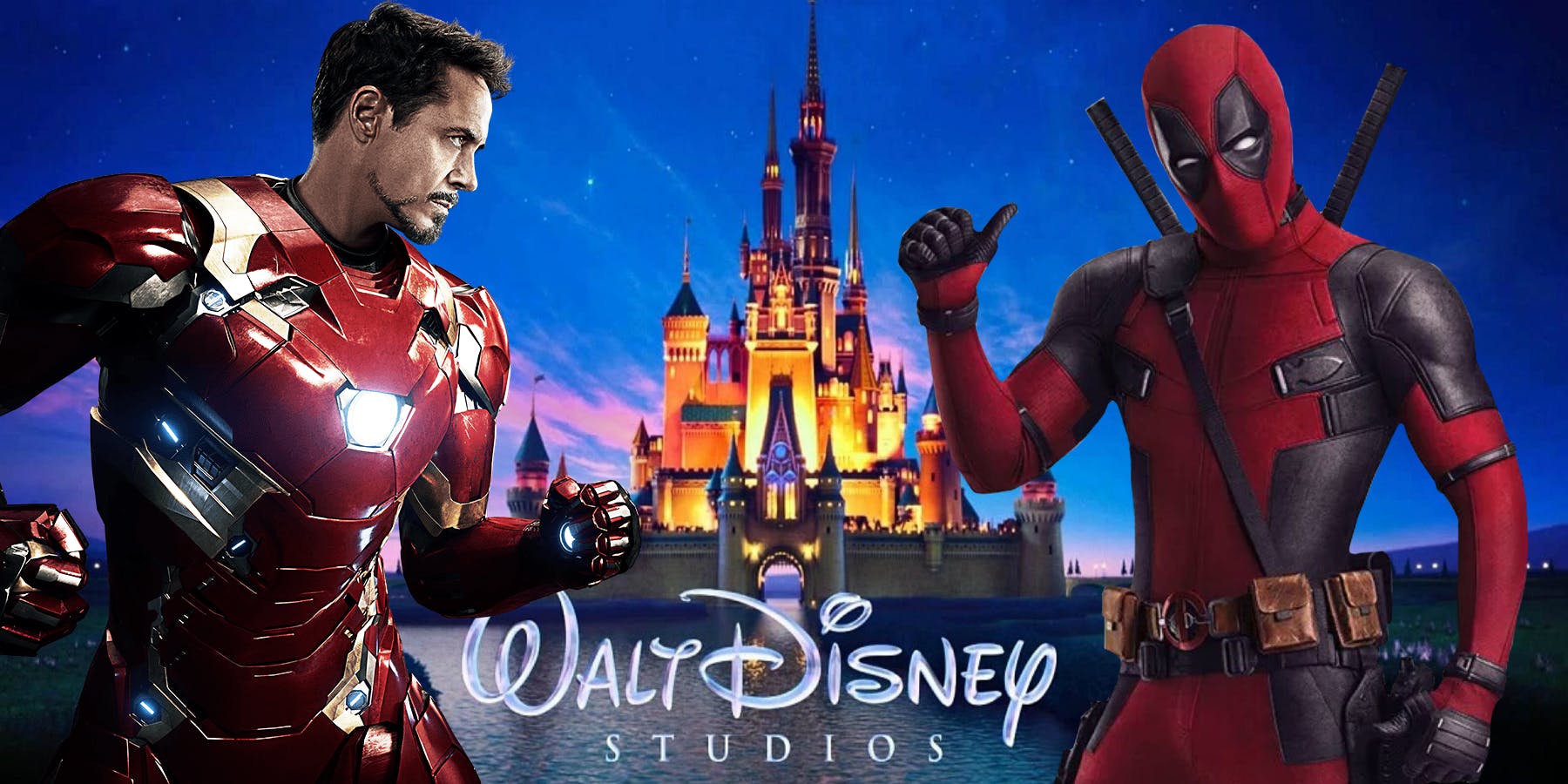 A while ago, Disney has already made it clear that they are not going to kill the R-rated Superhero genres in order to follow their family-friendly brand image. Deadpool creator Rob Liefeld is not concerned about that and he had something amazing to say about this matter.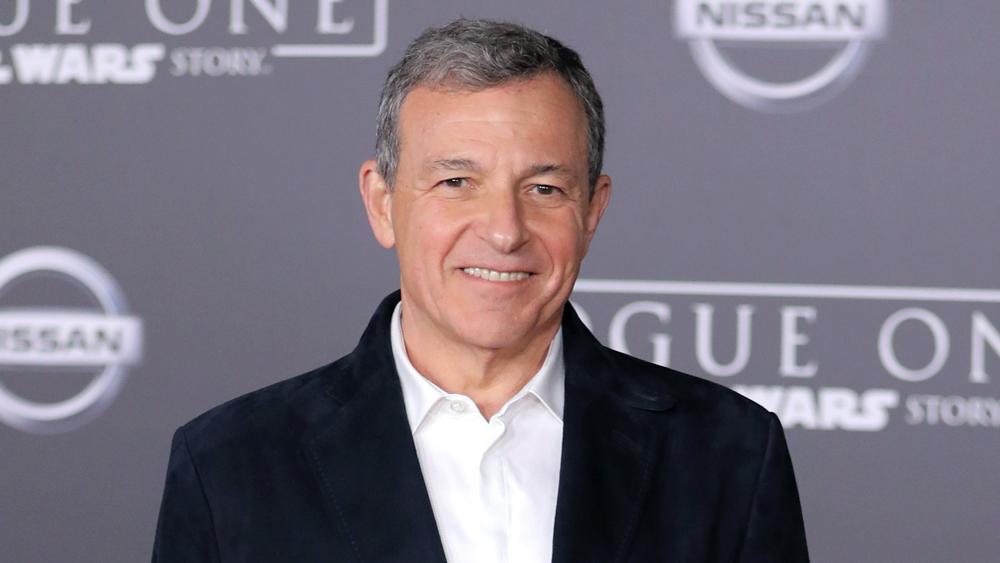 "[Disney CEO] Bob Iger didn't deliver this unprecedented level of historic success for Disney by accident. This man gets it. He understands the culture and more importantly, he understands the concerns of the fans. Addressing the Deadpool issue right out of the gate gets high marks and in all honesty, why would they mess with the success that Ryan Reynolds has achieved as Deadpool? The next person I encounter that tells me they want a neutered version of Ryan's Deadpool will be the first person to express that to me. So smart of Iger to lay that foundation of trust and I for one am so appreciative. It definitely alleviated a concerned Deadpool base."
Let's hope everything turns out to be for the best!