Movies
New 'Dark Phoenix' Trailer Sets Up Incredible Finale of 'X-Men' Movies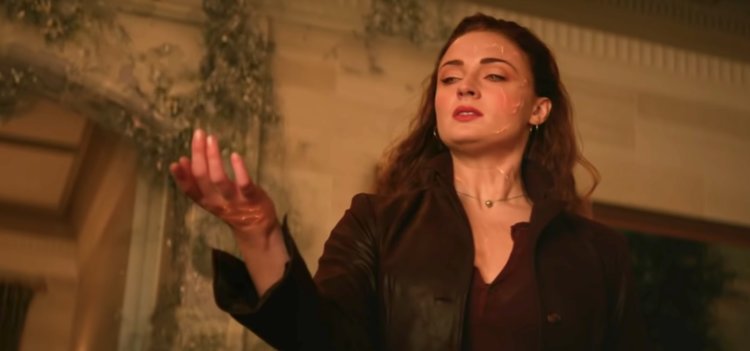 AMC theaters have introduced us to a brand new trailer of X-Men: Dark Phoenix, in which, we can see the compilation of all X-Men movies till now, as we all prepare for the biggest threat they're going to face. In the last 20 years, we have seen a lot of bad villains coming to threat the X-Men but, no one seems to be more villainous and deadly as their own Jean Grey. In this new trailer also we can see Jean Grey bringing in way too much trouble for her beloved ones. Here's the trailer, have a look:
X-Men: Dark Phoenix is going to wrap up the whole franchise of X-Men, and, no wonder it'll be a bit sad because this has been a part of our lives. Talking about the film, it is written and directed by Simon Kinberg and, has stars such as Michael Fassbender, James McAvoy, Jennifer Lawrence, Nicholas Hoult, Tye Sheridan, Sophie Turner, Alexandra Shipp, Kodi Smitt-McPhee, Jessica Chastain, and Evan Peters.
[adinsrter block="2″]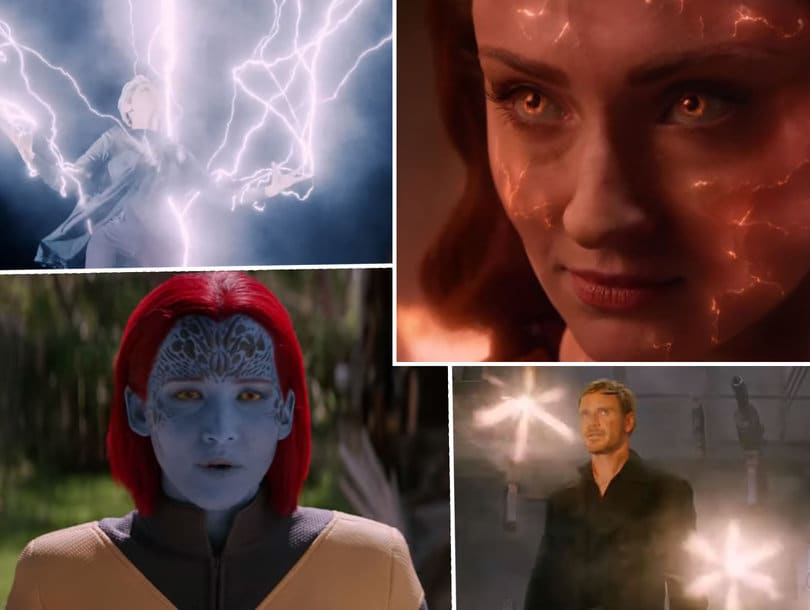 But, as we all know that the whole focus is going to be on Turner's character Jean Grey. In an interview, she also confessed that bringing the dark side of her sweet character was really tough for her. She said,
"Yes a lot of pressure," she added. "I knew Simon [Kinberg, writer, and director] was taking me out to lunch and he sits me down and tells me it's Dark Phoenix and I'm like 'f*****k." I know it's one of the most loved stories of the X-Men universe and for Simon to trust me enough with this responsibility is a big honor. And I want to do the fans of the original story justice. And, of course, there's a lot of pressure especially having been done before. Simon would tell you that it was a B-plot of the movie. And, he felt it had to be the main plot of the movie."
So, what are your views about the trailer you've seen above? Tell us in the comments section down below.