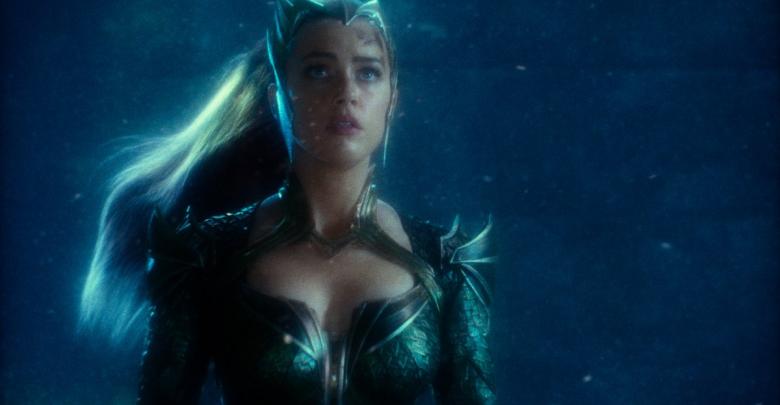 The DC Films Universe needs a big hit real soon and it seems that they are going to get it with the upcoming Aquaman movie. Since the team up movies that DC has put out till now haven't really worked while the two solo Superhero flicks that they have put out have done quite well, WB seems to be focusing more on the solo movies of these Superheroes, which is why we are getting Aquaman, Shazam! and Wonder Woman 2 as the next 3 DC movies.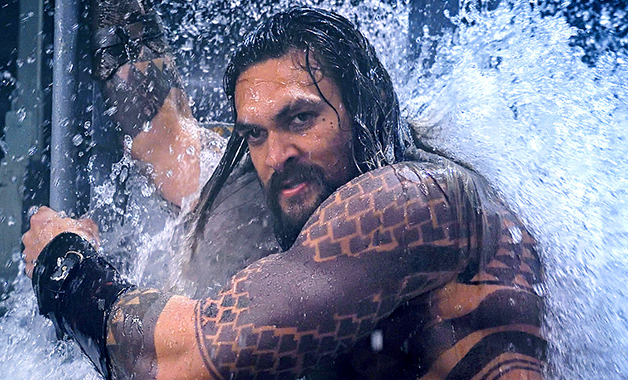 Aquaman is the most recent project in line, coming out this year. We haven't seen a trailer for the movie yet, but it has been announced to premiere at San Diego Comic-Con. Directed by James Wan, the movie is filled with a rich cast that includes Jason Momoa as Arthur Curry aka Aquaman, Yahya Abdul-Mateen II as Black Manta, Willem Dafoe as Nuidis Vulko, Dolph Lundgren as Nereus, Patrick Wilson as Orm Marius aka Ocean Master, Amber Heard as Mera, Temuera Morrison as Thomas Curry, Nicole Kidman as Queen Atlanna and Randall Park as Dr. Stephen Shin.
Out of these, 3 characters other than Aquaman are going to have a major role in the movie, and Amber Heard's Mera will be much more prominent after Aquaman. We only saw an extended cameo of her as Mera in Justice League, and now we will see how immensely powerful she is. She recently appeared in an Interview with Entertainment Weekly, where she revealed the surprising changes made to her character.
Here's what she said:
"She's a warrior who was raised by the queen of Atlantis before she passed. We meet Mera after the queen has long since left and she's been raised to take over as queen her whole life. She's been raised to serve her kingdom and rule over Atlantis with King Orm (Patrick Wilson).
She's very disciplined and almost militaristic. She's fully dedicated to saving her nation and that serves as an impetus to go to the surface world and elicit help from Arthur who's the polar opposite of Mera — he lives in the moment, he's confused about his identity, he lacks the purpose and focus that Mera has, which makes them an unlikely duo. But it's that disparity that makes a nuanced relationship between them. Where one is strong the other is weak and those differences are a conduit for their bonding."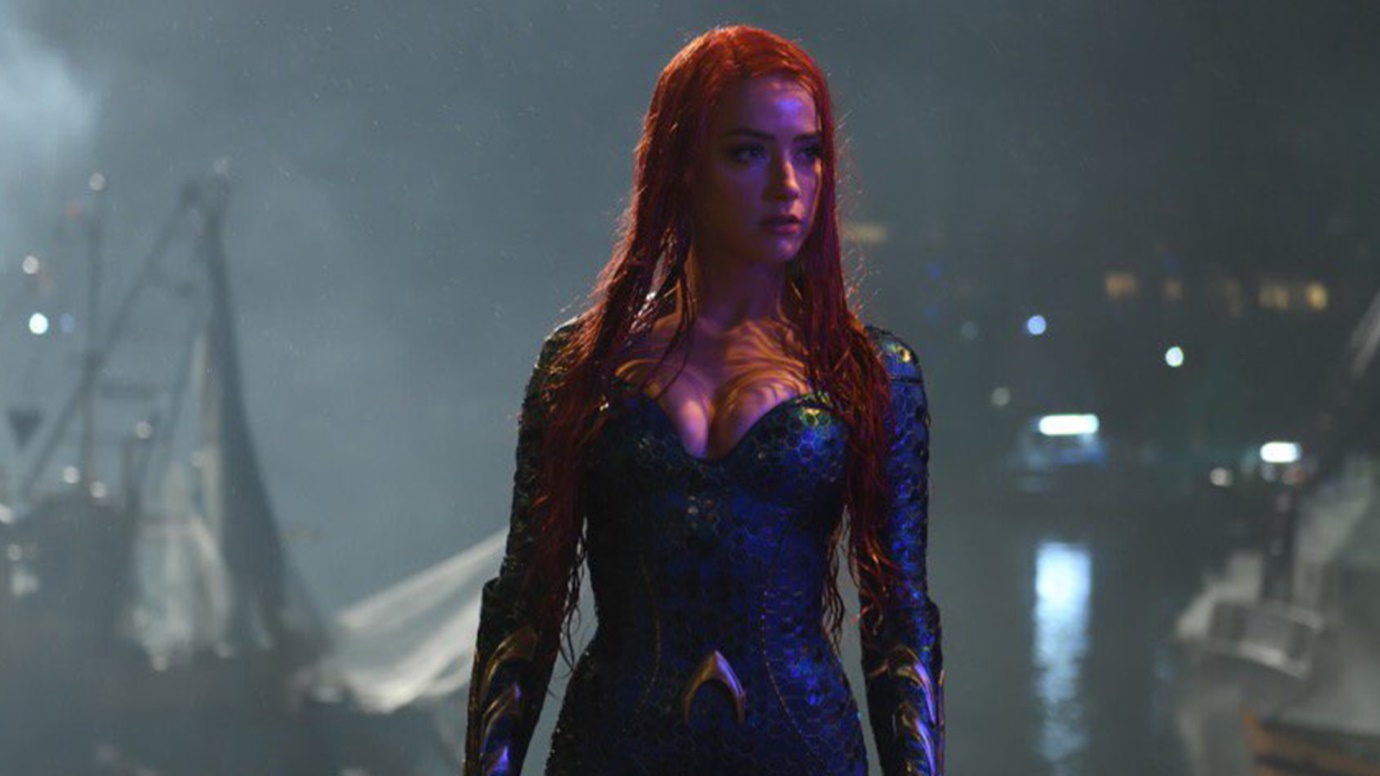 She also talked about the amazing powers Mera will possess in the movie. She continued:
"So there's an old-fashioned hierarchy in their society that they rule Atlantis. There are different tribe communities within the social hierarchy. Some of us have certain superpowers and I have hydrokinesis — not just making bubbles."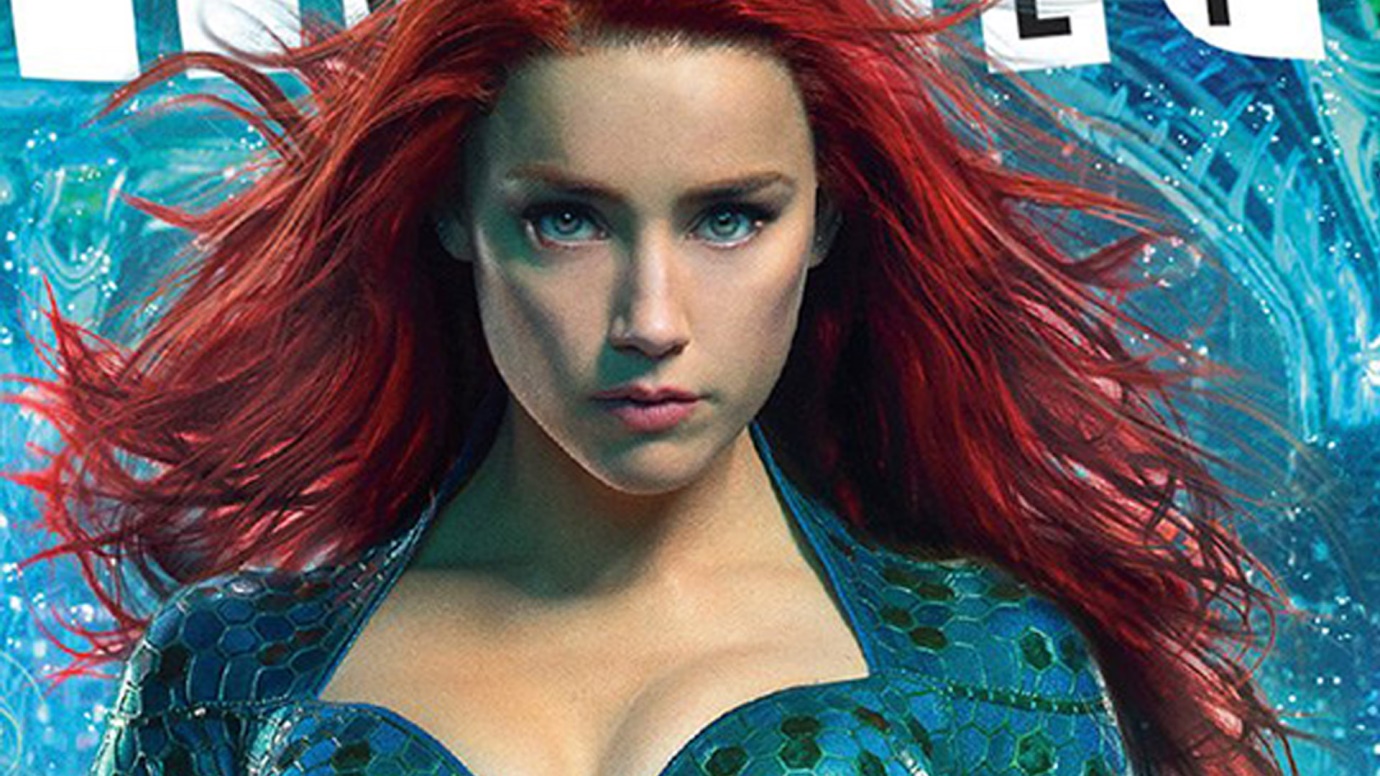 While talking to EW, Amber Heard also revealed one of her favorite scenes while filming Aquaman. She talks about an amazingly hilarious instance that occurred during the filming. Here's what she said:
"Justice League highlighted her militaristic side. In Aquaman we have a fuller picture, not just her as Mera of Atlantis but also see her struggle in the surface world in civilian clothes. One of my favorite scenes is her first time on the surface world and she's forced to dress as a normal human.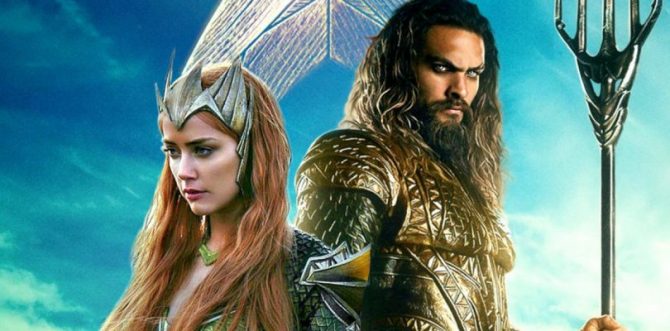 We wanted to honour the comic books, I wanted to stick with how she's depicted in the comic books in a superficial way, I wanted to go full comic book as to how she looks, but it's in the nuance of her personality where I wanted to push the boundaries."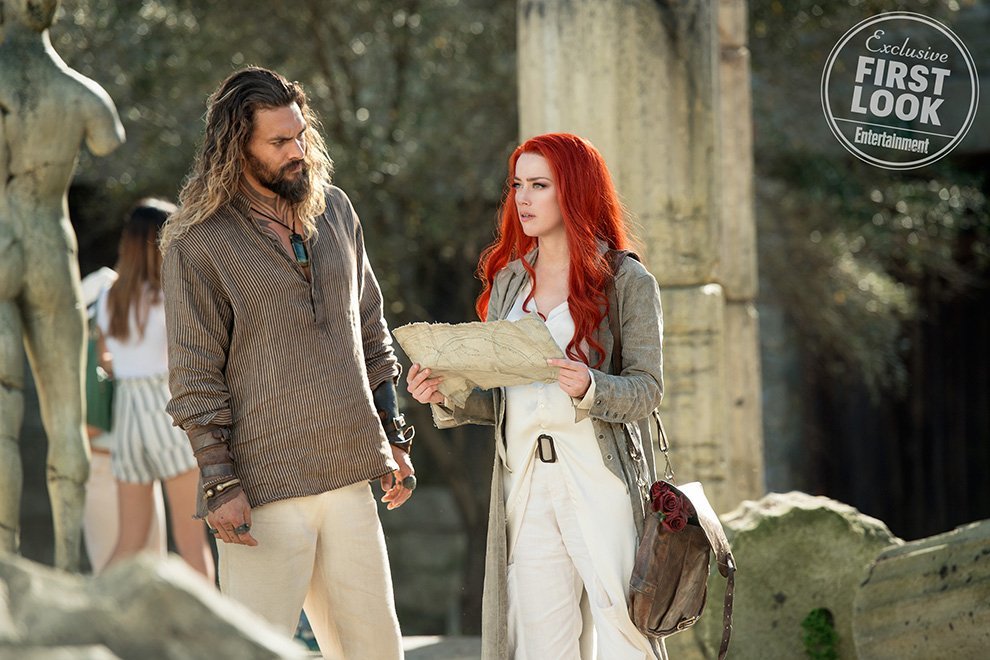 Hopefully, Mera turns out to be a great supporting character in the movie, and just like Diana and Steve, Aquaman and Mera also have a great chemistry on screen. We haven't really seen much of her and there is a lot of potential to her character. The first trailer of the movie would really clear the air upon the movie, giving us the idea as to what should we really expect from the film.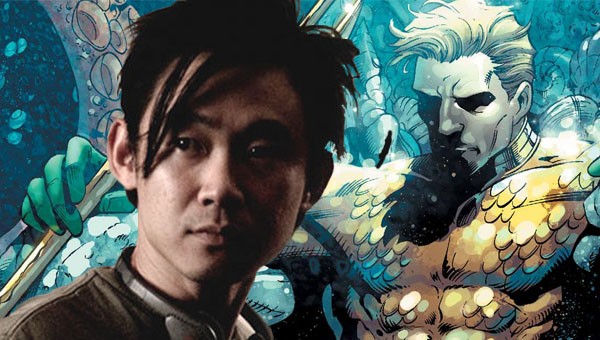 We should be really excited about this film as James Wan has directed this movie, and we saw how capable the King of Horrors is with directing action movies in Furious 7. This movie will introduce us to Atlantis, the Kingdom underwater! Aquaman comes out on December 21.
Don't Miss: Fan Theory On How Steve Trevor Survived Involves Green Lantern In Wonder Woman 1984