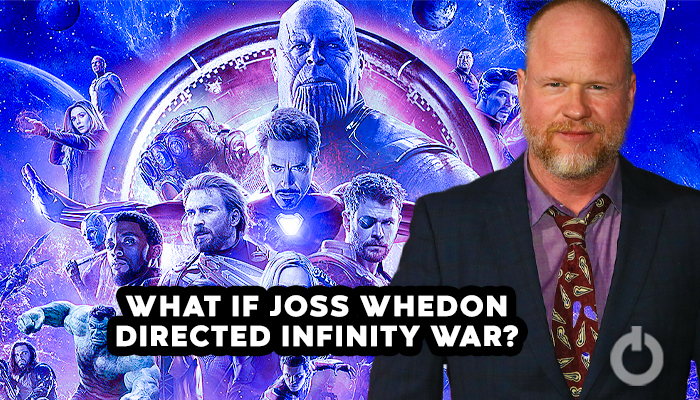 MCU is now one of the most popular franchises in Hollywood. The film has earned billions at the box office. The franchise has also been praised for its unique storylines, visual effects, and performances. MCU has plans to expand its universe with different projects. One of them is What If…? It is based on the comic book title of the same name and imagines alternate realities for a few of Marvel's most iconic heroes. The animated series will show some familiar faces in a new way. But let's analyze some other MCU What Ifs that would have completely changed the franchise.
MCU What Ifs
1. What if Robert Downey Jr. left after Iron Man 3?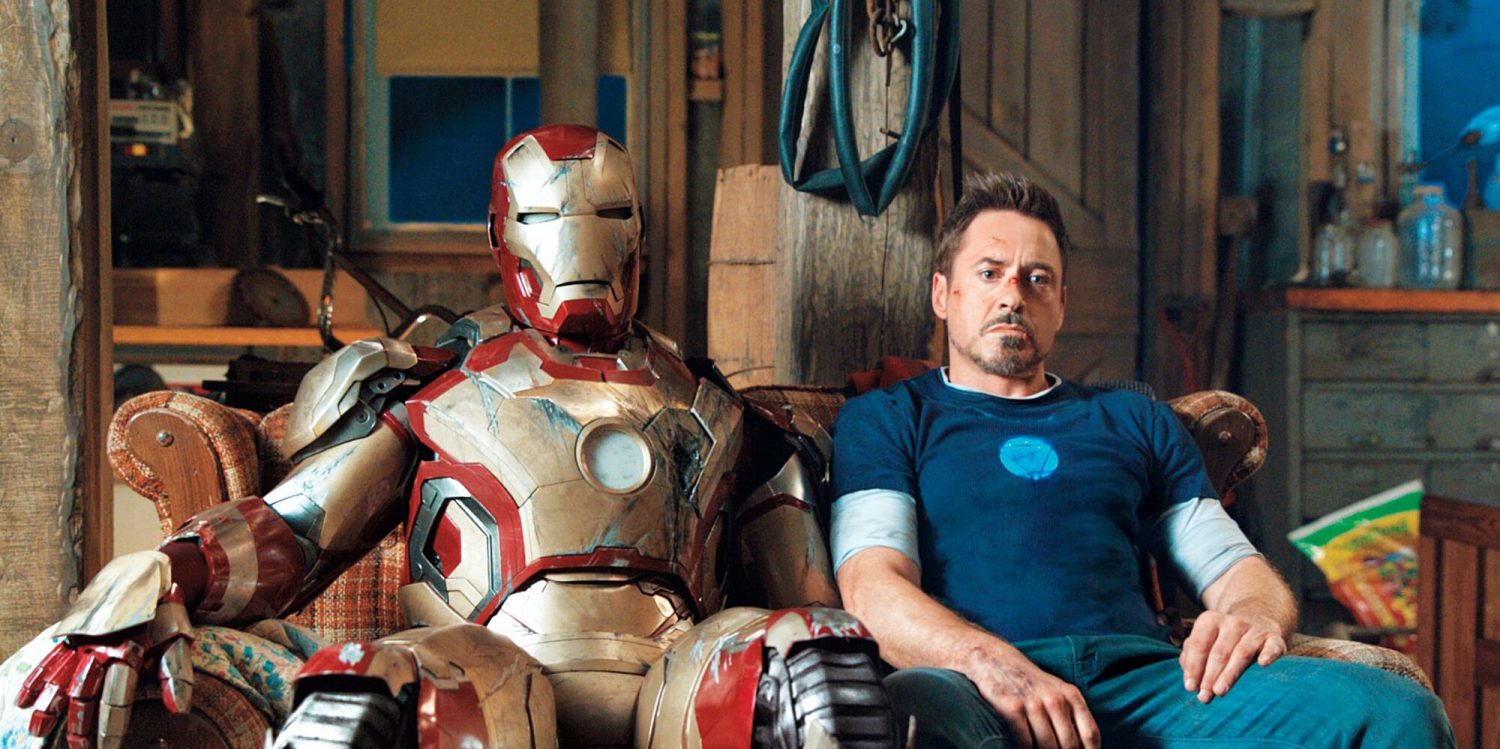 Tony Stark, played by Robert Downey Jr. is a name that we are all familiar with. He is someone we are going to miss in future MCU projects. People are still expecting his return. MCU would have been different if Robert Downey Jr. would have left it after Iron Man 3. Well for sure MCU's other projects would have failed and MCU would have broken completely. There were speculations that Downey was done as Iron Man. But he re-negotiated his contract with Marvel Studios in the next few years. Eventually, he became one of the highest-paid actors in the full franchise.
2. What if Edward Norton fulfilled his contract?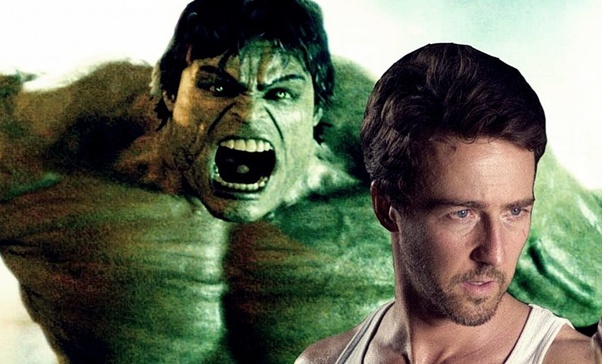 Edward Norton was praised for his performance in The Incredible Hulk. Though it was the lowest-grossing film of the franchise, people called it an improvement over 2003's Hulk. Norton disputed with Marvel over the final edit of the film and he was then replaced with Mark Ruffalo. Now in case if this had not happened, a few sequels would have been made with Norton in the lead. This could have paved a new way for MCU. Marvel Studios have not yet revealed their plans for a standalone Hulk movie with Ruffalo in the lead.
3. What if Iron Man flopped?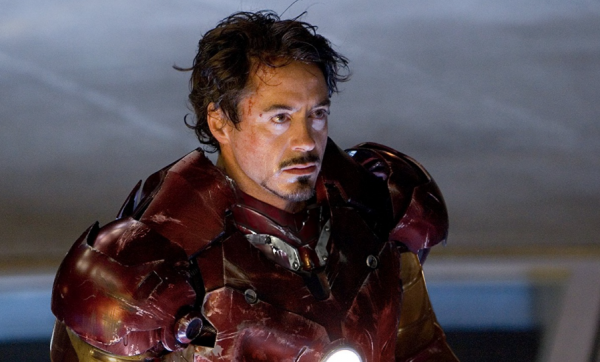 MCU made its debut in 2008 with Iron Man. It was the beginning of MCU. The franchise had a total of 23 films that ended with Avengers: Endgame. Maybe no one expected that the franchise would be such a big hit. Iron Man was directed by Jon Favreau. Iron Man grossed $150 million at the box office. Now if the film flopped, then maybe there would have been no MCU. On the other hand, maybe Marvel Studios would have rebooted it with someone else in the lead.
4. What if Edgar Wright directed Ant-Man?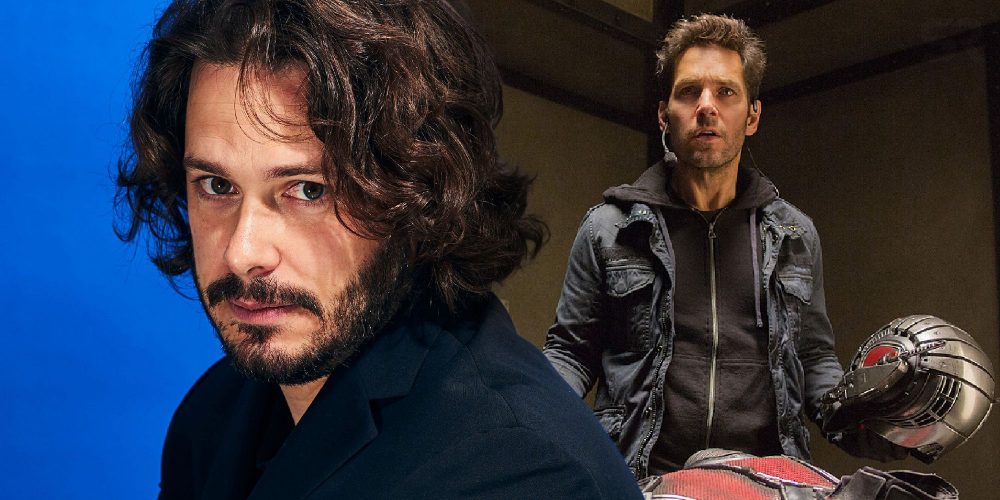 Marvel Studios have never lauded for the creative control they give to the directors. Most of the movies don't tend to bear unique visuals and stylistic fingerprints. Edgar Wright wished to make a Marvel movie. But this did not happen. The end result was that Ant-Man was one of the least interesting installments in MCU. It was directed by Peyton Reed. If Wright would have been the director, they could have increased the amount of authority and imprint the directors have over the MCU.
5. What if Joss Whedon continued making MCU movies?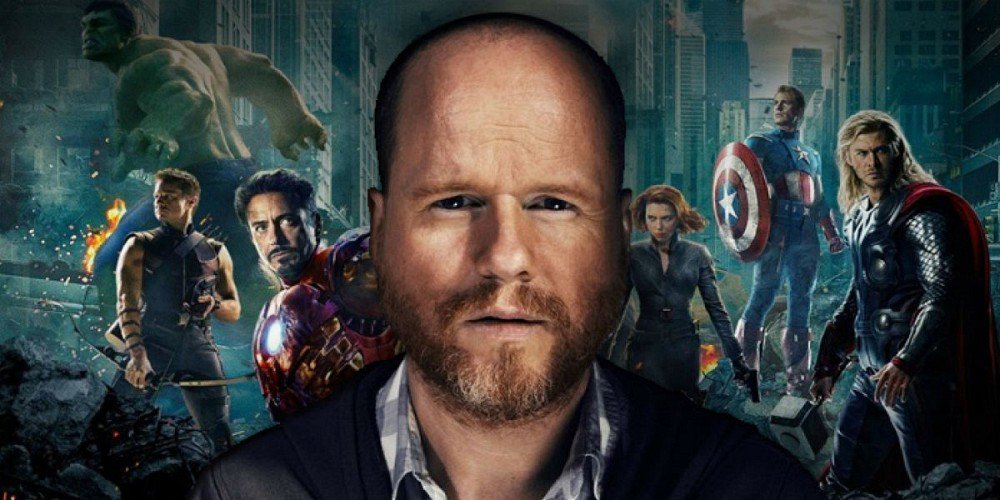 The first two Avengers movies were directed by Joss Whedon. Both the films earned more than 1 billion at the box office. He had a level of control that was never granted to any other director in the MCU. But still, he walked away as he was not able to fulfill Marvel Studios' demands. But if he stayed, maybe MCU movies would have looked different in comparison to what we saw later. This decision backfired on Whedon. He took the director's chair after Zack Snyder left Justice League in between. And the final product disappointed everyone.
6. What if the Netflix shows became canon?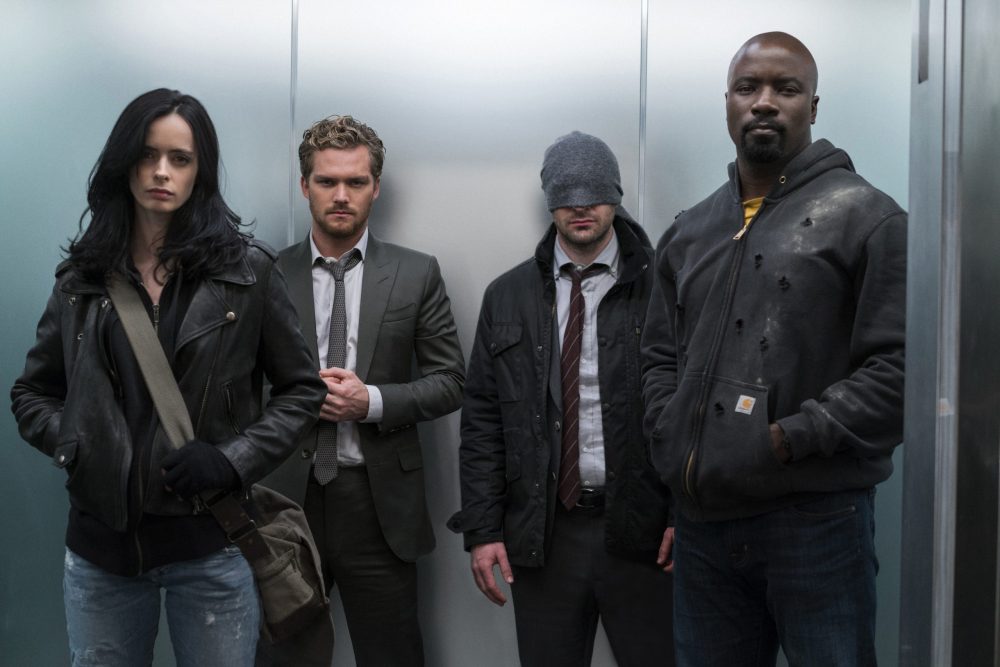 Marvel decided to try its luck on TV series. So they made a few series on Netflix based on Marvel characters. Iron Fist received negative reviews and the highest viewership. The Defenders received mostly positive reviews but some minor flaws resulted in its less viewership. Daredevil, Luke Cage, Jessica Jones, and The Punisher were huge hits but they were canceled later because of creative differences. Now there is a chance that these series would be rebooted in Disney+. But if they were continued from where they ended, there was a chance that their fan base would have increased and eventually become a popular franchise.
7. What if Sony made The Amazing Spider-Man 3?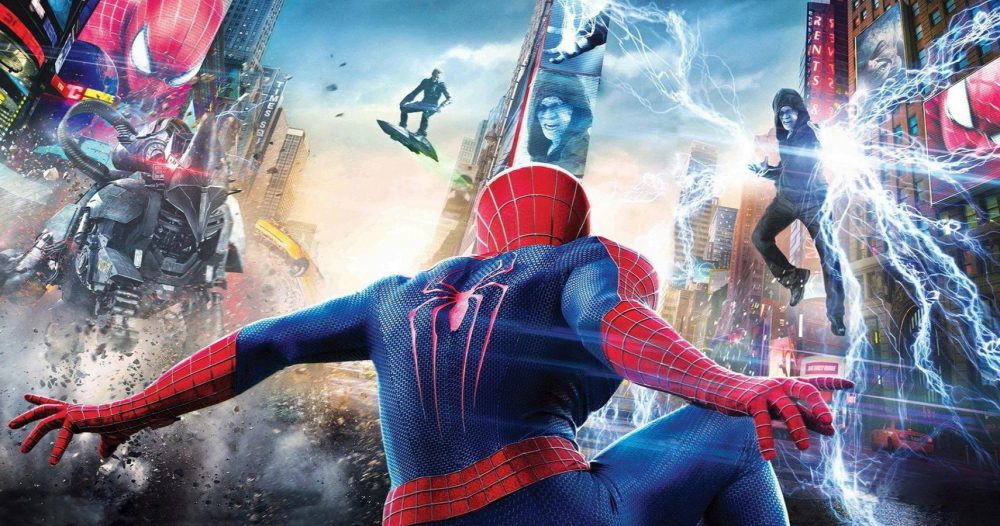 Spider-Man reboot titled The Amazing Spider-Man was not so successful along with its sequel. The first film was a box office hit. The second film was also a hit but was the lowest-grossing film of the franchise. Both the films were criticized for relying more on visual effects instead of the plot and character development. The Amazing Spider-Man 3 was canceled after looking at the disappointing performance of the franchise. Tom Holland then made his MCU debut as Spider-Man. But if The Amazing Spider-Man 3 was made, nothing much would have changed. The only thing would have been getting to see a mature and adult version of Spider-Man instead of Tom Holland's adolescent version.
8. What if Inhumans was made?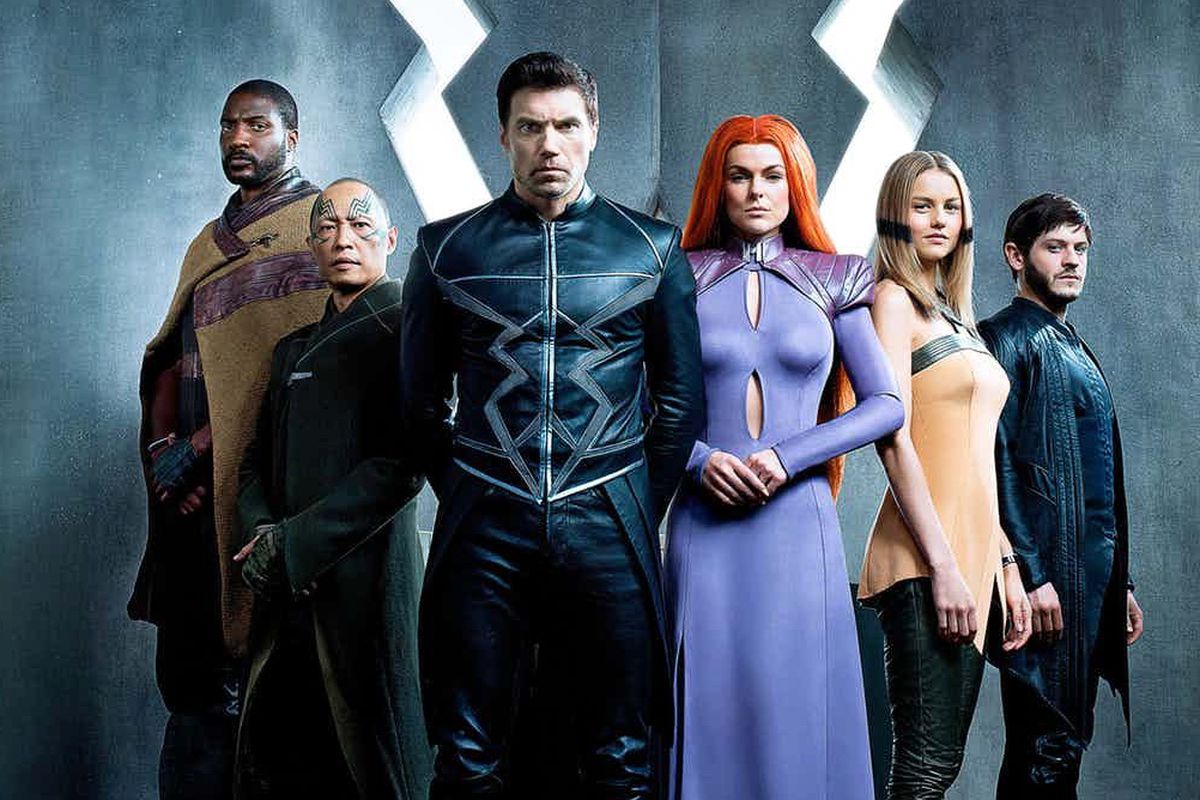 An Inhumans movie was announced by Marvel Studios. They also announced the release date of the film. But it was never made. The TV series released later also failed to impress the audience as well as critics. Vin Diesel was chosen to play the role of Black Bolt in the film. But it was quietly removed from the schedule. Now to be very honest, if the movie was made, it would have followed the same story and premise. Nothing would have been different. So clearly it can be said that the Inhumans movie would have been a flop.
9. What if Marvel was not sold to Disney?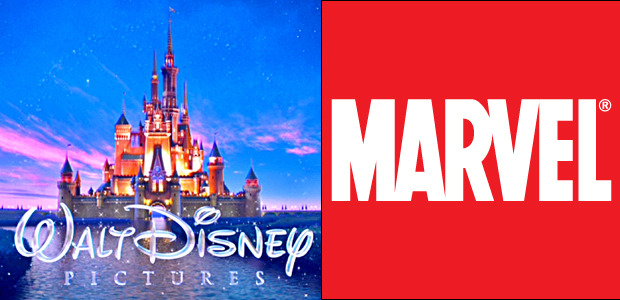 It took around $150 million to produce Ant-Man. But Disney later stepped on to Marvel's business. They started to focus more on low-budget projects. Kevin Feige also stated in 2010 that they were developing projects on Doctor Strange, Ka-Zar, Luke Cage, and Power Pack in a budget of $20 to $40 million. Even the upcoming Disney+ shows are of six to eight episodes and their budgets are around $150 million. If Marvel was not sold to Disney, Marvel could have focused on more comic book adventures. But after the intervention of Disney, the projects focus more on budget and less on the story and character development.
10. What if Chris Evans rejected Captain America for the third time?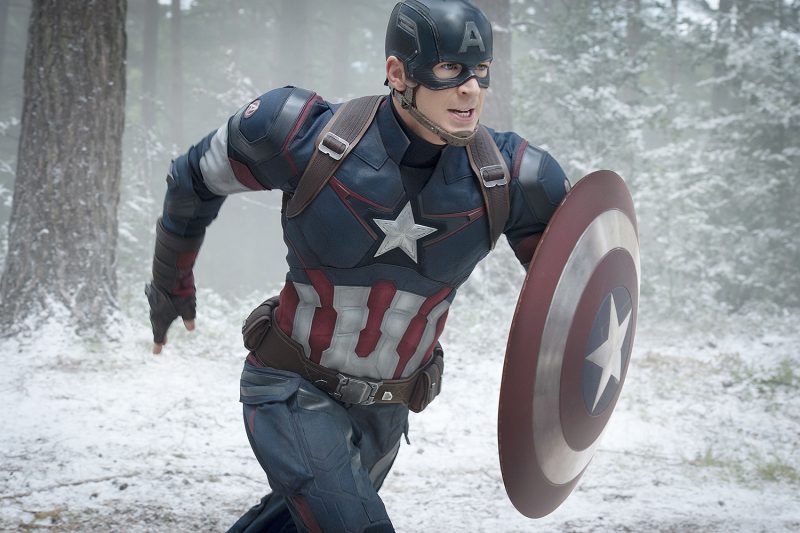 Captain America is a character that has been equally popular like Iron Man. Most of us are unaware of the fact that Chris Evans had turned down the role two times before Captain America: Civil War. He was concerned about his commitment to a multi-picture contract. For some reason, Evans finally accepted the role and the character retired in Avengers: Endgame. Now if Evans rejected the role, then maybe we would have seen someone else playing the role of Captain America. Other actors like Sam Worthington, Jensen Ackles, Kellan Lutz, and Channing Tatum were already shortlisted before Evans was finalized for the role.
Would you have liked any of these MCU What Ifs to come true? Let us know in the comments.
Follow us on Facebook, Instagram & Twitter for more content.
Also Watch: