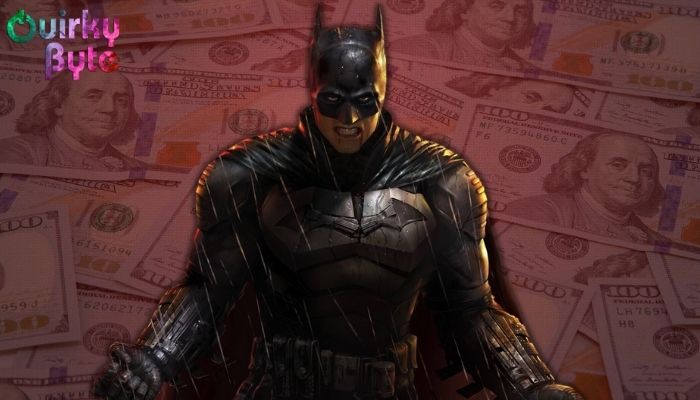 The DCEU has had a very janky ride in the past few years but things now seem to be looking up for Warner Bros. With the release of The Batman, DC seems to have regained the trust of their fans. The primary evidence for this is The Batman's box office performance. This movie has just completed its 3rd weekend and it has already made a mark in theatres around the world as evidenced by the fact that The Batman almost crossed $600 million in the last few days. To be precise, The Batman box office numbers now stand at $598 million worldwide, after a $36.8 million domestic weekend.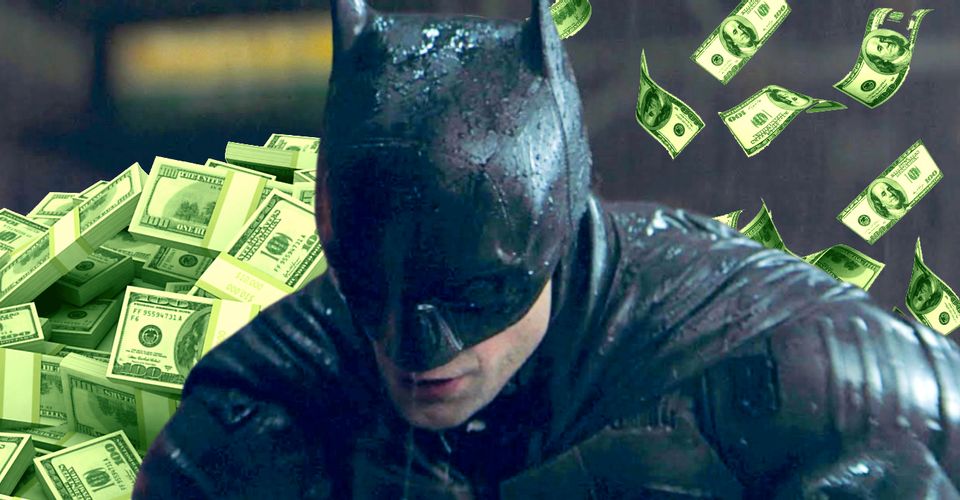 Another thing to note is that The Batman crossed $300 million on the domestic box office. This is mind-boggling because Joker, DC's last major release took 9 months to reach the gross domestic collection of $335 million. Similarly, Batman V Superman: Dawn of Justice barely scraped $330 million in the domestic market by the end of its theatrical release. Even Suicide Squad only made $325 million in the domestic box office despite all of the hype that surrounded it. This puts The Batman on track to be one of the most successful superhero films as of late. If the movie keeps the current pace then there is a chance that it will cross the $1 billion mark in a couple of weeks. Let's analyze this a little more in detail down below.
[adinserter block="1″]
The Batman Box Office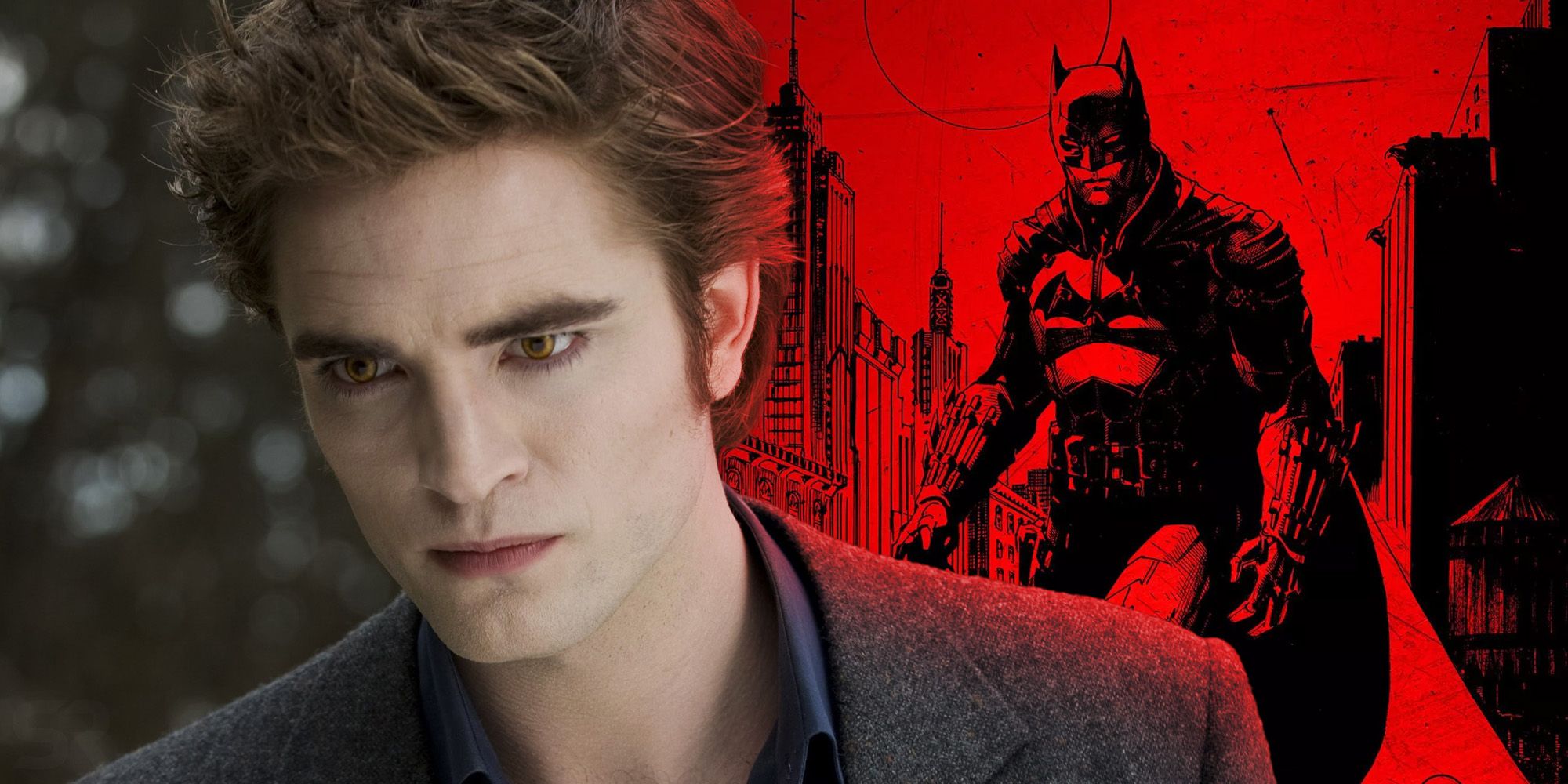 The current gross collection of $598 million can be ascribed to two things. First is the fact that Matt Reeves delivered what he promised. We got a realistic Batman with Noire overtones which were enough to woo the audiences. The Batman is certainly a treat for the eyes. This movie shows us how pretty and Grimm the real world can be at the same time. The audiences were naturally attracted to the decor and hence the movie has made close to $600 million in just 17 days. This movie saw dips in collections to as low as $5 million a day on the weekdays but the weekends have been the high point.
[adinserter block="2″]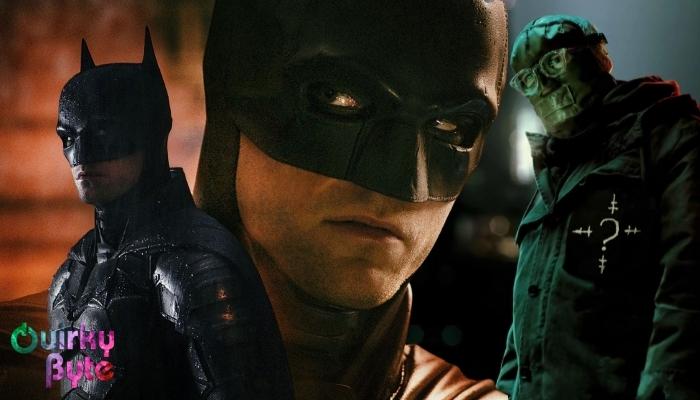 Last to last Friday the movie made $18 million which is followed up with a $28 million Saturday. This weekend started off with $10 million and went up to $15.9 million signifying that people are still interested in the movie and are waiting for the weekend to watch it or re-watch it. Frankly, The Batman is a movie that deserves re-watches.
[adinserter block="18″]
What do you think the final numbers of The Batman will be? Let us know in the comments.
Follow us on Facebook, Instagram & Twitter for more content.
Also Watch:
[adinserter block="51″]