Men in Black is not just one of the funniest Spy movie franchises, but it is also an alien movie franchise which is actually better than the 'Alien' franchise itself. From 1997 to 2012, we saw the Men in the Black trilogy starring Will Smith and Tommy Lee Jones as the main stars of the franchise, adding Josh Brolin in the third movie as well.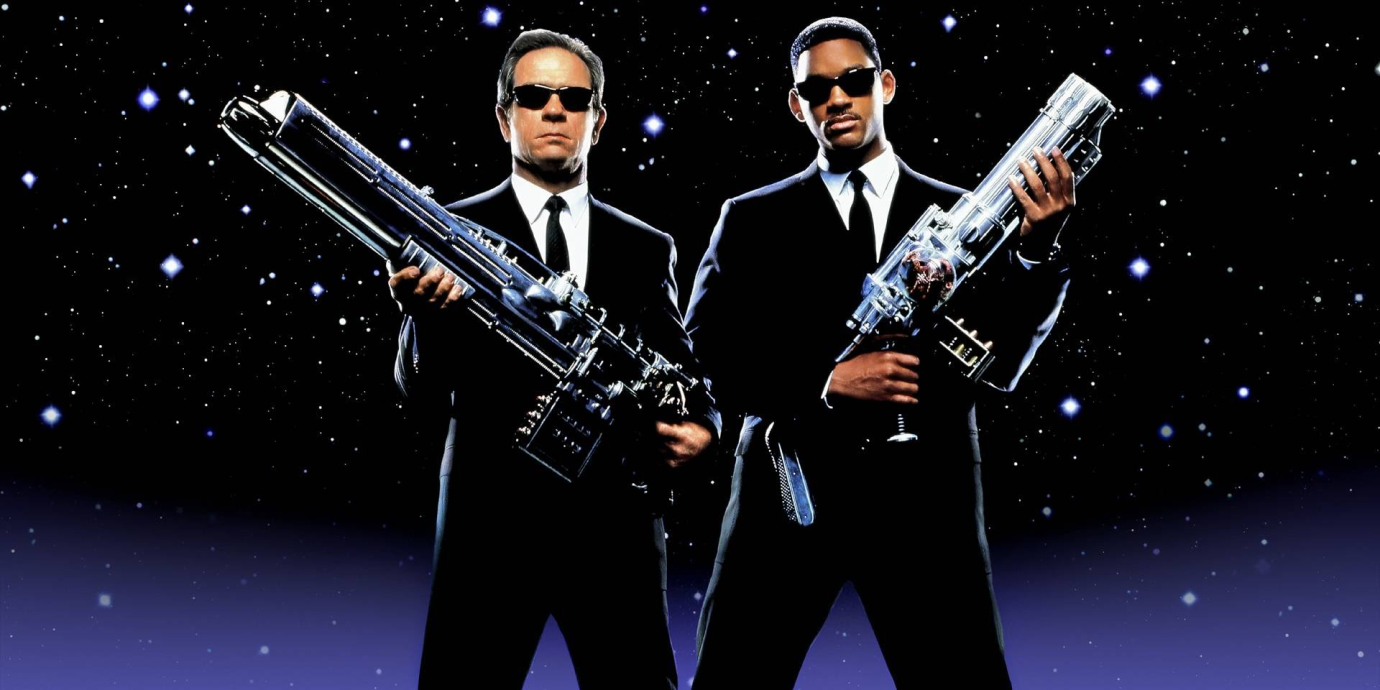 All three movies managed to amuse the audiences very well, impressed the critics enough and at the same time, also made the big bucks at the box office. The first Men in Black made a hefty $589 Million worldwide at a production budget of just $90 Million, Men in Black 2 was not as big, but it made a good $441 Million at a budget of $140 Million, and Men in Black 3 nailed it worldwide as it grossed $624 Million at a production budget of $225 Million.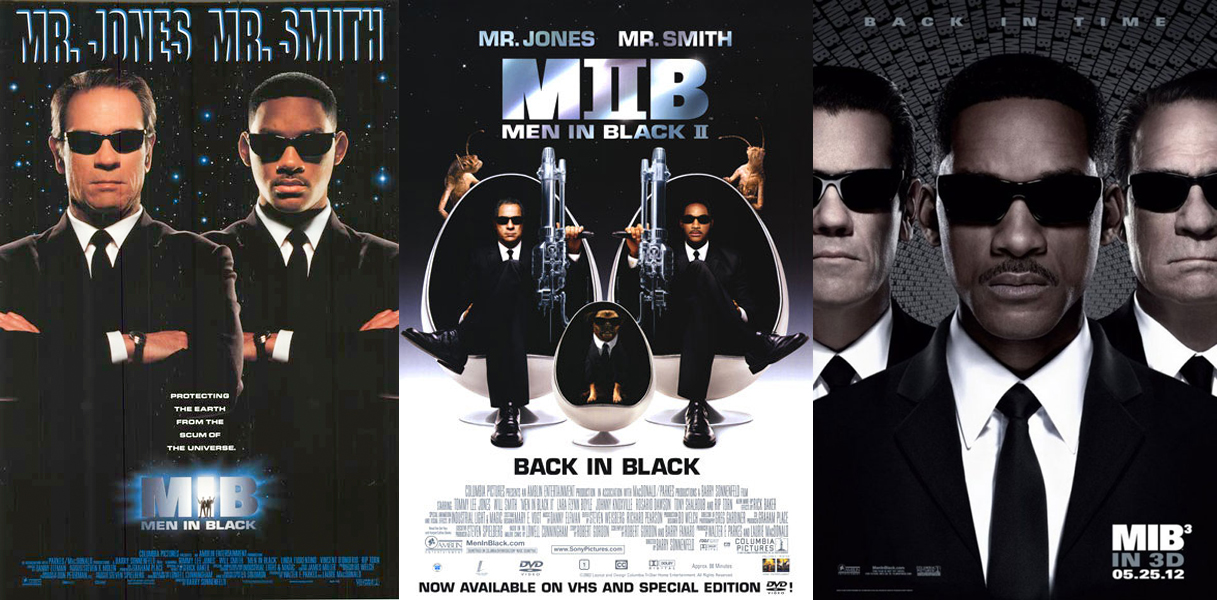 This successful franchise managed to make a quite a massive impact, which is why it was not very surprising that Sony announced the relaunch of the Men in Black franchise. Sony revealed just recently that the first movie of this relaunched franchise will hit the theatres on June 14, 2019. The studio even took another step forward with this upcoming movie and turned the fantasy of the fans into a reality as they released potential plot details for the movie and are were seeking the best directors in Hollywood to helm the movie.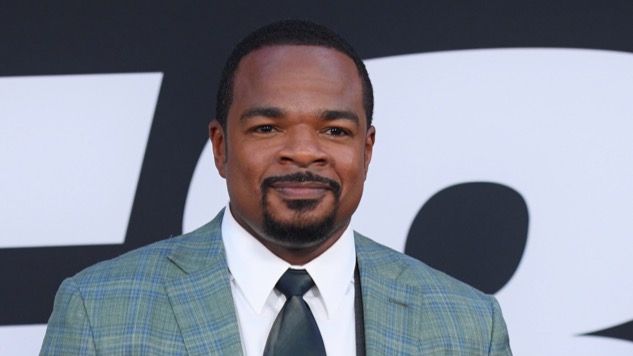 Recently, it was announced that the studio is pretty sure about F. Gary Gray to direct the initial installment of the upcoming relaunched franchise. Gray is remarkable directors as he assured us with a great experience with Straight Outta Compton in 2015 and delivered on it, and he totally nailed it with The Fate of the Furious as the 8th installment in that franchise went on to make over a Billion Dollars at the worldwide box office. Straight Outta Compton proved that he has the ability to please the critics and Fast 8 proved that he is a big money maker as well.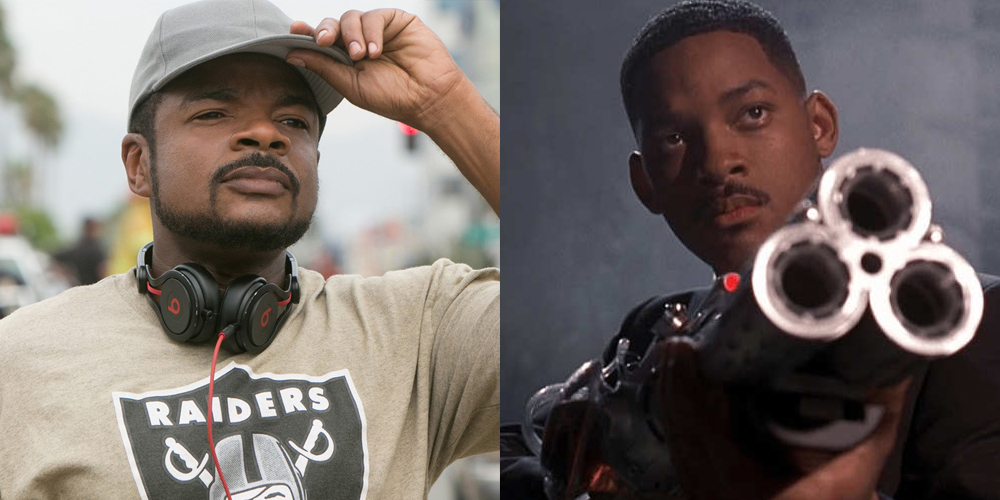 If Gary Grey does end up helming the upcoming flick, then he will be teaming up with the Iron Man script writers, Art Marcum & Matt Holloway. The studio was pretty much on their back foot throughout the last year as they only managed to do good with Spider-Man: Homecoming, recently, they got a massive box office hit with the reboot movie, Jumanji: Welcome to the Jungle. With the movie earning a good hefty sum of money on the box office and getting a good response from the audience and the critics, they are hoping yet another reboot franchise to be their saviour in the coming future.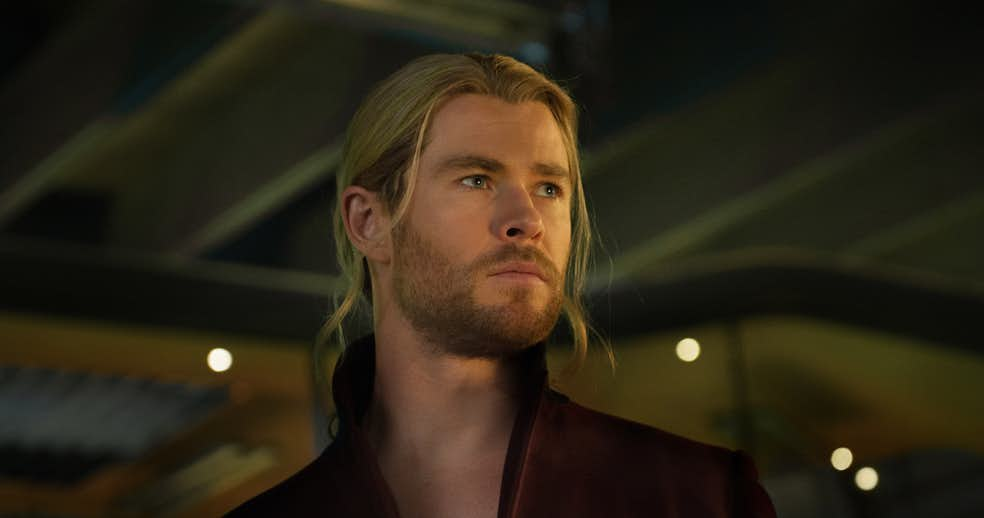 Now, what is even better is that Chris Hemsworth is close to landing a role in this movie as well. Yes, Marvel Cinematic Universe's God of Thunder, Thor is in talks to play one of the Lead roles in the Men in Black reboot spinoff. Most people may know him as only Thor, but in the recent years, Hemsworth has proved his acting range with movies like Rush and 12 strong, and we already know that he has a remarkable comic timing with the previous movies he has done like Vacation, Ghostbusters and Thor: Ragnarok.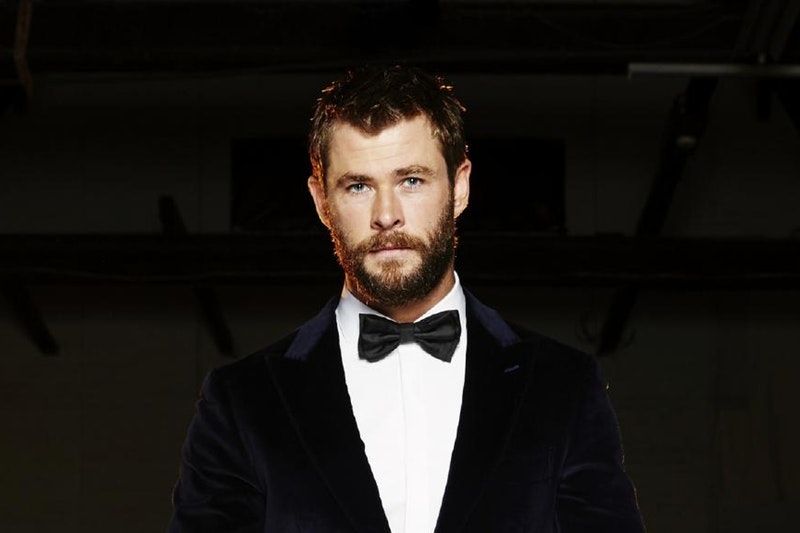 A badass actor with comedy chops is what one needs to see in a Men in Black movie and Hemsworth could do justice with any sort of role that is tossed to him. One of the biggest and the greatest actor combos used to be of Will Smith and Tommy Lee Jones, and if what is being reported turns out to be true, then the Studios will have to look for an actor that has a similar sort of chemistry with Chris Hemsworth.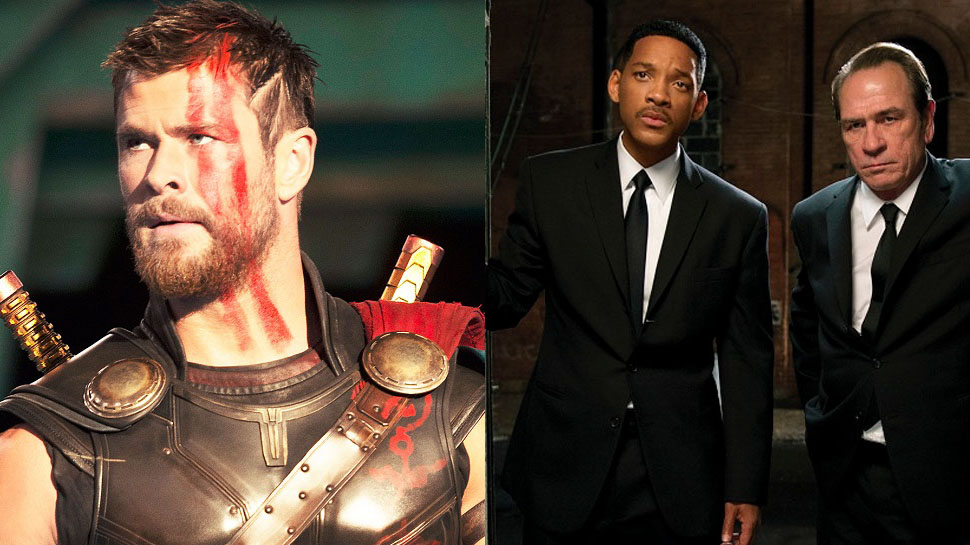 Since this is a relaunch, the writers will be looking to have a fresh start bringing in something new and different to the mix, just like Jumanji did. So what if they toss the funnier role to a white guy (Hemsworth) this time, and cast a black guy for the serious role. Honestly, this could be a departure from the same old stereotype, and could even work since Hemsworth has a great presence and comic timing. What do you guys think about Hemsworth joining the Men in Black? Tell us in the comments.
Don't Miss: 10 Insane Things About Thanos Even Diehard Fans Never Knew
I just have the biggest passion for everything cinematic! I want to share this passion with everyone through my writing about Hollywood Movies and TV. Other than that, I am a big sports fanatic and enthusiast. I'd like to write about my favorite sports as well some day.