Movies
X-Men: Dark Phoenix New Photo Reveals Jean Grey in Comic Accurate Costume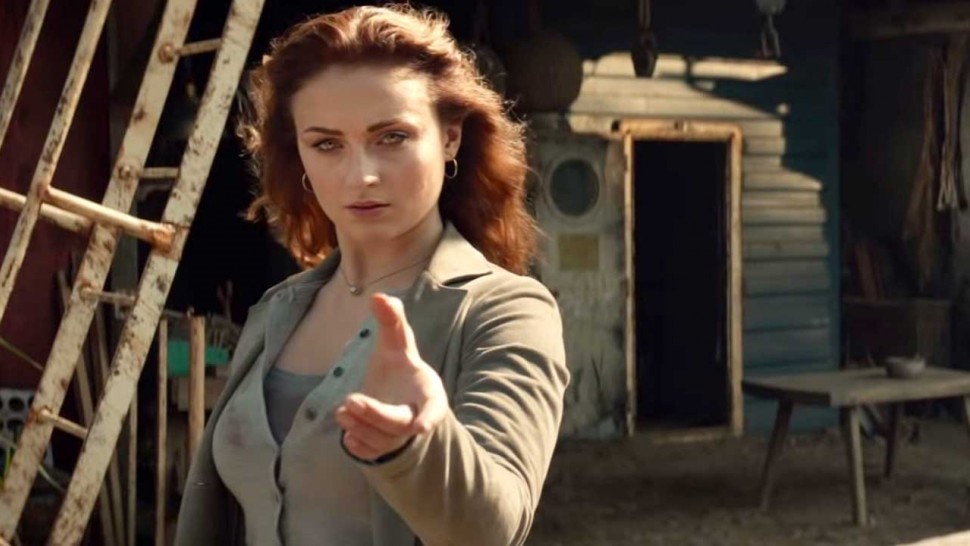 A photo has been revealed from the sets of X-Men: Dark Phoenix which reveals new costume of Jean Grey and I have to say that one of the reasons why she came on this planet is this costume because she's looking really perfect in it.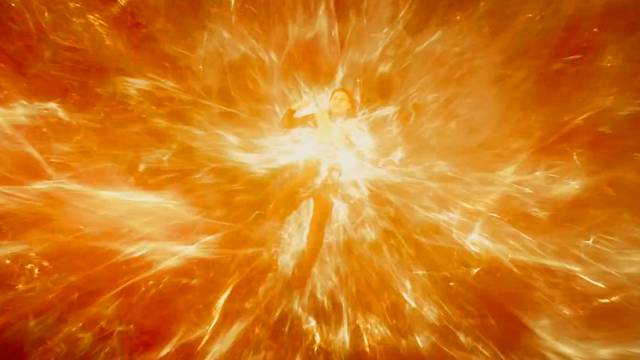 Well, it is going to be the last movie from Fox as an independent company as we all know that the deal is already done between Disney and Fox and they'll announce it in a matter of weeks or months only as they're working on the way to present things in front of the crowd as soon as possible and after which there are hopes that the characters of X-Men will set the Phase 4 of MCU on fire. But, nothing solid has been said yet. But here, check Jean Grey in her new costume: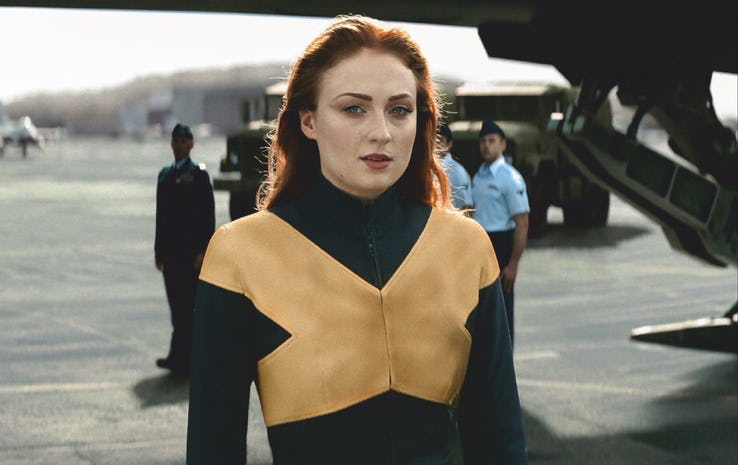 In this latest photo from the sets of X-Men: Dark Phoenix, we are seeing the famous costumes which we saw in New X-Men series by Grant Morrison and it's quite a good idea to bring it to the conclusion as there are chances that we will see a reboot by Marvel of the character Jean Grey.
Well, we all know that the movie is surely going to be a great one because Fox is going to present an X-Men movie for the final time and no wonder they want to do it in the best way possible as bringing Simon Kinberg clearly tells us about their big intentions and a lot of fans also have high hopes with him as we all know that the man has some really tremendous filmmaking techniques and knowledge.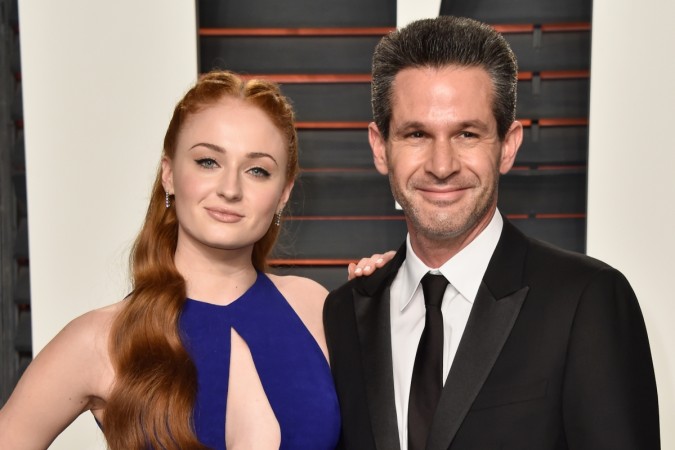 There are a lot of questions about the manner in which Kinberg is going to present the movie. Kinberg also stated in an interview with the Collider earlier this year that he wanted to go the Logan route and said,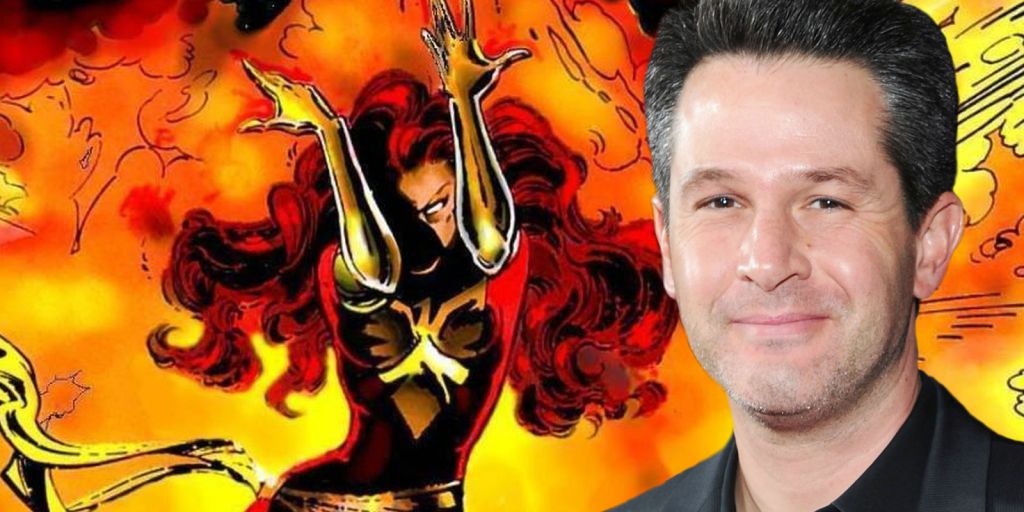 "I wanted to call it Dark Phoenix in again very much the way we wanted to call Logan 'Logan' as opposed to 'X-Men: Logan' to indicate that it's a different kind of film and to indicate that it's a more character-driven movie," Kinberg told Collider. "And for me, and Hutch [Parker], as people who worked on X-Men III: The Last Stand, that didn't have any trace of Dark Phoenix in the title, we really wanted to indicate that this is the Dark Phoenix story and that she's at the center of this story, she's the A-plot of this story, everything around this story revolves really centrally around Jean/Dark Phoenix as really the subject of the movie, not the object of the movie."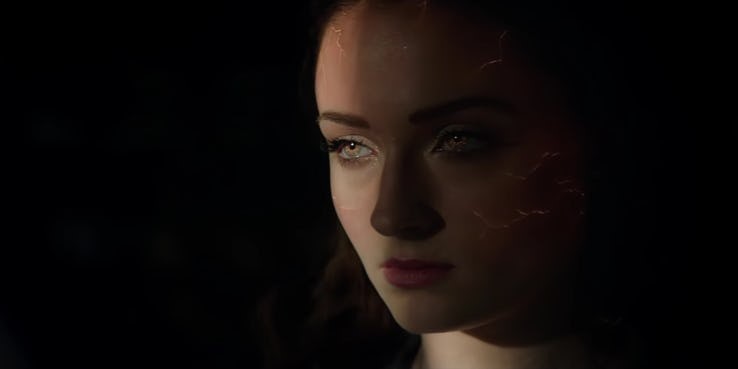 Well, personally I'm really excited to see this movie because seeing Sophie Turner's character getting to a whole new level is the thing I am really looking forward to. The actress explained a couple of things about her character in the movie, she said,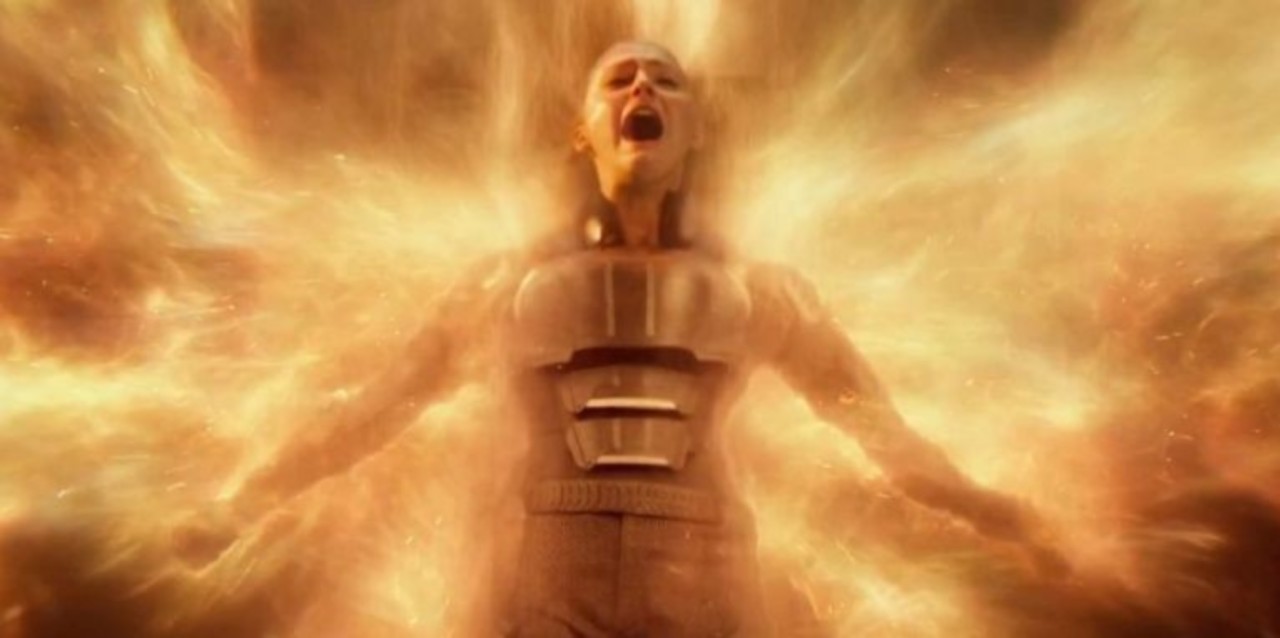 "This movie is kind of a lot more emotion-based, much more grounded," Turner explained. "This one is really character-driven – a really emotional story about a girl battling with a deadly mix of mental health problems and being a superhero. It's such a departure from the last movie.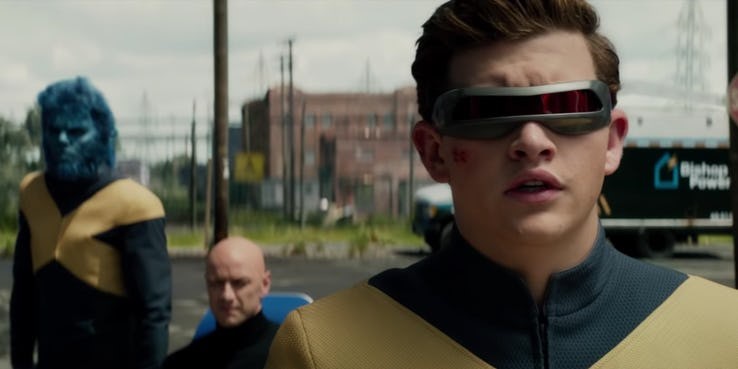 It's Sophie Turner's on-screen partner Cyclops (Tye Sheridan), who also told us something about the movie and the way in which the director is leading the movie. In an interview with Collider, he said,
"Everyone was on the same page with the idea that we were approaching it as much more of a grounded drama versus a superhero movie. Something that's getting old with those universes and all the Marvel movies is that they all look the same and they're all doing the same thing.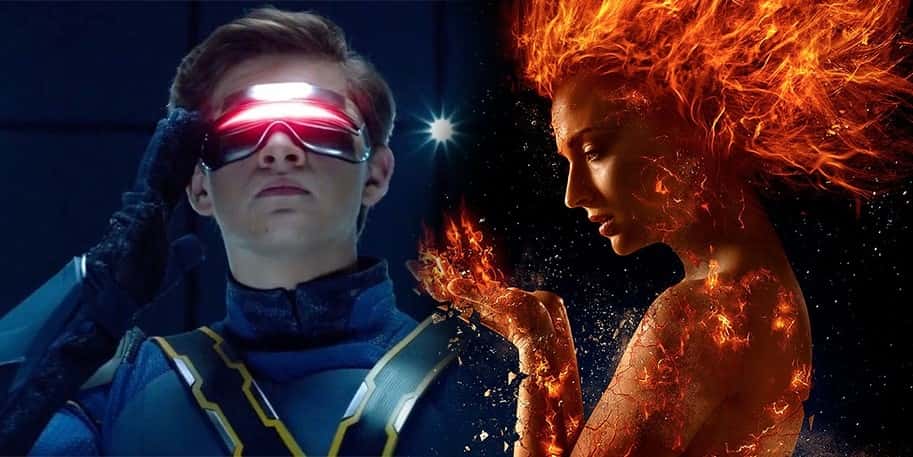 We really wanted to shake it up, in that sense, and take a different approach to this. Simon Kinberg, who wrote the past three X-Men, directed Dark Phoenix, and I'm super, super excited about it. I think it will turn out well and that it will be different X-Men than we've ever seen before, so that's exciting."
So, are you excited for the movie X-Men: Dark Phoenix? It is going to be released on June 7, 2019. Tell us in the comments section below.