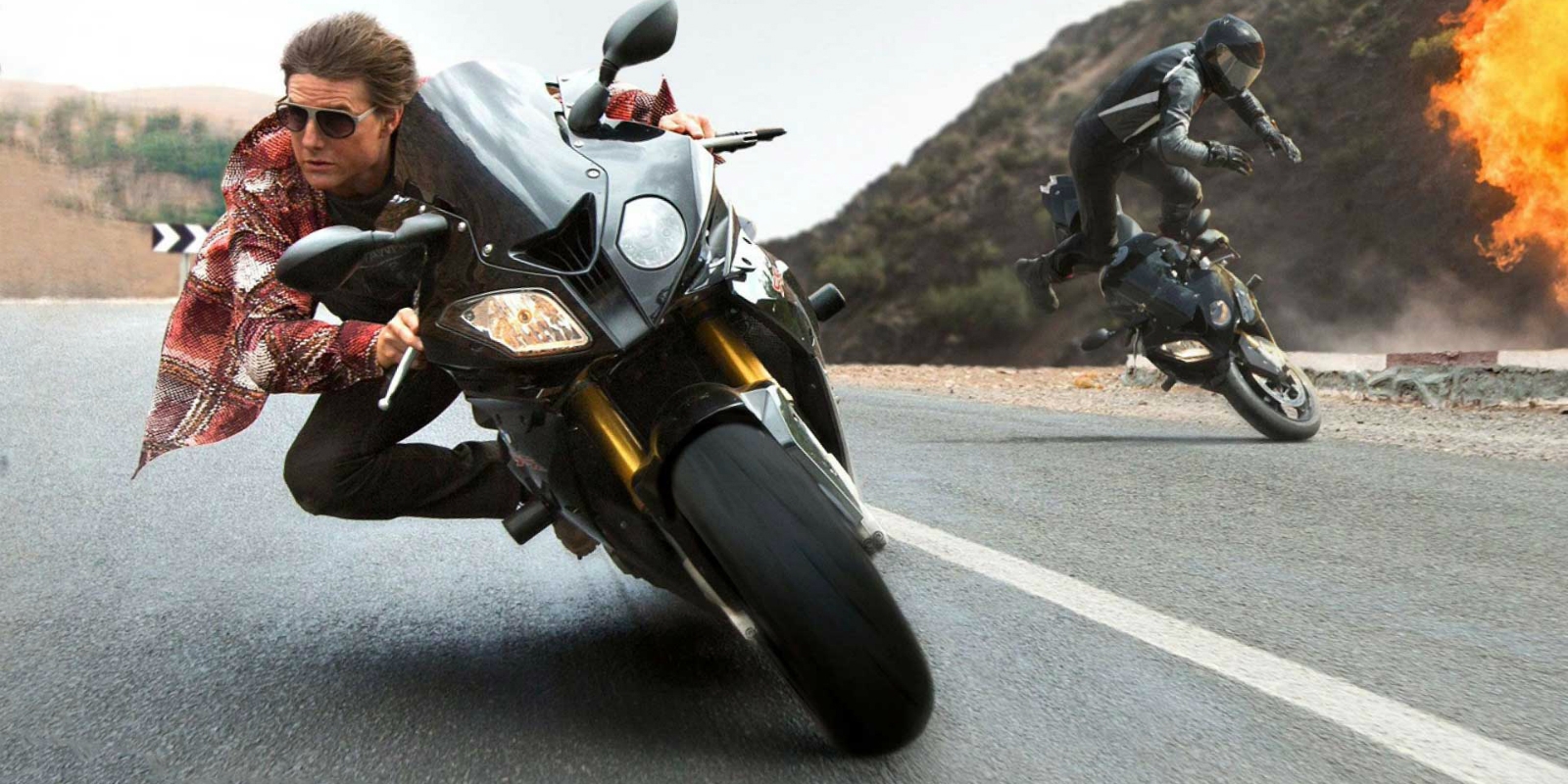 The Mission Impossible franchise is one of the most successful and entertaining action franchises in Hollywood. Tom Cruise was always a great actor, but MI series turned him into a megastar. He is famous for performing daring stunts without a stunt double. With each passing movie, he has raised the stakes, in MI 4: Ghost Protocol, he climbed the world's tallest skyscraper Burj Khalifa in Dubai, while in Rogue Nation he was literally dangling outside an actual plane.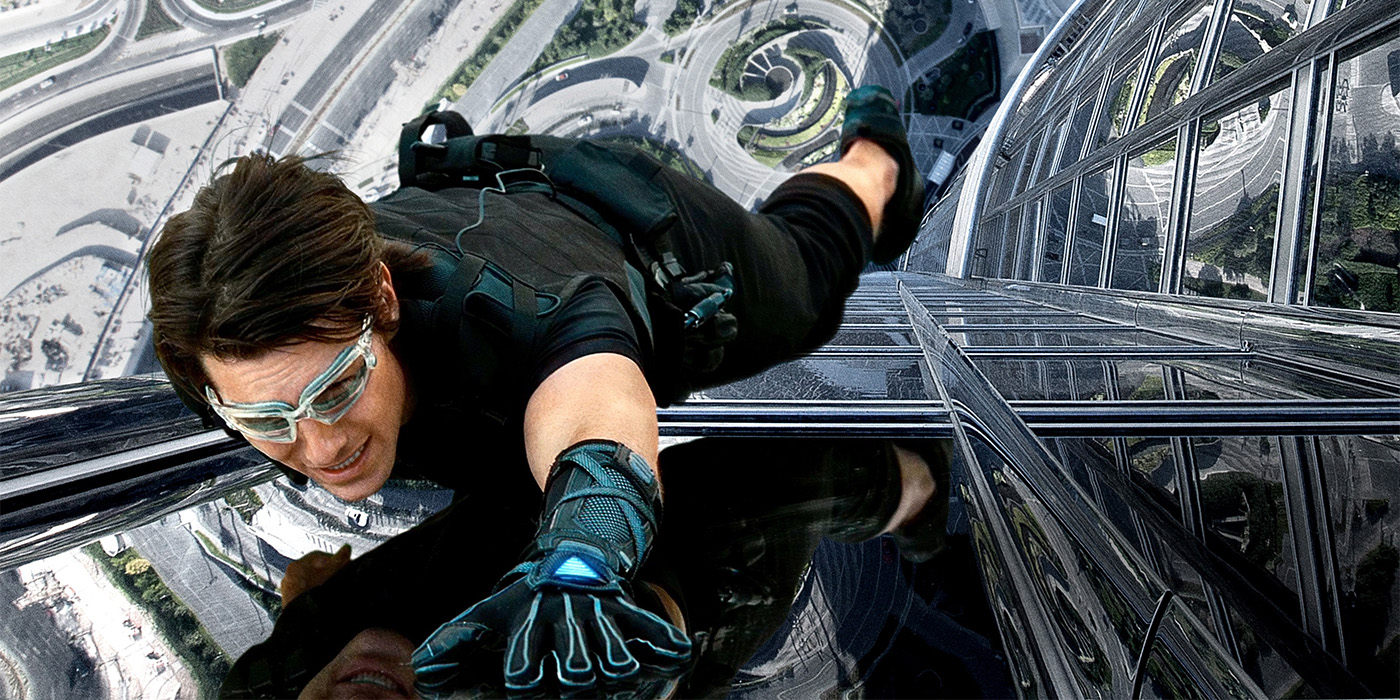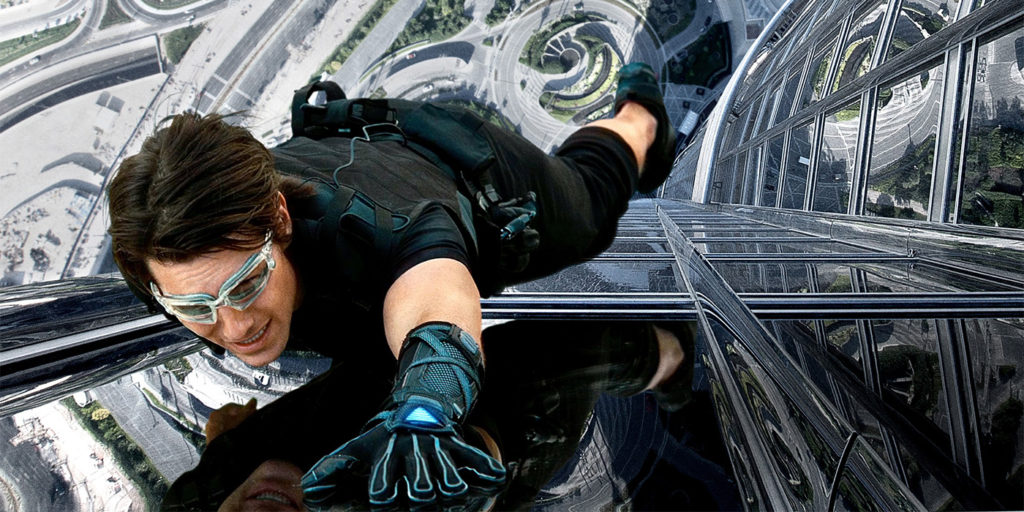 At CinemaCon, Paramount made it clear that they would film it in IMAX for enhanced experience of the cinemagoers. Jeff Sneider has confirmed a series of locations – London, India, Paris, New Zealand.
In the previous films too, IMAX 3D has been used for specific scenes, but the extent of usage of this revolutionary technology will put this one in a totally different league. The Avenger Infinity war movies are filmed entirely in IMAX, further Disney took the same approach with "Beauty and the Beast" starring Emma Watson. The upcoming Christopher Nolan movie Dunkirk is being shot in the enhanced format as well.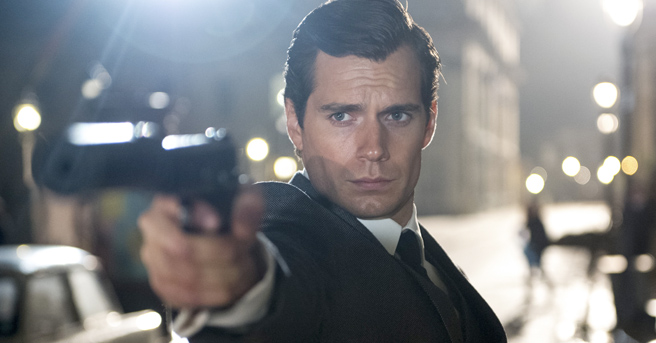 Recently, the director of MI 6 Christopher Macquarie made the announcement on his Instagram account that Henry Cavill (who played Superman/ Man of Steel) has agreed to be part of the next movie in the MI franchise.
He said in the message directed towards Cavill – "Say, @henrycavill. Had a thought. Curious if you're interested in a role in the 6th installment of Mission: Impossible. No pressure." Cavill replied, "Oh ok…..I'm in!" To this, he responded @henrycavill Outstanding. Welcome aboard. Your social media account will self-destruct in 5 seconds."
Mission Impossible 6 will have an ensemble cast comprising of Tom Cruise, Jeremy Renner, Rebecca Ferguson in the untitled movie which will be released on July 27, 2018. Stay tuned for more updates.