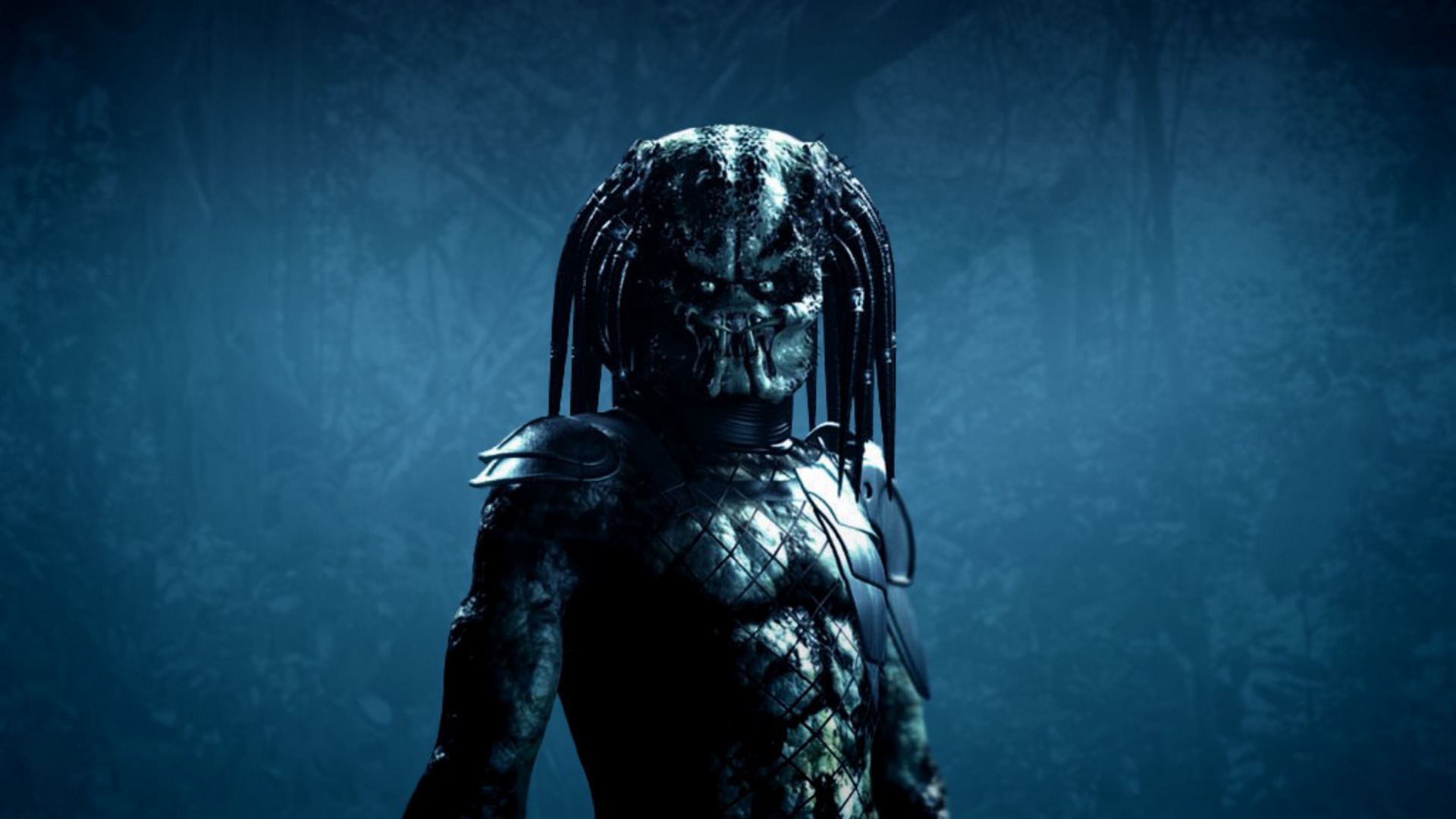 A lot of biggies are gearing up for the release in 2018 and The Predator is one of the most anticipated movies among them. The movie will be helmed by Shane Black and this single point is enough to raise the expectations about the movie. In the year 1987, Shane Black played the role of Hawkins in the very first predator movie. The last predator movie, which was released in the year 2010, received mixed reviews and now Shane Black has the responsibility to bring the franchise back to the right track. We all know that he is such a capable and talented guy and he will definitely do justice to the movie.
Last month, the expectations about the movie again rose when Benicio del Toro was in talks to play the lead role in the movie. The predator fans were super excited after hearing this news. He has already acted in a science fiction movie (Guardians of the Galaxy) and he will be also seen in the upcoming Star Wars movie. His previous experience in the genre would definitely help him to pull off the character with ease. But the latest news confirms that he has dropped out of the project and this news has hit the fans hard who were eagerly waiting for the official confirmation regarding his casting.
The main reason behind this issue is said to be his busy schedules. He already has a lot of commitments and it would difficult for him to manage the dates. It's also said the studio even moved back the production to February 2017 to include del Toro, but that move also failed. The studio is currently looking for a replacement and various sources indicate that the studio is eyeing the Narcos (Netflix series) star Boyd Holbrook. He may not possess the same star power as that of del Toro, but he is talented for sure. He has previously appeared in movies like Gone Girl, Run All Night, A Walk Among the Tombstones, etc.