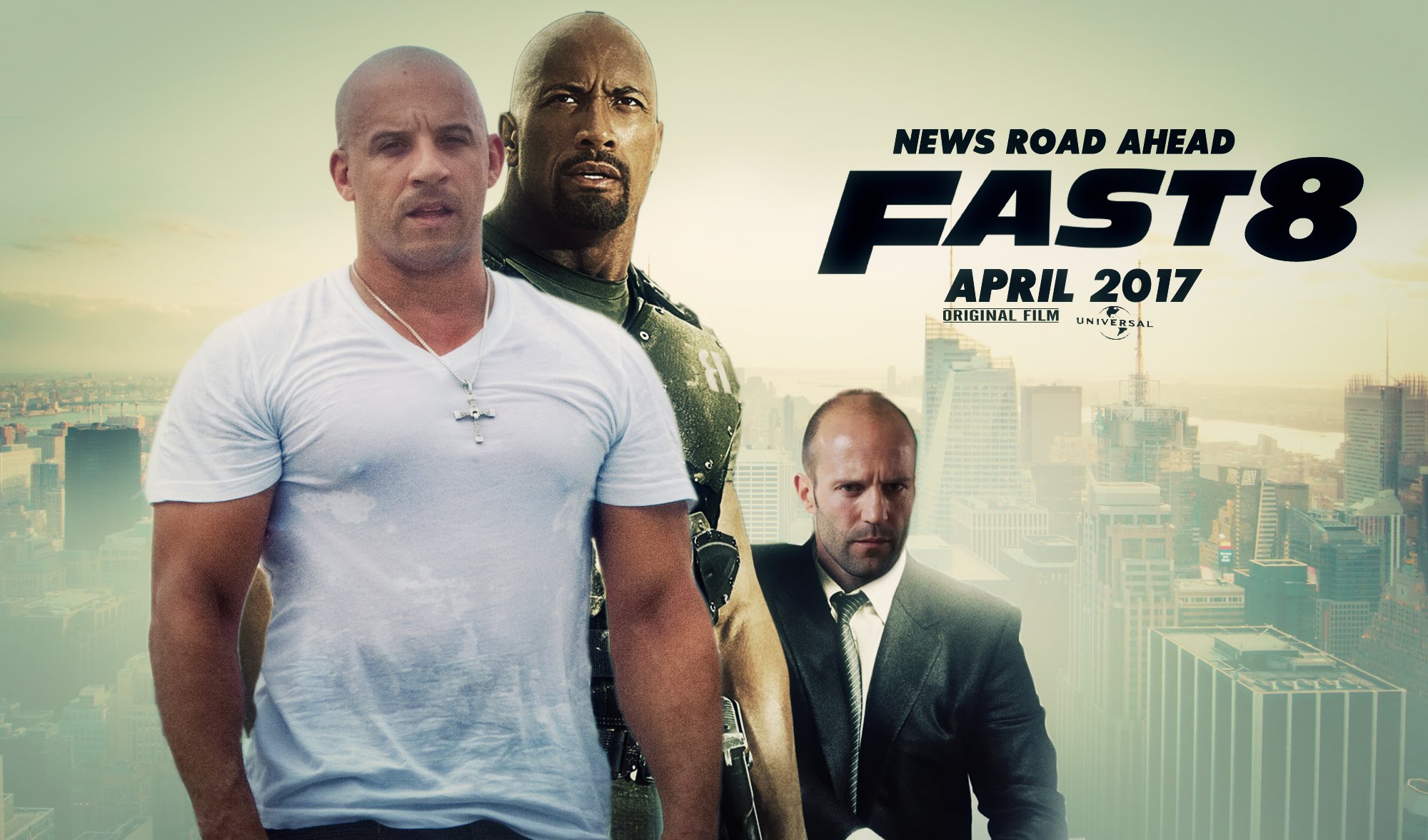 The year 2016 has given us a lackluster taste in terms of delivering movies. Irrespective of the genres, the year failed to bring the better stuff around the entertainment corner. The year 2017 is prepped up with a huge and interesting line up of movies. So we have brainstormed a bit about the cinematic condition of 2017 and we have come up with five best trailers of the movies releasing this year.
Transformers: The Last Knight
https://youtu.be/b6FWO04COLU
Paramount Pictures released the trailer of the fifth outing of the Transformers franchise on 5th December 2016. It is full of easter eggs. Generally, the Transformers movies are pretty low as compared to their trailers. So this time Optimus Prime seems to be dead and floating in the space. Hot Rod's presence has also been confirmed. The trailer is solid in terms of effects and overall depiction of elements and characters.