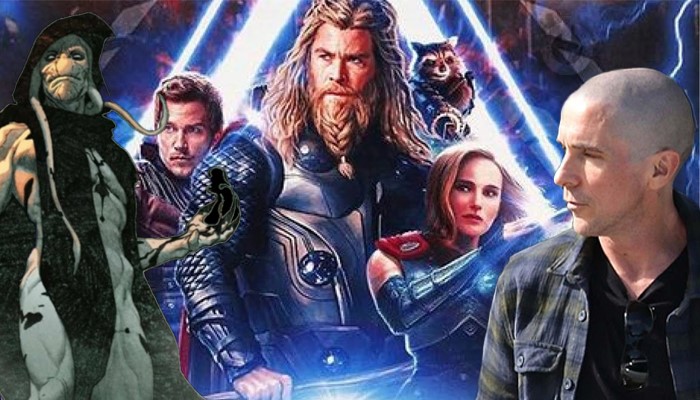 Thor: Love and Thunder is on its way. Chris Hemsworth is set to reprise his role again. Thor. The fourth installment for the Thor franchise began working earlier this year. The cast keeps growing whereas the plot is still under the wraps. Even though previously leaked images have pointed that the film will most definitely include an outside world,  set up at Centennial Park in Australia, per Daily Mail. The film will take place in Marvel Studios' Phase Four. The project is definitely going to be interesting, and maybe the best installment in Thor's individual franchise.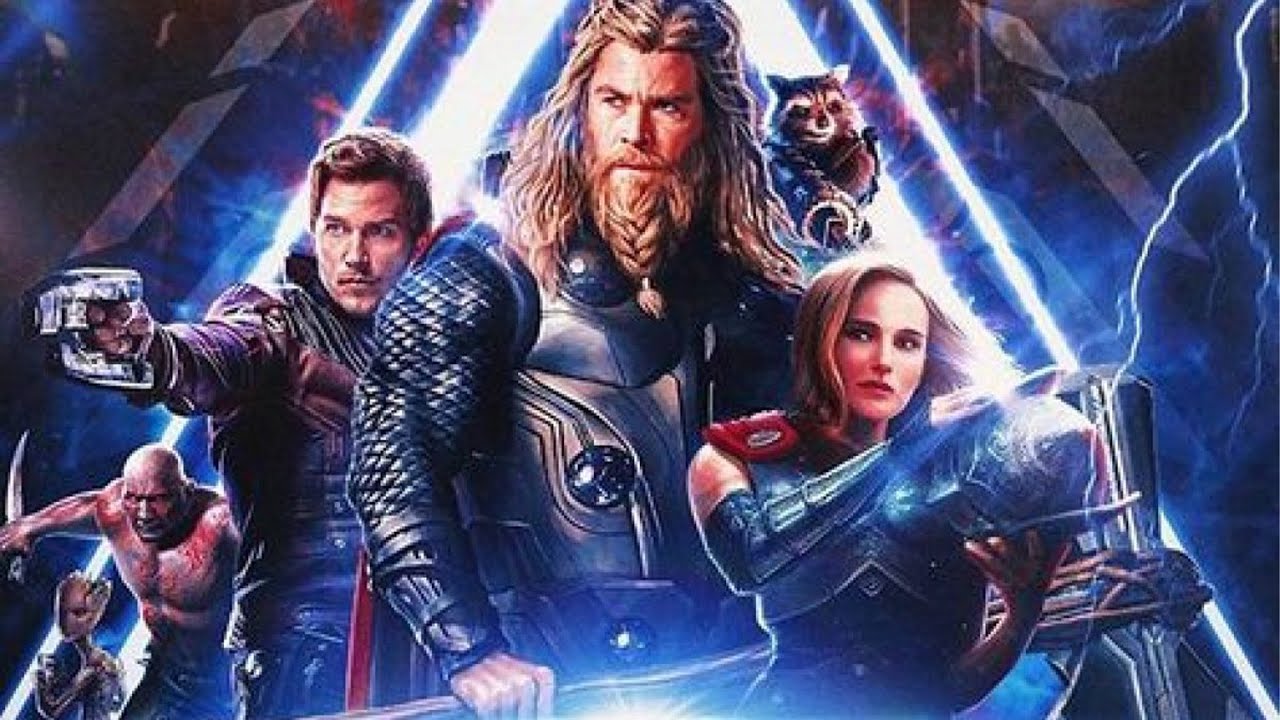 While the movie seems to be too ambitious, the cast definitely looks really promising. there are several Hollywood A-Listers coming together to make this one. It won't feel anything short of a mini-Avengers movie. Here's a list of all the confirmed cast members:
Grandmaster (Jeff Goldblum)
He is easily one of the most fun supporting characters introduced in Thor: Ragnarok. The grandmaster is virtually immortal, even though he found himself in a lot of trouble at the end of Ragnarok. He is set to return in a certain capacity in Thor: Love and Thunder, which is not confirmed yet. One possible explanation is that Thor and Valkyrie might take a trip back to Sakaar. Far fetched, but possible.
Valkyrie (Tessa Thompson)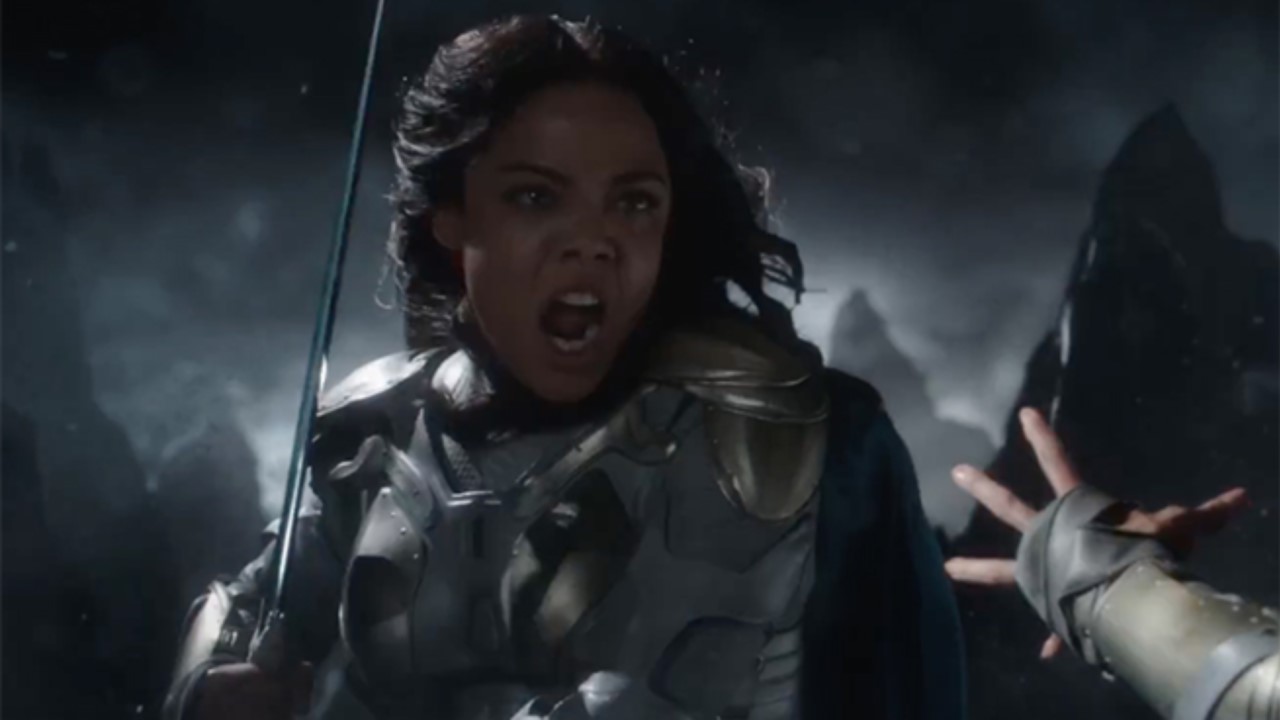 She has had a major role to play in Avengers: Endgame even though she was recently introduced in Ragnarok itself. She holds special importance in the Marvel Cinematic Universe now after she was crowned the king of New Asgard at the end of Endgame. Her bisexuality will be addressed in Love and Thunder which is set to hold a certain weightage in the film. She will be the first official LGBTQ+ superhero in the Marvel Cinematic Universe. Plus, her history can be easily explored too as it was barely scratched in Ragnarok.
Thor (Chris Hemsworth)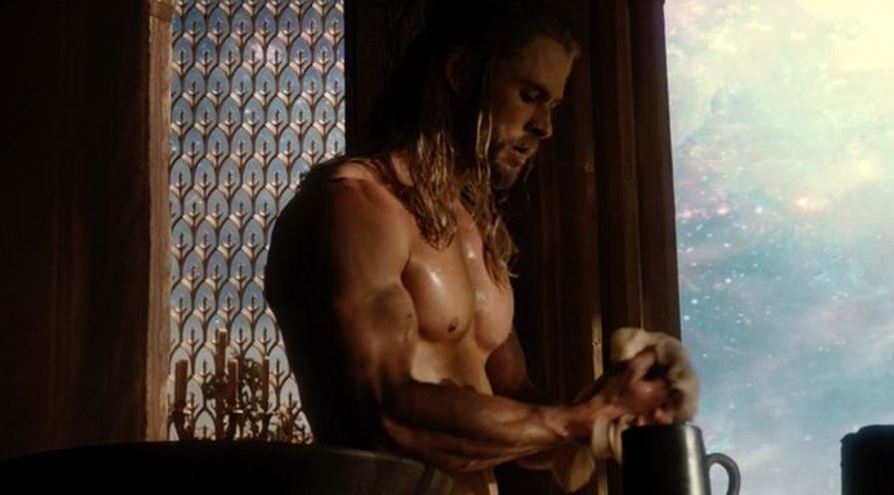 The reason why I am adding Thor to the list is that he may end up being a supporting cast altogether. It might be his own movie, the movie has other elements to focus on, such as – Valkyrie's story arc, Jane becoming Mighty Thor, and whatever role the Guardians have,. All this could lead to Thor being a supporting cast in his movie. I mean, he will be there, but not much screen time. This is the fourth time that he will be reprising his role, and we're definitely excited to see him. Moreover, he is not the Fat Thor anymore! He has astonishingly lost ample weight!
Sif (Jaimie Alexander)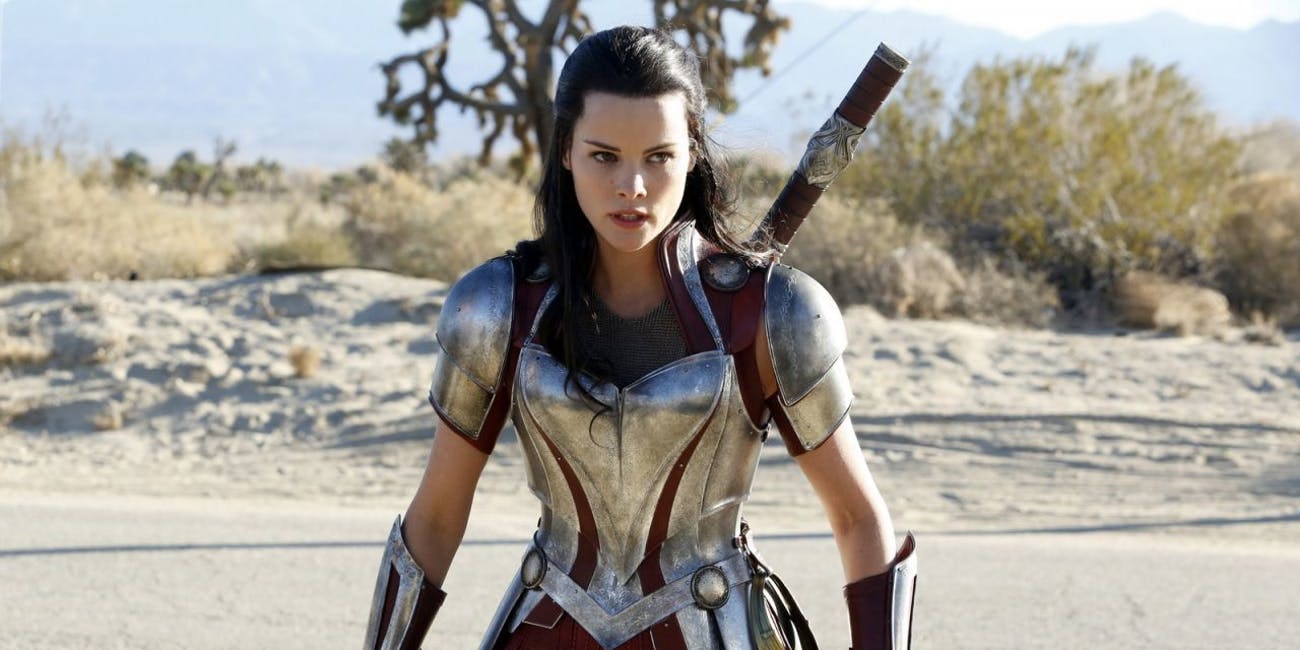 After seeing Sif in all of Thor's movies, just like Loki, Odin, and Thor himself, the only reason why we did not see her in Endgame is that she was a victim of the Blip. She is an Asgardian warrior and Thor's childhood friend. She will be returning for number four, but though she had a significant role in the first two films in the series, given how there are so many characters in Love and Thunder, chances are she'll take a backseat this time. It not sure how much screen time or weightage she will be getting but of course, it will be nice to see a familiar face.
Jane (Natalie Portman)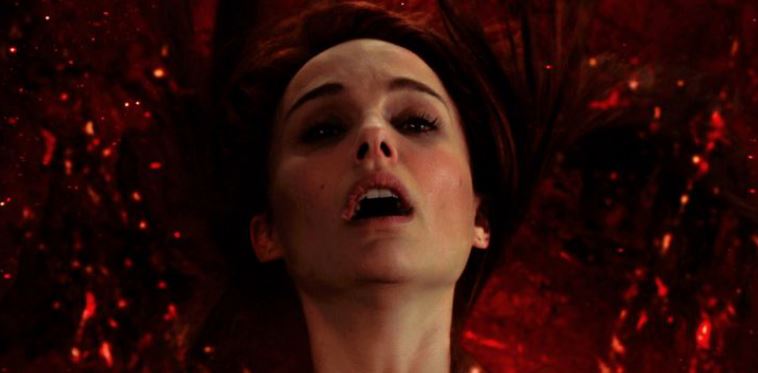 Jane was absent in almost every Thor and MCU project after her appearance in Thor: The Dark World. But this is not it for her. She is actually coming for a similar mantle itself. In Love and Thunder, Jane will gain powers similar to Thor and go on to become Mighty Thor. Recently, a Twitter video even revealed her transformation as she was tied with ropes, lifted up high, and getting her powers. Jane Foster's character needs to be rectified and brought back to the spotlight. Well, nobody better than Taika Waititi for this job! It is fairly believable that her transformation will definitely be epic.
Gorr the God Butcher (Christian Bale)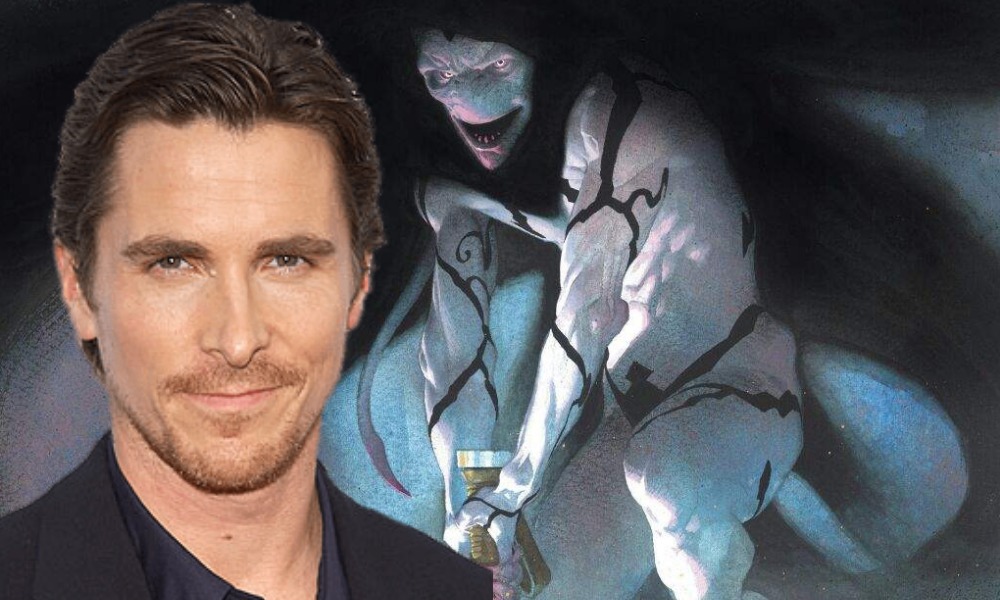 The only one to trouble Thor in all capacity after Hela is going to be Gorr the God Butcher, played by Christian Bale. There has been no work if Loki is returning or not, but the only other element to come close to a villain is the Grandmaster, who is an antihero, and not a villain upfront. So best believe, that it will be Gorr the God Butcher that will keep Thor and his gang on their toes. Gorr does not believe in Gods and has been killing them for millennia. Now, it's time for him to encounter Thor. Odinsons' worse enemy is coming to the big screen in Love and Thunder. 
Korg (Taika Waititi)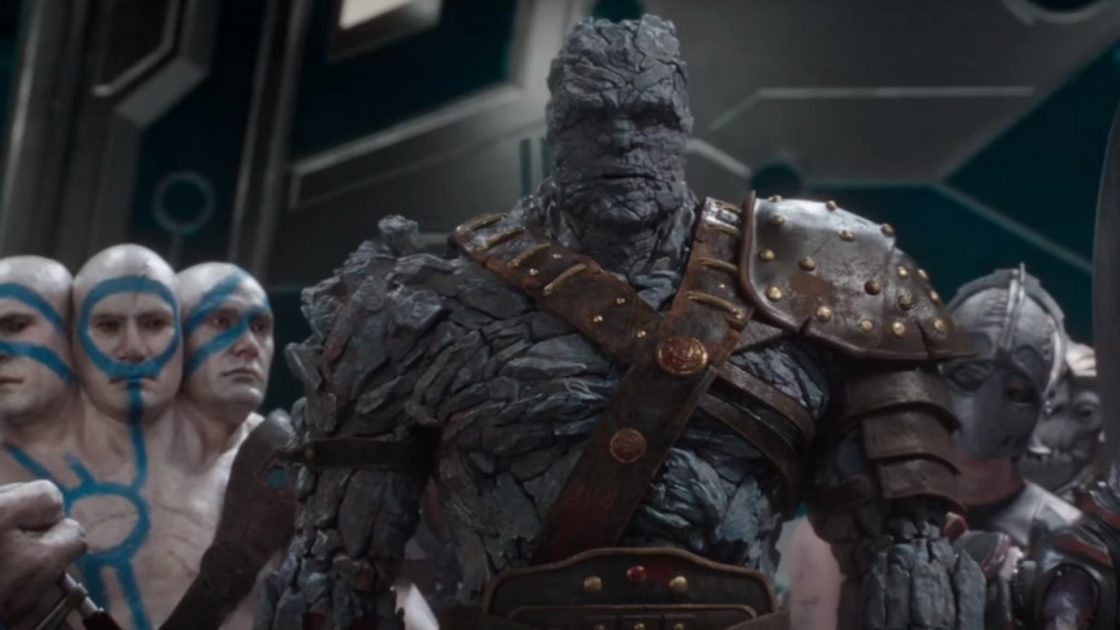 Ragnarok stood out so well because of the weird and interesting characters. It looks like Taika Waititi wanted to do more for Ragnarok and hence decided to voice Korg by himself. Honestly, I support this decision because it was amazing!  Korg's personality didn't match his build. He is too sweet for a big guy. He is an easily intimidated person who gets into fights with online players, as we saw in Endgame. It will definitely be a hilarious ride to see him on Thor's side again for Love and Thunder.
Asgardian Actors (Luke Hemsworth, Matt Damon, & Melissa McCarthy)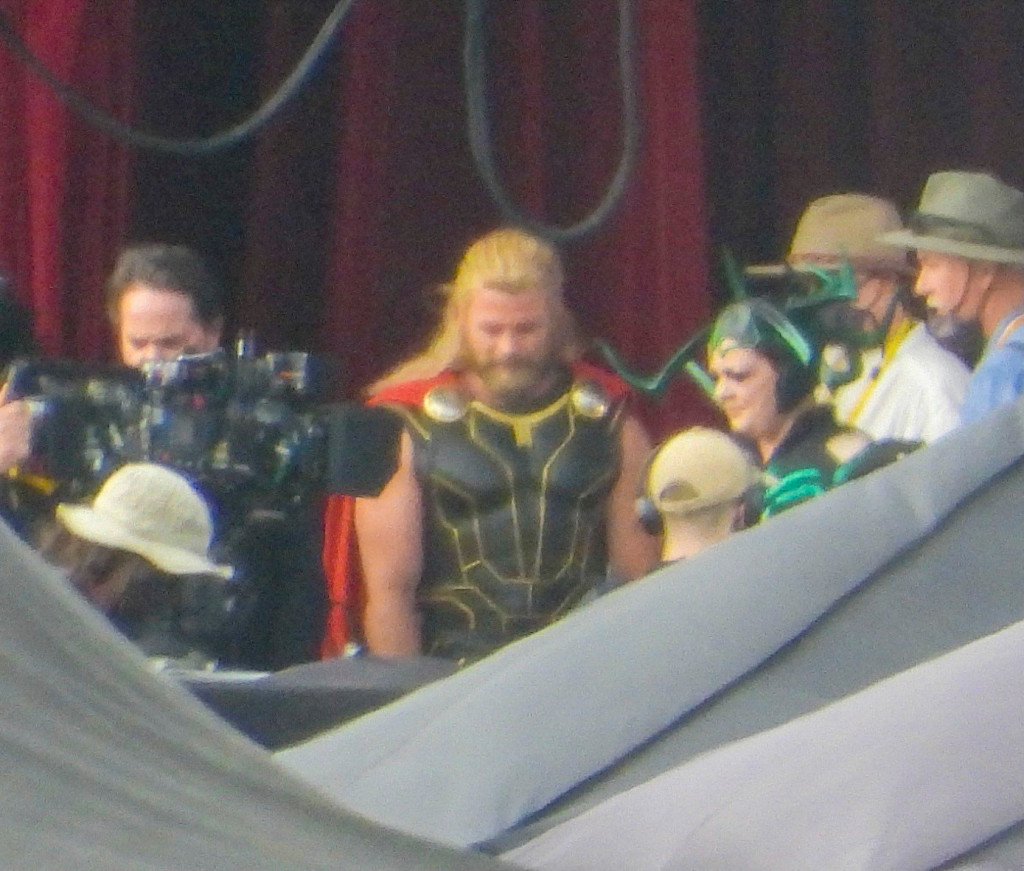 Love and Thunder might just end up being funnier than Ragnarok after all. If you remember the moment when Thor returned to Asgard, he saw a play enacting Loki's death. Well, we have a tad bit of addition to this pretend cast and in Love and Thunder, we will get to see pretend Thor (Luke Hemsworth), Loki (Matt Damon), and Hela (Melissa McCarthy). it is going to be one of the funniest moments when these three will probably once again enact a particular scene.
Guardians of the Galaxy (Chris Pratt, Pom Klementieff, Dave Bautista, Karen Gillen, Bradley Cooper, Vin Diesel)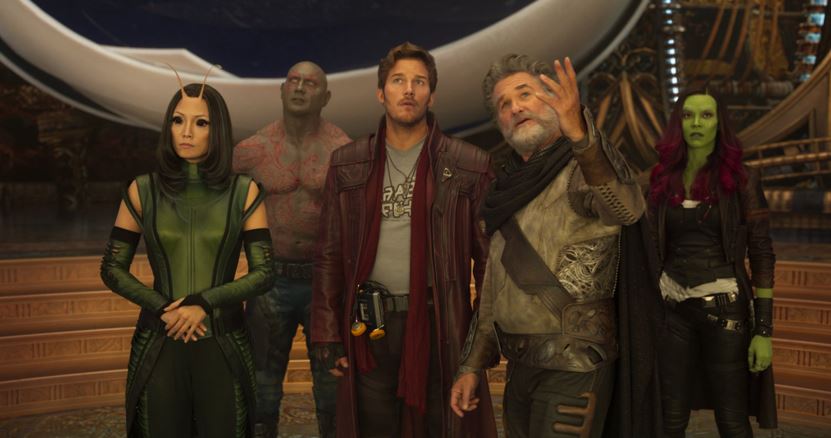 Endgame ended with Thor and the Guardians riding off into space together in the Milano. It is easily believable that Thor's first scene in Love and Thunder could be with the Guardians only. The heroes could also help Thor in beating Gorr the God Butcher. The whole lot shows up, as Star-Lord, Drax, Nebula, and even Mantis will all appear in the fourth Thor movie. It will be interesting to see the tense yet funny relationship between Thor and Star-Lord.
Zeus (Russell Crowe)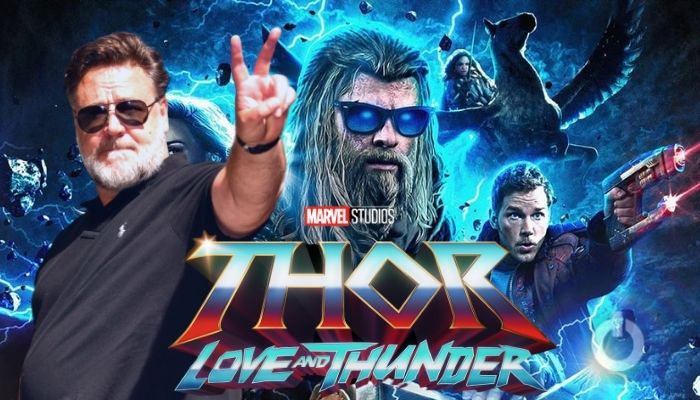 Russell Crowe was said to be playing a mystery character. But not soon after, he spoiled the role himself during an interview. But I will definitely tell you to not get ahead of yourself. It is yet to be confirmed by Marvel. But an actor of this caliber playing Zeus would definitely be like icing on the cake for Love and Thunder.
Directed by Taika Waititi, Thor: Love and Thunder will arrive in theaters on May 6, 2022.