Television
New Details About MCU's Gambit Series Reveal a Complicated Love Story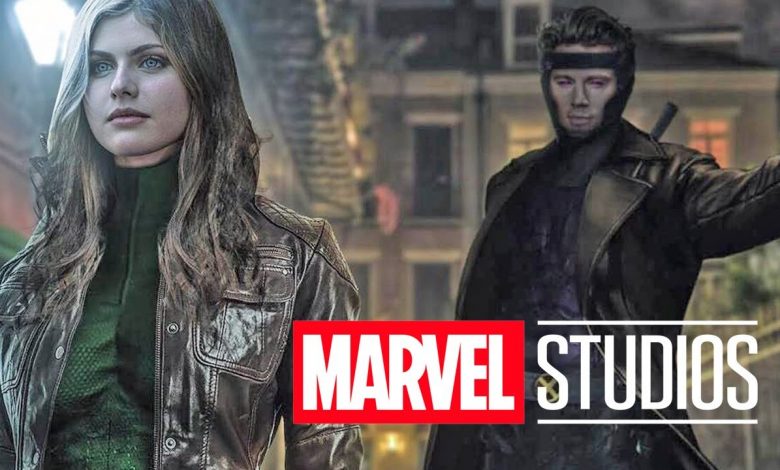 Gambit Series  a Complicated Love Story: 
There is no doubt in the fact that the mutants are indeed coming to the MCU sooner rather than later. Perhaps they'd be introduced one by one in other MCU films before they come together in an X-Men film, that'd feel almost as great as the heroes assembling in the first Avengers movie. But for that to happen, Marvel also has to give various mutants a bit of screen time and make them familiar, so the eventual X-Men film also feels like a big event. And that will probably happen through films and TV shows like Captain Marvel 2, Black Panther 2, Gambit, Deadpool & so on.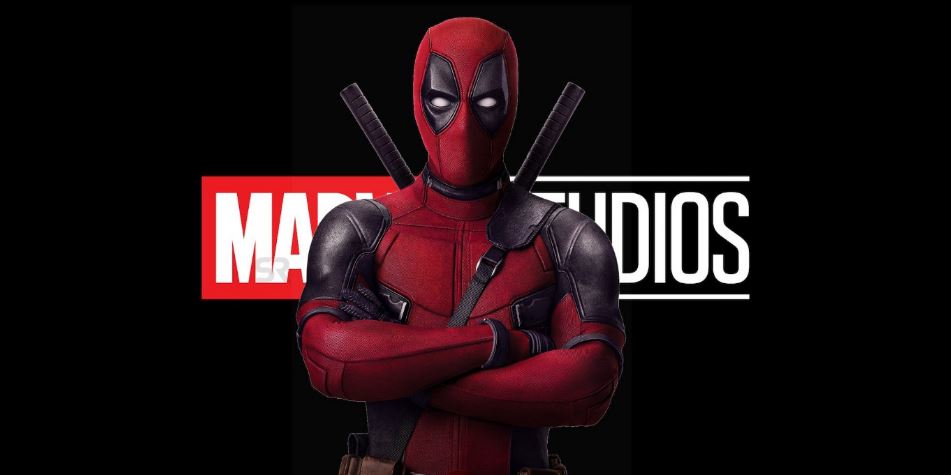 Black Panther 2 now has probable cause to include Ororo Munroe aka Storm. Deadpool will get his solo MCU film at some point of time and he'd surely be the one to introduce us to several other mutants as well. But there are two unconfirmed rumors that really do sound like a great idea. A while ago, an exclusive scoop from Mikey Sutton stated that Captain Marvel 2 will bring Rogue to the MCU. He went on to say that Rogue could in fact be the villain in the movie as Kevin Feige seems to have an intense vision for her. She is probably going to be the leader of the evil mutant group – The Brotherhood. So with her, even more mutants could come into play.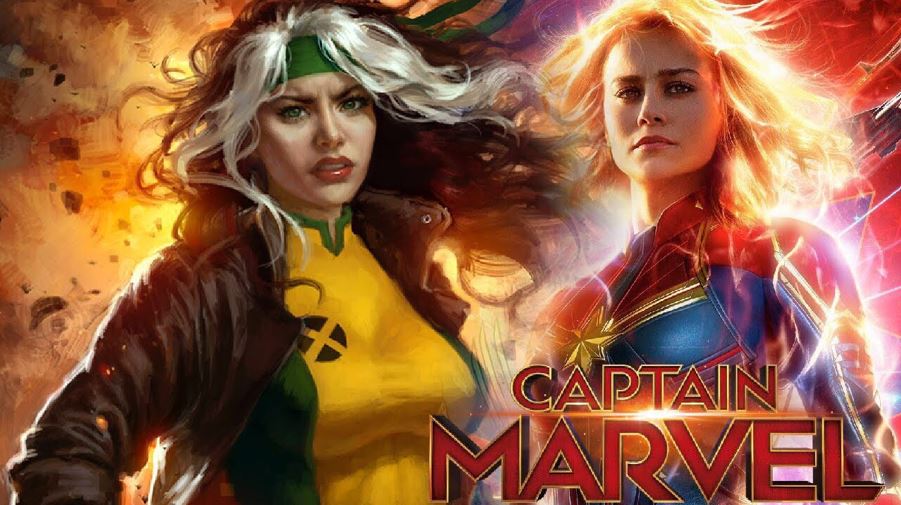 Other rumors about Captain Marvel 2 have suggested nothing about Rogue, even though we have stated in the past that Rogue being in Captain Marvel 2 would make perfect sense. Anyway, even though Rogue might not turn out to be the main villain in Captain Marvel 2, we still have reason to believe that she will be introduced in the movie because after that, we'd see her appear in the Gambit series.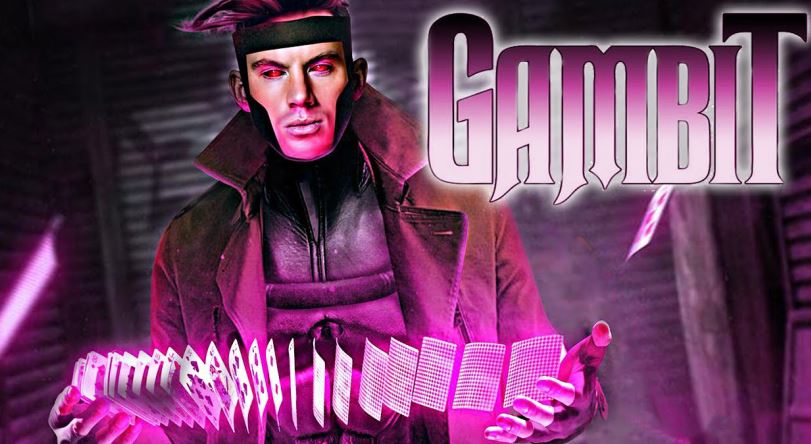 We've talked about the rumors of Marvel & Disney considering Gambit for a Disney+ series. Gambit would've probably gotten his solo film with Channing Tatum if Fox had not merged with Disney. But that won't happen now. Still, it's easy to believe that Marvel is seeing potential in using Gambit properly because it hasn't been done in the past. He is an amazing untested character.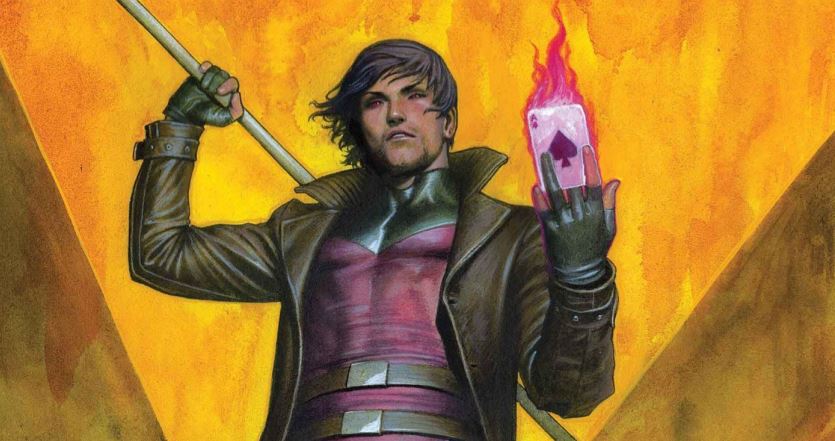 That's why, Mikey Sutton gave us an exclusive Gambit scoop revealing the following details:
"First, Channing Tatum is gone. According to insiders there are no plans for Tatum to play Gambit at all. That Ship has sailed. Could it change? Anything is possible in the 'Upsideown', but it doesn't look like it's in the 'cards' right now. Apparently, they prefer somebody younger, a Harrison Ford type, a charmer who is a little rough around the edges…
…Gambit will appear in the movies but there is no solo film being discussed. What they see for Gambit is a TV series set in the MCU for Disney+. The tone talked about is a modern Western, a mutant Maverick, if you will, with sly wit and gritty action enveloped by a New Orleans flavor."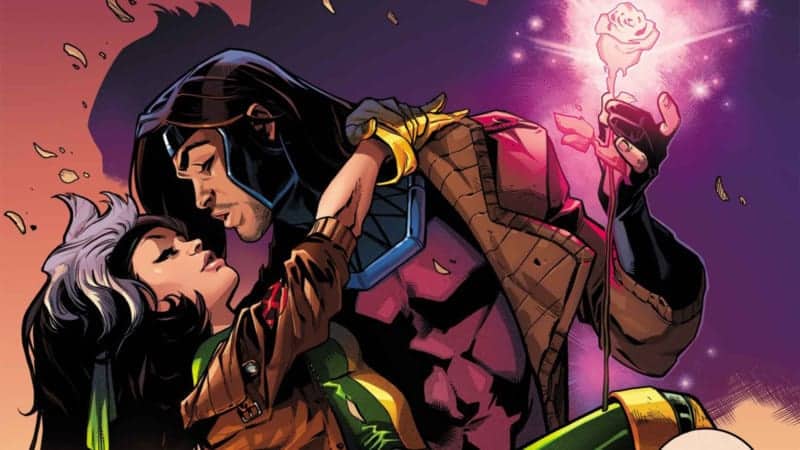 And now, Sutton has given us further extended details. He states that unlike the original plans of Fox for the Gambit movie (which were to make a Rom-com with Gambit & Rogue), this time we'd see Gambit taking on Rogue as a villain. There will be a love-hate vibe between them as they do have feelings for each other, but their motivations separate them. Rogue may come in as the leader of the Brotherhood and her motivations will make her & oppose Gambit.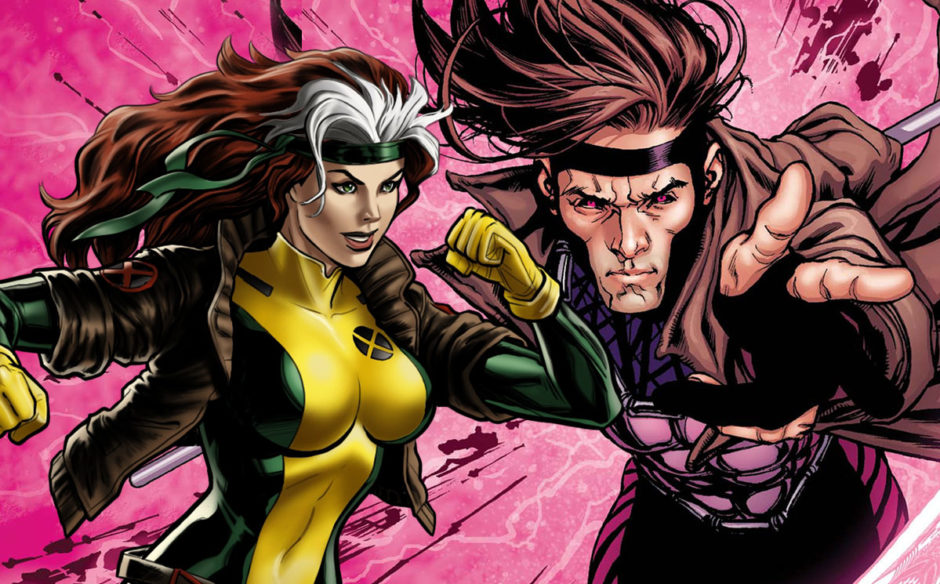 It'll be like Batman & Catwoman as Batsy falls in love with Catwoman, a villain / anti-hero. This is a dynamic that hasn't been explored in the MCU yet, but will be explored when the Gambit series arrives. So far, we've seen love interests on one side. Pepper & Tony haven't been against each other, and neither have others like Tho-Jane, Cap-Peggy, WandaVision, Peter & Michelle, Peter & Gamora & so on. This will be new, and probably quite emotional as well. Let's wait and see if any of this does come true. If it will, then the Gambit series could arrive as soon as 2023.