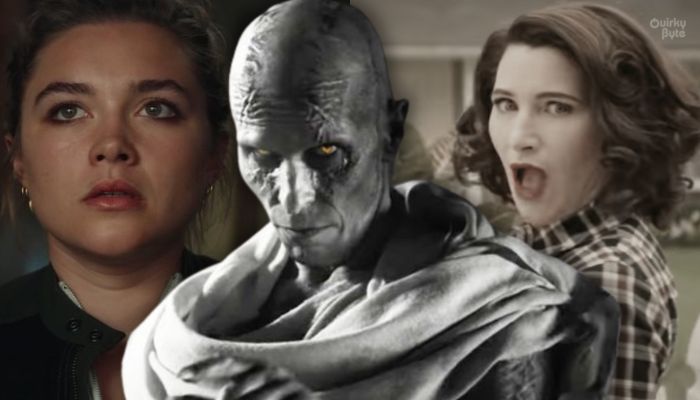 MCU's phase 4 has grown massively, adding new characters every project. While the leading people have all been amazing, I am presenting a list of some great new additions to MCU that surprised us. We just didn't expect how good they turned out to be. So take a look at the best new supporting characters in phase 4 till now, and don't forget that this list isn't about the leads:
WandaVision – Agatha Harkness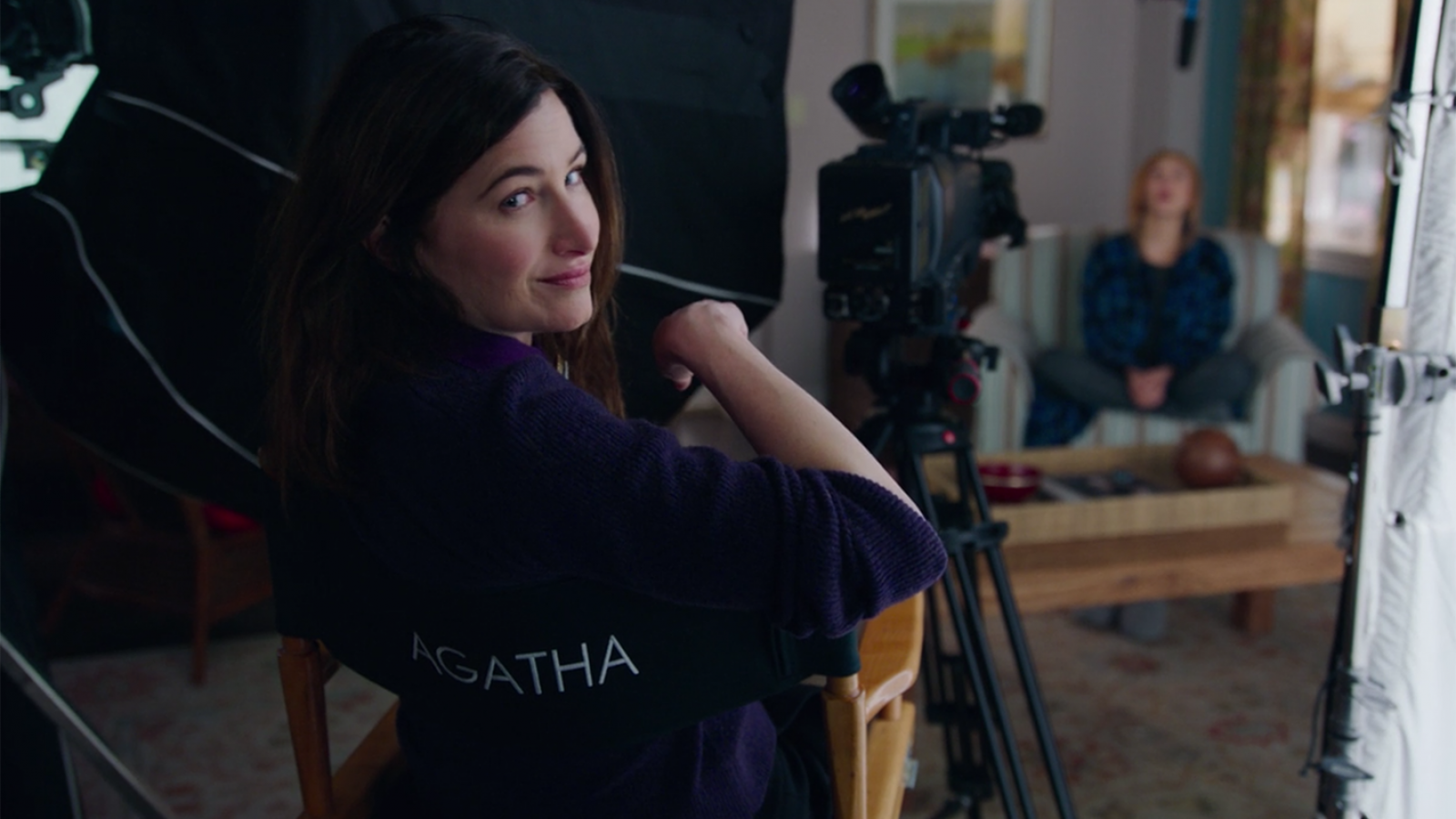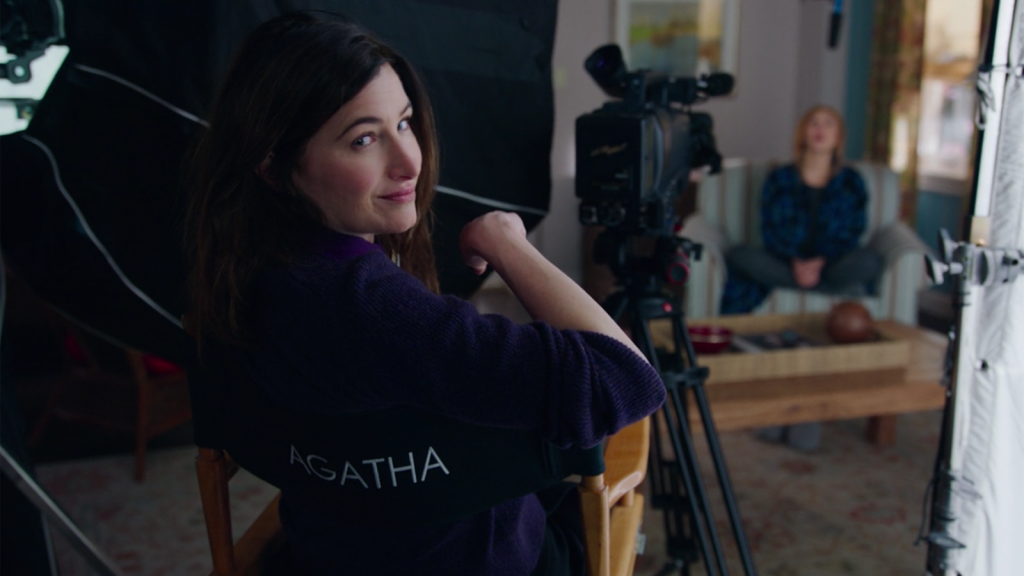 Coz it was Agatha All Along!!
The Falcon and the Winter Soldier – Isaiah Bradley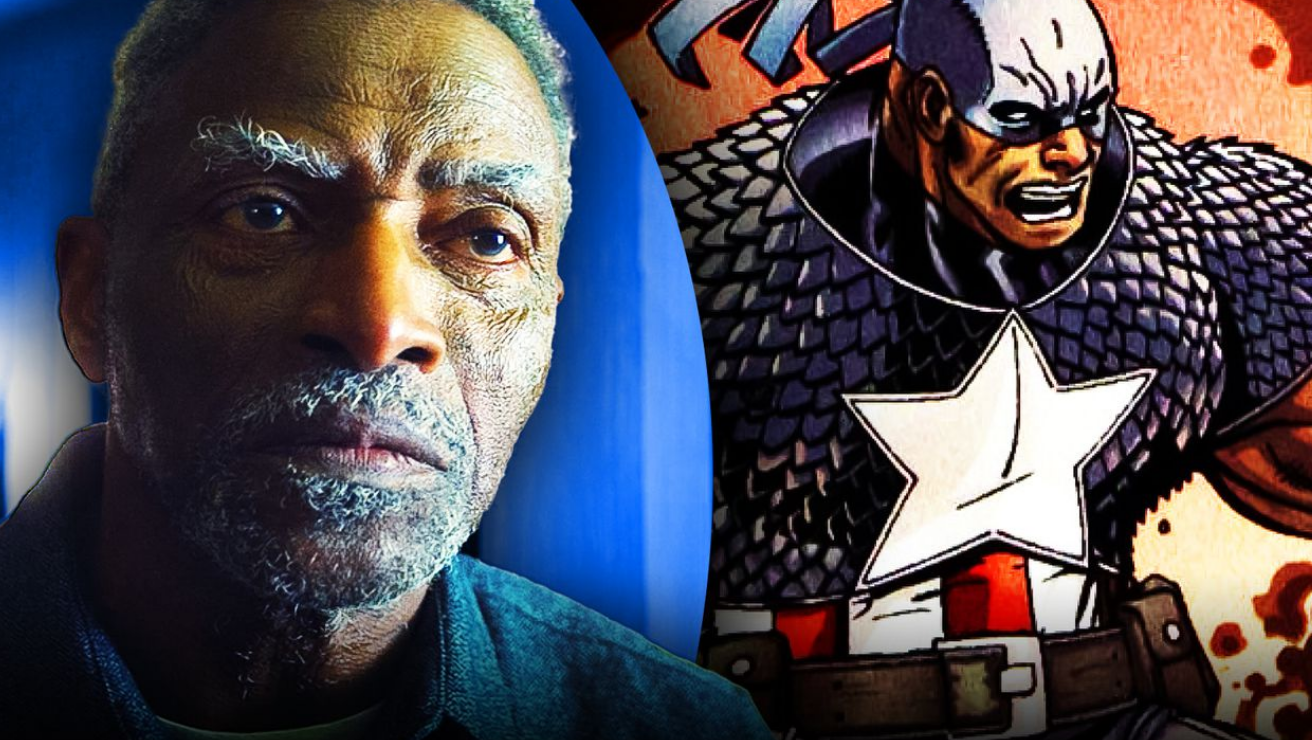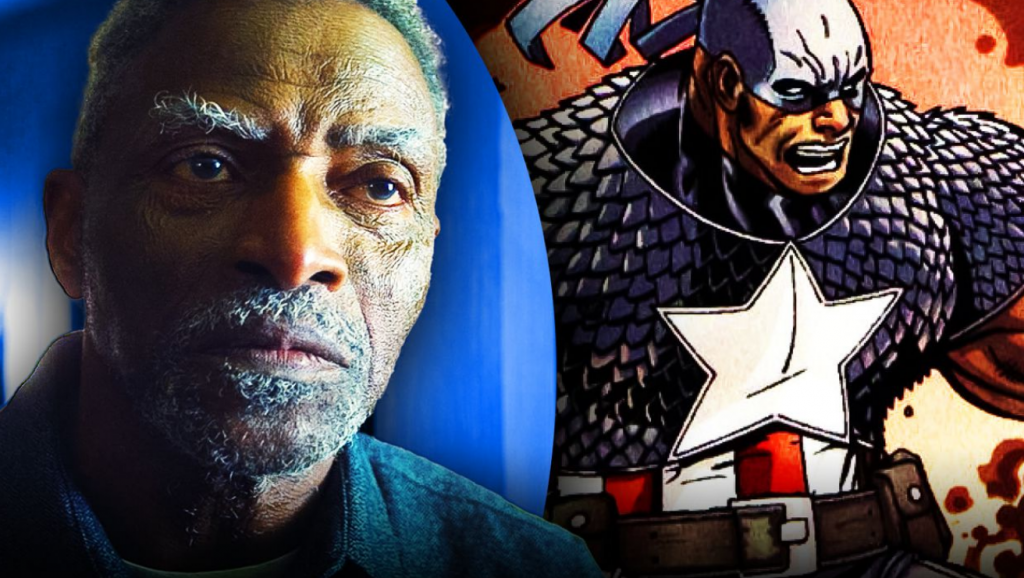 Zemo was the best supporting character, but sadly, he wasn't a new addition. And I didn't dig US Agent even though Wyatt Russell is a brilliant actor. But Isaiah had a pretty moving role.
Black Widow – Yelena Belova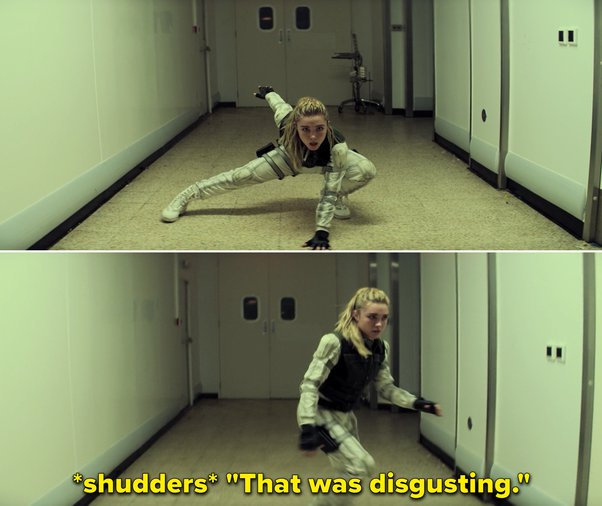 Duh!!
Loki – Sylvie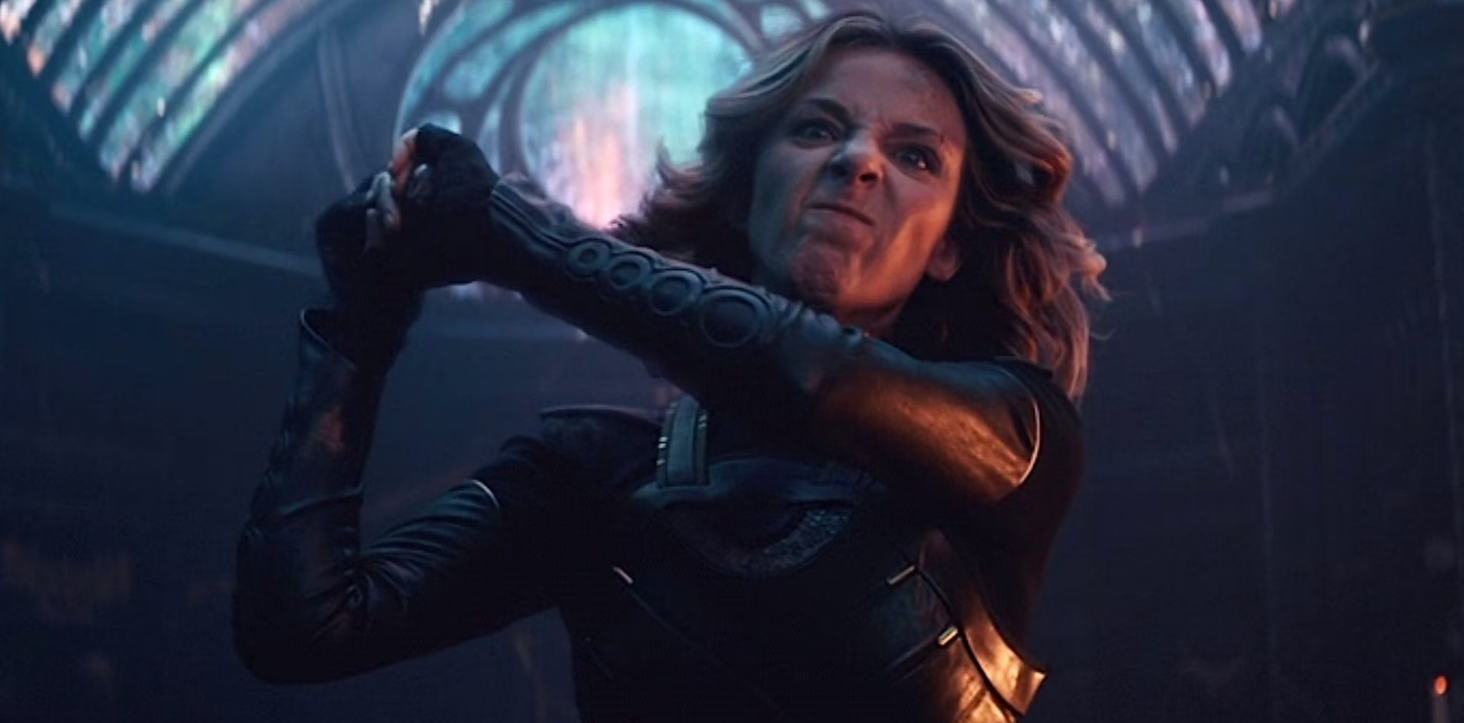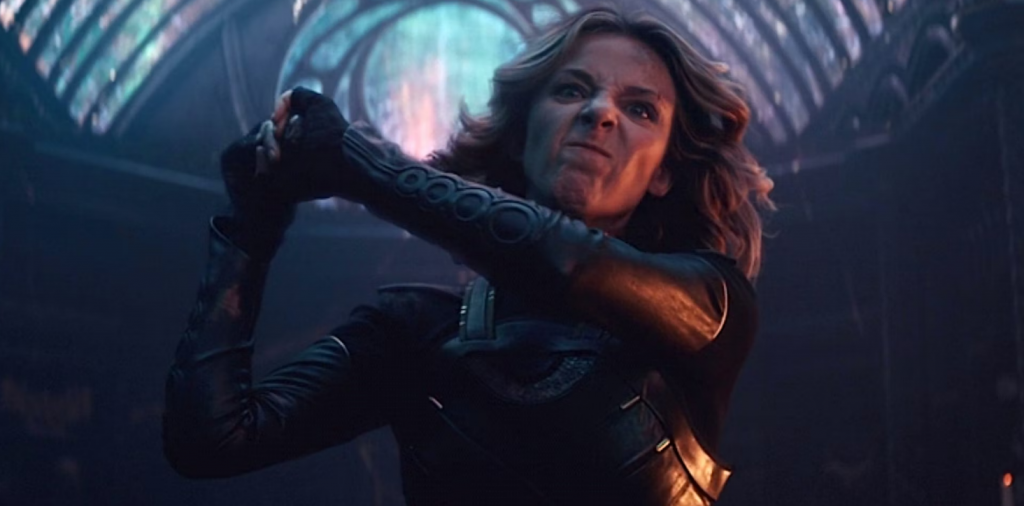 One could argue that Mobius and Kang were equally great. But besides Loki, Sylvie was quite charming. And she made the multiverse saga possible, so I'd pick her. You could choose Mobius as the best new addition. I wouldn't judge you. Even my variant in an alternate universe might make that choice!
Shang-Chi and the Legend of the Ten Rings – Katy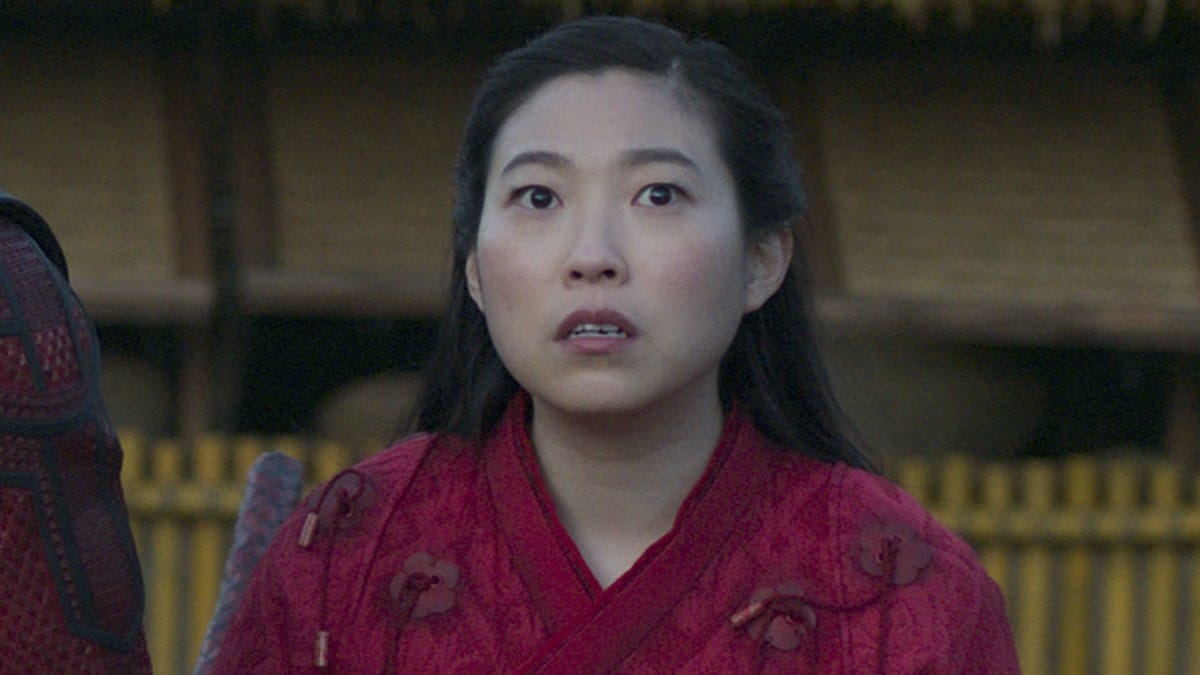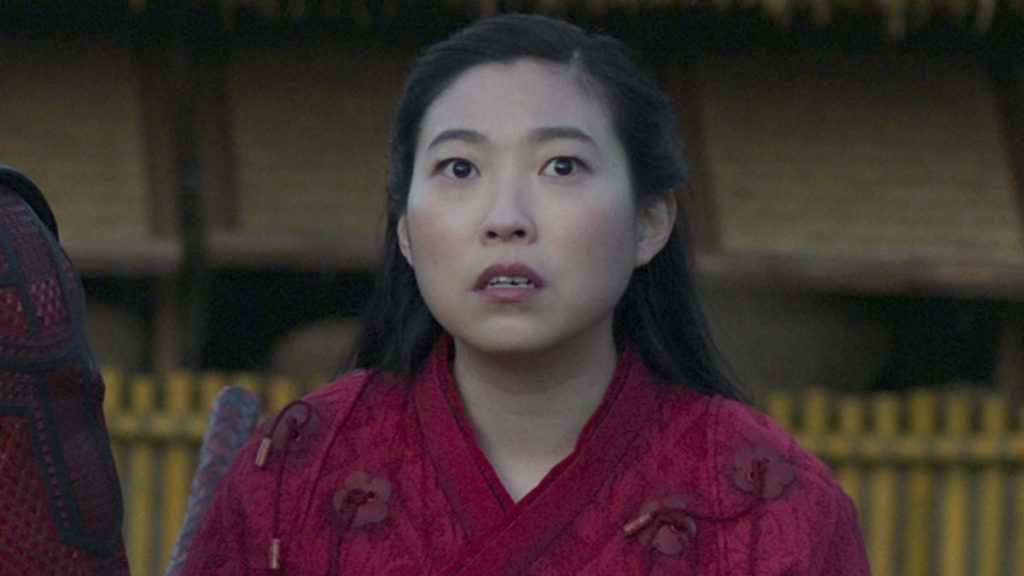 Xialing and Wenwu were great. But Katy was adorable! She stole every scene she was in!
Eternals – Ikaris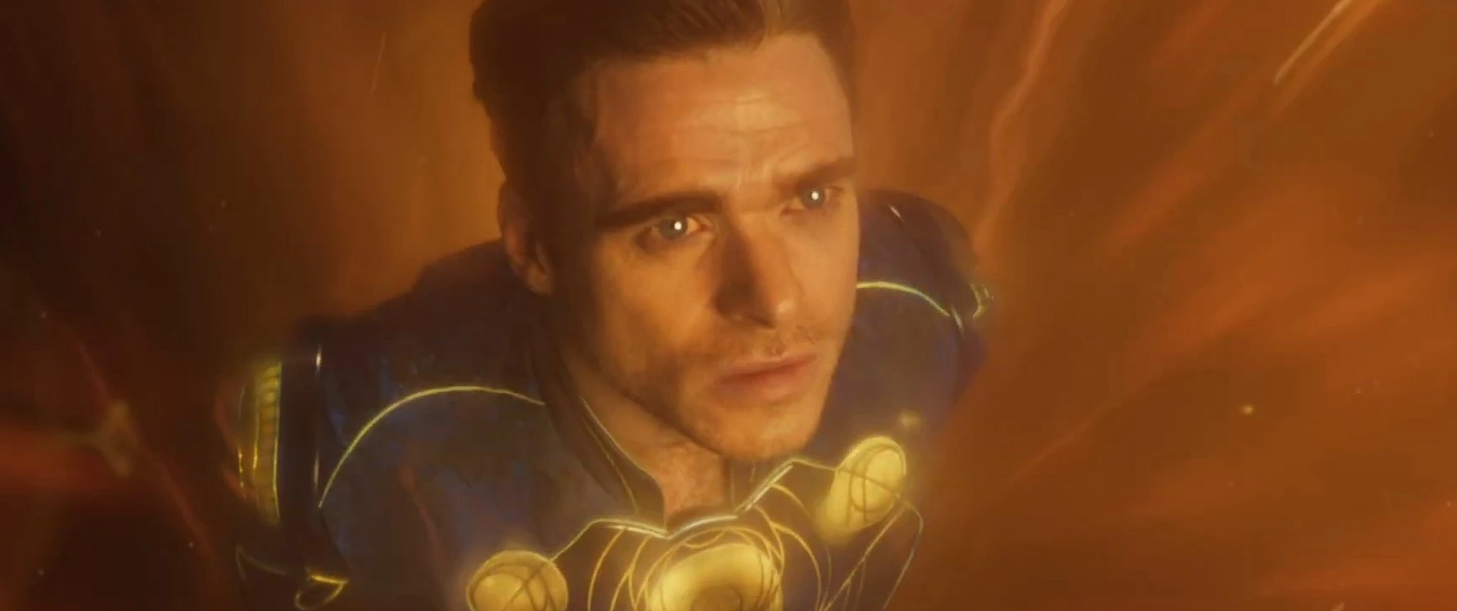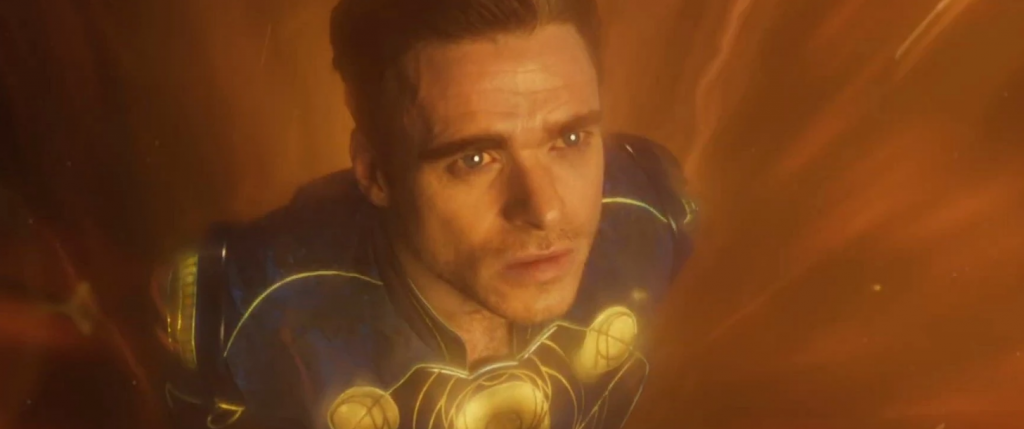 I think Richard Madden was the best in support.
Hawkeye – Kate Bishop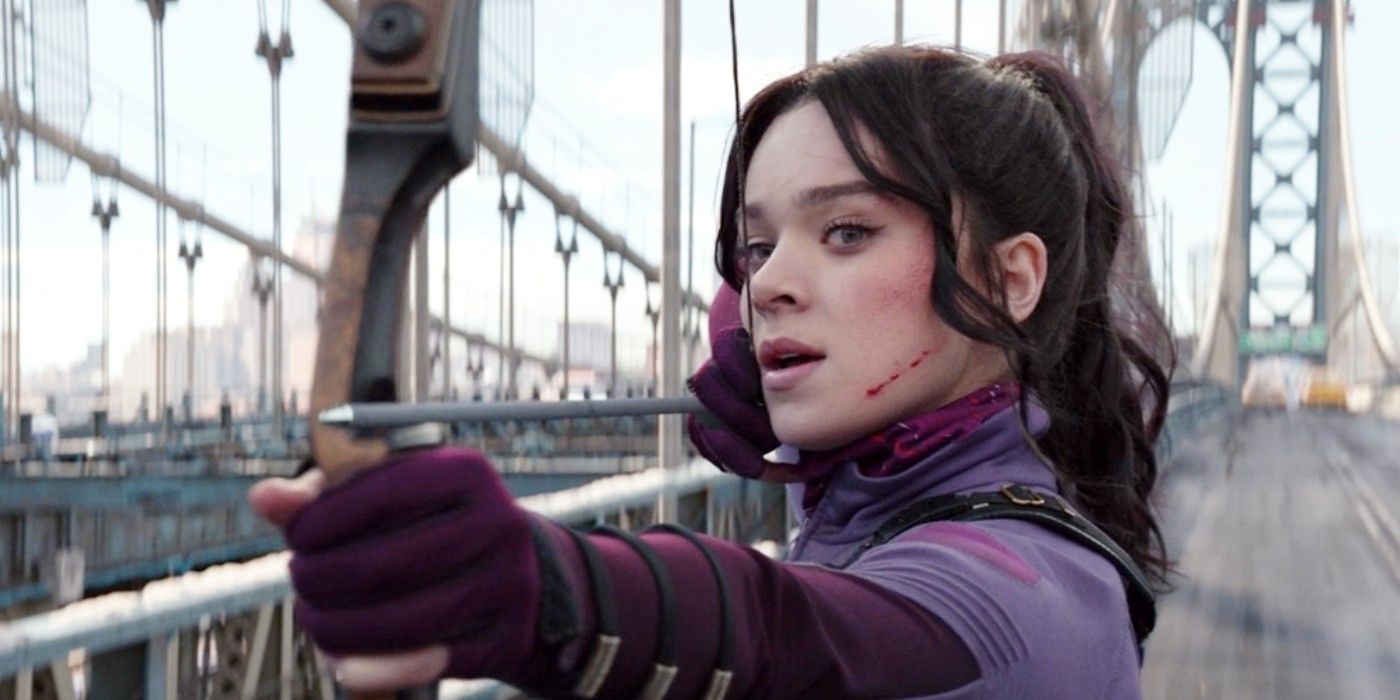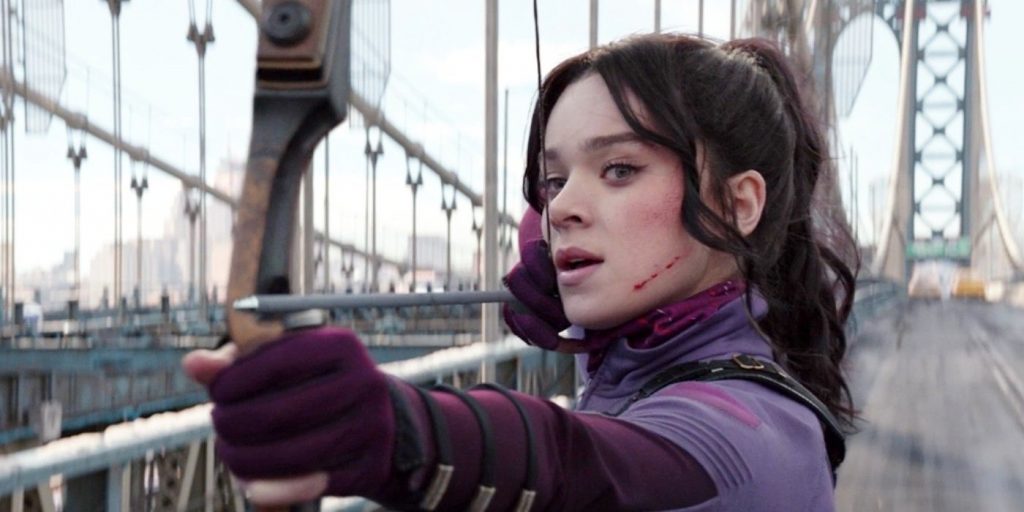 Who else??
Spider-Man: No Way Home – Peter 3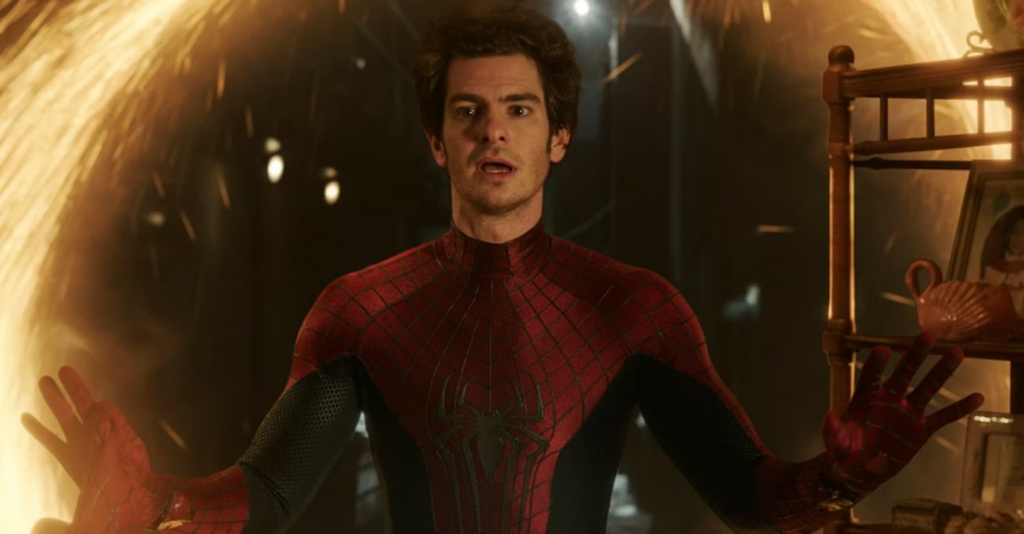 Tobey was great. All the villains were amazing. But Andrew Garfield came in first and drew the most cheers in the theatres. So, I'd pick him over others.
Moon Knight – Layla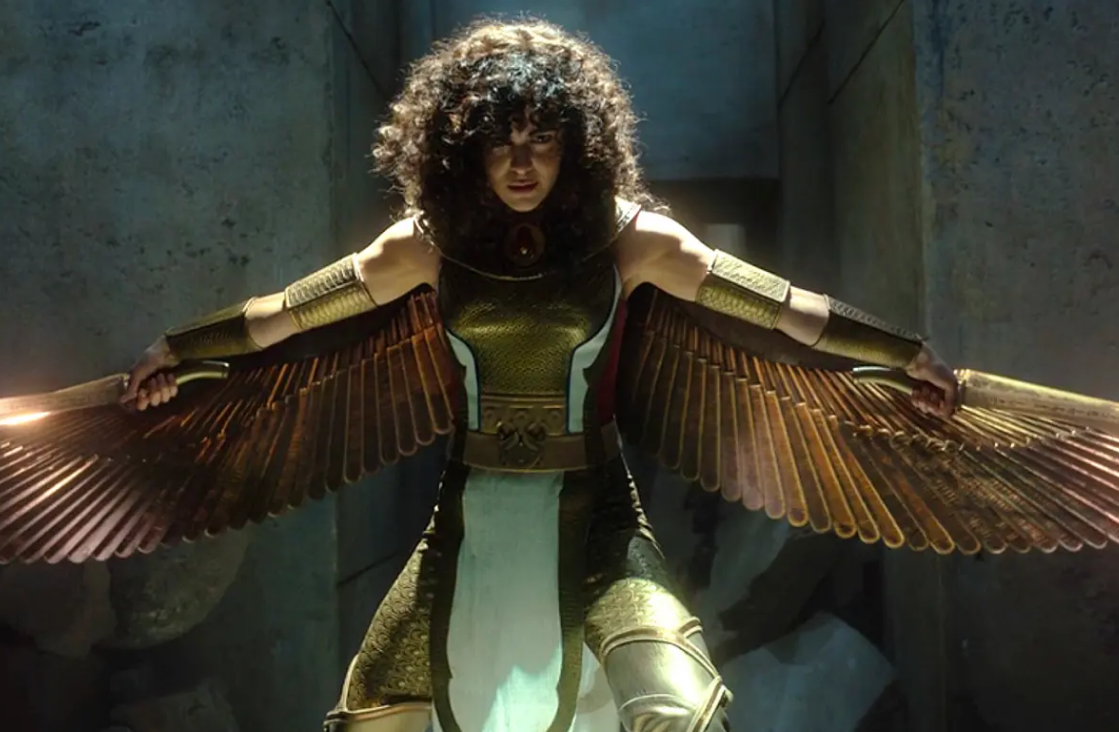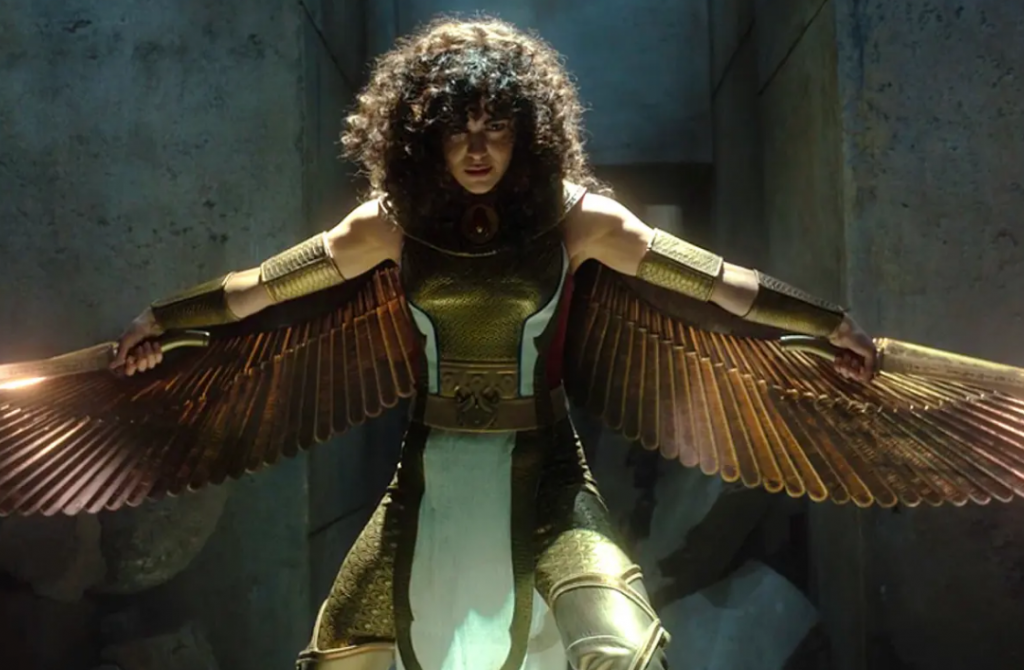 Layla defines this list perfectly. She was the best supporting character and surprised us all with her Scarlet Scarab Avatar.
Doctor Strange in the Multiverse of Madness – America Chavez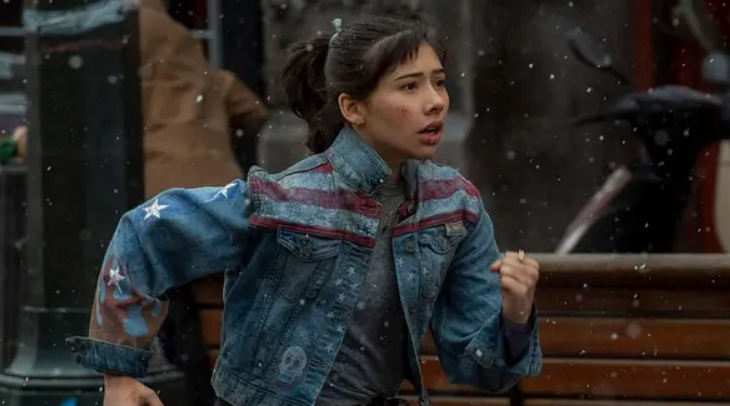 Chavez was great, and none of the new additions really did anything. So, an obvious choice!
Ms. Marvel – Bruno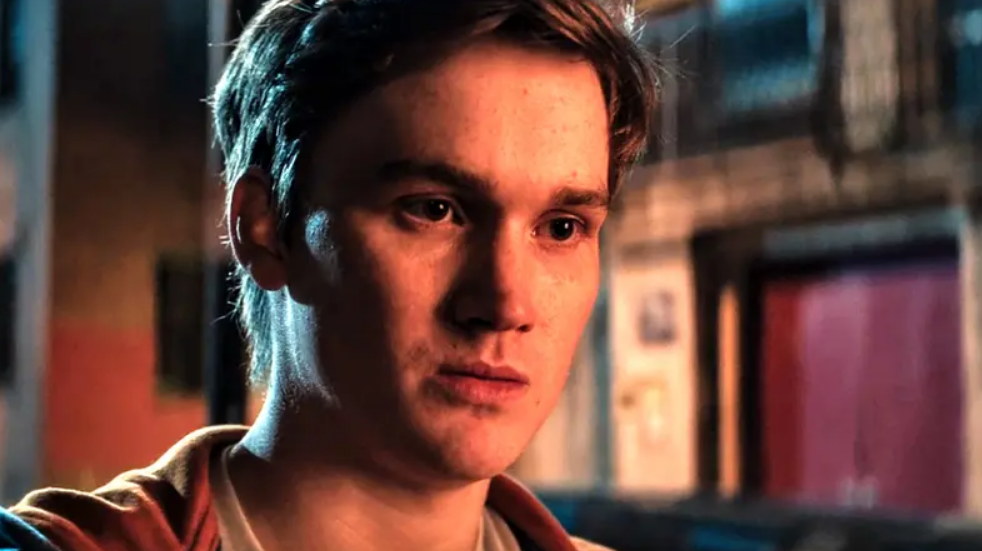 Coz there was no one else. And besides, this guy introduced us to Mutants! So I guess he deserves some respect.
Thor: Love and Thunder – Gorr the Godbutcher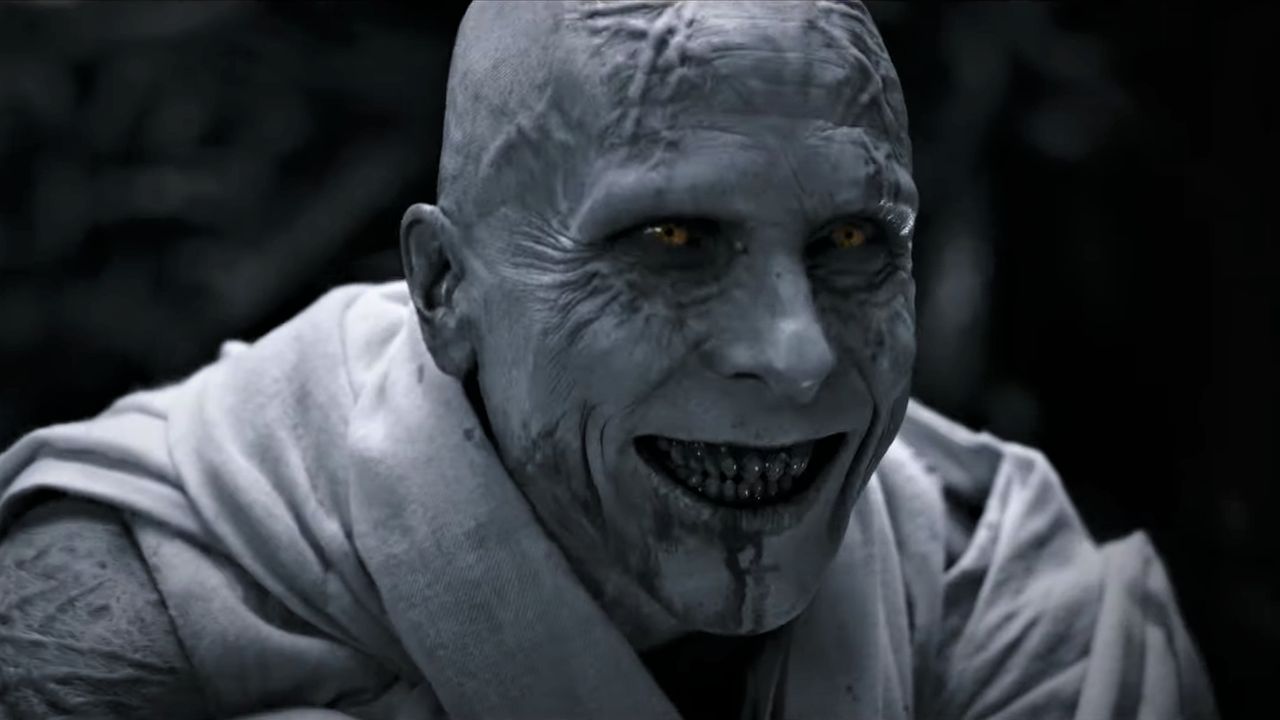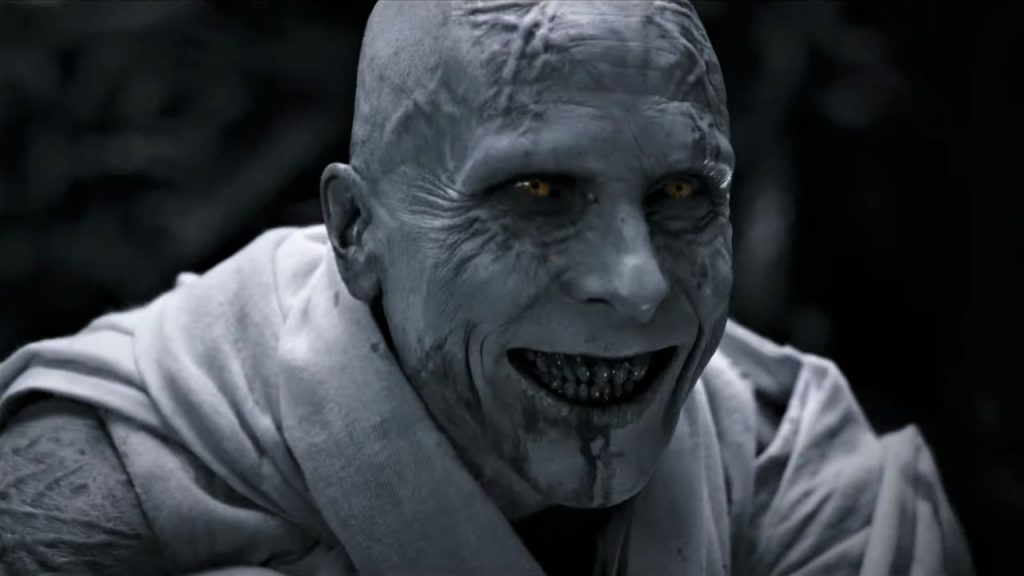 Bale rocked as Gorr. But sadly, he didn't get a lot of screen time.
Do you agree with all these choices? Which of these new additions to MCU did you like the most? Let us know in the comments.
Follow us on Facebook, Instagram & Twitter for more content.
Also Watch: