Movies
Why Rogue is the Perfect Villain for Captain Marvel 2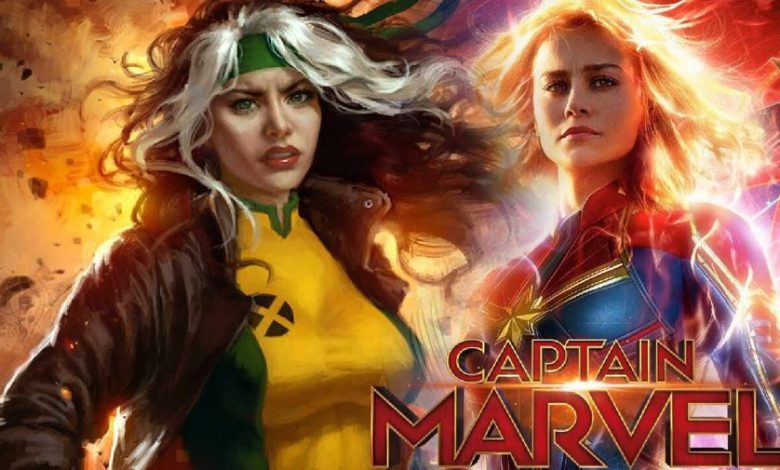 Captain Marvel 2 is currently under development as WandaVision writer Megan McDonnell is working on the script. Last month, we got an exclusive scoop from Mikey Sutton stating that the X-Men character Rogue will make her MCU debut in Captain Marvel 2 as the villainous leader of the Brotherhood of Mutants. In the past, we've seen that Magneto was the leader of the Brotherhood, but the MCU should rightly be taking a break from Magneto and explore other characters first. Thus, Rogue would be a perfect character to be introduced in the Captain Marvel sequel.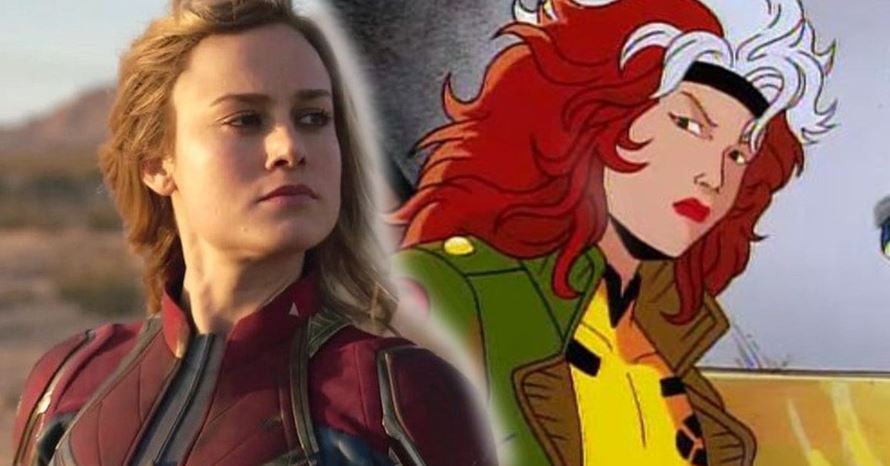 Latest rumors suggested that Henry Cavill could make his debut as Wolverine in Captain Marvel 2, but that shouldn't be the case. Although, the same can't be said for Rogue because there are multiple reasons as to why we should see Rogue taking on Captain Marvel in the upcoming movie that is being eyed for a 2022 release. Let's get into those reasons:
Mutants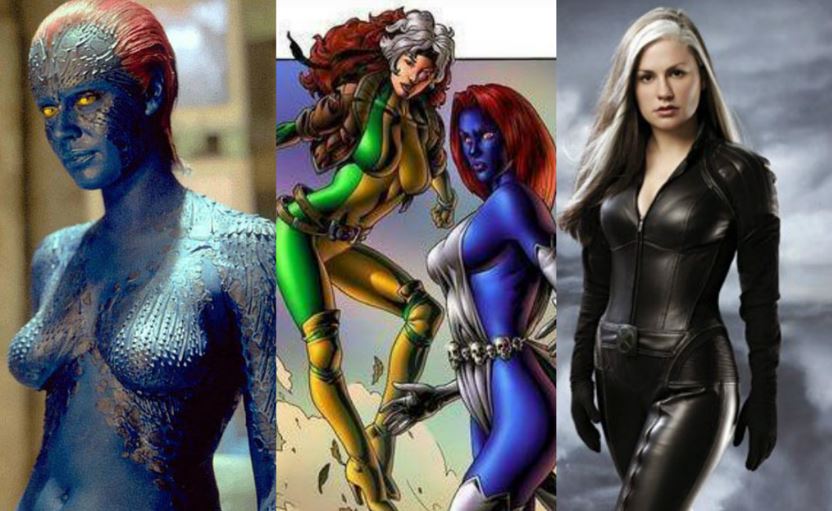 Phases 4 & 5 will subtly set up the mutants in the MCU. Black Widow is rumored to bring in the Russian mutant bear Ursa Major. Other rumors have suggested that The Falcon and the Winter Soldier series will show us the debut of another Russian mutant – Omega Red. After that, we could see Deadpool in one of the Phase 4 films. And then, Captain Marvel 2 will be the movie where mutants will be properly established in the MCU through Rogue. We could see other mutants like Mystique follow Rogue, and by the end of Phase 5, the MCU will be crawling with Mutants and we'd be ready for the X-Men to arrive.
Why Rogue?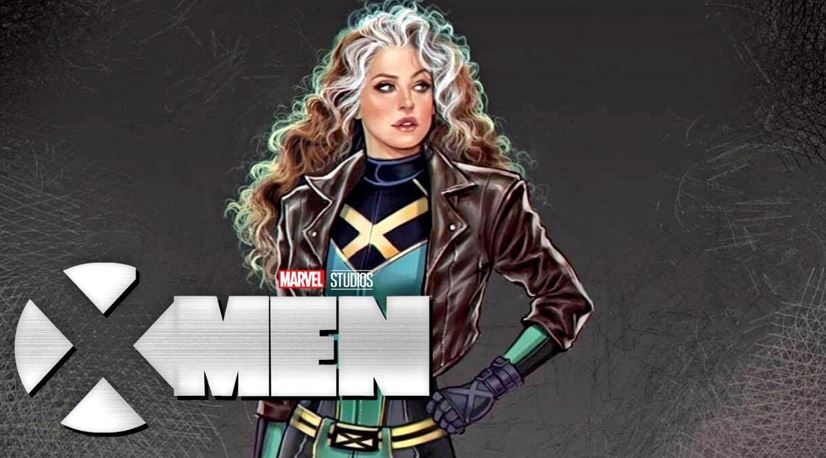 Rogue was a part of Fox's X-Men universe but she was never fully explored. We only saw a bit of her power absorption abilities and nothing more. In the comics, she has the power of flight and is an excellent hand to hand combatant. More importantly, she has been given the utmost importance in the books and the animated series, and now the MCU could give her the recognition she deserves.
Her Rivalry with Captain Marvel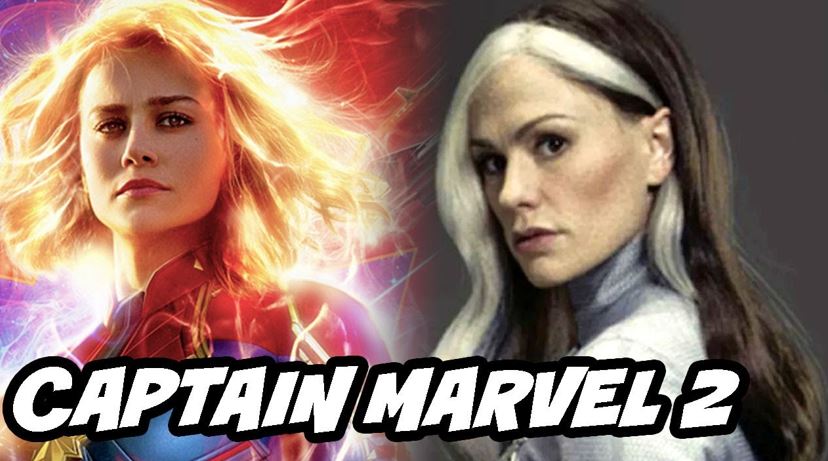 Rogue and Carol Danvers go way back in the comics. They have had some awesome fights and we'd love to see that happen in the MCU. In her current state, Carol Danvers is arguably the strongest Avenger in the MCU. In her first movie, there was basically no one who could take her down physically. If it wasn't for the Power Stone, then Carol would've certain obliterated Thanos.
With so much power and no vulnerability at all, the stories may not hold any emotional weight. But as the mutant leader of the Brotherhood, Rogue could definitely provide that emotion weight in the story. That's because her power absorption abilities would leave Carol D vulnerable, and Rogue's threat would actually feel real as she could threaten to conquer the entire planet as a dictator by absorbing the powers of Captain Marvel. She could potentially do what Magneto has always strived for, i.e. make mutants the leaders of this world.
Time to build a Secret Invasion

By bringing Rogue & the mutants into the story, Captain Marvel 2 won't have to dive into a secret invasion storyline straightaway. Marvel can build that up slowly behind the scenes until Captain Marvel 3 arrives. Rogue would actually serve as a distraction from Secret Invasion. Rumor has it that a Secret Invasion series is being developed for Disney+. While Carol fights Rogue & the mutants, this Secret Invasion series could build up a major event for Captain Marvel 3, with a couple Seasons in the coming years. So let's see if Rogue will be the villain of the MCU or not.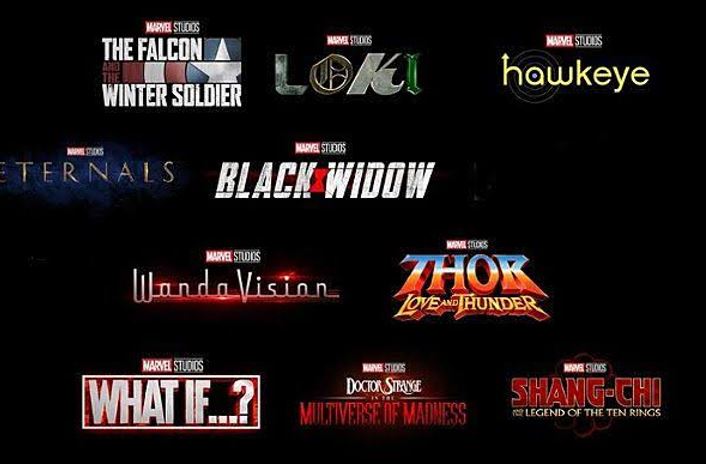 Black Widow is going to kick off the future slate on May 1. Here's how the rest of the Phase 4 slate looks like – The Falcon and The Winter Soldier in August 2020, The Eternals on November 6, 2020, WandaVision in December 2020, Shang-Chi and the Legend of the Ten Rings on February 12, 2021, Doctor Strange in the Multiverse of Madness on May 7, 2021, Loki in Spring 2021, Spider-Man 3 on July 16, 2021, Ms. Marvel in 2021, What If? In Summer 2021, Hawkeye in Fall 2021, and Thor: Love and Thunder on November 5, 2021. Following these are Moon Knight and She-Hulk. Black Panther 2 has been scheduled for May 6, 2022. And 7 other unannounced films have release dates for 2022 & 2023.
I just have the biggest passion for everything cinematic! I want to share this passion with everyone through my writing about Hollywood Movies and TV. Other than that, I am a big sports fanatic and enthusiast. I'd like to write about my favorite sports as well some day.