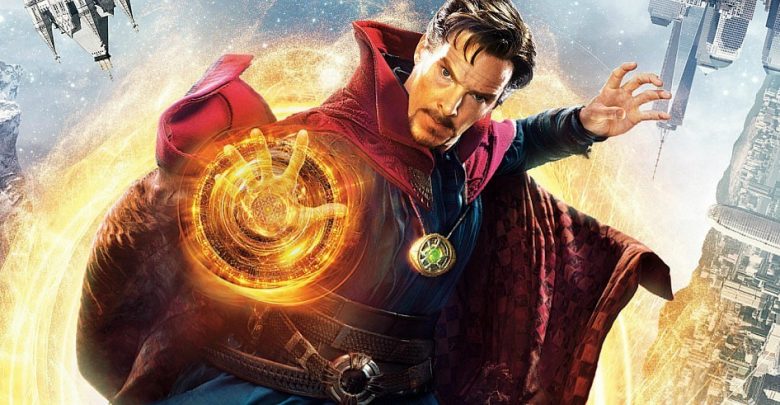 The Benedict Cumberbatch starrer Doctor Strange movie was extremely well-received among comic-book fans, although it wasn't a smashing hit that everyone was expecting. Nevertheless, the movie got the nomination for Oscars and other prestigious awards in the category of visual effects and production design.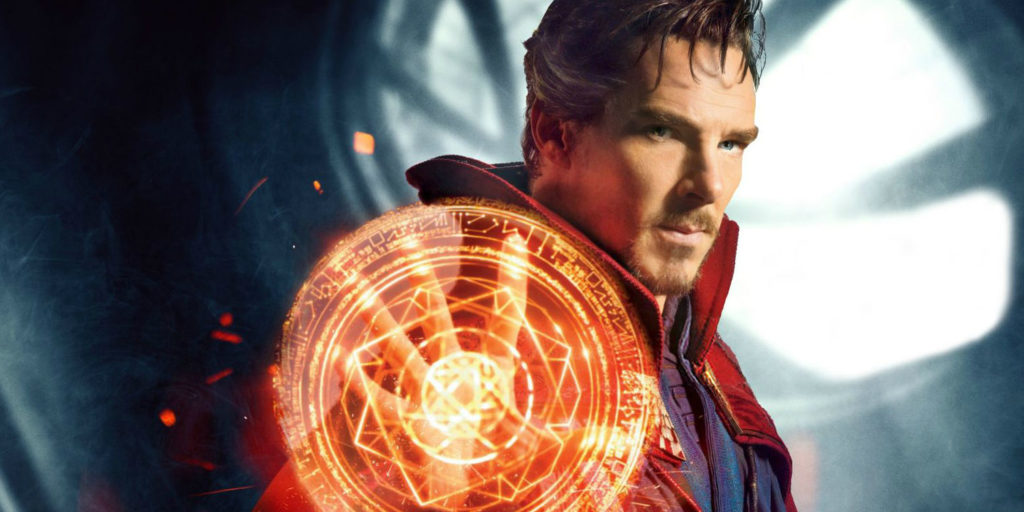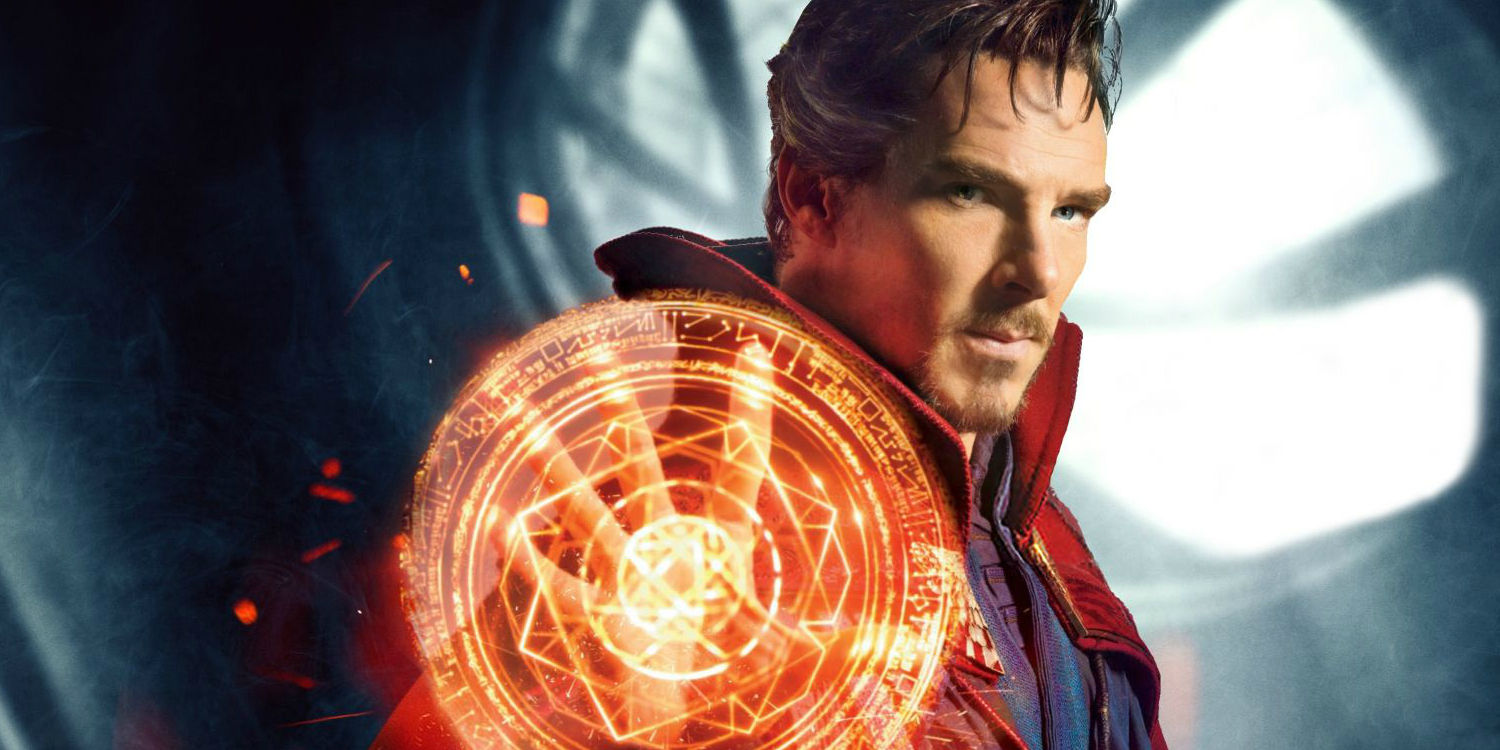 It's an origin story of a world-famous surgeon turned master sorcerer whose life changed when he found the ancient one after he crippled his hands in an accident. Dr. Stephen Vincent Strange (created by Ditko and Lee in 1963) is searching for meaning in his life, exploring different possibilities that could determine his fate.
He spent years trying to find a miracle treatment that would fix his predicament, eventually wound up at Tibet. Consequently, he shunned conventional medicine and embraced sorcery and mysticism, joined the order.
Mads Mikkelson played Kaecilius who is the antagonist in the movie. He was taught by the Ancient One but turned rogue when he came to know the dark secret about her. He is now taking orders from the Dormammu.
Finally, we did see Dormammu in its full villainous avatar drawing power from the dark dimension. He is a classic villain of Dr. Strange who has the mystical powers to conquer other universes and dimensions. He is a mutant member of an extra-dimensional society called Faltine.
The Marvel President Kevin Feige has been teasing Dr. Strange as part of the next phase but there is no official announcement yet from the studio. He has been touring countries, giving interviews to promote Thor: Ragnarok which is just a few weeks away from its worldwide release. He was asked about Marvel's plans beyond 2020 after the phase 3 is over. Here's what he said: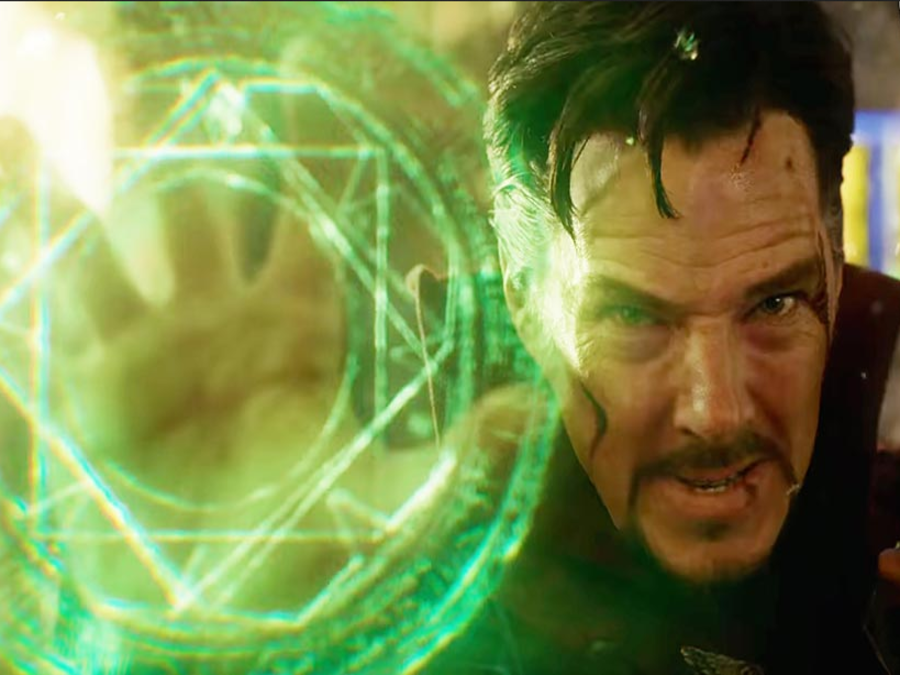 "Certainly, we would love to tell more about the Strange story in a sequel. Yes. It won't be for a while. Our focus is on the next six movies. Finishing the first three phases, getting Untitled Avengers out into the world on May 19th before publicly focusing on anything else."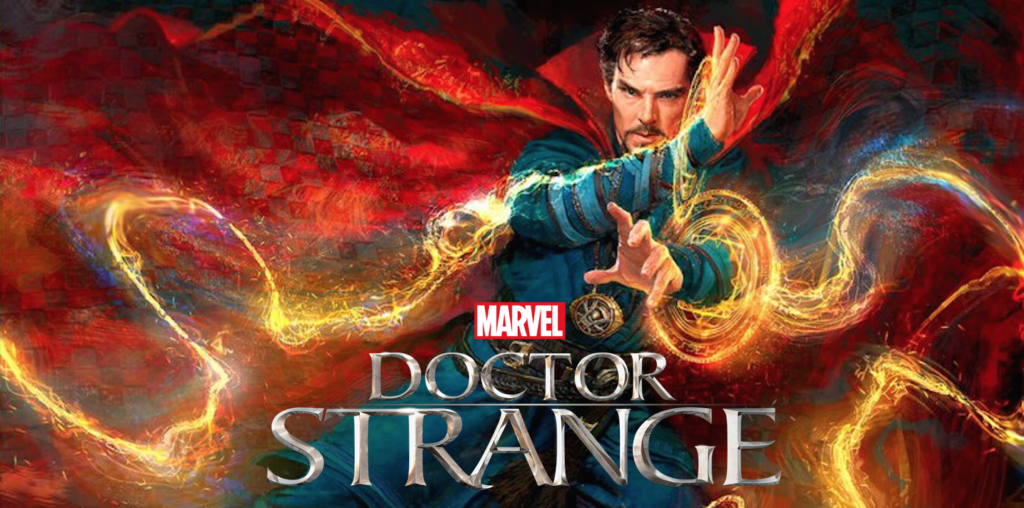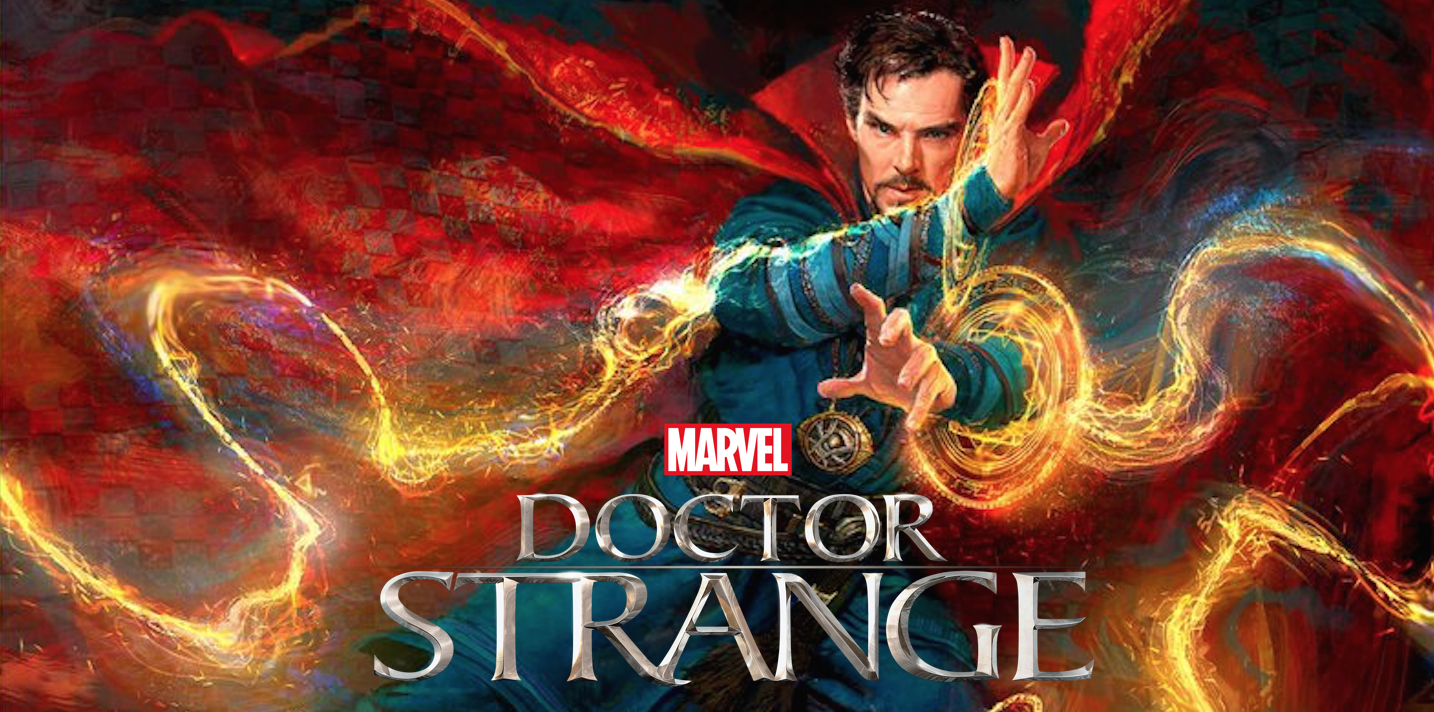 The good news is that sequel to Dr. Strange is definitely in the pipeline but the bad news is that 2020 is the earliest we can expect it to be released. Before this, there will be Homecoming sequel and GOTG threequel. Here's what Scott Derrickson (the director who is expected to return) said in January:
"The alternate dimensions and possibilities of the multiverse that we set up with the first film already give limitless possibilities. What I will say is that the goal would not be to underutilize that, or to create something that was less innovative than the first Doctor Strange. The comics, especially the Lee/Ditko comics, were always pushing into unexpectedly weird places and storylines. That has continued on into the current Doctor Strange comics, which are really great. So anything's possible with Doctor Strange, I wouldn't rule anything out."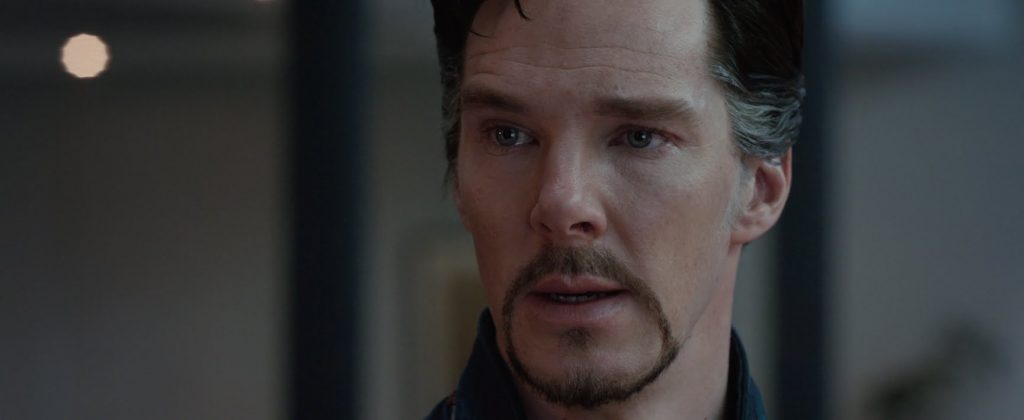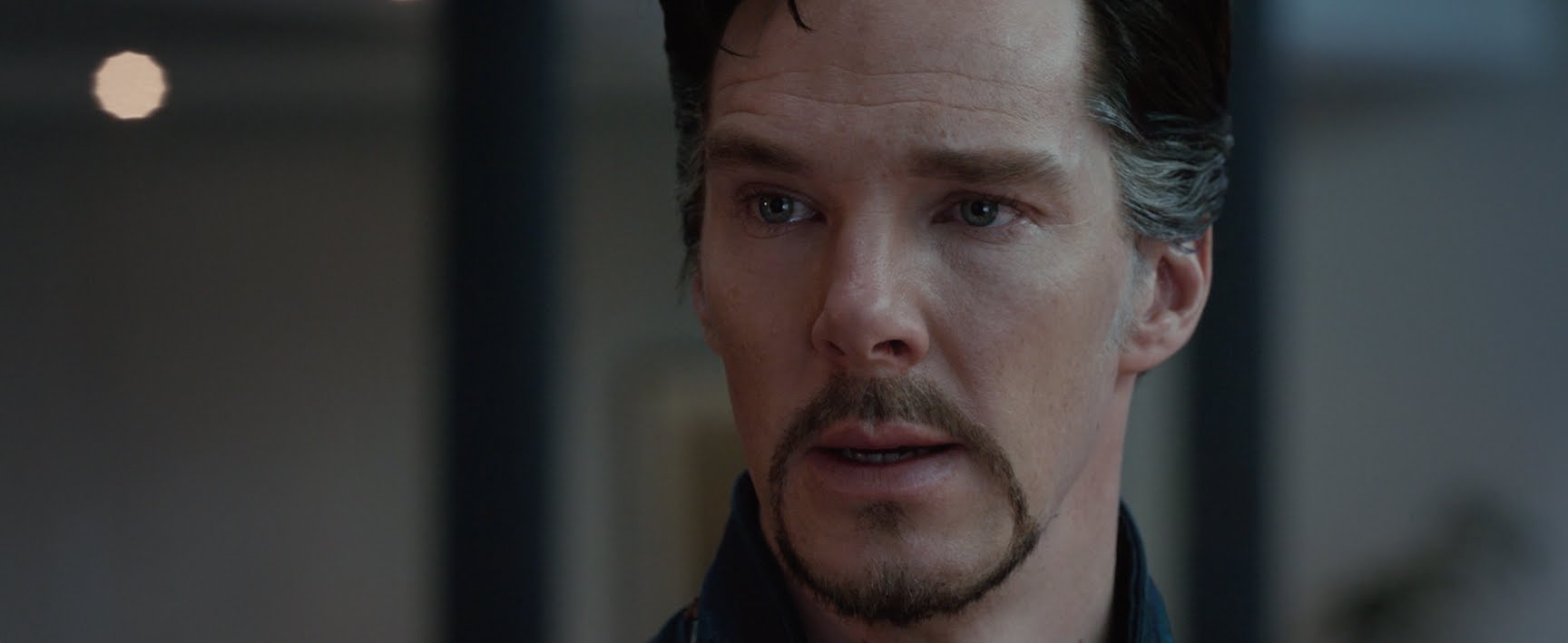 Benedict Cumberbatch will be next seen in Avengers Infinity War and Avengers 4 after a guest appearance in Thor: Ragnarok. All the best to him. CHEERS!
Don't Miss: 15 Strongest Characters In Marvel And DC Universe