News
Television
The Flash Finale Photos Reveal the Savitar Twist And It is Insane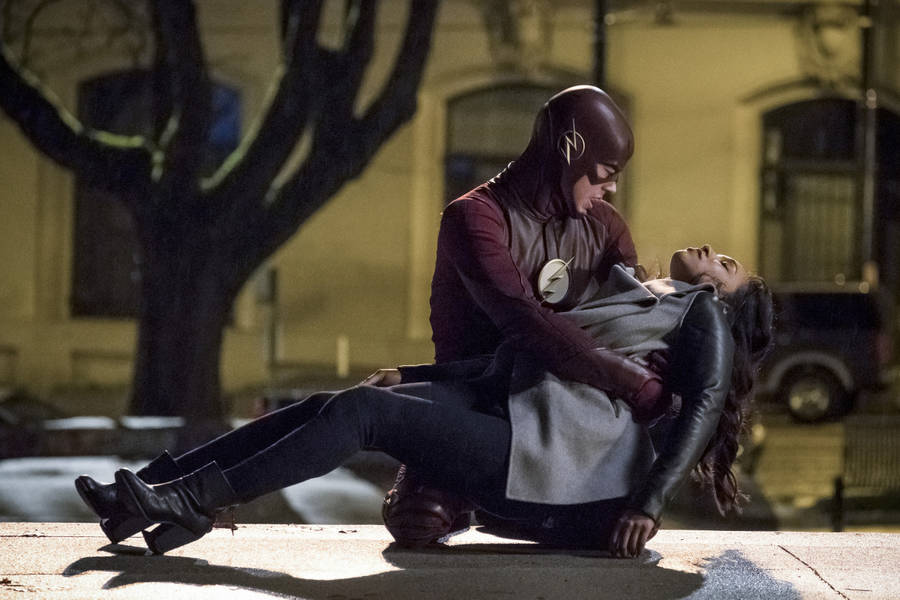 The last episode of The Flash was the best of the season thus far. We finally saw the events happening real-time as Savitar killed Iris in front of Barry. It finally sets off a race between The Flash and Savitar. Next we can be assured of an epic finale from the tragic events we saw in the penultimate episode, "Infantino Street".
Here are some fresh photos from the Flash finale of Season 3:
In the first look, we see how Barry is reeling from losing Iris. He lost the love of his life and now he has nothing to lose. This leaves him more motivated to settle it for once and for all with his evil future self. We see Joe West and Barry having a discussion and we all can guess what it is about.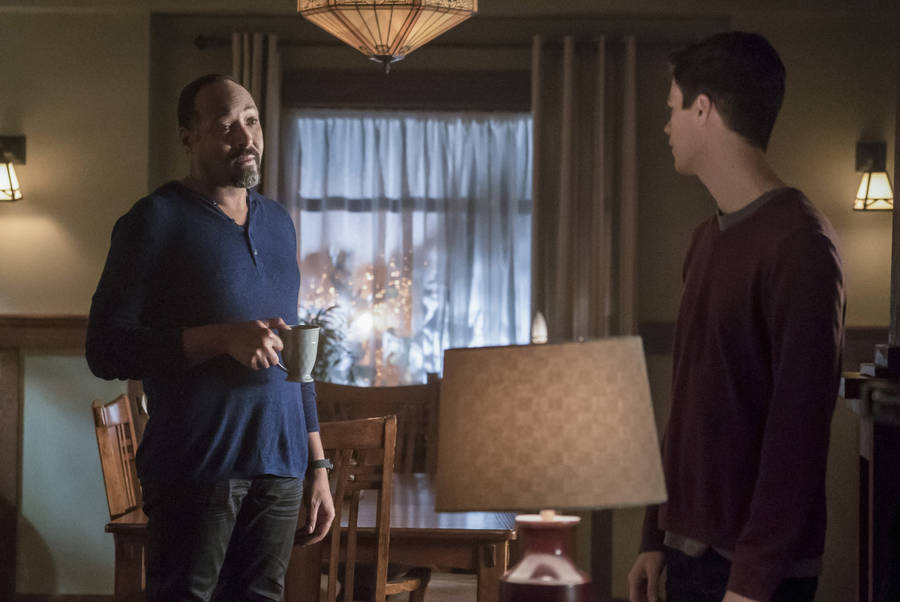 In the next picture we see present Barry and evil Barry in possibly what seems that Savitar is trying to lure Barry into a trap.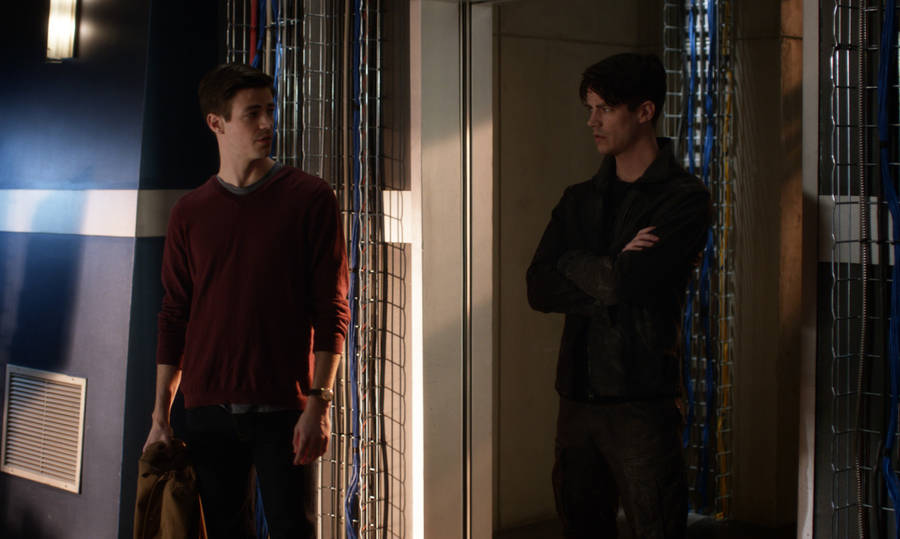 Can Killer Frost destroy her friends? Especially, Cisco.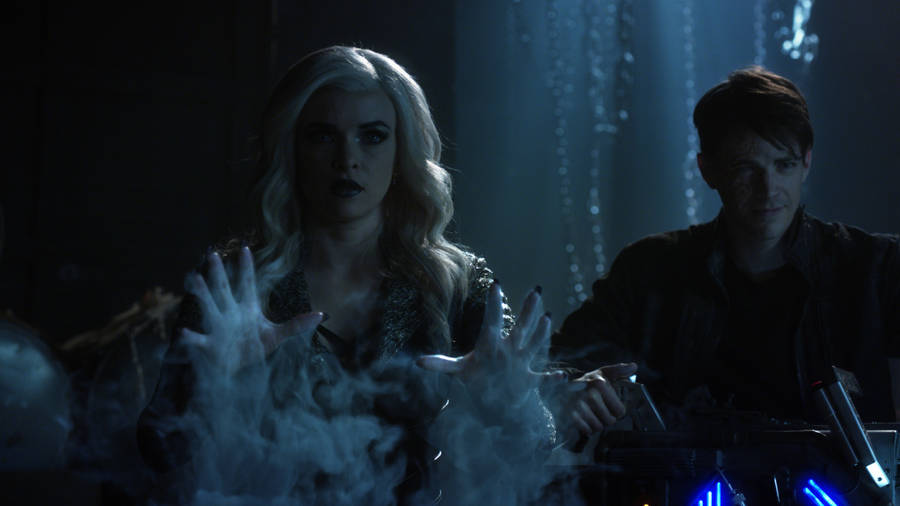 What are they looking at? It signals something insane is going to happen.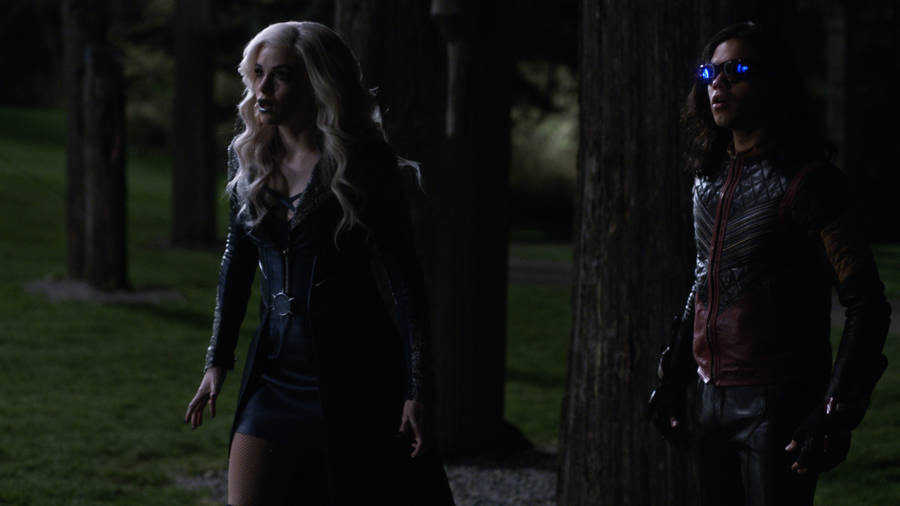 Some fans are speculating that Barry will reset the timeline again in the finale and all these events will not happen. But this is far fetched as The Flash show-runners have already played this card last year. We may finally see Barry defeating Savitar once and for all. But the cost of defeating is yet to be ascertained.
Catcht The Flash coming next week on Tuesday (US TIME).