Movies
The Nun Breaks all Records & Becomes the Biggest Movie of The Conjuring Universe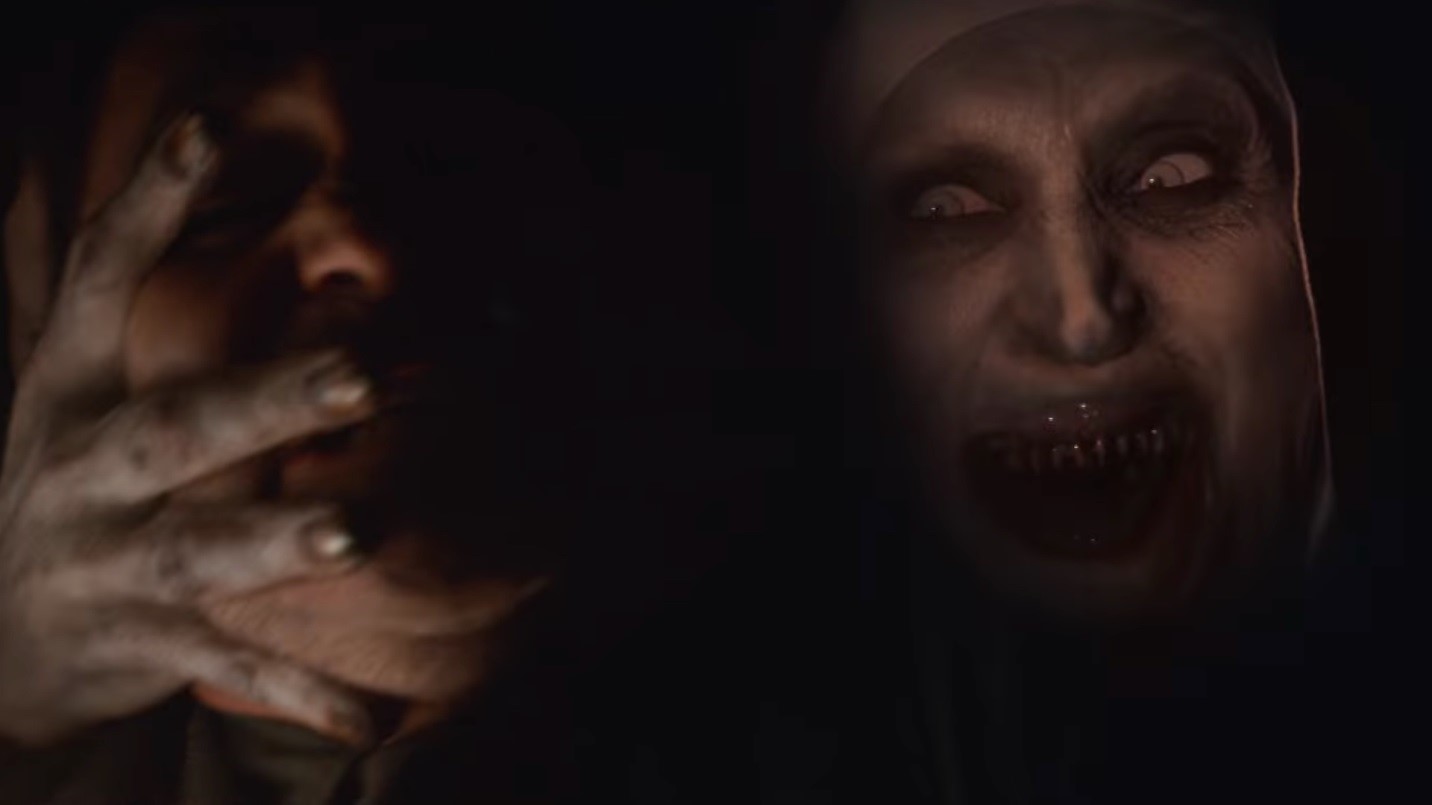 The Nun has been a great success for the franchise but also got some mix reviews from the critics and the fans. The evil sister has broken a big monumental record and has become the biggest and most successful movie of the Conjuring Universe. The Nun is now officially the highest-grossing movie in 'New Line's Conjuring Universe' this weekend as it succeeds in collecting a record-breaking sum of $330M worldwide by beating the previous record of $320M set by 'The Conjuring 2'.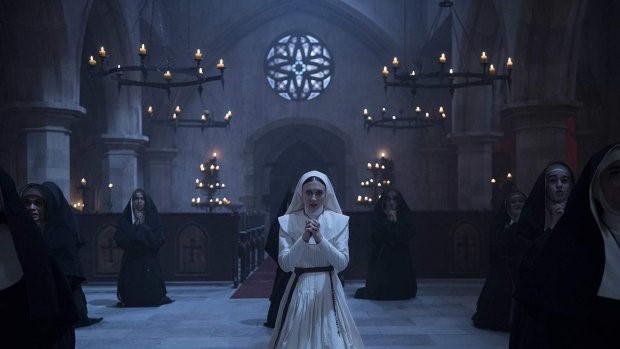 It's simply incredible to realize that it cost just $22M to make this film which has now crossed and has broken all the records with it astonishing earning of $330M and is cruising towards a superb profit of over $100M. Franchise's last year release, Annabelle: Creation had also earned a whopping $305.6M from their ticket sales and earned a profit of $108.7M and despite having a bill of production of $115M.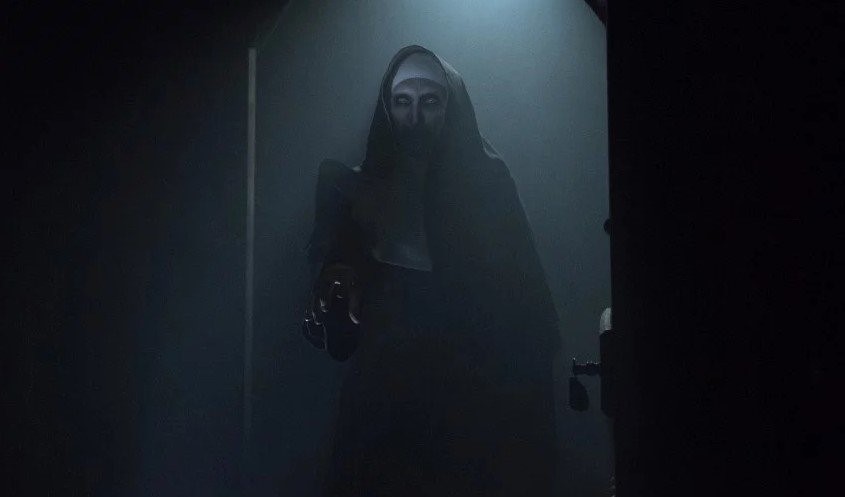 According to reports by Deadline, The makers of the movie The Nun should thank the people in their Latin markets worldwide as they collected $21.5M from Mexico, $17M from Brazil, $10.5M in Spain, and in Colombia, the movie collects $6.2M. The film has broken numerous records and has also become one of the best movies which got released in September in the history of the box office.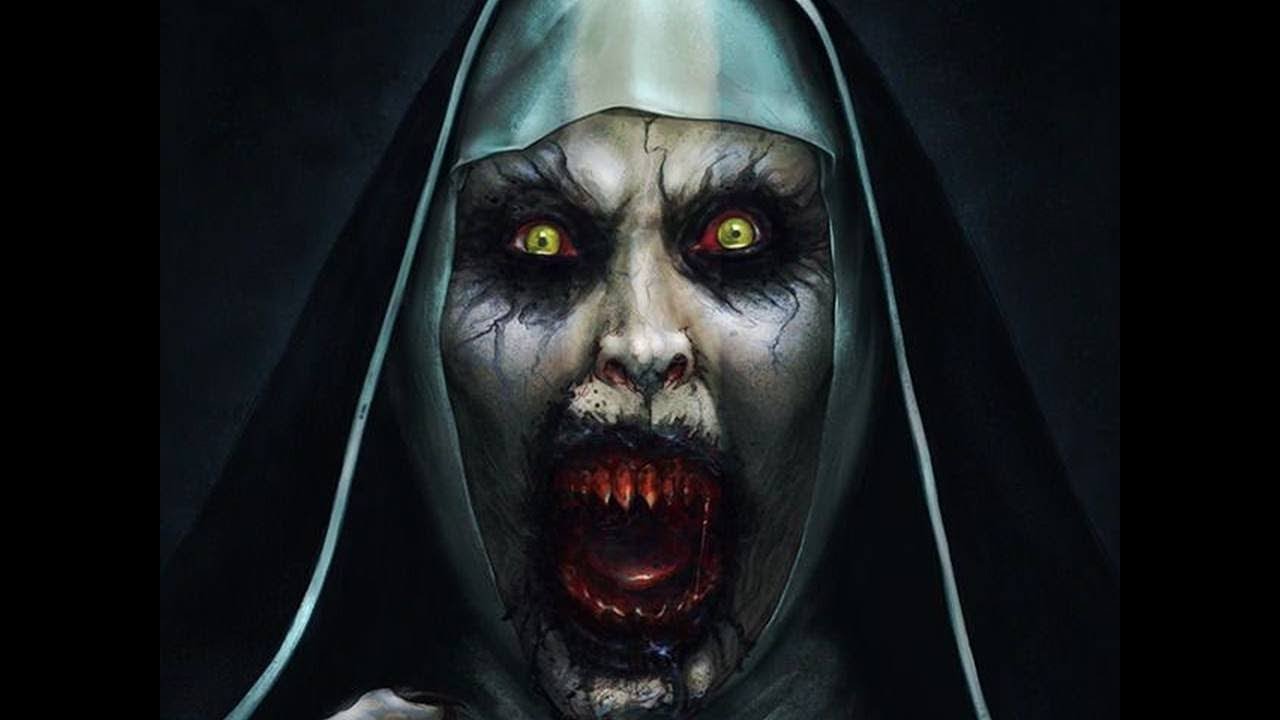 As of September 30, 2018, The Nun has grossed $109 million in the United States and Canada, and $221 million in other territories, for a total worldwide gross of $330 million against a population budget of $22 million. It made $22.4 million on its first day, including $5.4 million from Thursday night previews, both the highest such numbers for The Conjuring films. It went on to debut to $53.8 million, also making the best figure of the franchise, and became the first film in almost a month to finish ahead of 'Crazy Rich Asians' at the box office.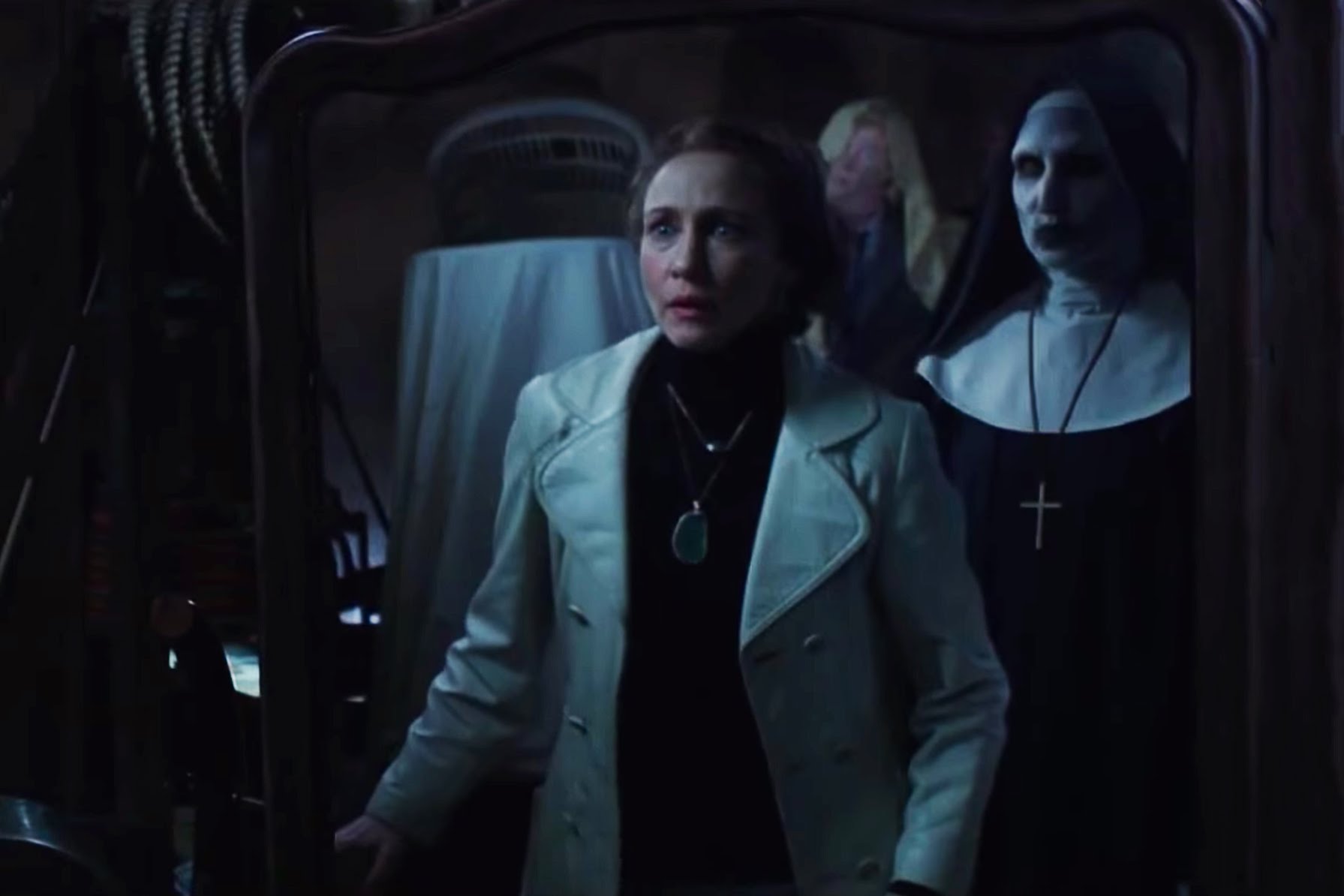 The movie has also got some mixed reviews from the fans and critics as the story of the film is centered on some big implications about the lives of famous demonologists Ed Warren (Patrick Wilson) and Lorraine Warren (Vera Farmiga) and has led us to the very first film of the Conjuring universe. The Nun is getting a mix of ratings from the audiences with some being disappointed with the storyline and some just getting their heartbeats down on the floor with the demon Valak.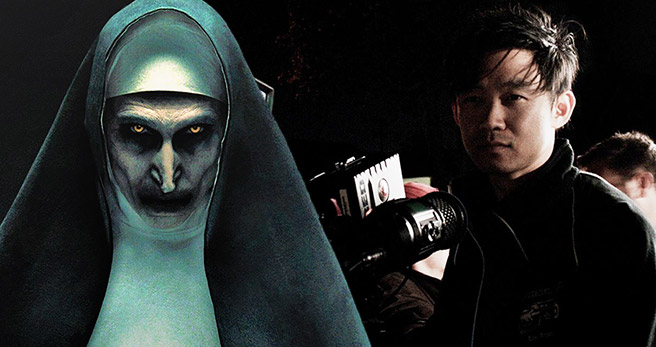 On August 12, 2017, Wan discussed a possibility for a Nun sequel and what its storyline may cover.
"I do know where potentially, if The Nun works out, where The Nun 2 could lead to and how that ties back to Lorraine's story that we've set up with the first two Conjuring movies and make it all come full circle."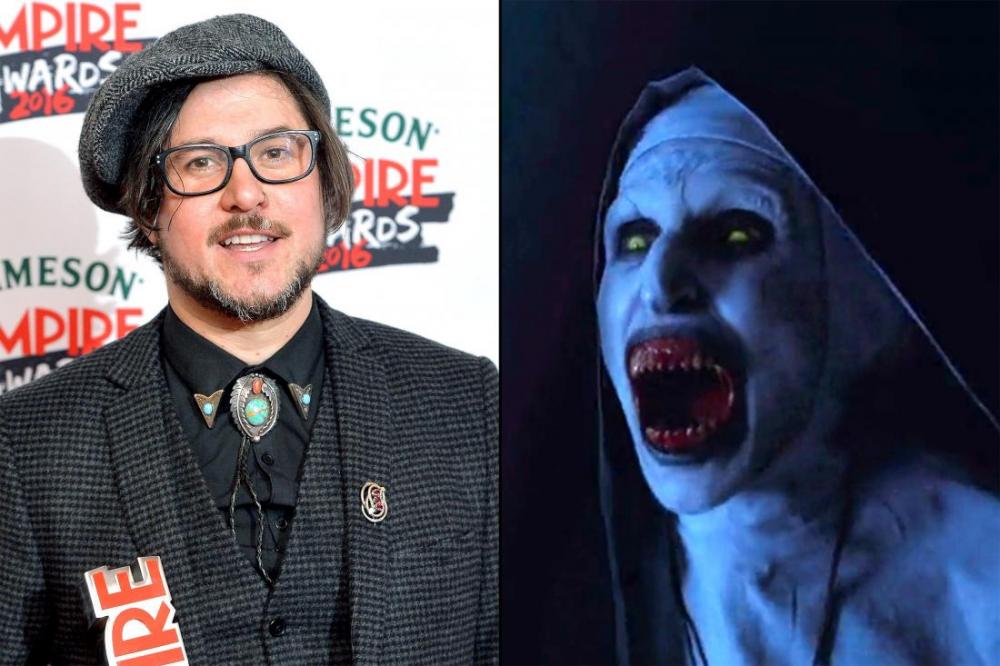 The director of the film Corin Hardy has also expressed his thoughts on the idea of the demonic entity and what inspired him to do this job? The director explained,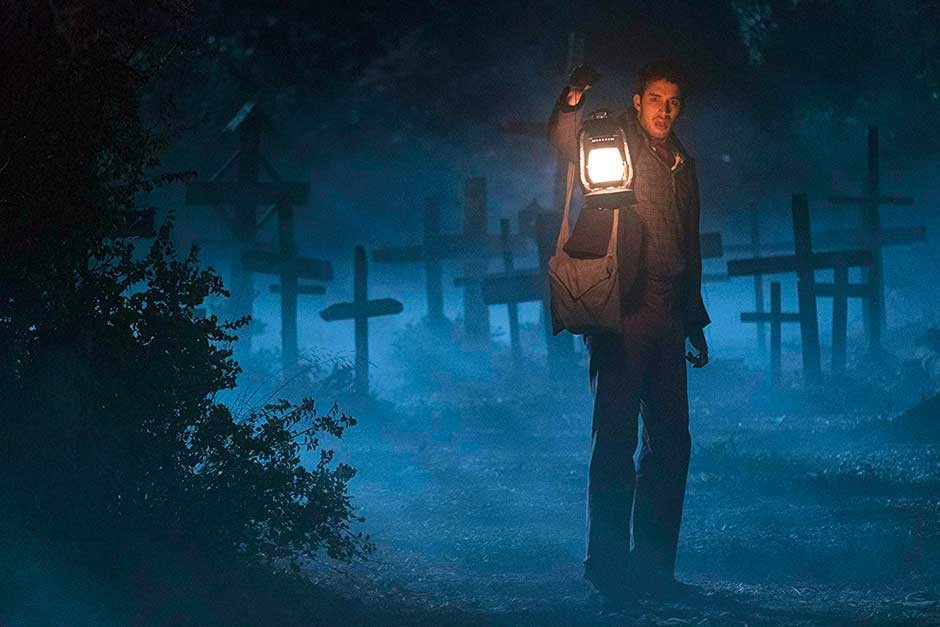 "Oh yeah. So yeah, no, it was, I guess classic movies….what I grew up watching, what James grew up watching, Gary Dauberman, Hammer horror movies…Dracula….Exorcist. Actually, The Exorcist 3 was one which….really I've always loved as well. It comes from mysteries, like Name of the Rose. I….I re-watched Black Narcissus to sort of get inspired by rich, kind of, colors and compositions….Coppola's Dracula. So it was….it was really exciting to be able to incorporate that. Maybe a little tiny hint of Temple of Doom as well."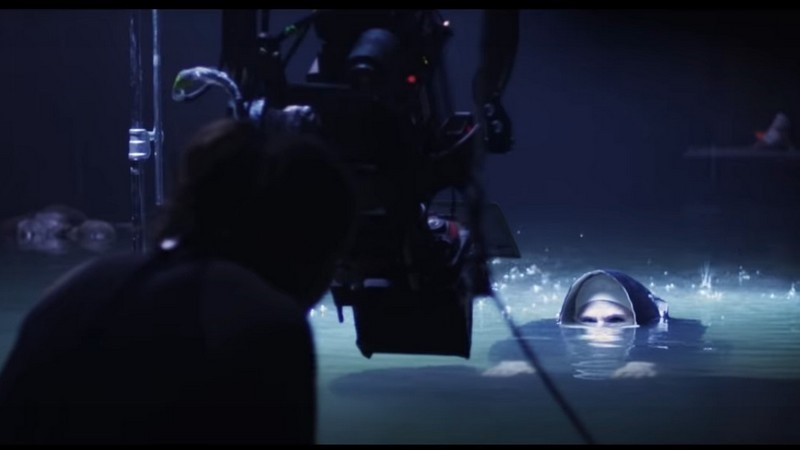 The Director has also told something about the challenges they face while shooting on the sets of horror movies. He said,
"I think…..I think there's a lot of fun. You know, you end up in these quite ridiculous situations because you're trying to create a certain type of an atmosphere and it requires a lot of, obviously a lot of focus and….but you do find yourself in some strange situations. We tried, I tried to make sure everyone feels comfortable and enjoying the process of getting through a movie like this. It's pretty intense, you know, there's a lot of late nights and….out in the middle of Romania in the night in a, in a cemetery, you know, in a grave or underwater or in a dark tunnel when, you know, kind of….the actors got put through a lot, you know, but then I think my mission at the start is to find actors who are the best but also who are up for going for it….and I think horror movie….is a lot of fun to make, but it's like this….It can be….you've got to find people who are up for the challenge. And Damien Bashir very much….wanted to do his own stance and….Sorry, I'm getting really distracted. (Someone walked into the room)."