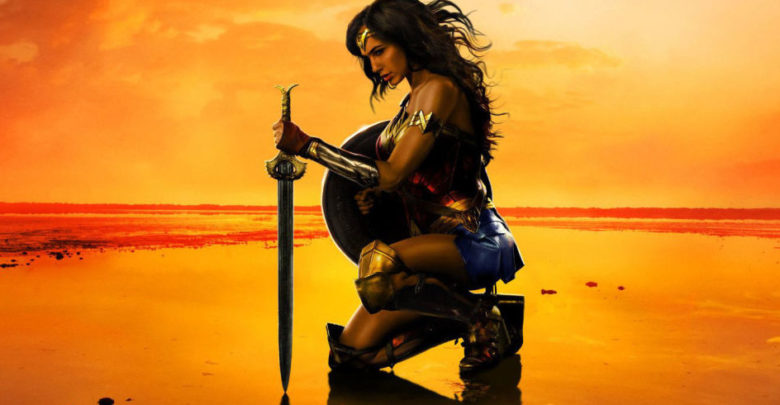 Wonder Woman, by many accounts, was the best superhero movie of 2017. While Logan was terrific and a proper sendoff for Hugh Jackman and Thor Ragnarok was a comic blockbuster, the former was more or less just a farewell of sorts for Jackman and Ragnarok was aimed with shattering box office records, not winning awards. It was Wonder Woman that carried with her a universal message of peace, love and gender equality. When a movie carries such heart touching messages and delivers it effectively to an audience, a standing ovation does not do it proper justice. It needs to be acknowledged and recognized for its achievements.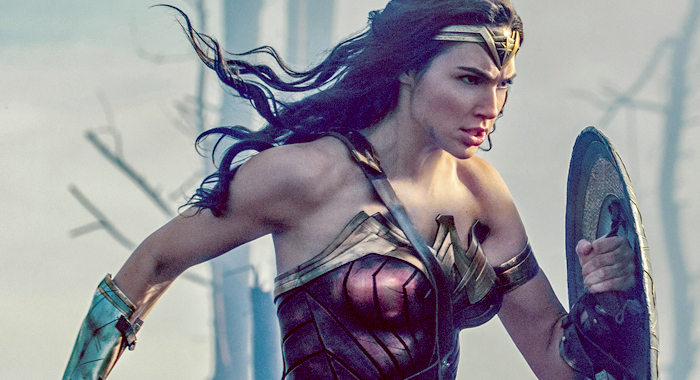 Sadly, Wonder Woman never got one.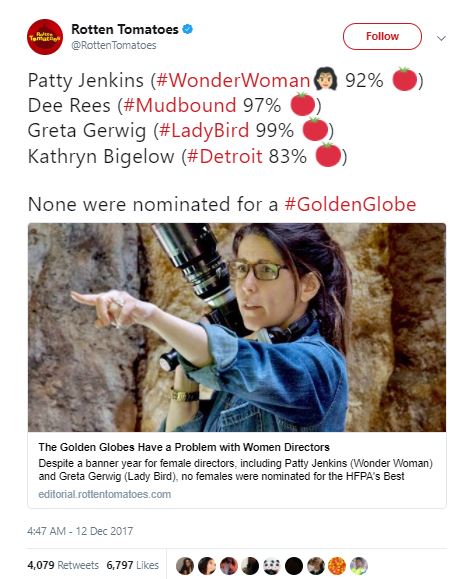 Patty Jenkins made the movie into a wonder. But she never got due recognition for her phenomenal direction of Wonder Woman. As a director, she should have been one of the front-runners for the Best Director Award at the Golden Globes. She didn't.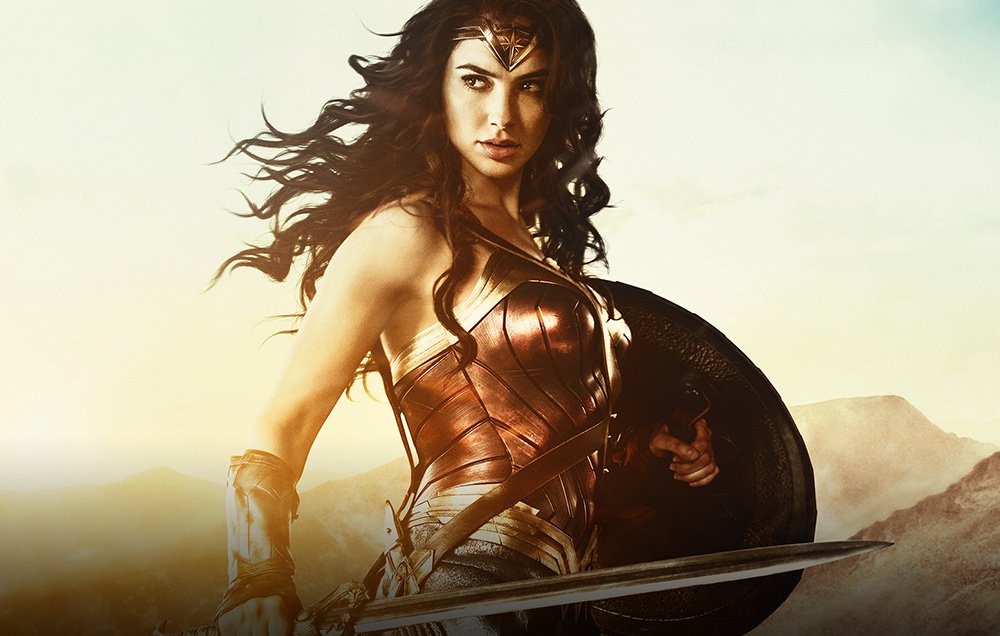 But all hope is not lost. If the board won't give her a fighting chance, her fans will. An online petition has been launched by an ardent Wonder Woman fan to help Patty Jenkins to be nominated for the Best Director Award at Golden Globes. The Petition has already reached 6,361 signatures out of 7000 as of this writing. A few hundred more on The Petition Site and Wonder Woman could be in the race to win the Golden Globes.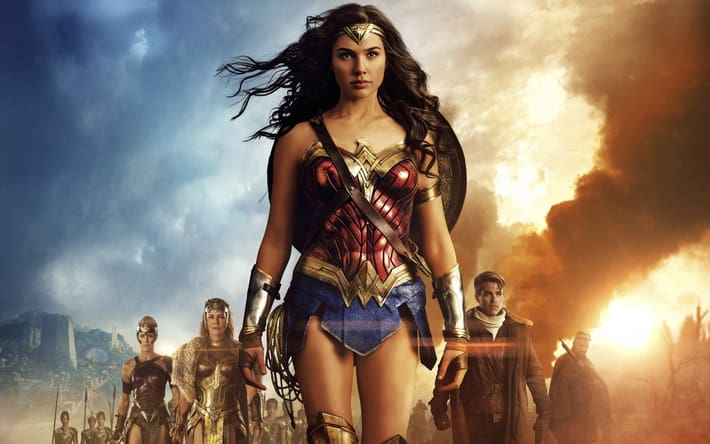 However, Wonder Woman's is not the only petition regarding the amount of Award Snubs to the DC Extended Universe. There have been four such petitions already. But this time the petition for Wonder Woman comes with a cause.
There have been four movies this year with an aggregate of more than 80 percent in Rotten Tomatoes. All four have been directed by women. It is a wonder not even one of them was selected for Best Director Award Golden Globe. We know getting them all would be impractical. But not even one? That is just pure heresy.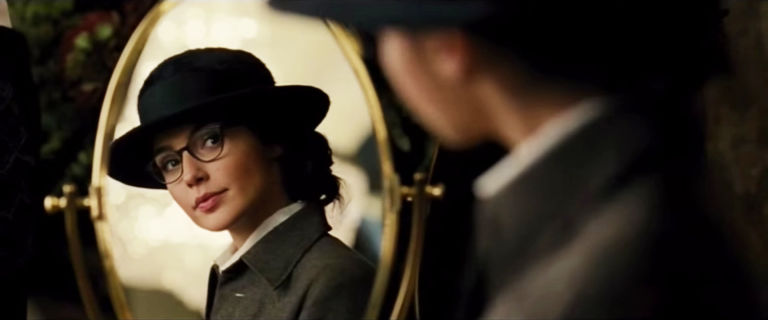 While each female director has her strong suits, the case regarding Jenkins' Wonder Woman is exceptionally baffling. Not only did the movie grab the greatest piece of the pie on the opening weekend, it has the largest opening ever for a female director. Wonder Woman is DCEU's most successful venture to date with a total Boz Office run of $ 821 Million USD.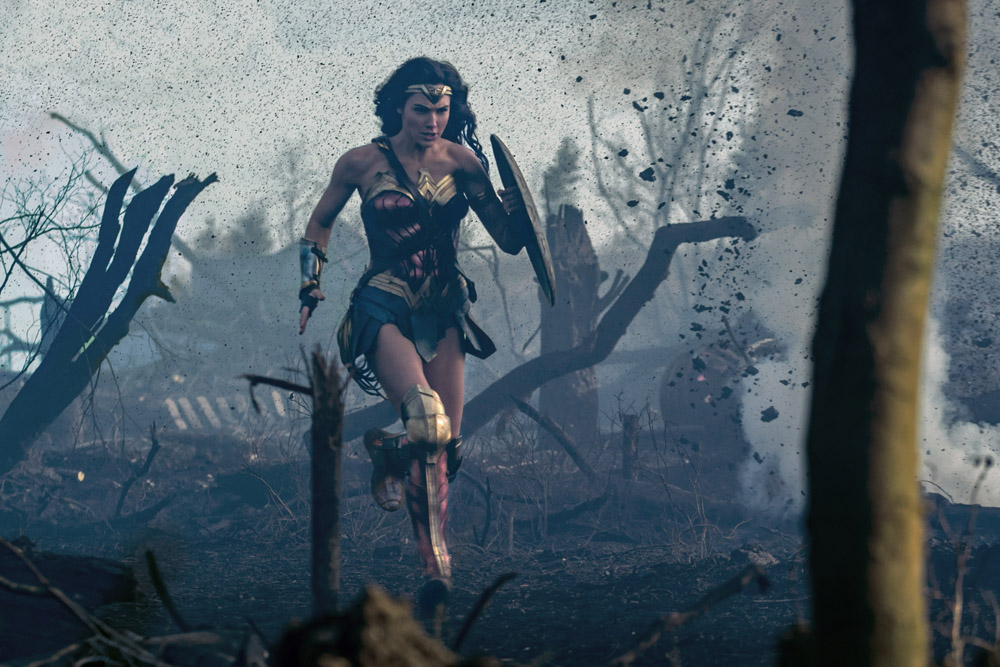 The Golden Globes are typically the precursors to the Oscars. If the movie wins a Golden Globe, it has a greater chance of winning the Oscar. But that is not the only way it can win one. There have been movies that were snubbed of a Golden Globe but went on to win the Oscar.
With Warner Bros. officially launching Wonder Woman's Oscar campaign, the movie still has a hope of making it, even winning the Oscar Award. If all goes well, that is.
Superhero movies seldom gain universal acclaim. Few movies like Logan and Wonder Woman have managed to stand out among a growing crowd of comic book movies this year. With the message of Peace and Love, Wonder Woman has finally given the Superhero movies the recognition they deserve. For the first time, a movie stands for something other than just smashing the Box Office.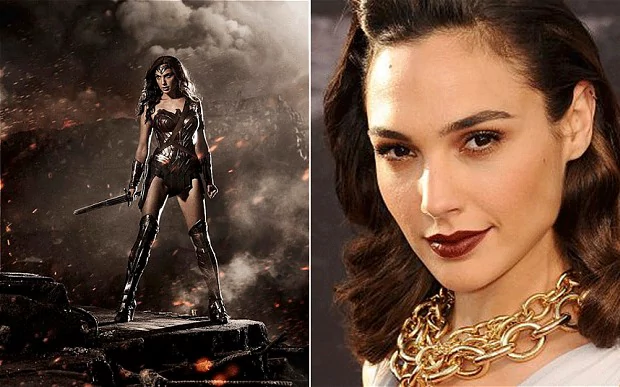 Gal Gadot and Patty Jenkins have been praised for their role in making the movie a memorable affair. The actress did a wonderful job. The direction was an even greater miracle. The board of reviewers needs to let go of the bias against female directors. They need to open their eyes a bit.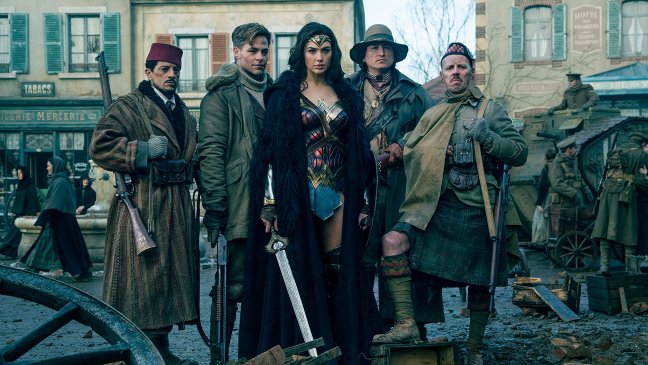 Wonder Woman stars Gal Gadot in the titular role, Chris Pine, Robin Wright, Danny Huston, David Thewlis, Connie Nelson, Elena Anaya and Lucy Davis. Now available in Bluray, Digital HD, and DVD, the premise of Wonder Woman reads: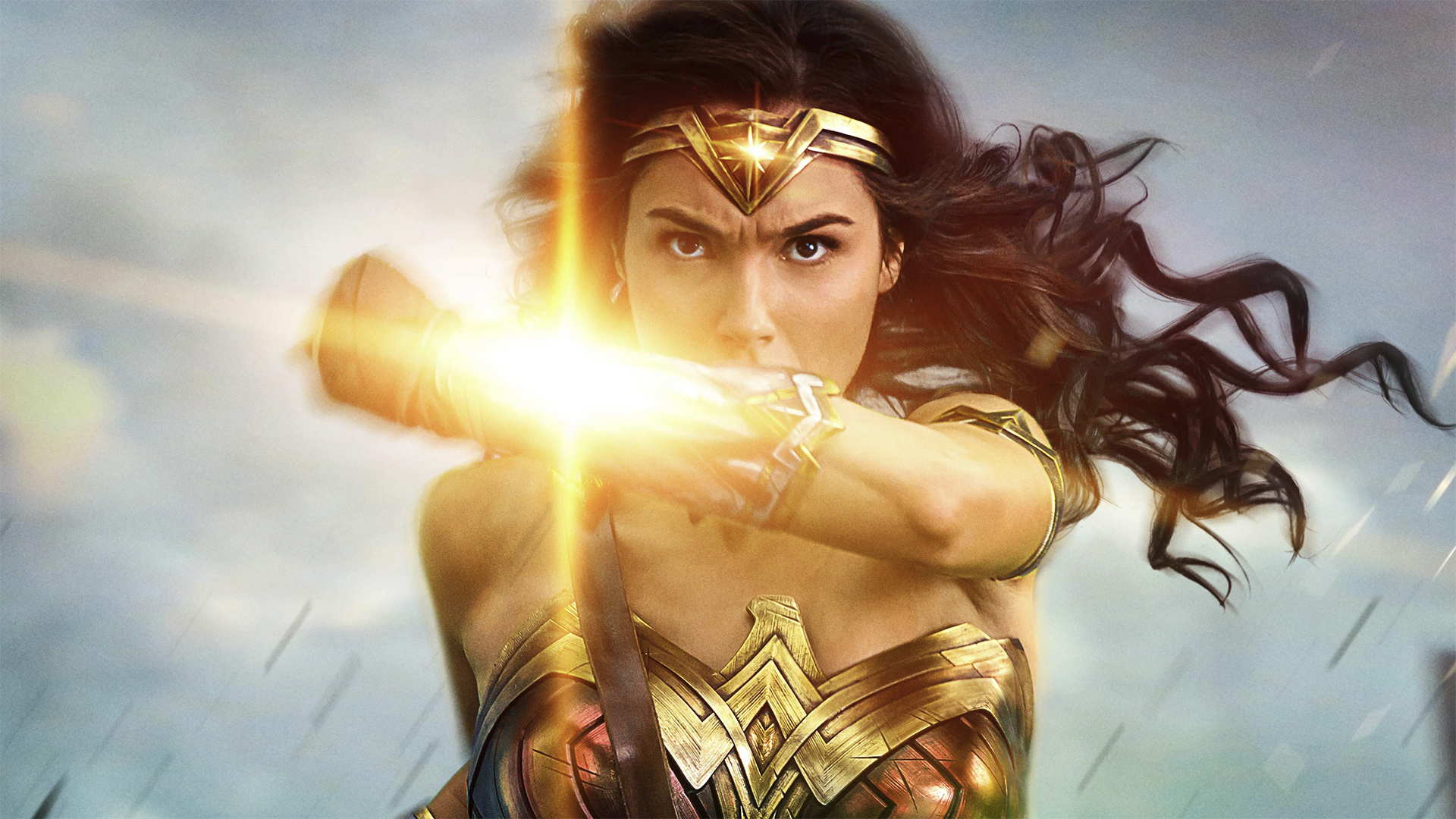 Before she was Wonder Woman (Gal Gadot), she was Diana, Princess of the Amazons, trained to be an unconquerable warrior. Raised on a sheltered island paradise, Diana meets an American pilot (Chris Pine) who tells her about the massive conflict that's raging in the outside world. Convinced that she can stop the threat, Diana leaves her home for the first time. Fighting alongside men in a war to end all wars, she finally discovers her full powers and true destiny.
What do you think about Wonder Woman? Does it's director deserve a Golden Globe? Sound off in the comments.
Don't Miss: 10 Worst Performing Superhero Films On Rotten Tomatoes