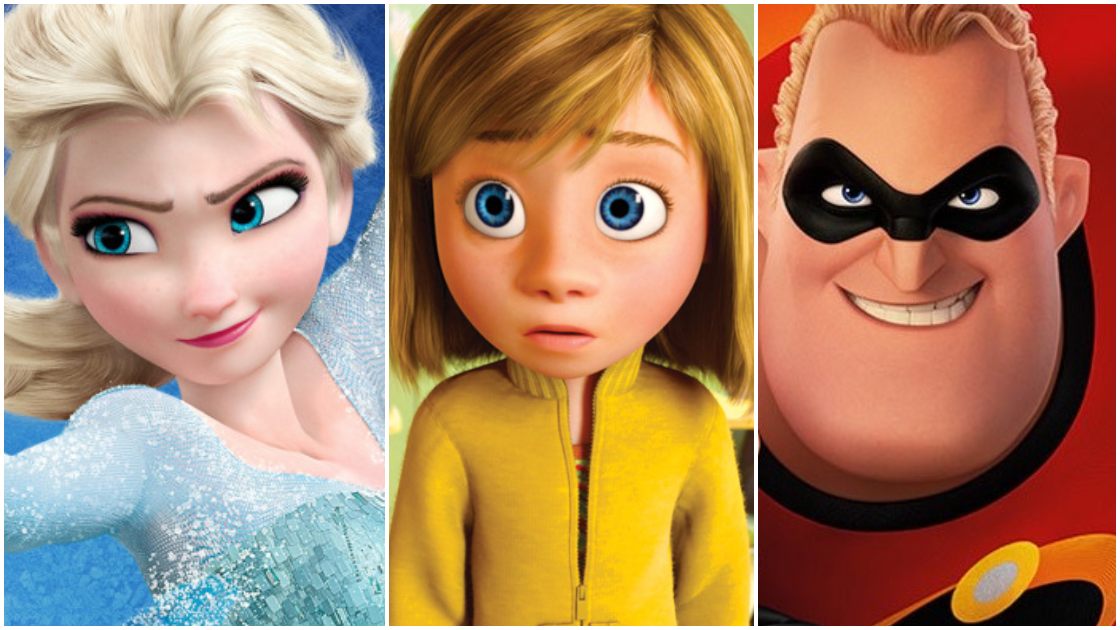 Disney is ruling Hollywood currently and it is going to stay this way for a long time. Even before the Marvel Cinematic Universe, Disney was doing pretty well in the Animated Movie Industry, and even without any virtual competition, it has been able to create some of the most memorable animated movies in the World. We often measure success in terms of Box Office and Disney has produced many movies with a Gigantic Box Office Collection. So, here are the top 10 disney animated movies , ranked according to their Box Office.
10) Monsters University (2013)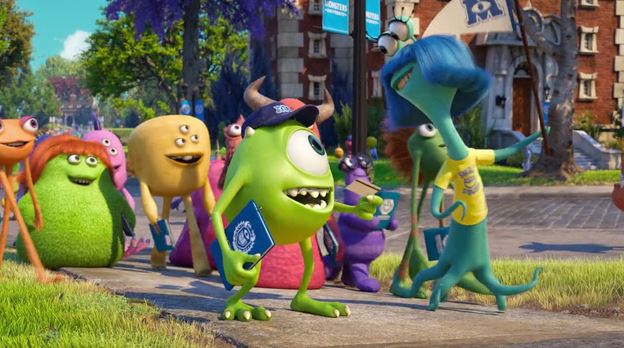 Budget: $200 million
Worldwide Box Office: $744 million
Monsters University revolves around our favourite One-eyed monster Mike Wazowski and his blue friend James P. Sullivan in their freshman year at Monsters University. This movie is special because every act is different from the last. The movie was so good that it made people love monsters.
9) Coco (2017)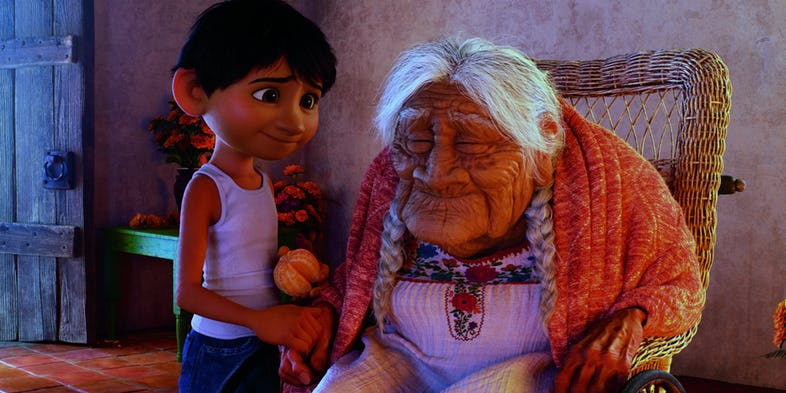 Budget: $175 million
Worldwide Box Office: $798 million
Coco is the most surprising Disney movie as no one really had any expectations from it, but it blew everyone's mind away. Coco takes us on a journey and sheds entirely new light on the background of the Mexican holiday Dia De Los Muertos.
8) Inside Out (2015)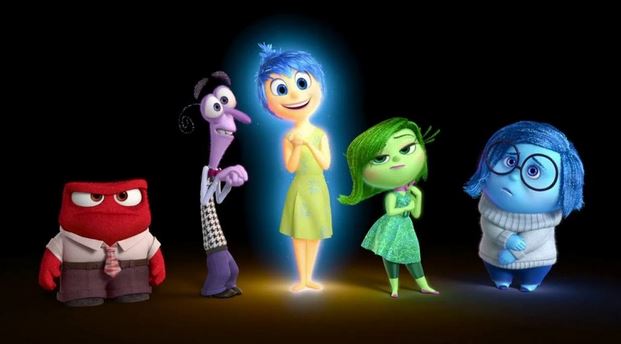 Budget: $175 million
Worldwide Box Office: $855 million
Pixar is the pioneer in the animation industry, and it was a masterstroke by Disney to acquire them. Inside Out is a very emotional movie that relays a very strong message to the audience. It has a balance between humour and sadness.
7) Toy Story 4 (2019)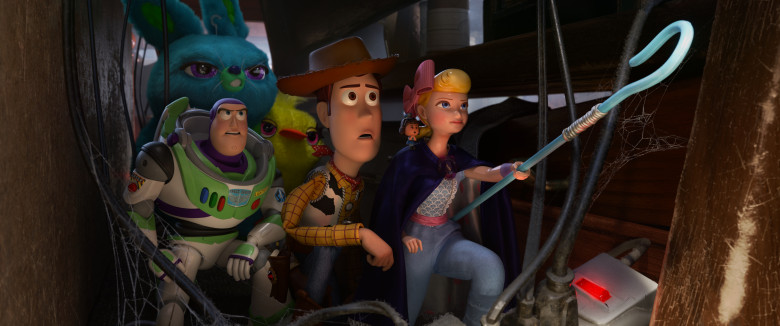 Budget: $200 million
Worldwide Box Office: $859 million
Toy Story 4 is a movie made for children, but it was largely watched by adults as Toy Story was a huge part of their childhood. We have never seen so many grown-ups shed tears after watching a kid's movie. Toy Story 4 was an emotional farewell to our favourite childhood characters.
6) Finding Nemo (2003)
Budget: $94 million
Worldwide Box Office: $936 million
In terms of creativity, Finding Nemo is one of the best Disney movies ever made. Disney and Pixar are experts in blending humour and sadness and they never cease to amaze the audience. The characters are very and sweet and that is what makes this movie so amazing.
5) Zootopia (2016)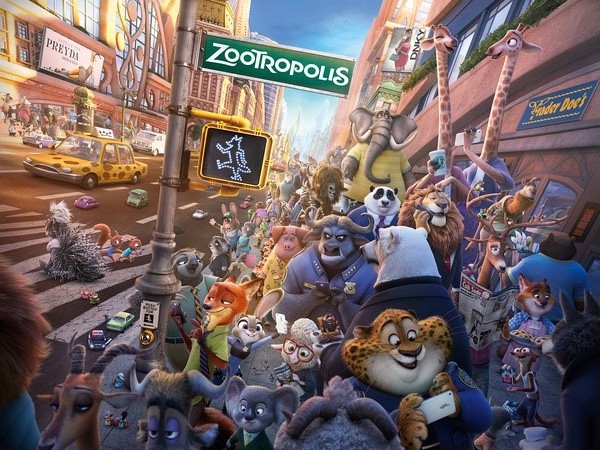 Budget: $150 million
Worldwide Box Office: $1.020 Billion
This movie teaches us how to be a better version of our self, and to never give up in the face of adversity, even if the whole world is against you. Zootopia is an unconventional movie that breaks a lot of stereotypes set in a world inhabited by anthropomorphic animals.
4) Finding Dory (2016)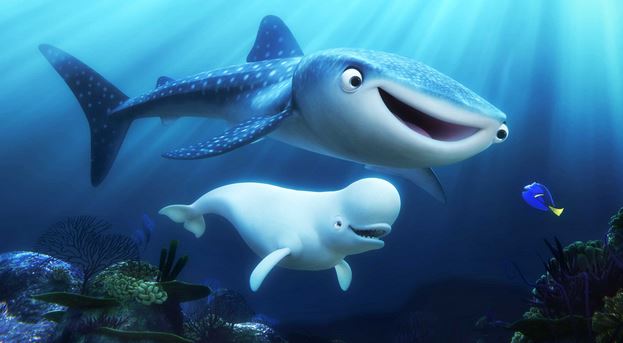 Budget: $200 million
Worldwide Box Office: $1.022 Billion
Finding Dory retains all the strong points which made the first movie awesome. It has the same emotional quotient and the character development is awesome. You can watch Finding Dory as a Stand-alone as well.
3) Toy Story 3 (2010)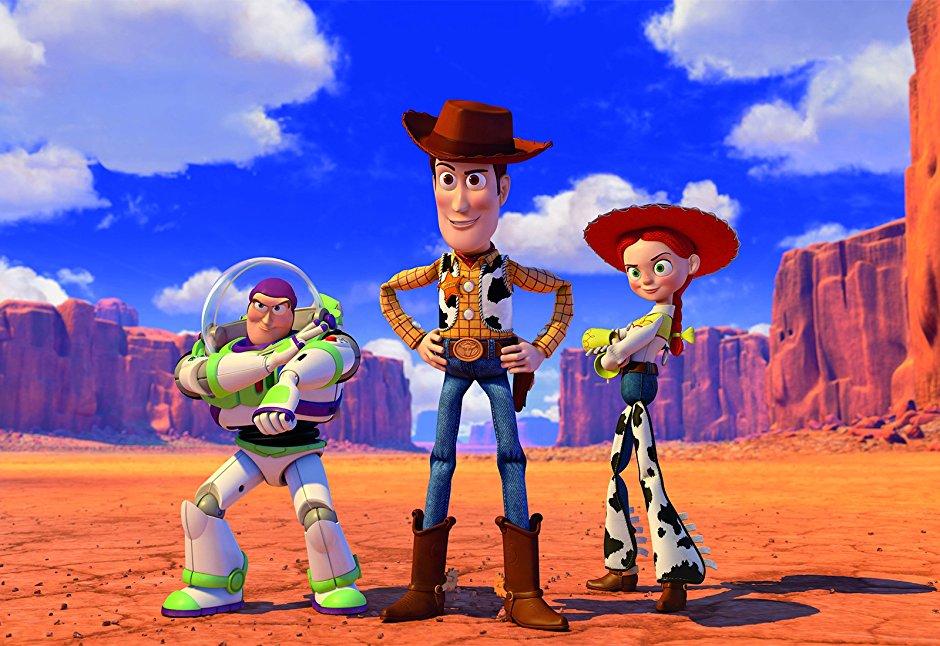 Budget: $200 million
Worldwide Box Office: $1.069 Billion
The people at Pixar have proved time and time again that their imagination is unparalleled. Toy Story 3 is a beautiful elaboration of the first two movies. This movie integrates so many emotions so beautifully – fear, love, action, and comedy.
2) Incredibles 2 (2018)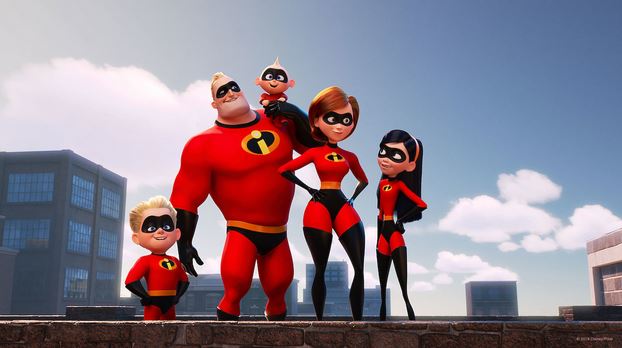 Budget: $200 million
Worldwide Box Office: $1.243 Billion
Incredibles 2 was the most awaited sequel in Disney history and because of that, it broke many records at the box office. The movie is full of love, action, comedy and takes a different approach. It took 14 years to make this sequel and they did deliver on their promises.
1) Frozen (2013)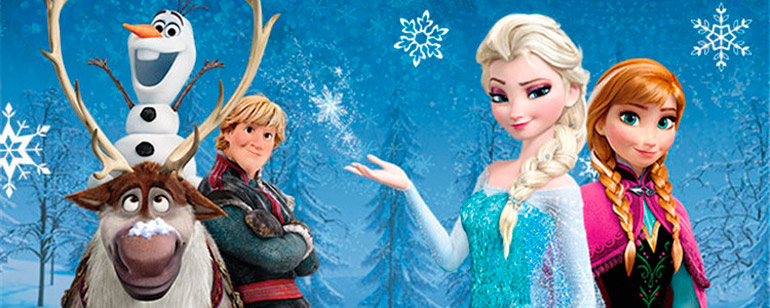 Budget: $150 million
Worldwide Box Office: $1.273 Billion
The Fans 'Let it Go' at the theatres with this movie as everyone flocked to the movie halls and made Frozen the Highest earning Animated Disney of all time. Frozen is a movie full of adventure, heart, and magic. It made a lot of impact on its audiences which forced Disney to announce the Sequel.