Movies
10 Superhero Movies That Were Announced But Got Cancelled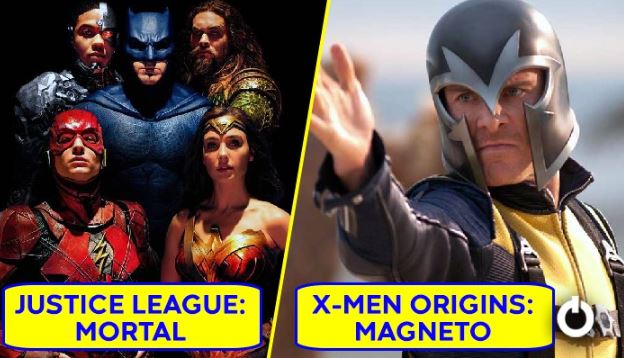 Almost every studio and production house are competing to make money out of superhero films. After all, most of them have broken box office records in recent years. Studios like DCEU and MCU have a long-running franchise to milk out cash. But surprisingly, there are also superhero movies that didn't see the light of the day. What these dead projects would have been like is a mystery that fans will always wonder. Even though we doubt if these films will ever rise from their graveyard, we do hope to see some of them on the silver screen in the future. Here are the 10 superhero movies that were announced but got canceled.
 1. MCU Captain America: Serpent Society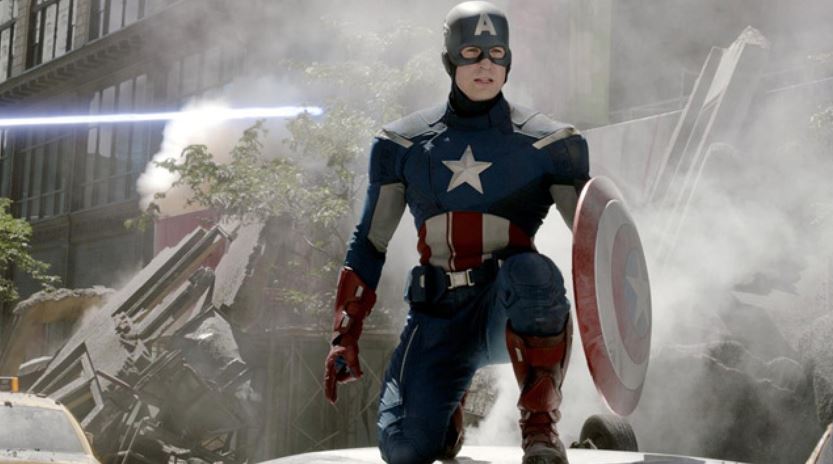 This took place during the press event of 2014 when the Marvel Cinematic Universe was announcing the movies in its third slate. President Kevin Feige threw the audience for a loop by declaring that Cap's 3rd adventure would be based on 'Serpent Society'. In this issue, America's super-soldier was fighting the titular group of villains. But it turned out to be a prank by Kevin. With 'The Falcon and The Winter Soldier' arriving soon, fans are suspecting the 'Serpent Society' storyline to come to fruition.
 2. Green Arrow: Escape From Super Max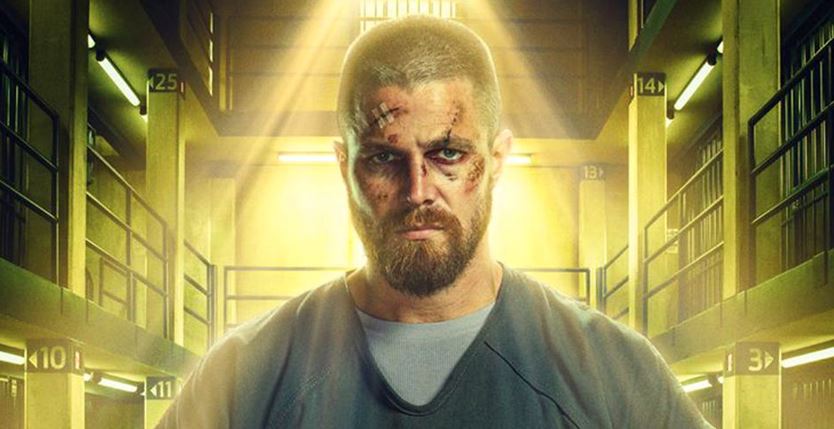 David S. Goyer and DC had almost finalized their plan to bring Green Arrow on the big screen before Justice League got in the way. The plot revolved around Oliver Queen's imprisonment after Green Arrow's identity got revealed. As the title suggests, we would have watched Oliver coexisting with the men he locked up in the same prison and planning to break out of it. But at the same time, WB decided to drop other projects and focus only on Justice League and the prime heroes like Batman and Superman.
 3. Justice League Dark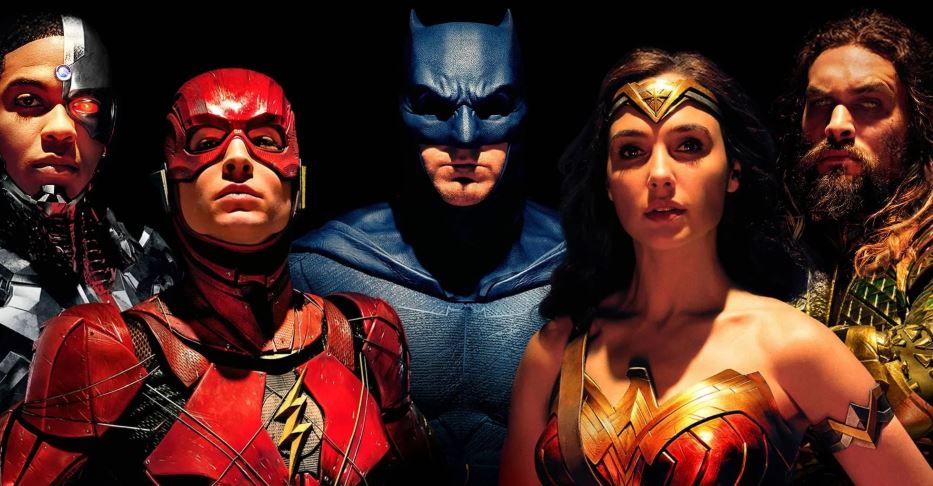 Fans were more excited when they heard that Guillermo del Toro had penned down the script for Justice League Dark. It was an adaption from the comic books where one could have seen the mystical characters of DC such as Swamp Thing, John Constantine, etc. The productions and execution got delayed so many times that Toro himself lost interest.
 4. Gotham City Sirens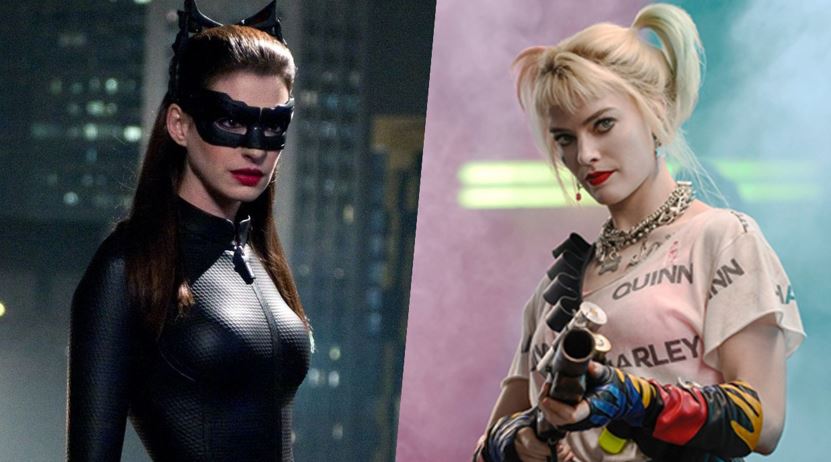 A film bringing Catwoman, Poison Ivy, and Margot Robbie's Harley Quinn on the same screen were close to begin productions. The speculations were confirmed by David Ayer after he announced that he'd be directing a DC movie with Margot Robbie. But the poor reception of David's past DC movies and the focus on 'Birds of Prey' shifted the interest from this project.
 5. Batgirl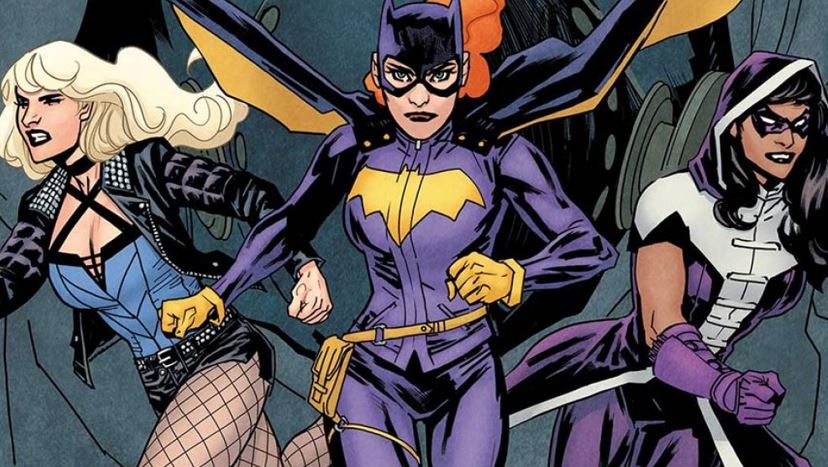 After his success in the MCU with The Avengers, Joss Whedon was hired by DCEU in 2017to bring Batgirl on the silver screen. DCEU has been very much interested in producing more female-lead superhero films on the silver screen after the success of Wonder Woman and CW Supergirl. Joss was set to write and direct a Batgirl solo film but he left the project after a year citing his inability to visualize a story.
 6. X-Men Origins: Magneto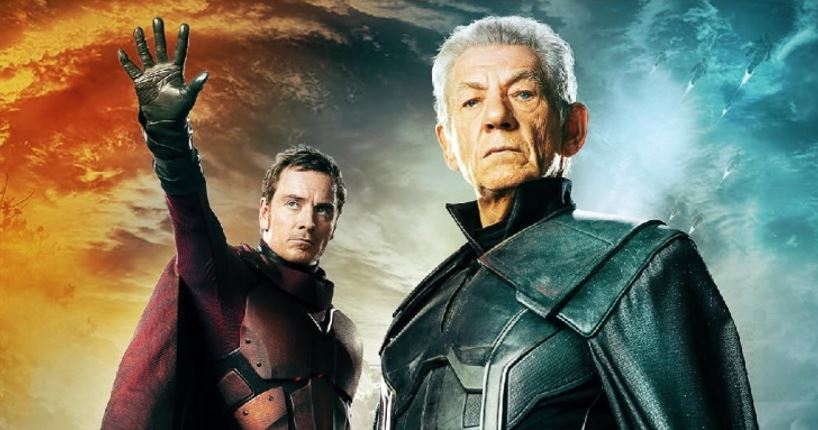 The success of the first two installments of X-Men encouraged the Fox Studios to push out origin movies of every fan-favorite character. Magneto and Wolverine were the top picks with Wolverine doing the inauguration. The poor results of X-Men Origins: Wolverine shattered Magneto's dream and the latter's origin got fused into X-Men: First Class.
 7. Green  Lantern 2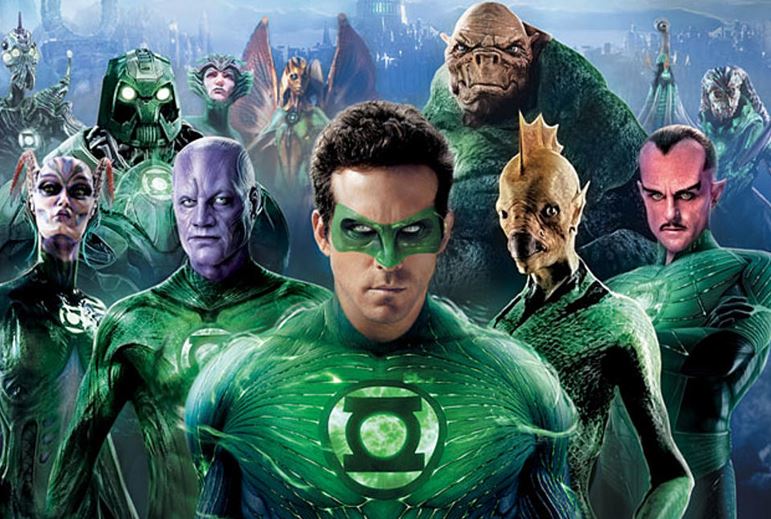 WB had visualized great plans for Ryan Reynolds starrer 'Green Lantern' back in 2011. It wanted to start a franchise out on the DC character but what happened is history. The movie was an epic failure that fans still talk about. It was such an embarrassment that Ryan Reynolds joked about it in his own film, Deadpool 2.
 8. Batman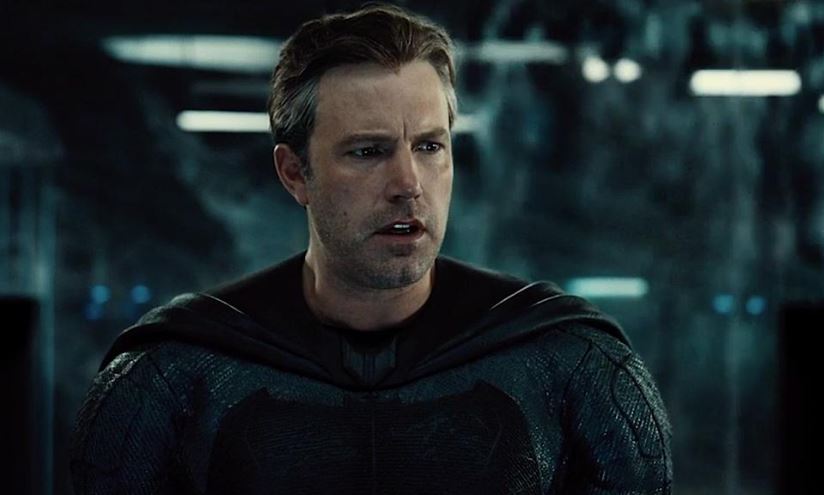 Back in 2013, the internet and tabloids were stirred by the news of Ben Affleck joining DCEU as Batman. His past successes as a director allowed him to helm the standalone movie of his character. Those years weren't good for Ben and personal issues made it hard for him to focus on his projects. As a result, he stepped back from the camera and the cape to leave the place for a new actor and a new director. Now Robert Pattinson will take on the mantle of the Dark Knight and Matt Reeves will take the director's chair.
 9. Justice League: Mortal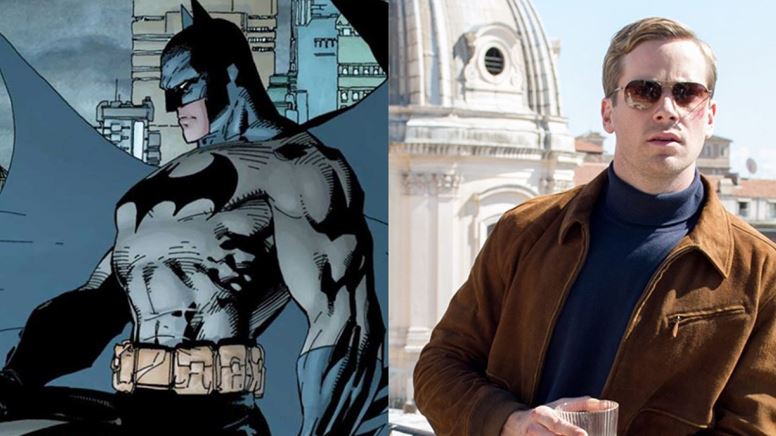 Warner Bros. was preparing to produce a Justice League film for ages and had got on board with director George Miller in 2007. It was titled, 'Justice League: Mortal' and has cast Armie Hammer as Batman, DJ Cotrona as Superman, and Megan Gale as Wonder Woman. But the strike of the Writers Guild of America and the issues with the Australian government killed the project.
 10. The Amazing Spider-Man 3
The success of the first installment of 'The Amazing Spider-Man' had motivated Sony to show a green flag to the next three sequels. But to their surprise, the second part was a box office bomb and a critical disappointment. Not only did they decide to join hands with MCU but also threw out Andrew Garfield after he failed to show up at a Sony event of 'The Amazing Spider-Man'.