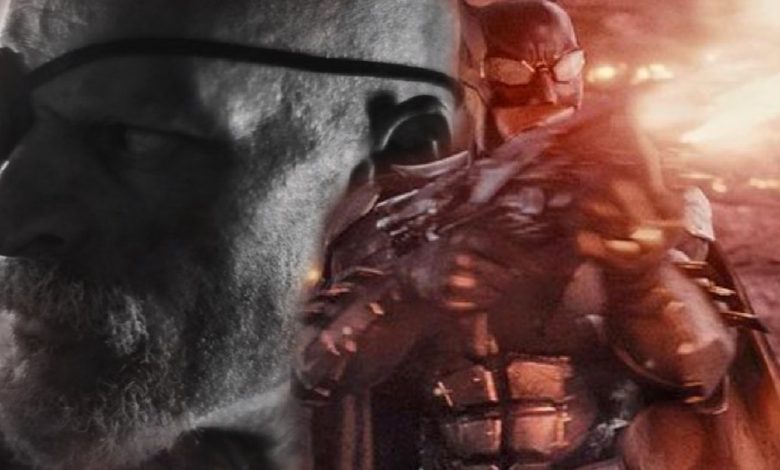 New Images of Batman & Deathstroke:
Zack Snyder's Justice League is going to be totally epic as we're going to get "a solid 2 and a half hours of unseen footage." And in this footage, we'll be getting more from Aquaman and Atlantis, Cyborg, Barry Allen, Wonder Woman, and obviously, Batman. But along with them, there will be new elements like Martian Manhunter, the Joker, Lex Luthor & Deathstroke (the post-credits scene was shot by Whedon, so it will be removed). The proof of Deathstroke's new scene can be seen in the latest image shared by Joe Manganiello. Check it out: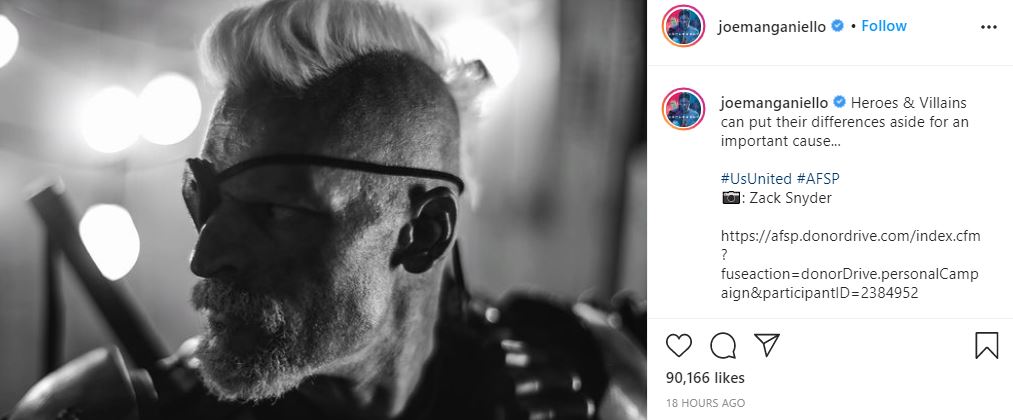 Slade Wilson is sporting a mohawk this time around. Rumors suggest that this new footage of Deathstroke, which Snyder has added through the recent additional filming, will actually take place in Justice League's Knightmare sequence. So, this could very well be the so called "Knightmare Deathstroke."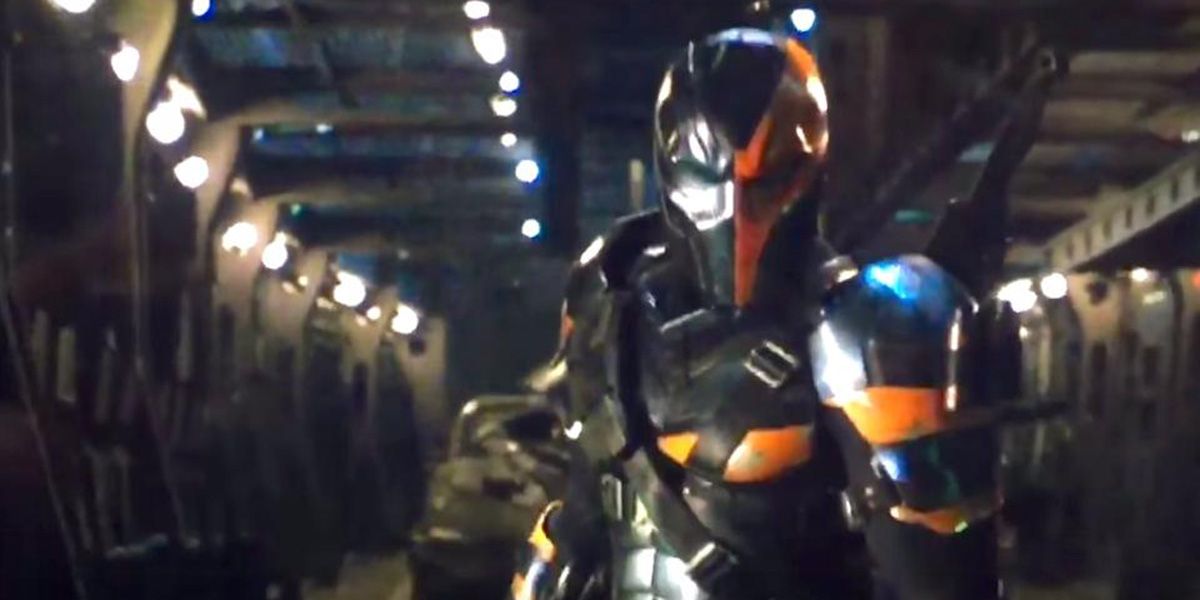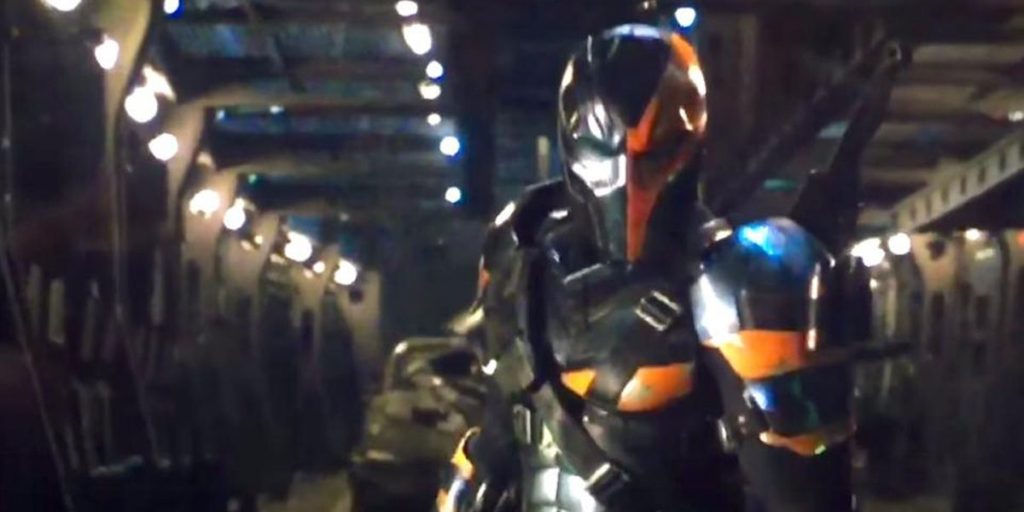 Zack Snyder's original scene for Deathstroke was supposed to set up Ben Affleck's solo Batman movie. That scene might still be featured in Justice League, and it could still set up the rumored Batman project on HBO Max. But we're happy that we will get an additional Deathstroke scene as well. If the rumors are to be believed, we could actually see Deathstroke teaming up with Knightmare Batman, since they'd be the last line of defense against Darkseid and evil Superman. But that future will only come to fruition if HBO Max green lights Justice League 2. As of now, there are no plans for it. But there could be plans if Zack Snyder's Justice League becomes a success. Well, we believe that it would definitely be a success if Batman is going to look this cool: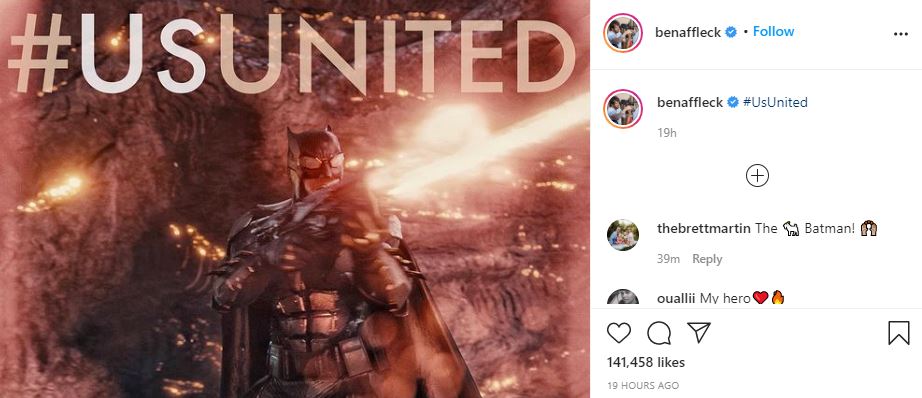 So, it's clear that the red skies are returning in Zack Snyder's Justice League. But, after looking at this particular image, we have to believe that Ben Affleck will also be returning for a solo Batman project. It has to happen at any cost! Warner Bros. wasted a great opportunity by losing him once. But now that he has returned for The Flash, we could hope for his return in a solo Batman project on HBO Max.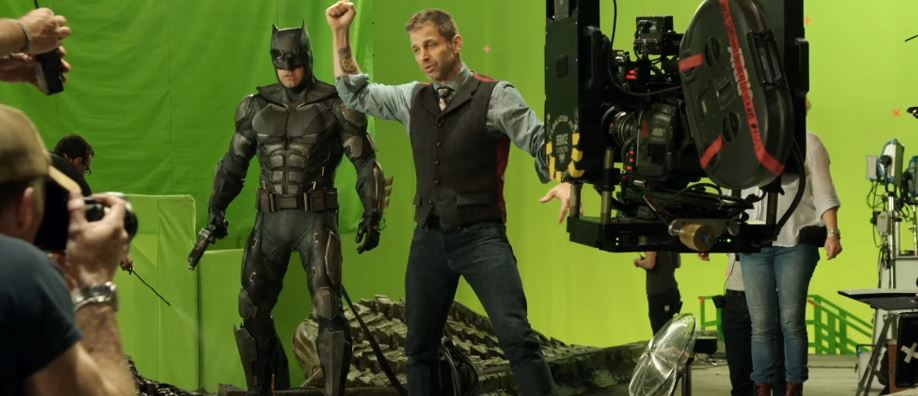 When Zack Snyder spoke to YouTuber Grace Randolph, he revealed that Ben Affleck was happy to be back in the suit even though it wasn't as comfortable. He said:
"Yeah. I think he forgot how uncomfortable it is. But that's fine. He was incredibly gracious. It's funny how they just [snaps fingers] you know. You watch [snaps fingers] them just go, 'Oh, this is like yesterday.' Yeah, it was really fun… A couple of the costumes have been in archives for a while. They were all over the place in museums and stuff. We had to tear them out of there. I think one of the cowls we put on just kind of like ripped in half. That's all cool stuff."
Moving on from Batman, here's a bit of Superman. Check it out: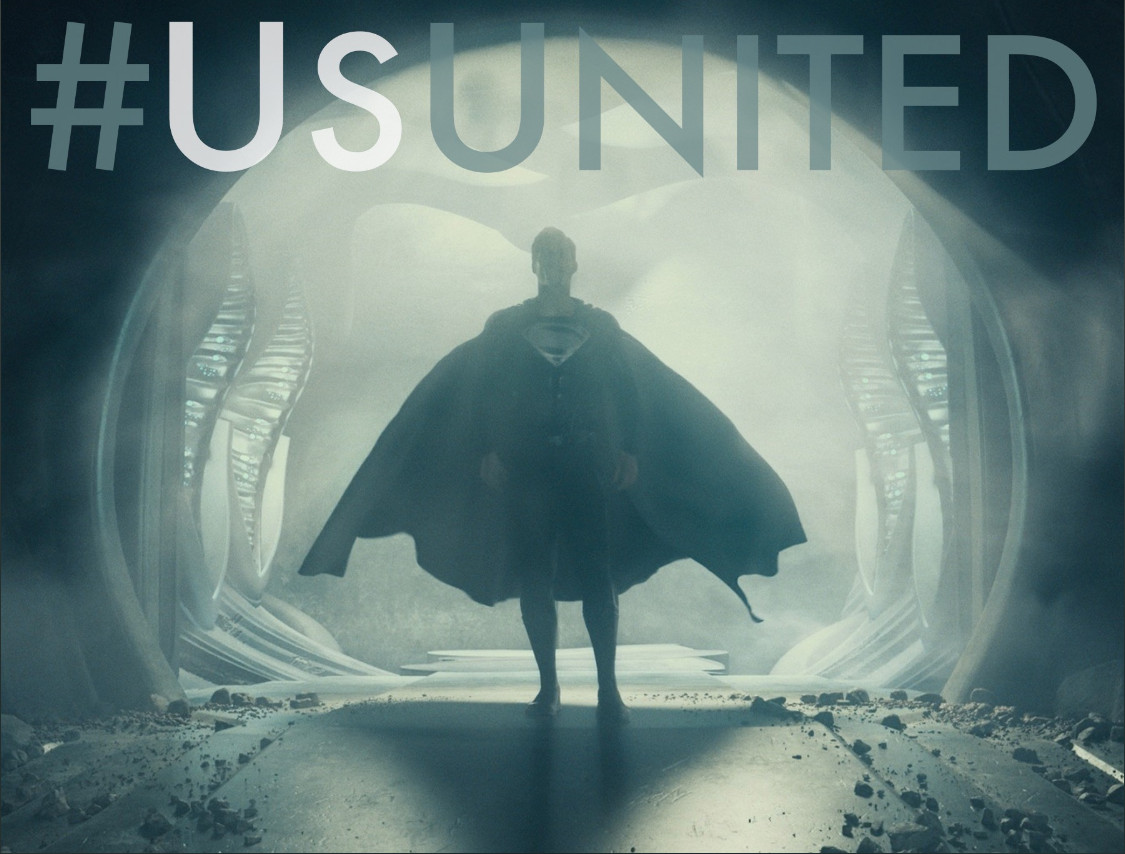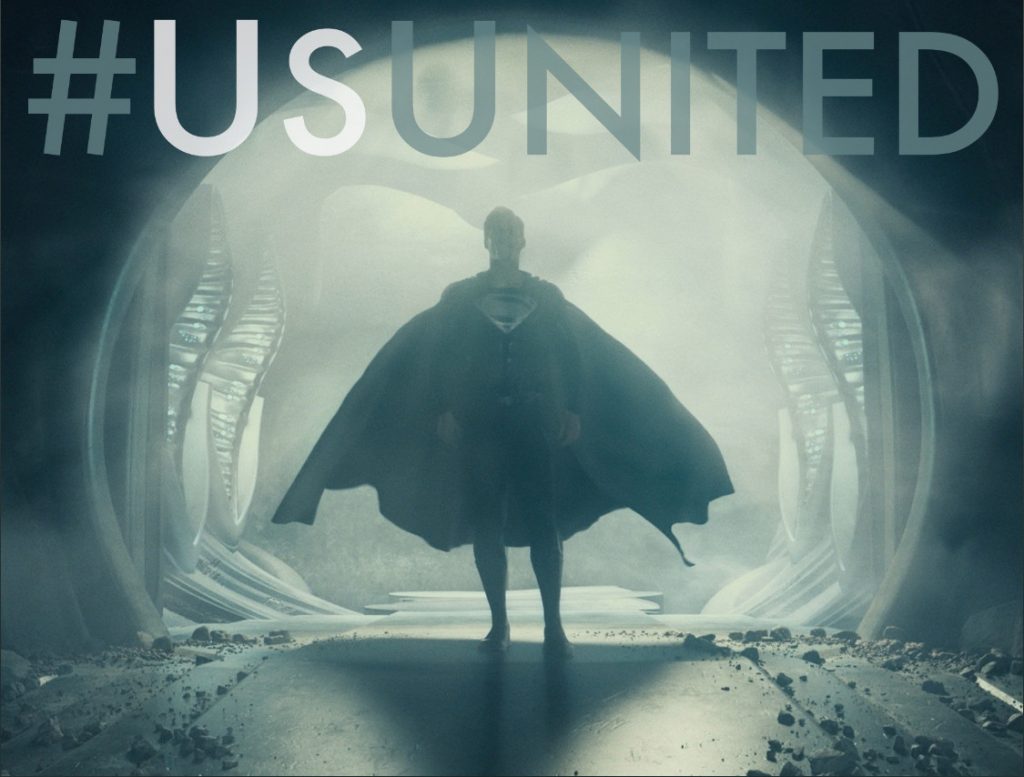 Henry Cavill posted this new Superman image on his Instagram story. We hope that the Snyder Cut could spark up some chances for Man of Steel 2 as well. Henry Cavill deserves another shot at Superman. It'd be nice if Warner Bros. don't take too long to realize that.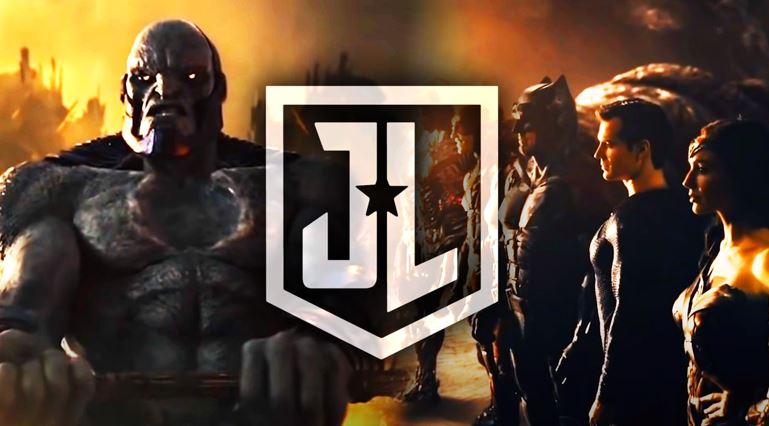 At the end of the day, Zack Snyder's Justice League is something that could either make or break the future of the original DCEU. If it does well, then we might end up getting Justice League 2, Batman, Man of Steel 2, and even a solo Cyborg project. But, if it doesn't turn in a bit of revenue towards Warner Bros., then we'd have to say goodbye to whatever future set ups Snyder has had for his DCEU. So, it's a humble request to everyone in the world, please pay for the Snyder Cut if & when you watch it. Don't go for piracy. It will hit the theatres in your area if you don't have access to HBO Max. So, just prefer the theatrical mode, as Justice League is meant for that!