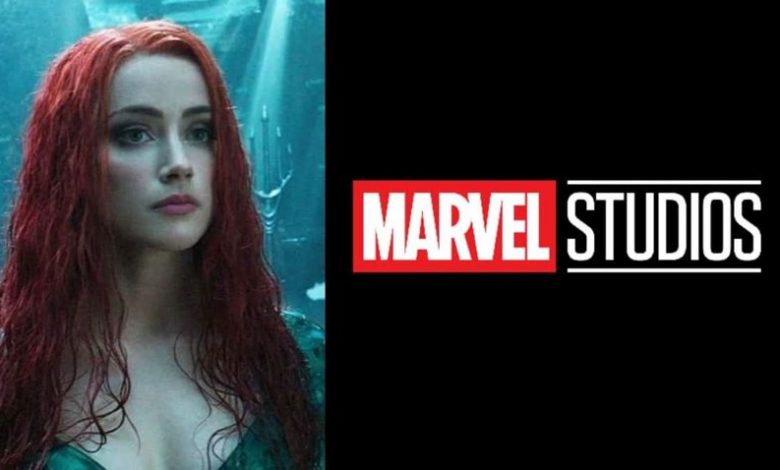 A lot of new characters are still yet to arrive in the MCU. So, we're presuming that Marvel will be looking to cast several new A-Listers. Keanu Reeves is obviously one of them as Kevin Feige has already admitted that he talks to Reeves about every other role. But we reckon that Marvel's casting division will be looking at many other actors for the upcoming characters like Ghost Rider, certain mutants, the Fantastic Four, Nova, and so on. Well, we've got a certain rumor which suggests that Amber Heard might be cast in an MCU film as well.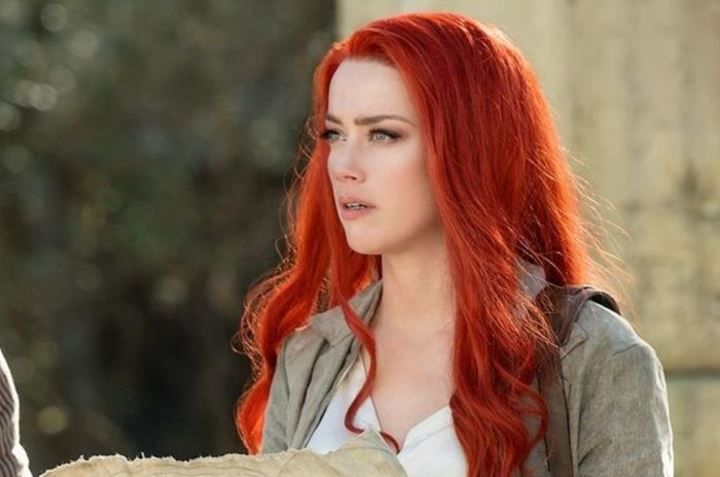 Industry Insider Daniel Richtman has come up with several scoops in recent times. And his latest Patreon scoop (via ScreenGeek) states that "Kevin Feige is actively pursuing Amber Heard for a role in the MCU." The role that she might be in talks for is not known yet, but the fact that she could join the MCU could anger the fans. So for those fans, I must say that you have to take this update with a grain of salt.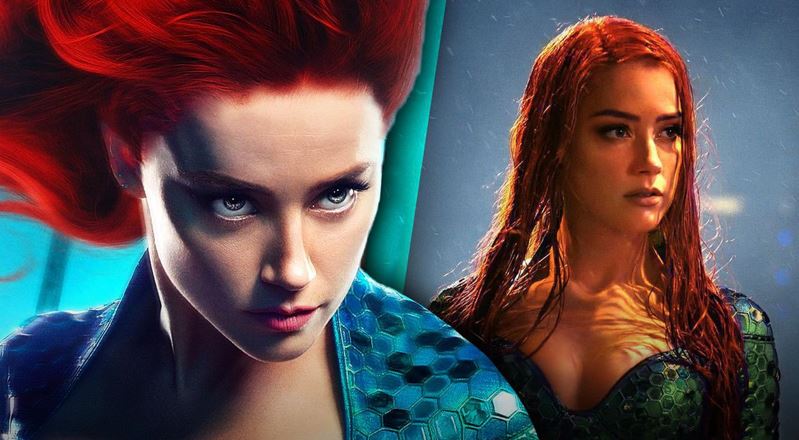 There's this petition to remove Amber Heard from Aquaman 2, which has got over 1.4 million signatures. But Heard herself debunked the rumors of her replacement. Here's what she said:
"I'm super excited about the amount of fan love and the amount of fan appreciation that Aquaman has acquired and that it has garnered so much excitement for Aquaman and Mera that it means we'll be coming back. I'm so excited to film that. Paid rumors and paid campaigns on social media don't dictate [casting decisions] because they have no basis in reality. Only the fans actually made Aquaman and Aquaman 2 happen. I'm excited to get started next year."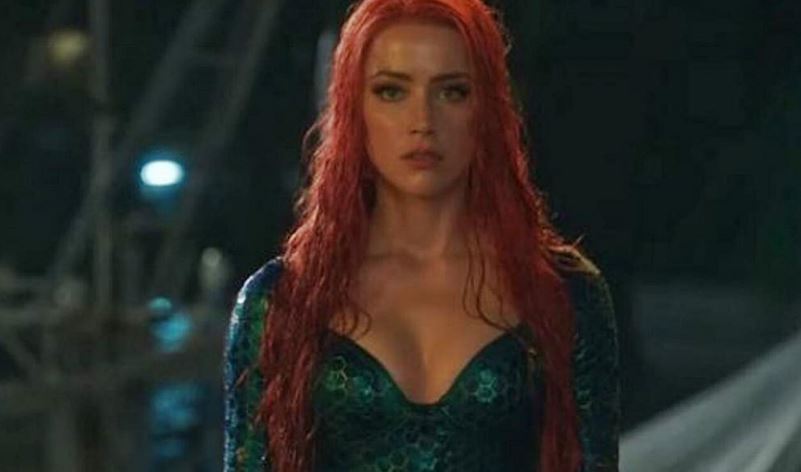 It is highly unlikely that Heard will be removed from Aquaman 2 just because of fan outcry. People are actually angry that Johnny Depp has been the only to suffer. But that has happened because the verdict of the judge only went against him. It said nothing about Amber Heard, which is why WB frankly had no grounds to take an action against her. Disney & Marvel also don't tolerate any controversies regarding the actors that they cast. But since there are no official verdicts against Heard, nothing could really stop her from joining the MCU movies either. So, this rumor about Kevin Feige approaching her for a Marvel role may or may not be true.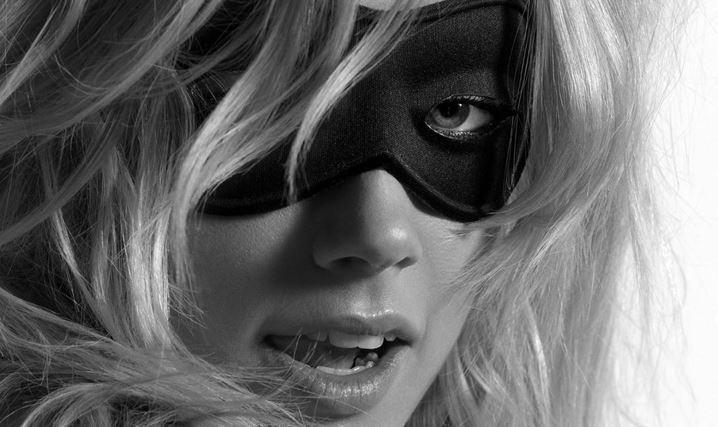 Just a while back, We Got This Covered stated that Heard is being eyed for the role of Black Cat. But since the source was just WGTC, we didn't report upon it. But now that Richtman has also come up with an Amber Heard scoop, there might just be a certain truth to it. Keeping the controversial angle aside, we believe that Heard could end up playing another redhead comic book character as she'd be a pretty cool Jean Grey. The Black Cat role will be pretty cool as well, but it is highly doubtful whether Sony will allow Black Cat to appear in the MCU.
I'm not going to ask the question of whether you guys would like to see her in the MCU because I feel that I already know the answer to that. So, let's just wait and see how things transpire in the future.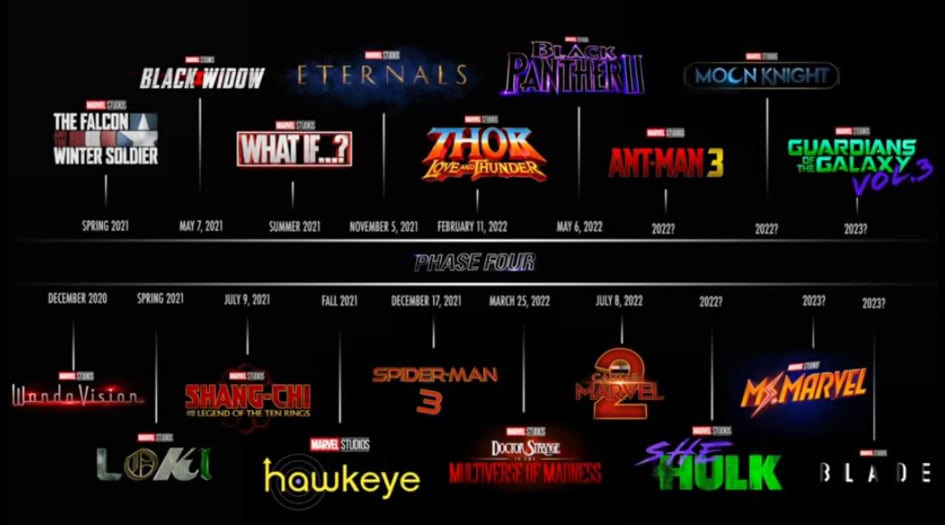 Until then, here's what the MCU Phase 4 slate looks like – WandaVision is set to arrive on Disney+ on January 15, 2021. The Falcon and the Winter Soldier is confirmed for 2021 and it could arrive in Spring. Black Widow releases on May 7, 2021, Shang-Chi and the Legend of the Ten Rings on July 9, 2021, Eternals on November 5, 2021, Marvel & Sony's Spider-Man 3 on December 17, 2021, Thor: Love and Thunder on February 11, 2022, Doctor Strange in the Multiverse of Madness on March 25, 2022, Black Panther II on May 6, 2022, and Captain Marvel 2 on July 8, 2022. Blade, Ant-Man and the Wasp 3 & Guardians of the Galaxy Vol. 3 are also confirmed for future releases. As far as other TV shows are concerned, Loki, What if…? & maybe even Hawkeye will arrive next year. Ms. Marvel, Moon Knight, She-Hulk & the Nick Fury (SWORD) series will possibly arrive in 2022.