News
Here's The Darker Truth to Why Captain America Cannot Lift Thor's Hammer Mjolnir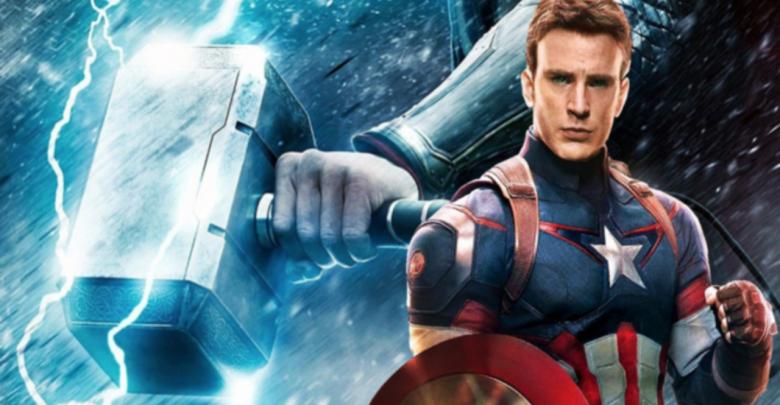 Captain America Can't Lift Mjolnir:
Even in the MCU, Thor's Hammer Mjolnir has been lifted by 3 other individuals other than Thor as we saw Odin, Hela and Vision doing that. But other than these individuals, Steve Rogers was the only one who almost came close to lifting Mjolnir. He was able to move it a teeny tiny bit and give Thor a real reason to worry, but he gave up before he lifted it completely. Still, what if this was Marvel teasing the fact that Cap will someday lift the Hammer!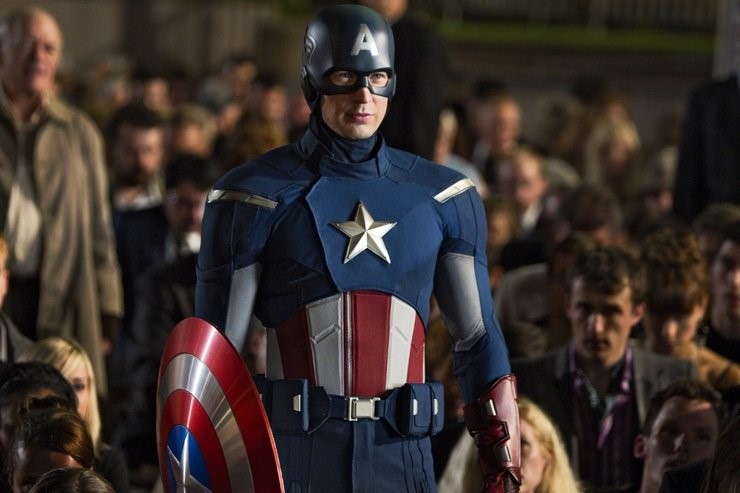 Captain America is probably the most righteous hero in the MCU, but you could argue that the plot of Civil War may have had him on the wrong end of many fans. He was fighting for his friend and the freedom of the Avengers, but that escalated to something else. Civil War was the proof that even people who are as righteous as Steve, could make big mistakes whilst trying to do the right thing.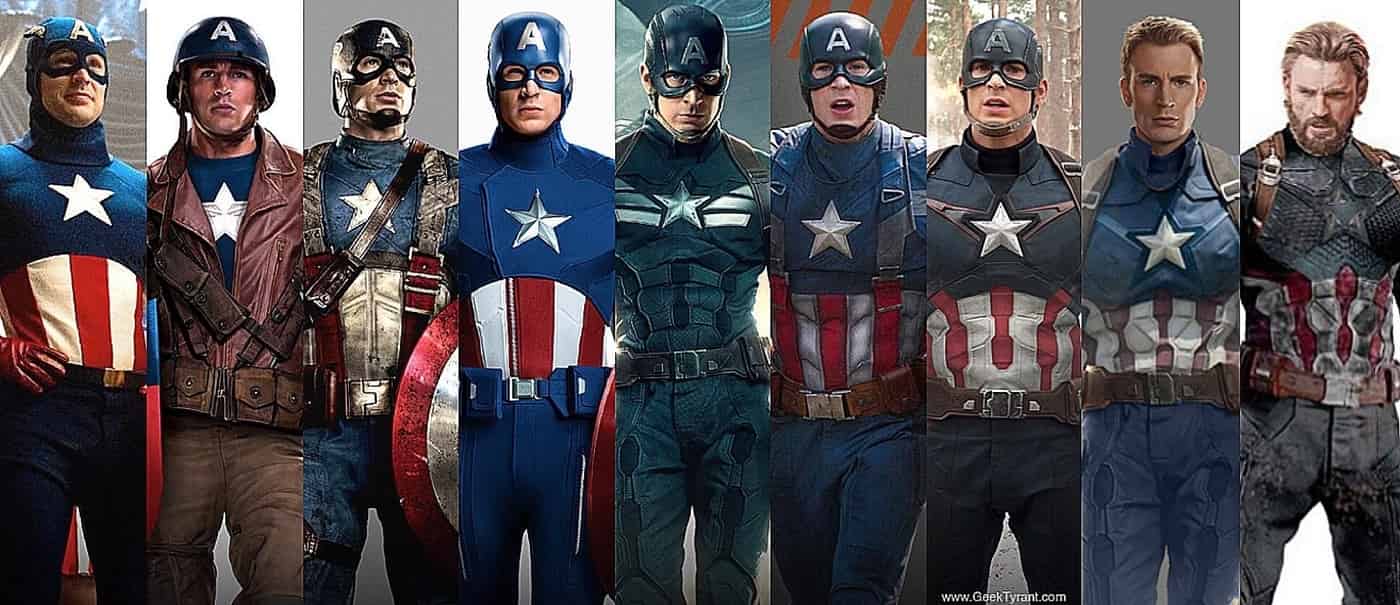 Throughout his lifetime, Cap has not been able to stay away from war, apart from the time that he spent before getting infused with the Super Soldier Serum. As Ultron said, Steve is "God's righteous man who pretends that he could live without a war." Well, the fights usually end up finding him instead of being the other way around. So he has actually made his peace with that. He has found his home fighting for those who cannot fight for themselves and their freedom. So, one could also say that he has a certain liking to it.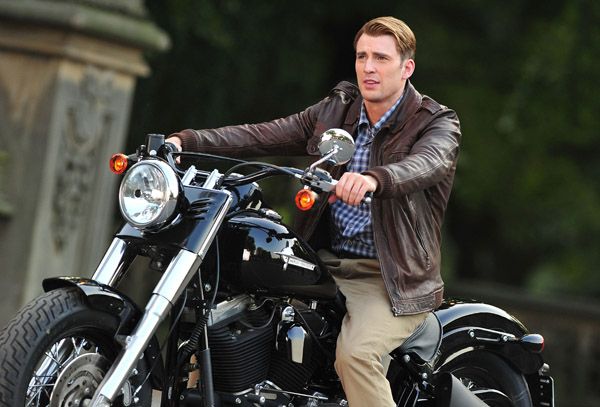 As far as lifting Mjolnir goes, there may be one to many reasons why Steve Rogers is not worthy. He always wants to do the right thing. One could argue, that is not worthy just because of the fact that he doesn't care for basic things. For instance, he never wears a helmet while riding a motorcycle! Such disregard for traffic rules! Moving apart from jokes, a person who is deemed to be worthy should be capable of spreading peace. A true ruler of Asgard needs to fight for what is right, but he has to find peace in his heart, and that is how he would strive to preserve the peace.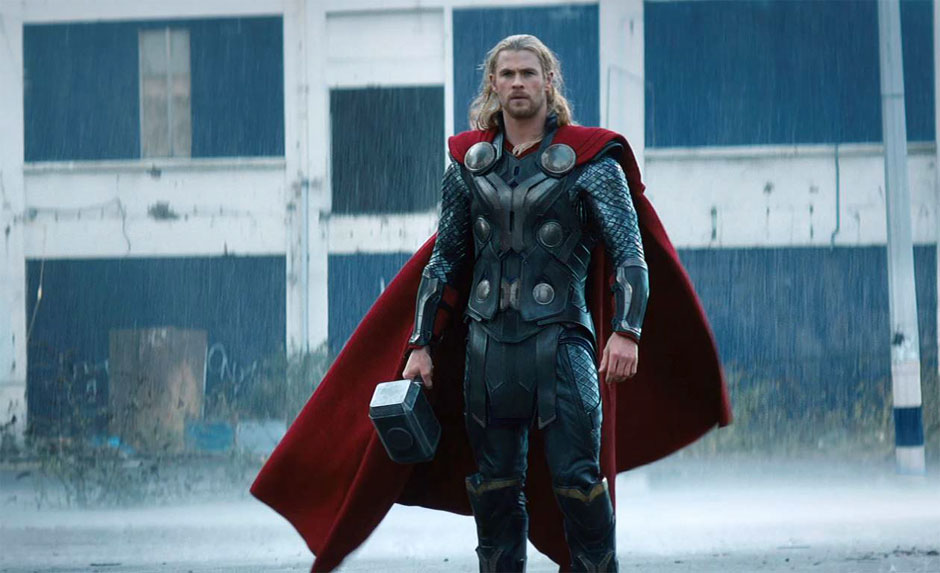 Thor found that back in the first Thor movie, and ever since then, he has fought to keep all the realms safe. Steve Rogers, on the other hand, is someone who still hasn't emerged out of the war. A fight is what keeps him motivated. His biggest sacrifice in life would actually be getting rid of his superhuman abilities. He could be livid without them! Now, I'm not saying that he does all that for name or fame. He is just one man wanting to make a difference and do the right thing. But all of that comes through violent shenanigans.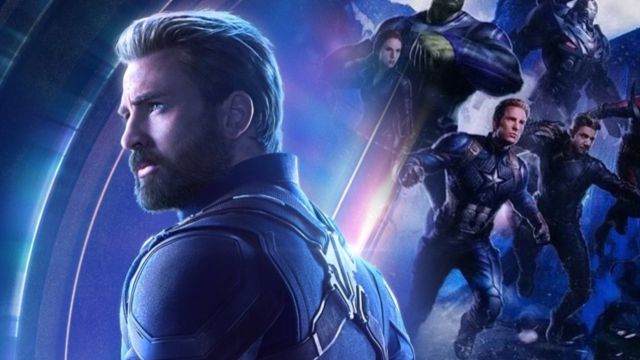 Rogers did think for a while that he could live peacefully, but knowing that there will always be someone who may need him, he would never stop fighting. And that is the darker truth to why he may not be worthy. Still, we do love Captain America and we will rejoice every moment of Avengers 4 which will be the last outing for Captain America as he will finally make the big sacrifice, and go down fighting for the Universe.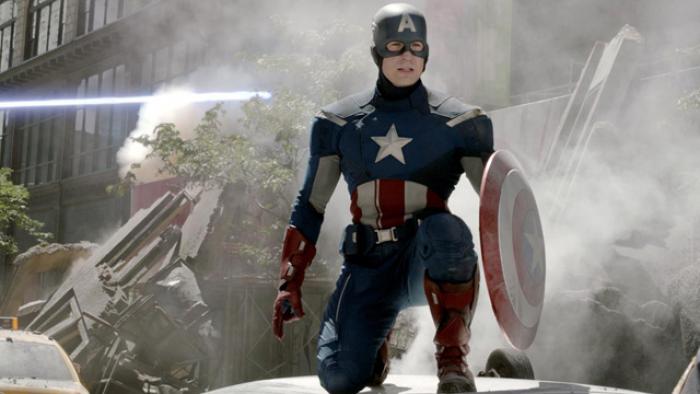 Perhaps at that moment, just for the will to do that, he may actually become worthy. It is believed that with the Time Travel sequences, we will obviously get to visit a where Mjolnir was intact, and certain set photos have suggested that the final moments of Cap may actually have him lift Mjolnir. He may finally prove the fact that he is worthy.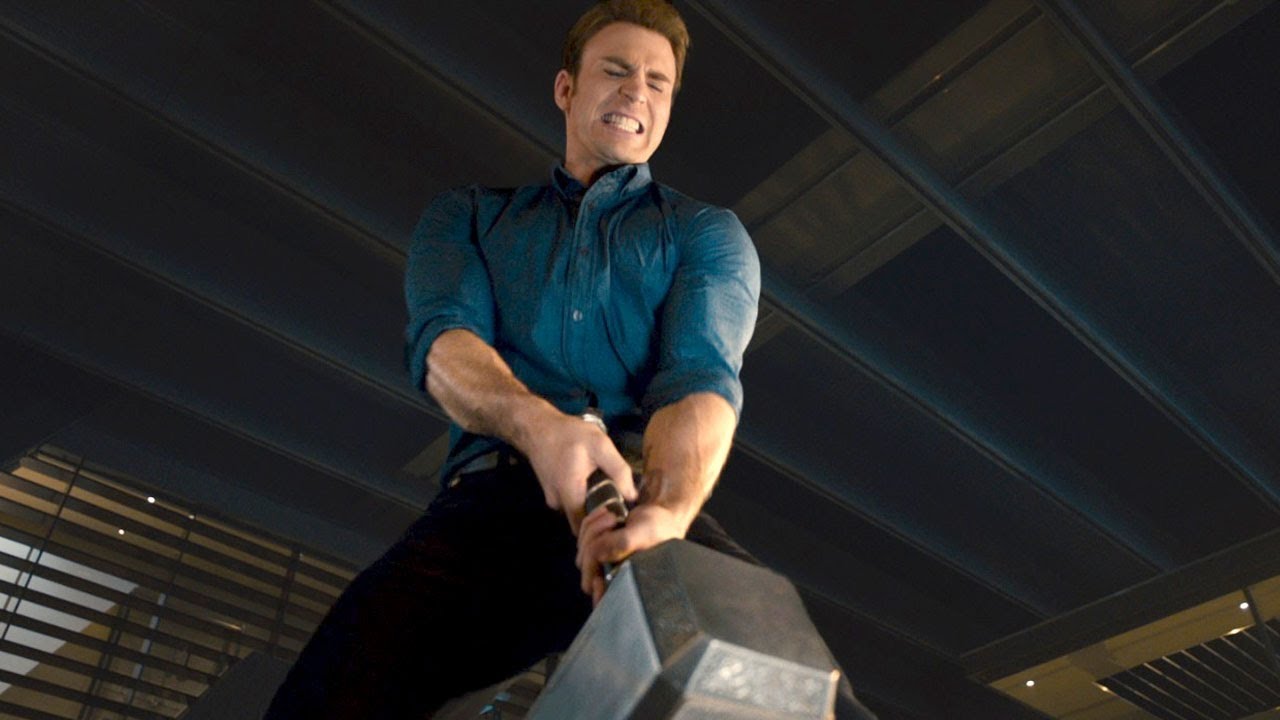 Honestly, this would give a really amazing and emotional send off to one of the biggest guns of the MCU. Again, this is just a rumour but it may very well be a potential spoiler. All in all, to sum this up, we could say that it is absolutely insane and it would be amazing to see Cap actually lift Mjolnir after it was teased in Avengers: Age of Ultron (he totally moved the hammer there). I'm totally rooting for that to happen. Let's just wait and watch what Joe & Anthony Russo, and the writers Christopher Markus and Stephen McFeely have in store for us.
Avengers 4 comes out on April 26, 2019.