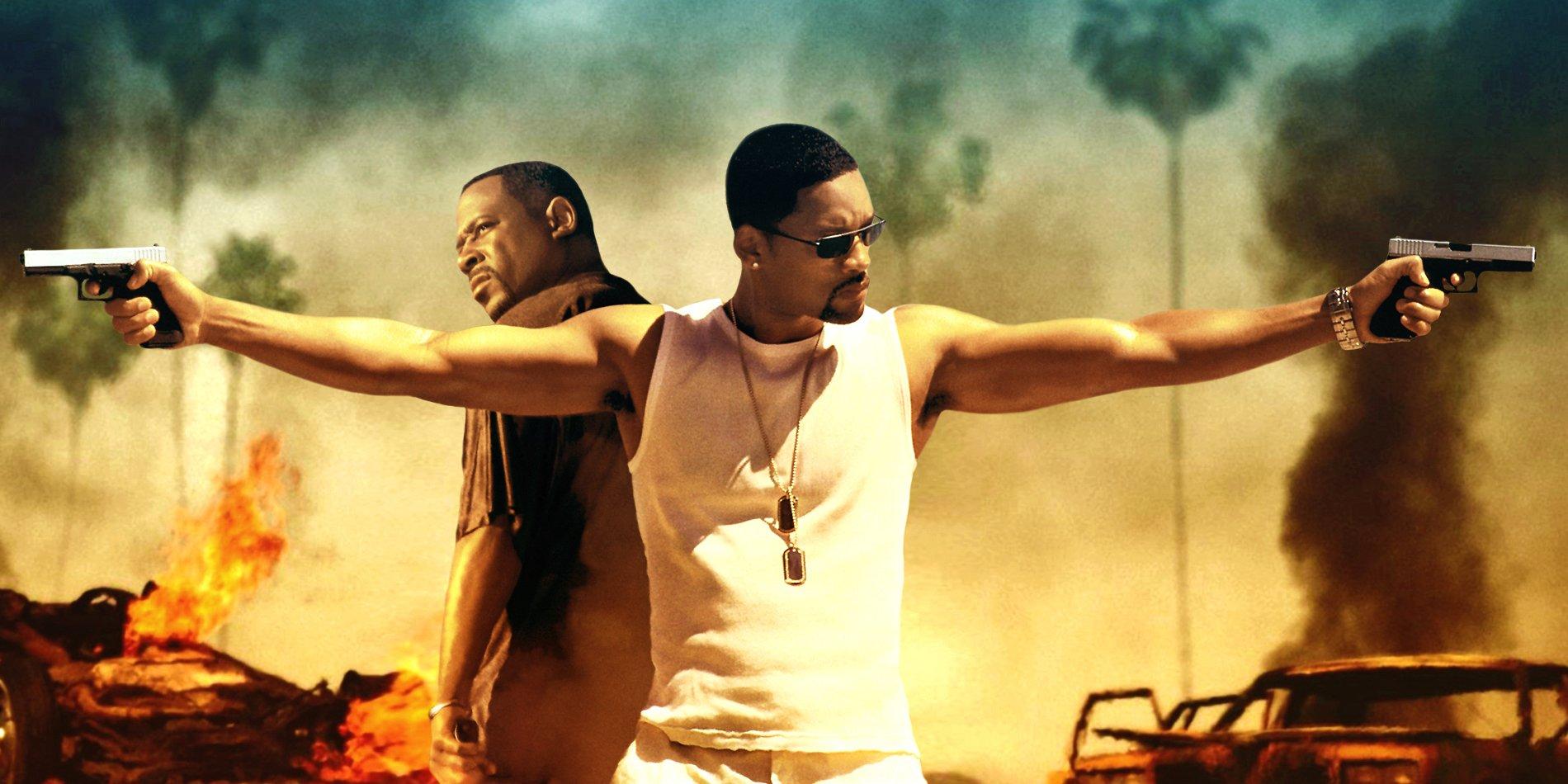 There are a lot of movie franchises which get worse after each installment. They might succeed in the box-office just because of the brand name of the franchise. But there a few franchises which provide movies which can be matched with previous installments. Even if they couldn't match up to its predecessors, they could be at least addressed as 'good' movies. But if you take a closer look at different movie franchises or your favorite ones, chances are really high that the third installment wouldn't be the best in the series. What if this fate is going to change?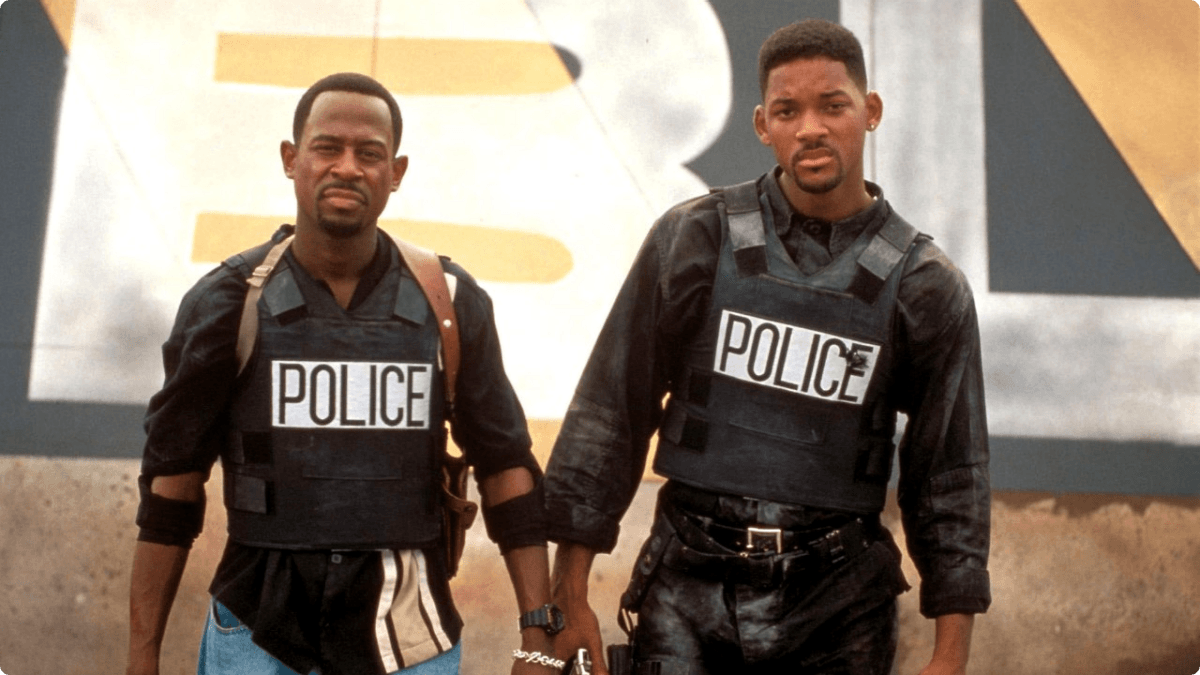 The third installment (announced) in the Bad Boys series was titled as Bad Boys 3. But they later changed the title to 'Bad Boys for Life' (sounds a little weird though) and this news was officially confirmed via Exhibitor Relations verified the Twitter account. Michael Bay, who directed the first and second installments won't be returning as the director and instead of him, Joe Carnahan, the director of 'The Grey' and 'The A-Team) will be taking over charge as the director. The penning of the movie will be also done by him. Joe Carnahan is super excited and damn confident about the project. He is also eagerly waiting to reunite Will Smith and Martin Lawrence after long 15 years as the badass Miami police officers.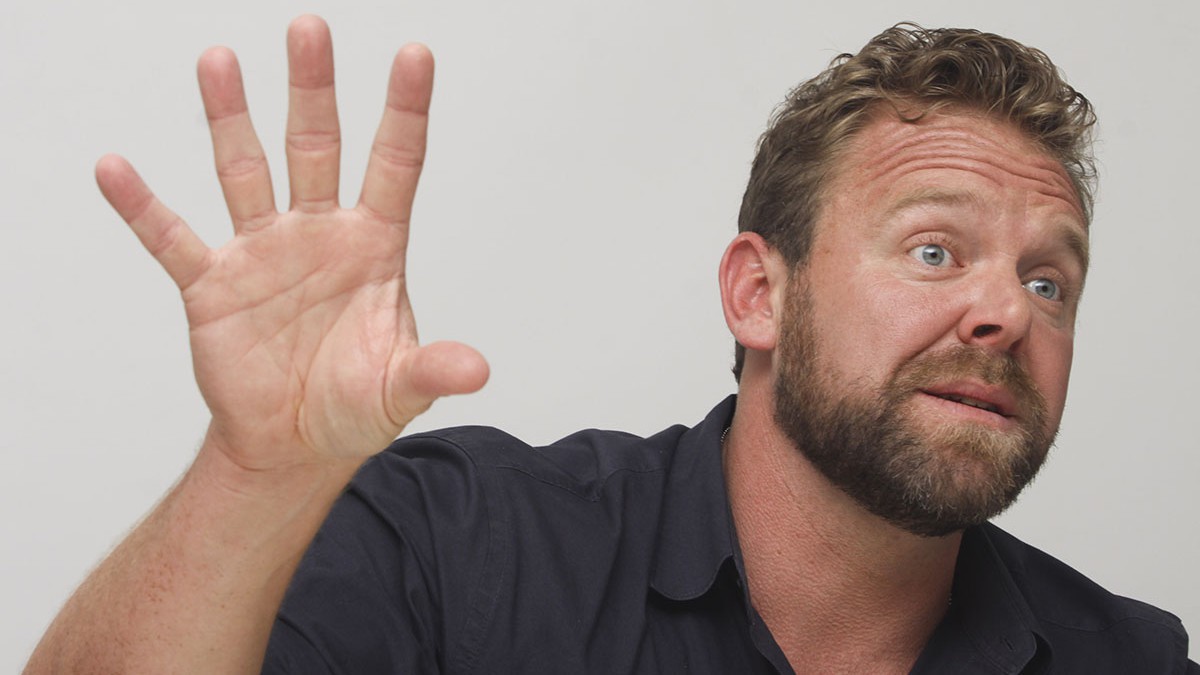 According to the director, Bad Boys for Life will be the best in the series. He said: "Unless you're Toy Story 3, usually third ones aren't the strongest, and I think this one will be the strongest of the trilogy thus far. There's a lot of funny shit in this movie. And there's also very mysterious, but totally spot-on story that I think is kind of perfect for where we are in this day and age, where the guys are and reflectively, a very modern take on these guys. It's kind of what becomes of Bad Boys when they're not boys anymore."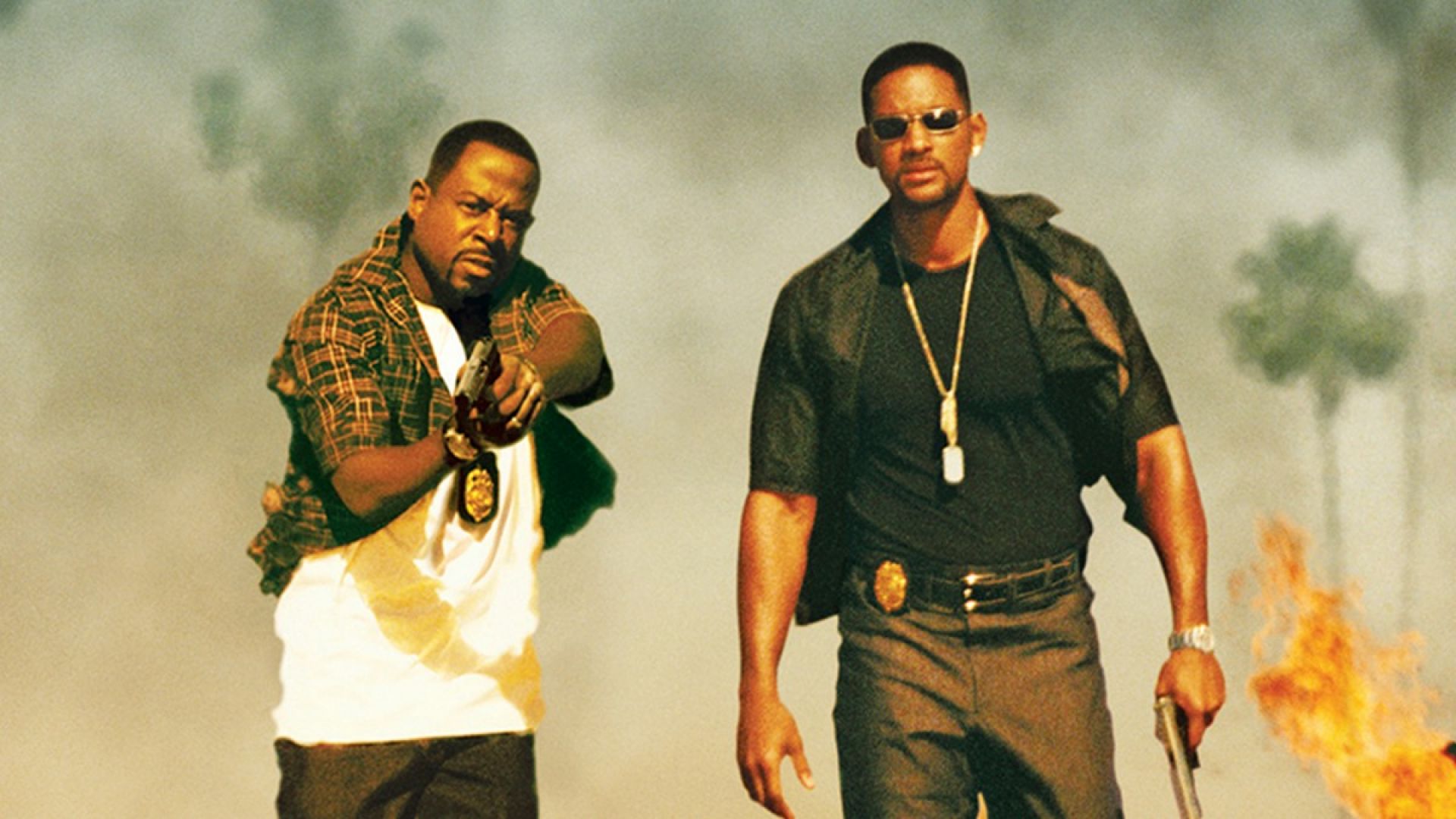 You could see the confidence level of the director from his statement. When the cop duo is returning after long 15 years, they won't be boys anymore. They would be playing the role of two matured cops assigned to even more serious tasks. It is pretty clear that Joe Carnahan's treatment would be entirely different from that of Michael Bay who concentrates more on 'explosives and explosions'.  Jerry Bruckheimer, who produced the previous installments, is returning as the producer. A fourth film is also under consideration, but it will most probably depend on the success of the upcoming flick. Bad Boys for Life was scheduled for June 2017 release. But the release date has been altered and the film will hit the screens on January 12, 2018. Stay tuned for more updates.