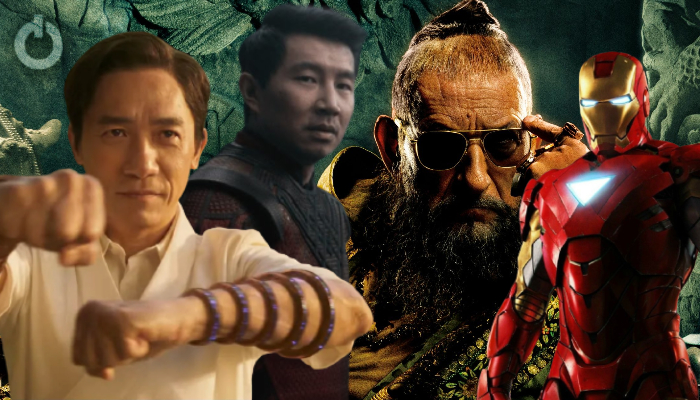 We're eagerly waiting for the Shang-Chi movie. It has been in development at Marvel Studios for several years. And now we're finally going to see it next month. Shang-Chi is connected to Iron Man. Recently, Kevin Feige gave a detailed explanation as to how the Ten Rings organization who abducted Tony Stark back in 2008, is connected to the overlord mafia organization in the new Shang Chi and the Legend of Ten Rings.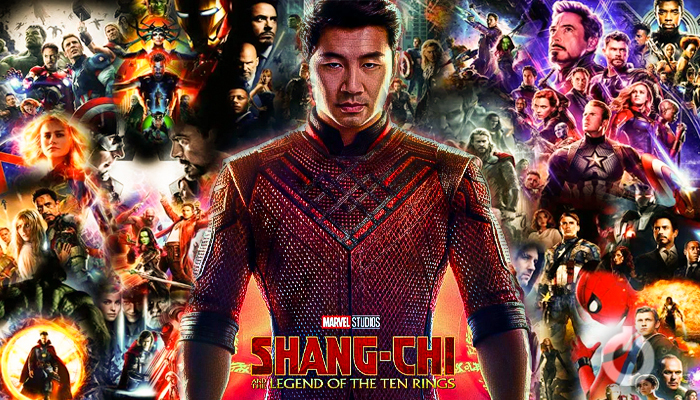 Marvel posted a BTS video with some on-the-set interviews of the cast and crew members and Feige. Therein which they explicitly explained the connection between Shang-Chi, his father's mafia group, and the terrorist group in the first MCU member. Everything is Connected!!!
Shang-Chi is Connected to Iron Man
Marvel's recent 'Destiny' featurette video had a short fight sequence between the lead and Razor Fist. Then, Marven Studios' President, Kevin Feige remarks:
We're going back to the very beginning of the MCU. We have a keystone event and that event is Tony Stark becoming Iron Man. He's forced to build these weapons for an organisation and that organisation was the Ten Rings. And there was this wonderful character that we really wanted to do something with someday, and that was Shang-Chi."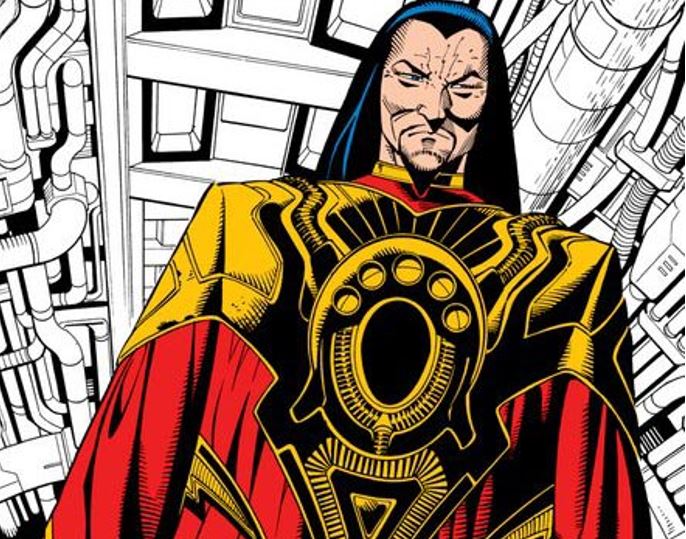 Coming back to the present, Shang-Chi plays the protagonist with a not-so-strong relationship with his father, Wenwu, or the Mandarin as the people of his organization calls him. Feige quoted that in the movie, Shang-Chi "discovered that his father was this evil overlord." The featurette goes on to show some of the scenes of Wenwu using the Ten Rings like retractable energy gauntlets. Unlike the comics, this is the MCU's version of the Ten Rings. It shows Wenwu fighting Michelle Yeoh's Jiang Nan. And a base plot of the movie is stated by the protagonist Simu Liu, "He's brought back into his father's world and has to deal with coming face-to-face with him again, and this is a much meaner and more hardened father. And then crazy stuff happens after that."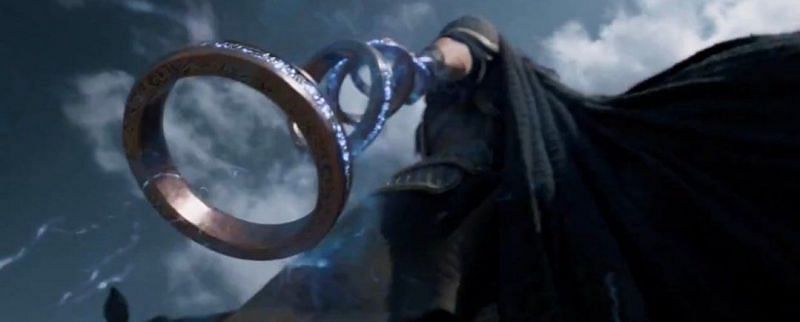 The Ten Rings have been teased many times in the Iron Man franchise but every time, it was some sort of a ruse. In 2011's Iron Man, Tony Stark was kidnapped by a group led by Raza, who was in turn hired by Obadiah Stane to assassinate Stark. Raza turned out to be a member of the Ten Rings. Then in 2013's Iron Man 3 revealed a group of terrorists with a set of Ten Rings as their logo. But, much to our surprise, the man who called him the Mandarin turned out to be a stage actor named Trevor Slattery (Ben Kingsley). Then even Guy Pierce's Aldrich Killian turned out to be a fake Mandarin whose aim was just to terrorize people.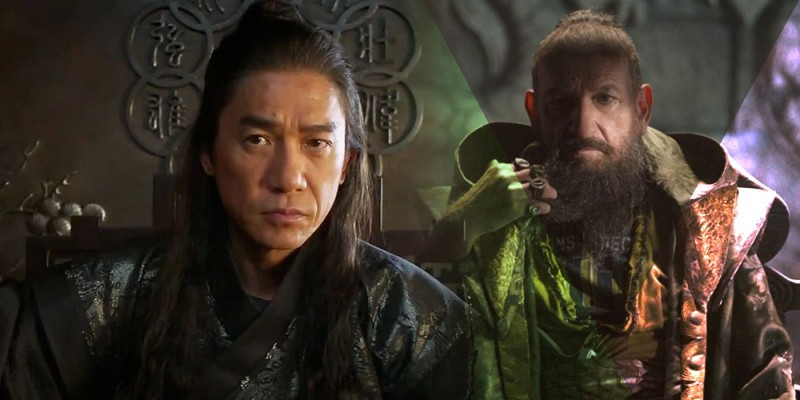 Sometime after 2013, Kingsley returned as the funny terrorist actor Trevor Slattery in a Marvel Short, All Hail the King. There he learns that the original Ten Rings organization has caught the attention of their evil prank and arranges a meeting with Trevor.
The audience has always been opinionated about the Trevor Slattery twist in Iron Man 3, but Feige has stated otherwise. He has always found it interesting. He also stated that Shang-Chi's narrative will not be changed following this twist and praised the upcoming Tony Leung's depiction of the one real Mandarin.
More Information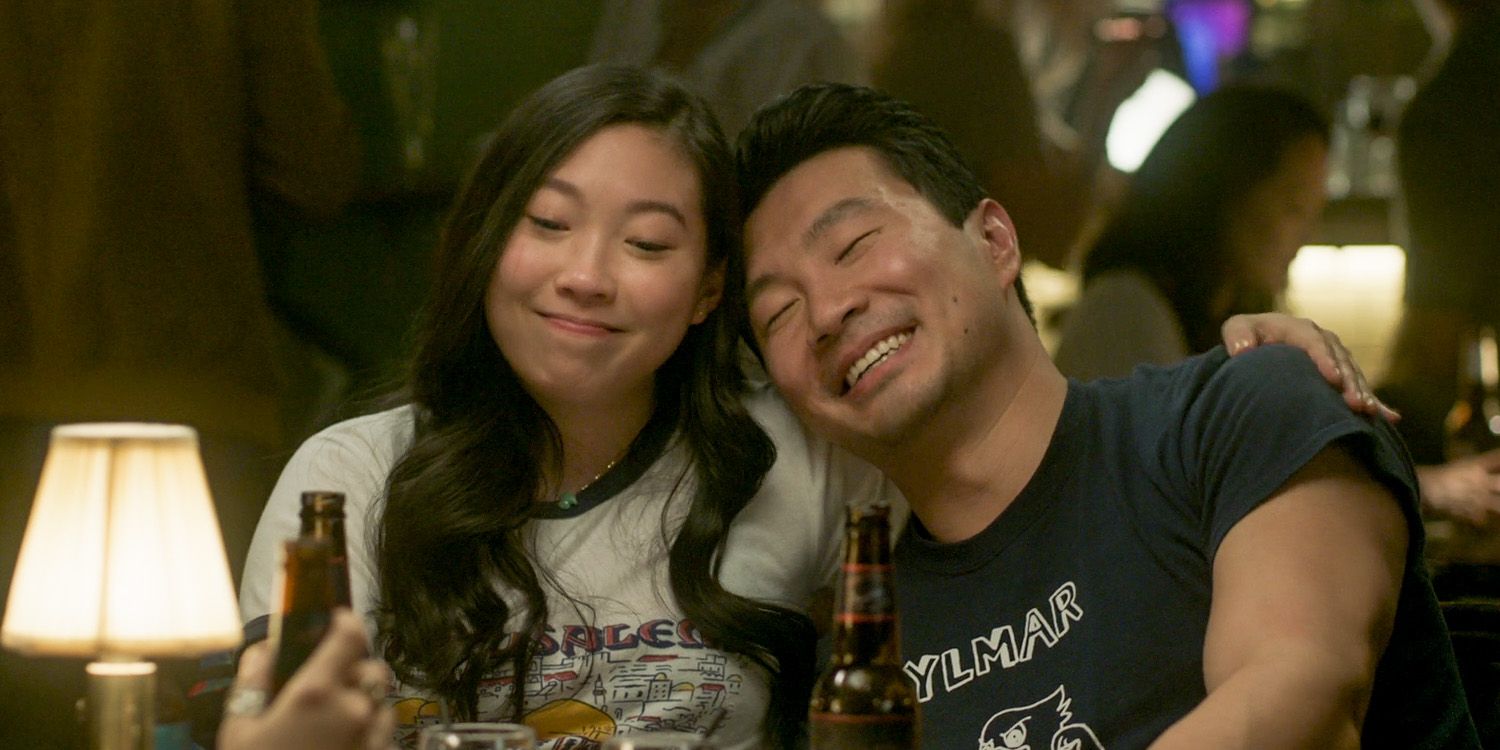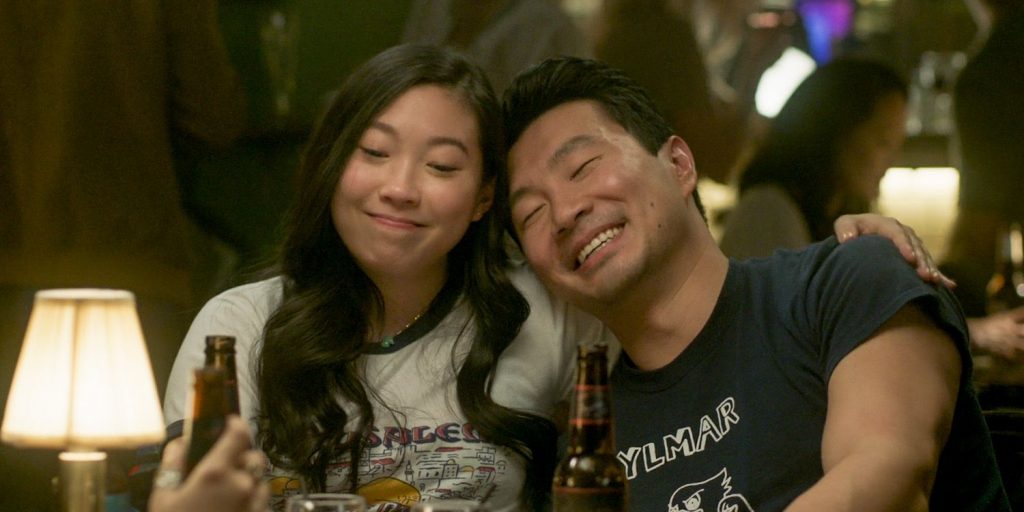 Written by Daniel Callaham, and directed by Destin Daniel Cretton, Shang-Chi and the Legend of the Ten Rings will hit theatres on September 3. It features Simu Liu as Shang-Chi and Tony Leung as Wenwu/The Mandarin.
What are your views and theories on Shang-Chi? Do you think he will be able to take down his father and become the Mandarin? Let us know in the comments.
Besides Shang-Chi, MCU's upcoming roster includes Eternals, Spider-Man: No Way Home, Doctor Strange in the Multiverse of Madness, Thor: Love and Thunder, Black Panther: Wakanda Forever, The Marvels, Ant-Man and the Wasp: Quantumania, Fantastic Four, Guardians of the Galaxy Vol. 3, Deadpool 3, and Blade. We've also got several MCU shows for Disney Plus including Loki, What if…?, Hawkeye, Ms. Marvel, Moon Knight, She-Hulk, Secret Invasion, Ironheart, I am Groot, Armor Wars, Echo, Wakanda, and Okoye.
Follow us on Facebook, Instagram & Twitter for more content.
Also watch:
https://www.youtube.com/watch?v=rsbWjCTBJ1w&t=11s&pp=sAQA