Movies
Top 10 Action Movies in The Recent Years You Would Want to Watch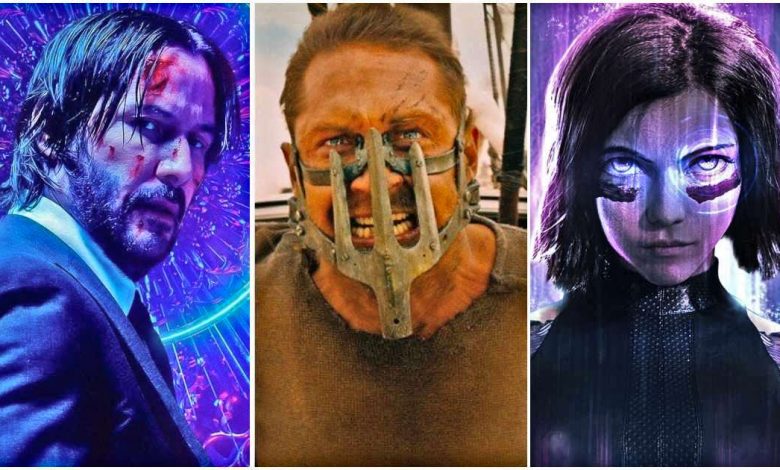 Thanks to the advancements in technology, we have seen several stunts in recent years that seemed impossible previously. Modern Action movies are raising the bar with every movie as we are getting awesome movies back to back and these ten movies are the best of the lot. We have not added superhero movies to this list as we consider them to be a separate genre.
#10: Baby Driver (2017)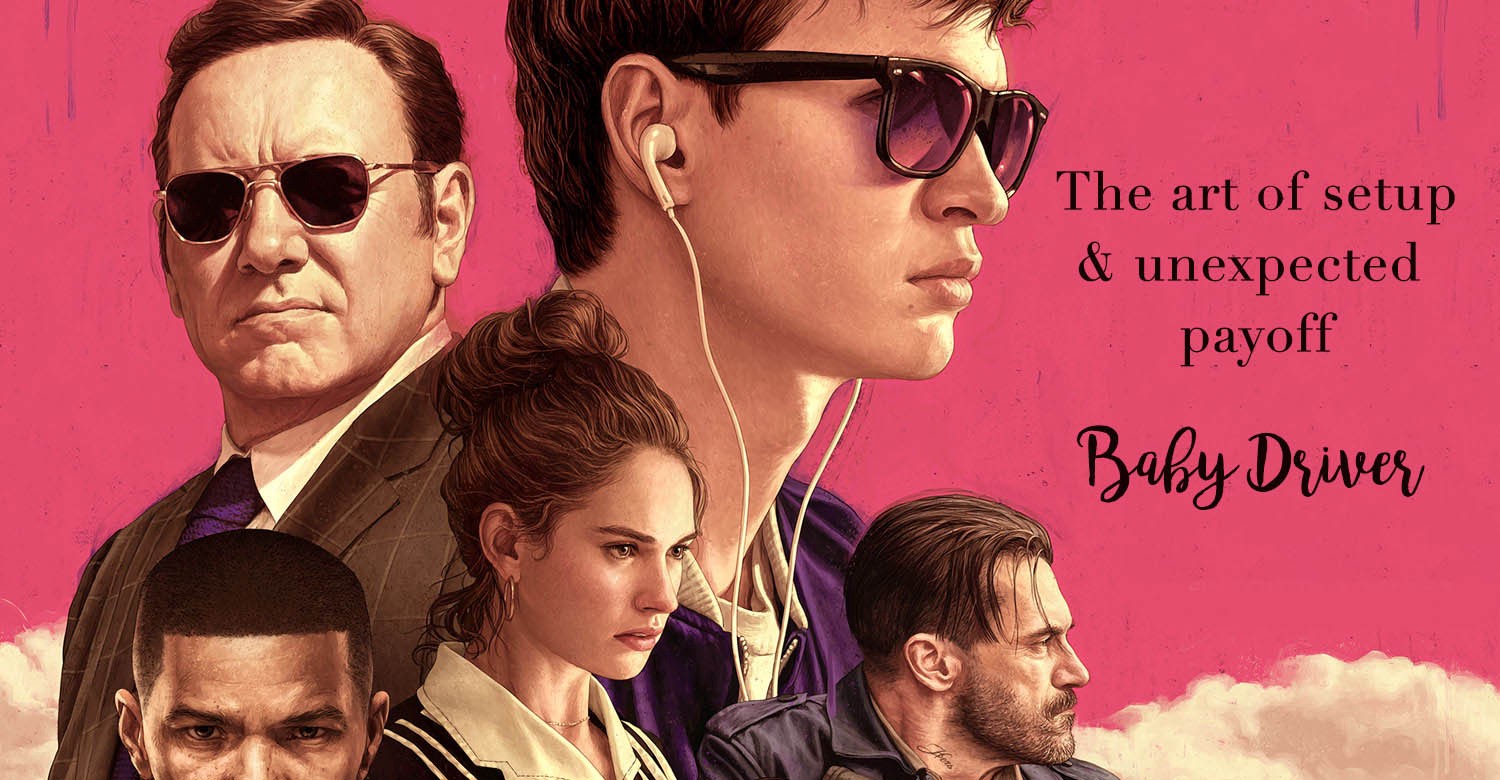 Baby Driver is a fast-paced action movie about a partially deaf getaway driver and his struggle to keep himself alive. The movie has a stellar cast and it is a very stylish movie. The way in which they infuse the music with high-intensity car chase scenes is just amazing and it will pump you up.
#9: 13 Hours (2016)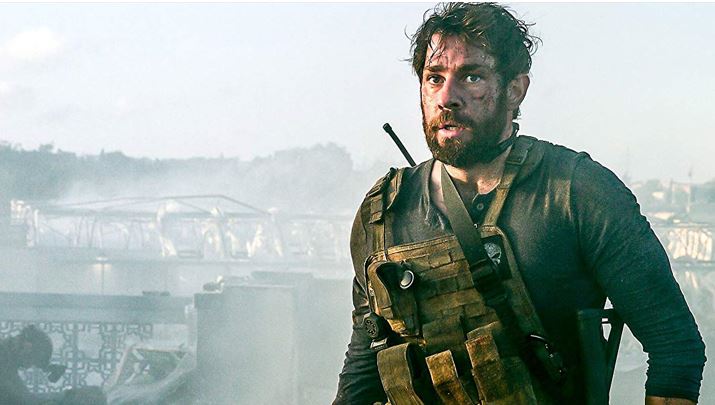 It is a shame that this movie flew under the radar of mainstream fans as it is a very well-made action movie. Chaos ensues when a U.S. compound in Libya is attacked and the security team has to fight for their survival. The attention to detail in this movie is riveting and it has non-stop violence and action. The movie also raises some serious questions that can upset some viewers.
#8: The Accountant (2016)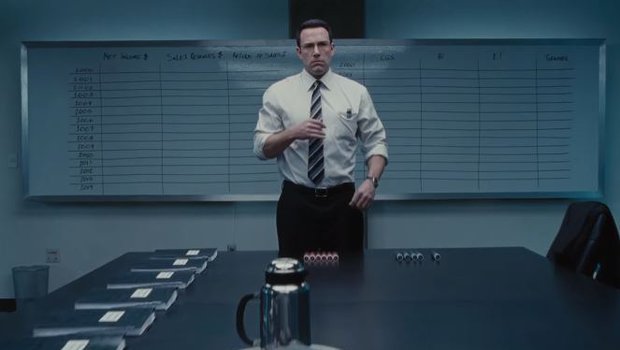 Ben Affleck plays the role of an autistic person who is a Genius Accountant by day and a fierce assassin by the night. Affleck shows his talent in this movie as he gives a very believable performance. The movie is very engaging and it has a lot of good actors like J.K. Simmons, Jon Bernthal and Anna Kendrick in supporting roles.
#7: War for the Planet of the Apes (2017)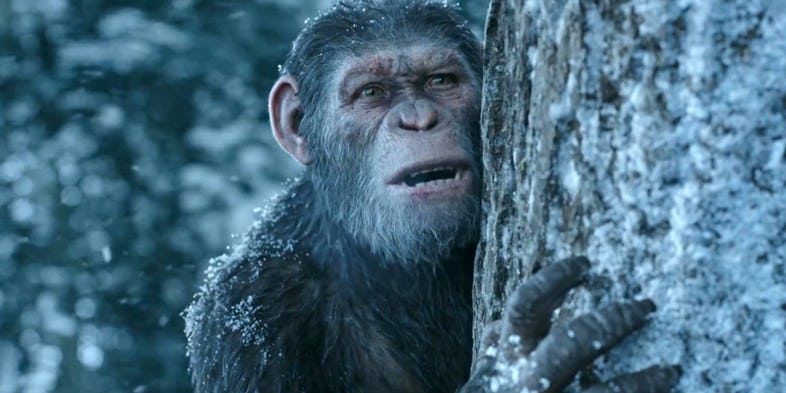 War for the Planet of the Apes is the third and the last movie in this rebooted franchise and it is also the most emotional and heartfelt movie in the trilogy. The movie has a very deep meaning and the 'War' in the title is talking about a different kind of fight that Caesar had to go through to save his kind.
#6: Mission Impossible – Rogue Nation (2015)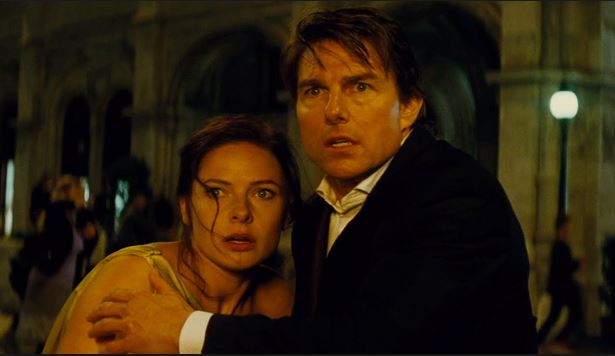 It was Tom Cruise's charm and audacity that helped this franchise to become one of the biggest action franchises in the entire world. This time Ethan must eradicate a rogue organization – Syndicate before they destroy IMF. Tom Cruise once again outperforms himself and the addition of Rebecca Ferguson was a genius move.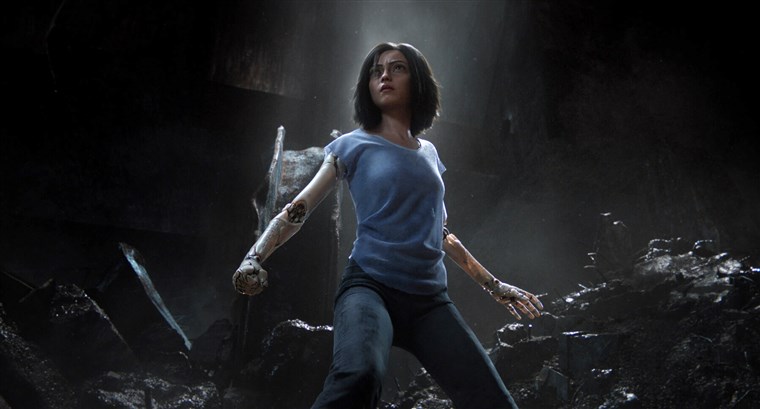 Directed by the visionary James Cameron, Alita: Battle Angel is based on the popular manga 'Gunnm'. Fans were skeptical about this movie as several directors in the past have failed to properly adapt a manga. But Alita did the impossible. It is an entertaining movie from the start to finish and you won't be able to take your eyes off it.
#4: John Wick: Chapter 2 (2017)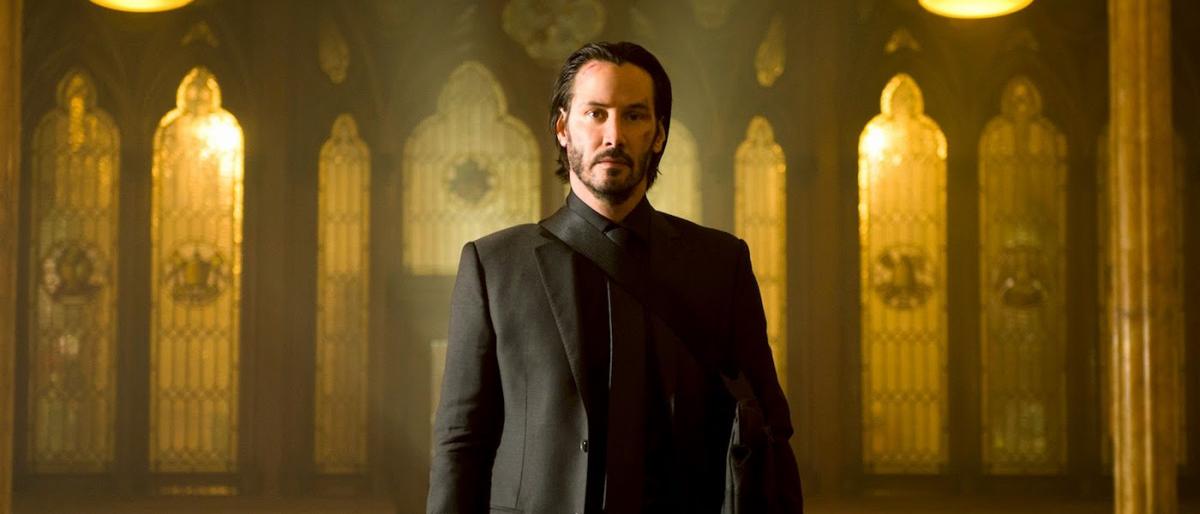 The first movie introduced us to the Baba Yaga and the sequel successfully managed to build a universe where the world has a proper structure for assassins. Just like the first movie, it believes in killing others than talking. A lot of people branded this movie as a cash-grab but they could not have been more wrong.
#3: Mission Impossible – Fallout (2018)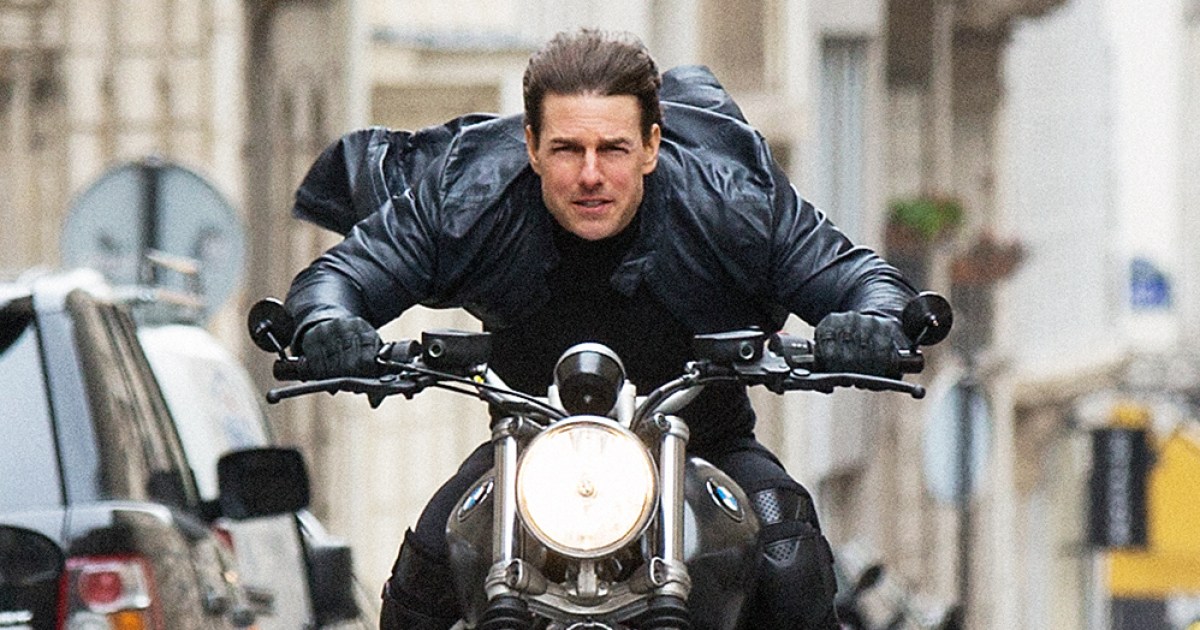 At this point, the Mission Impossible franchise feels like a dream because we cannot even comprehend how they can top movies that were already awesome in the first place. Fallout is one of the best movies in the franchise and we have nothing but mad respect for Tom Cruise at this point.
#2: Mad Max: Fury Road (2015)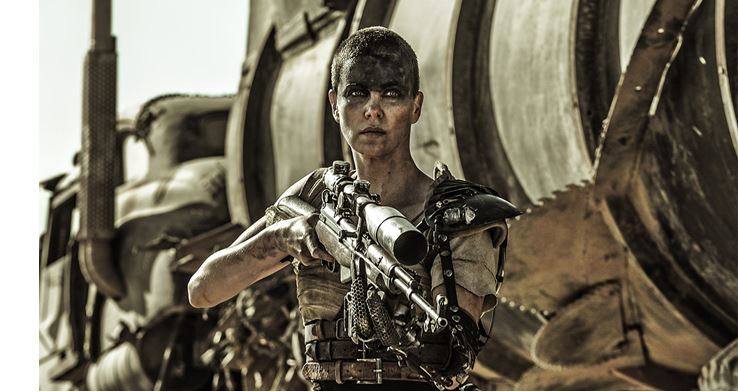 An absolutely amazing addition to the Mad Max franchise, Fury Road puts the majority of other action movies to shame. None of us have seen action like this recently as it is absolutely insane and bonkers. You won't be able to catch your breath watching this movie as the action never stops.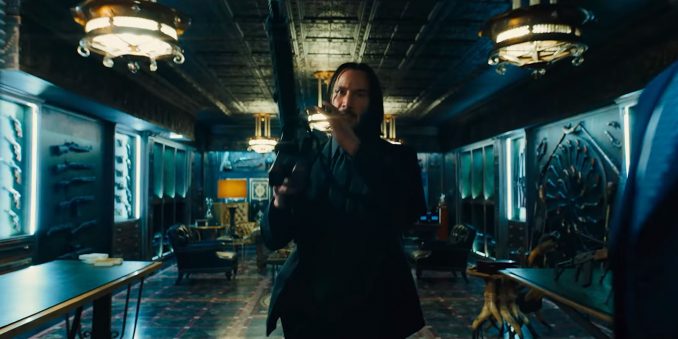 To create a universe without a source material and then to rely solely on badass action seemed like a joke until John Wick came along. John Wick is a brilliant movie and the action is top-notch. Every assassin is out to kill Baba Yaga and you already know the result. You don't mess with John Wick.