Movies
The Next Few Story Arcs of the MCU Have Reportedly Been Revealed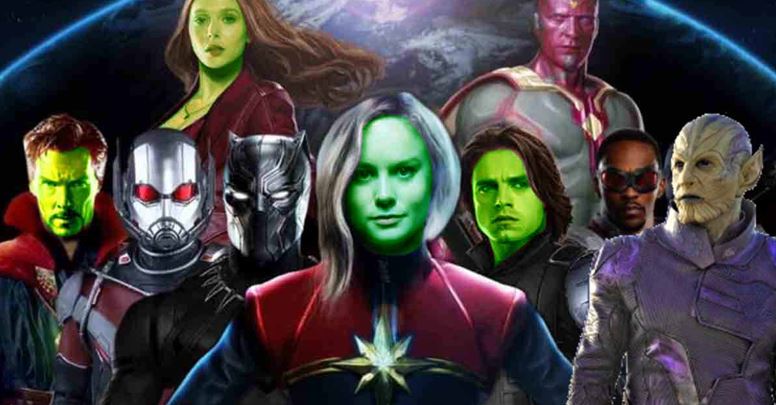 Next Few Story Arcs of the MCU:
Everything till now led to the big finale event that was Avengers: Endgame. Together, all 23 films till date come under "The Infinity Saga." Since Marvel started things slowly, and then gradually picked up their pace from Phase 2-3, everything converged to tell one single story arc. But, moving on from Phase 4, Marvel is going to expand drastically. Having one big story arc might not be possible, so we'd rather have several smaller story arcs that'll affect the different factions of the Marvel Cinematic Universe.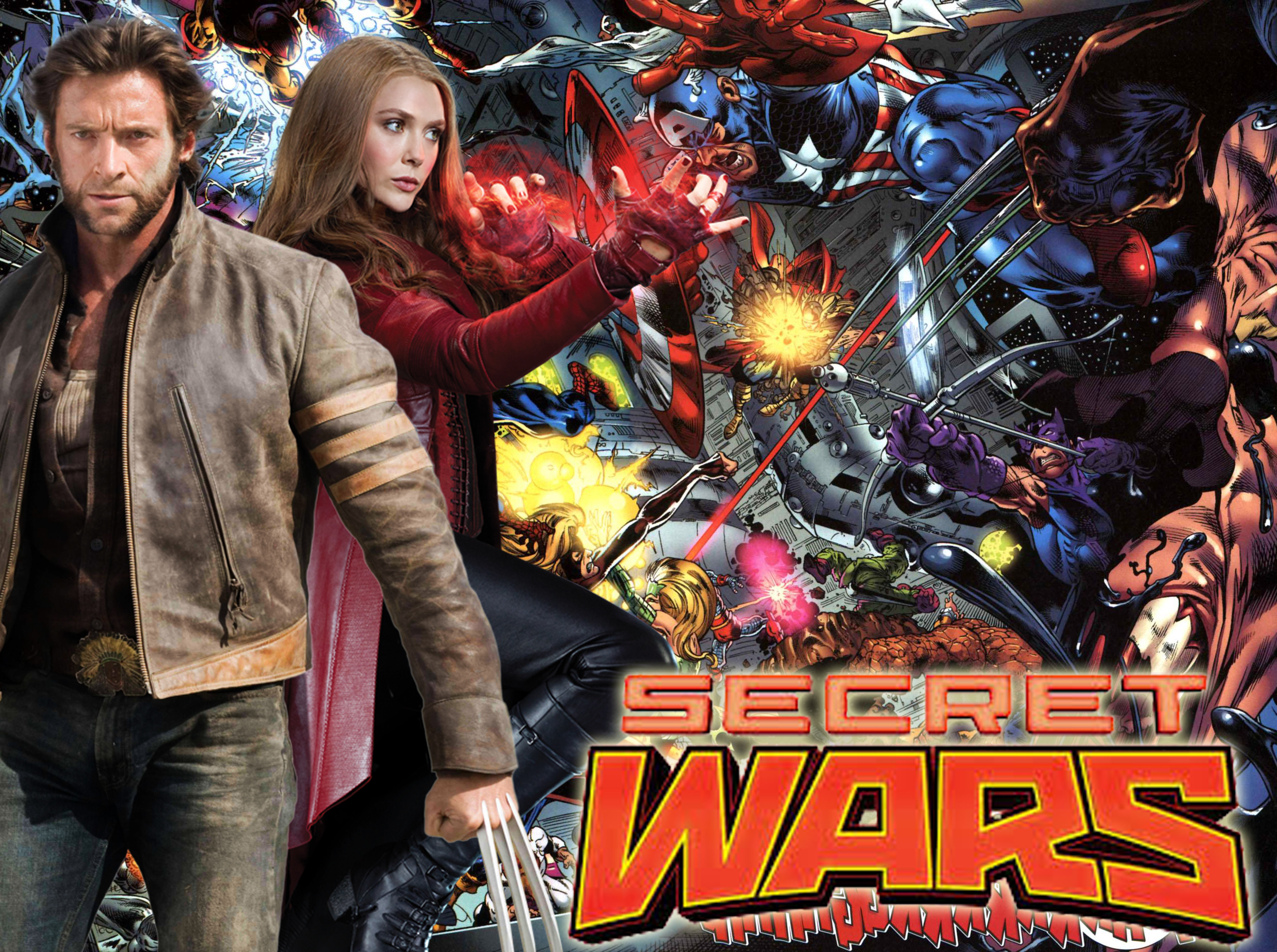 Secret Wars is a story arc that the Russos have showed interest in adapting. They said this in several interviews. They are currently the biggest names when it comes to directing. Avengers: Endgame went on to become the highest-grossing film of all time. So, if these two directors would want to return for a Secret Wars story arc, then Marvel would definitely be interested in telling that story.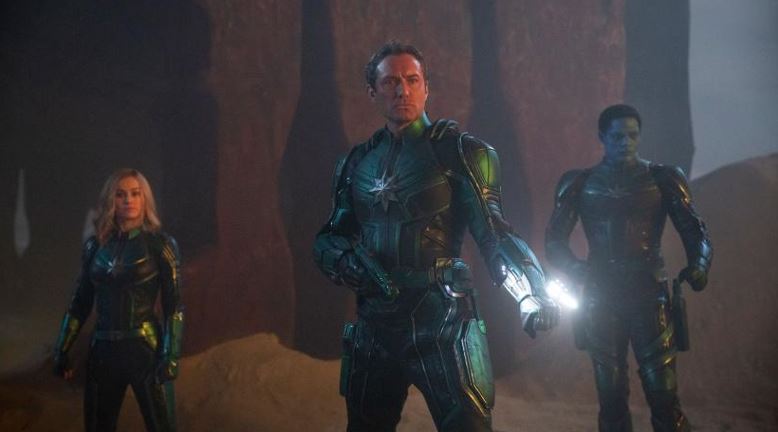 According to the sources of We Got This Covered, Secret Invasion is another story that Marvel is looking to bring into MCU's fold. Captain Marvel 2 will set it up and it will actually have an invasion from the Kree instead of the Skrulls. The Skrulls have always been good guys in the MCU, so they won't be turning bad. Spider-Man: Far From Home teased Kree Sleeper cells present on Earth, so the Secret Invasion storyline will continue to portray the Kree as the villains.
When Marvel had the chance to bring Norman Osborn, they were possibly planning for a Dark Avengers movie. But, now that he's gone, Marvel might just stick to Thunderbolts. We would have stories based on different groups of individuals now. That's because Marvel is actually building different teams. We have the New Avengers which will feature the next generation Avengers.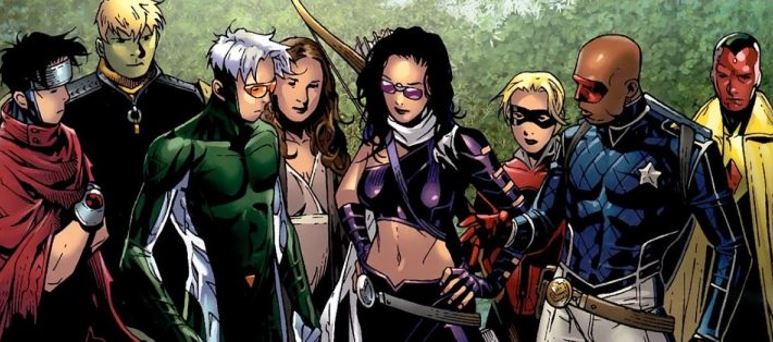 Then there is the obvious build up for Young Avengers. The Falcon And The Winter Soldier will probably introduce Patriot (Eli Bradley) into the MCU. Then WandaVision will possibly bring Wiccan & Speed, Hawkeye – Kate Bishop, then Ms. Marvel and so on. Young Avengers will have their own show on Disney+.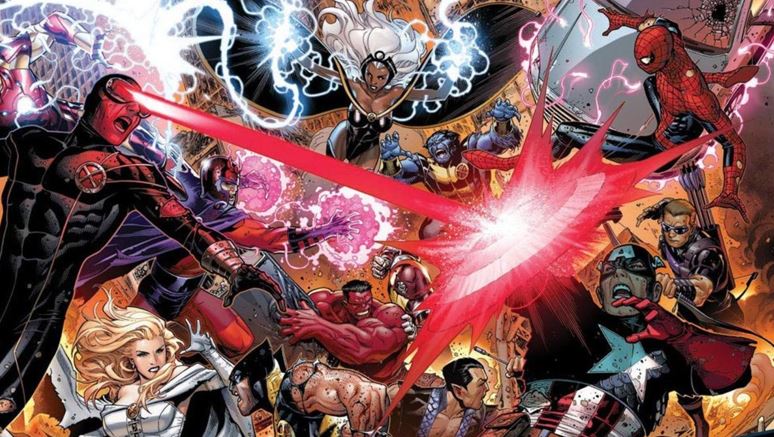 Another expected Narrative is for the X-Men vs. Avengers. This is probably how the X-Men could come into the fold. It'll be a while before the X-Men get their chance, but they will make it count when they do get it.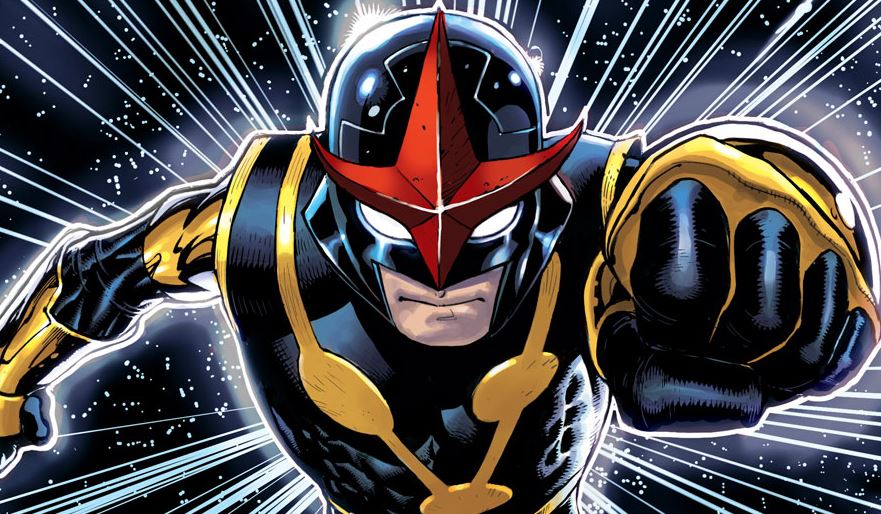 On the cosmic side, Nova will go on to become a big figure. He could be replacement for Spider-Man as we might see a younger version of Richard Rider. Nova would open up the cosmic side, and could actually bring in Annihilus.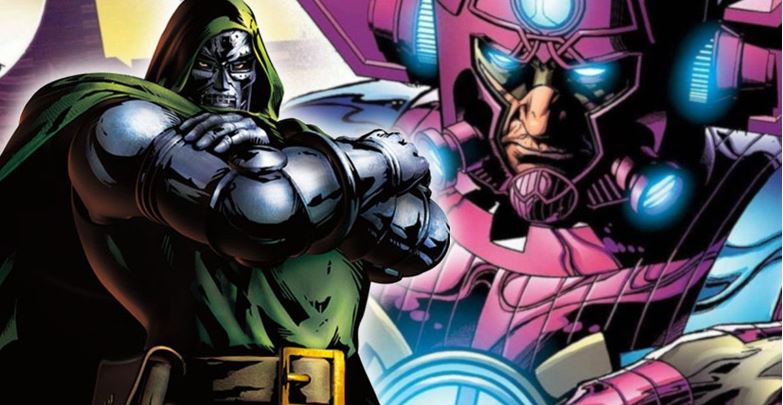 Then there are Doctor Doom and the Fantastic Four who are also key elements for the growth of the MCU. We could expect Doctor Doom to be one of the ultimate big bads like Thanos was. But this time, it has been suggested that we will have two big bad villains. Galactus is going to be the second one.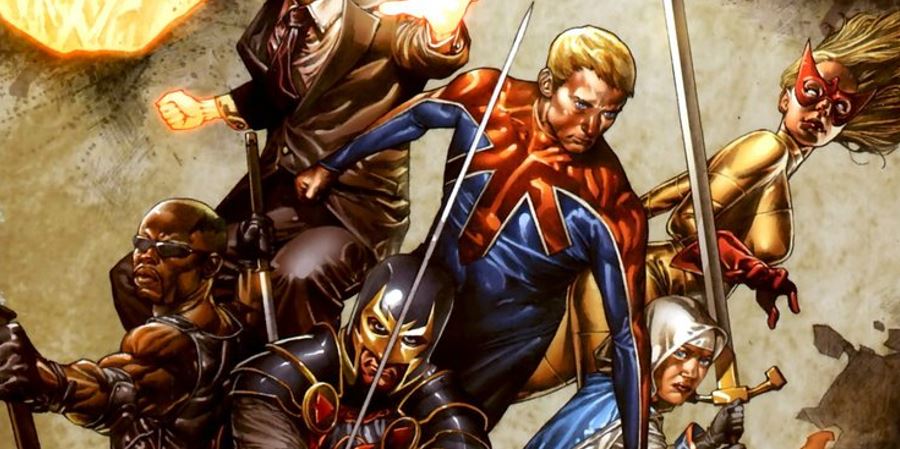 The Multiverse is coming in with Doctor Strange in the Multiverse of Madness, and it will play a very important role. Captain Britain has been teased, and his story uses the Multiverse extremely well with the Captain Britain Corps. Another important point to note is the entry of Black Knight and Blade. Both of them could join Captain Britain to form UK's Mi-13. All these groups could aid in telling Secret Wars, Secret Invasion, or perhaps a Battle World storyline.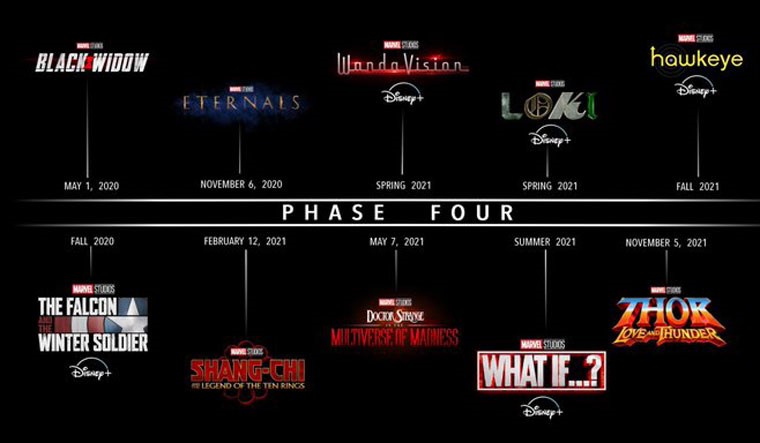 Marvel's future is huge and there's a lot that could happen. Black Widow is going to kick off the future slate on May 1. Here's how the rest of the Phase 4 slate looks like – The Falcon and The Winter Soldier in Fall 2020, The Eternals on November 6, 2020, Shang-Chi and the Legend of the Ten Rings on February 12, 2021, WandaVision in Spring 2021, Loki in Spring 2021, Doctor Strange in the Multiverse of Madness on May 7, 2021, What If? In Summer 2021, Hawkeye in Fall 2021, and Thor: Love and Thunder on November 5, 2021. Following these are Ms. Marvel, Moon Knight and She-Hulk. Black Panther 2 has been scheduled for May 6, 2022.