Hollywood is no doubt a fast pace industry. Every day hundreds and thousands of people dream and work to make it big in the industry. So naturally, it takes a lot of effort and energy on the part of those who have made it to sustain that position. For both personal and professional reasons, actors have been seen dropping out of Hollywood. Keep reading to find some universal favorites here in the list of famous actors who don't get big roles anymore.
1. Taylor Lautner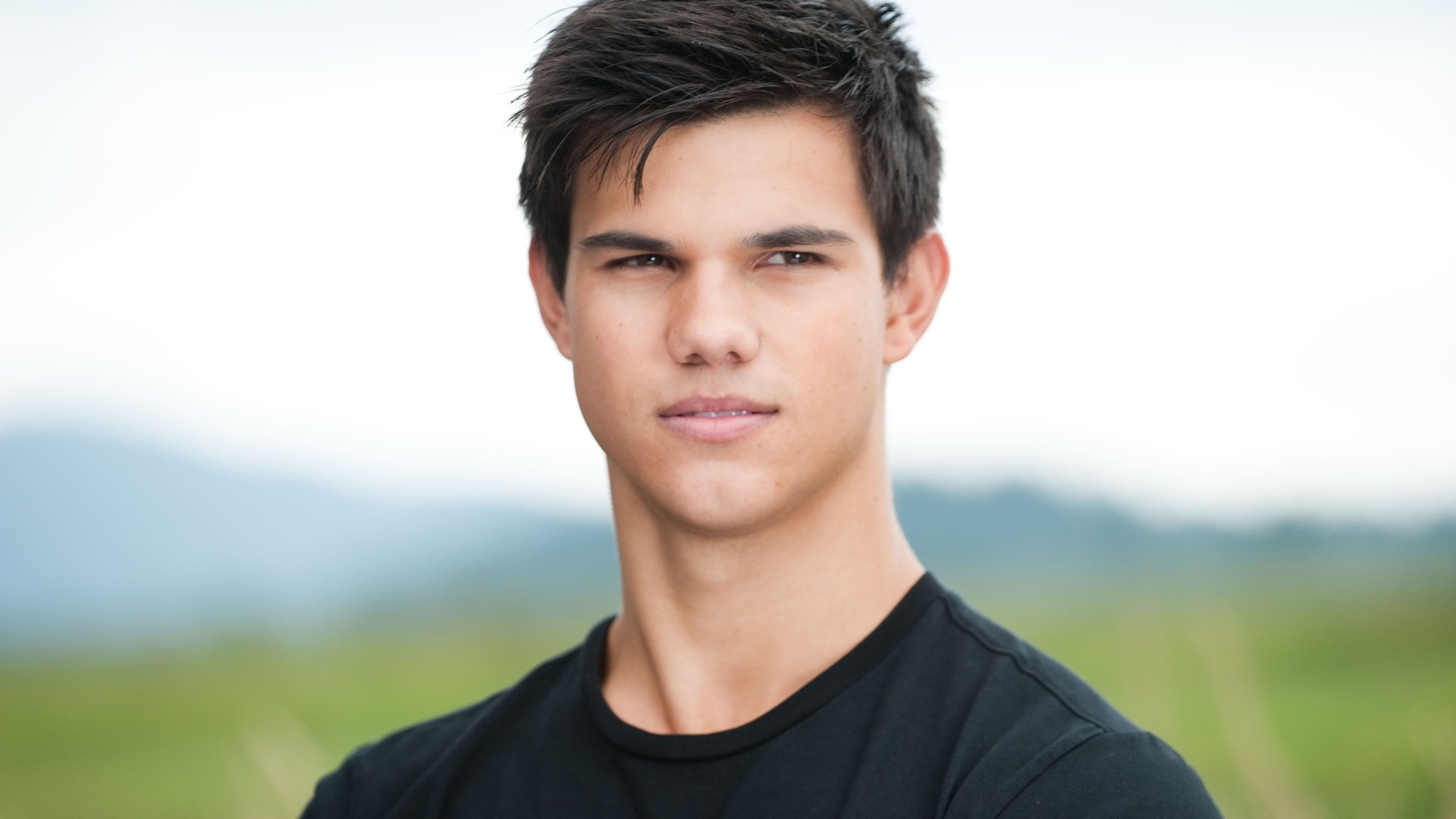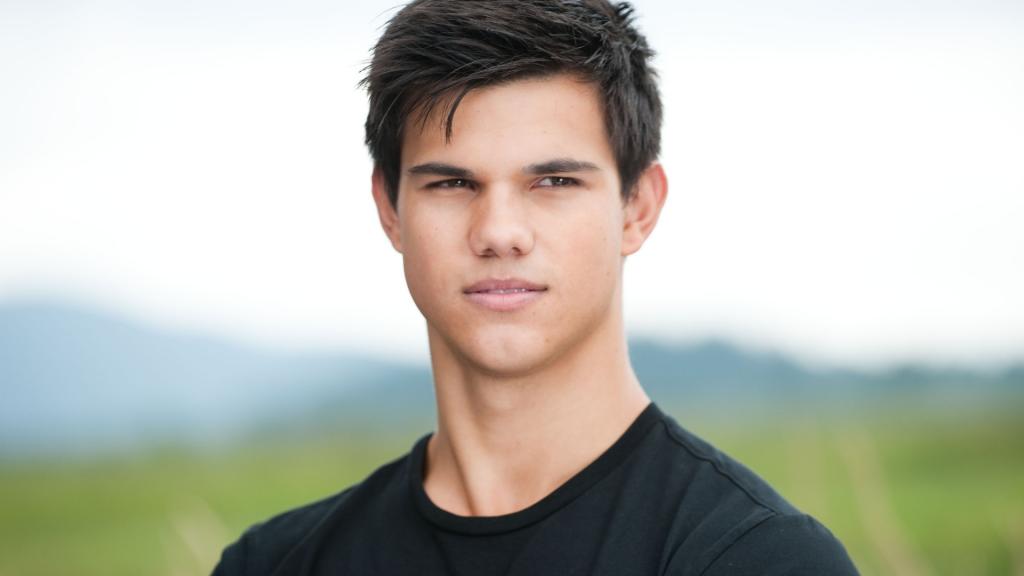 Taylor Lautner rose to fame as a teenager starring in the Twilight Series, which was an iconic series that people were obsessed over in the 2000s and 2010s. The actor has seemed to be picky because he wanted to choose things that are different. Taylor also prefers moving out of the typical Hollywood circles.
2. Edward Norton
Edward Norton has been subject to a series of controversies back in the early 2010s. The ultimate controversy struck at the promotion tour of 'The Incredible Hulk' when Norton flew off to Africa to do social and humanitarian work instead of joining the film's team. No one knows for sure if it was a creative dispute with the director or something else, but he hasn't featured in any blockbuster films ever since.
3. Jessica Biel
Jessica Biel gave a noteworthy performance in the film Texas Chainsaw Massacre and never got another significant role. After starring in moderately successful films in supporting roles and losing roles to Anne Hathaway in the Batman Series, her Hollywood career had pretty much tanked. But she has her own restaurant and is raising a beautiful baby with her husband Justin Timberlake.
4. Adam Sandler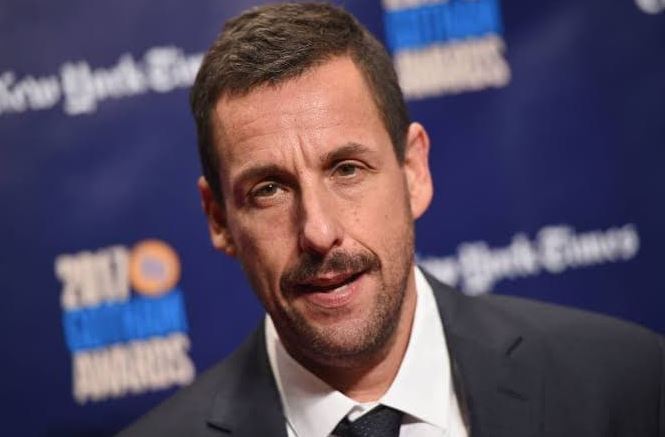 Adam Sandler has been called one of the most overpaid actors in Hollywood, and more than 10 films of his have grossed $100 million at the US Box office. He had a rough patch in his career with films like Jack and Jill. To add to that, Sandler doesn't use social media or believe in promoting a film through the press and gradually his fans have also moved on.
5. Michael Cera
Michael Cera rose to fame with his roles in Juno and Superbad. And then came Scott Pilgrim Vs The World which was under the green light of the critics but flopped terribly at the box office and thus became the end of his career. The world hasn't seen him in the movies since then.
6. Katherine Heigl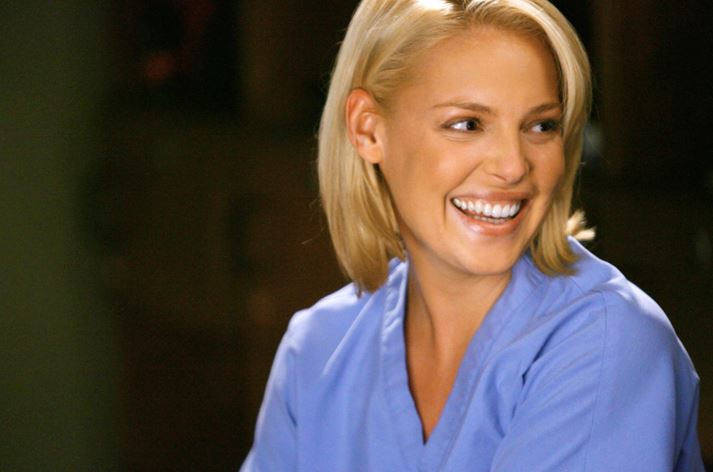 Katherine Heigl is known to have had a reputation of being a difficult person to handle on set. She rose to fame with "Knocked up" but called it sexist later which pissed off the makers of the film. She also won an Emmy for Grey's Anatomy but discredited it too and ended up getting out of the show. She hasn't been seen starring in major roles nowadays.
7. Seann William Scott
The American Pie fame actor Seann William Scott gave a series of flop films following American Pie. A victim of typecasting, he is also one of the most poorly rated actors on rotten tomatoes. Even though he doesn't do any movies anymore, he has shifted to TV shows.
8. Eminem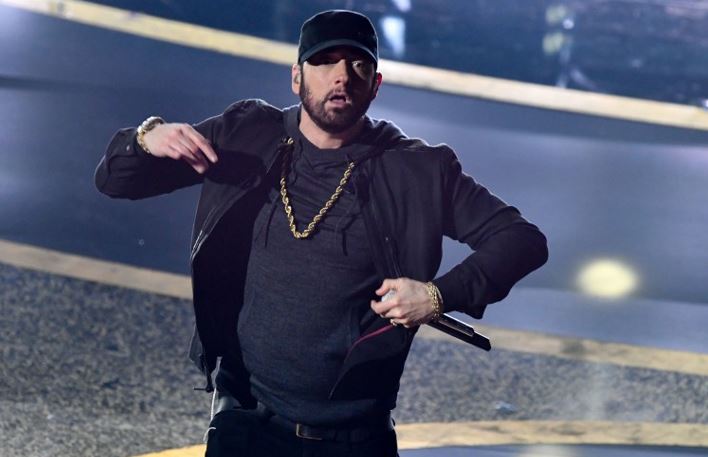 Eminem's debut film 8 Mile was a smash hit in 2002 even though he hadn't acted before. But it was at the set of 8 Mile that his addiction issues worsened and eventually he gave up his role in Southpaw in 2010. But we cannot complain as that's when he started working on his Grammy-winning album Recovery.
9. Megan Fox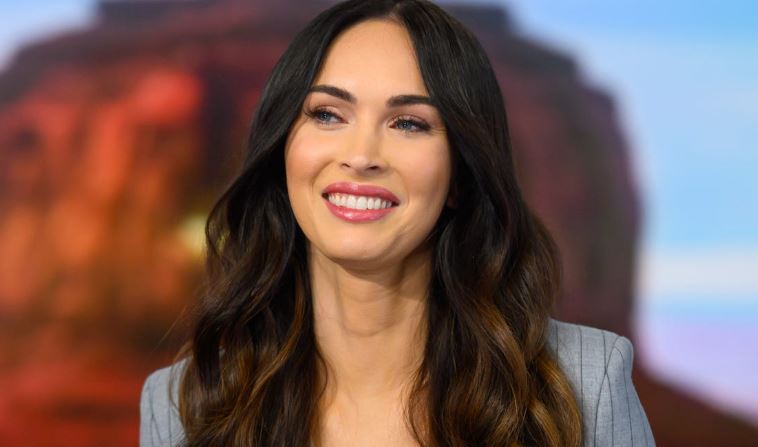 Megan Fox has always been hailed to have one of the prettiest faces Hollywood has seen, but she has also been in controversies and been called difficult to work with. To add to that, Megan Fox has also been a victim of typecasting. She also openly spoke about the misogynistic treatment she experienced when she was thriving in Hollywood, which naturally didn't sit well in the industry and we all know what that leads to.
10. Cameron Diaz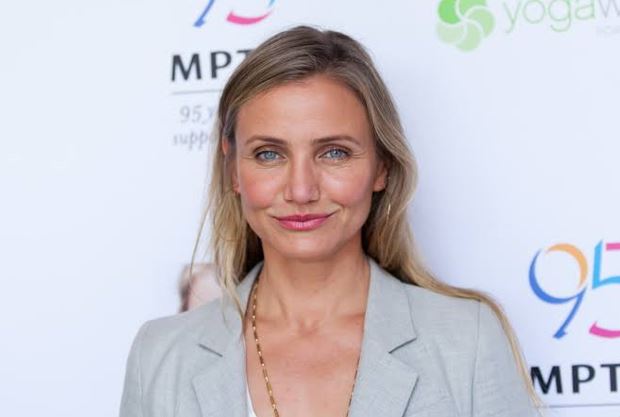 Cameron Diaz was one of the most popular faces in the 90s and early 2010s. Her last big appearance was in 2014 after which she retired. She said it was because she had found peace within and that it was time for her to take care of herself. She didn't want to be out in the public eye anymore.