Television
The Witcher – Henry Cavill Reveals The Secret Connection of Geralt's Sword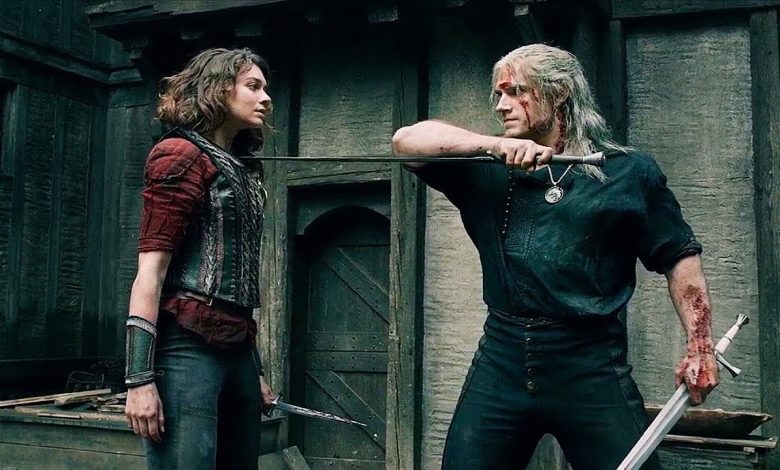 It's sad that The Witcher came and got over so soon. It's even sadder that we have to wait for the next season till 2021. The Witcher is building up its own Universe which will supposedly go on for 7 more seasons. Even though the critics haven't supported the series, the fans have loved the show in & out. We want more from this world of magic & brutality. Especially, the fans of Game of Thrones are loving the show. The final season of Game of Thrones disappointed fans big time, but Netflix gave them The Witcher, and this show has now become Netflix's biggest release.
Now that it has been over a month since The Witcher was released, Henry Cavill has come out talking about various elements of the show. Right above this paragraph, he has broken down his big fight scene from the first episode of The Witcher. And Netflix has tweeted another video of Henry Cavill talking about his sword, I mean Geralt's sword. He specifically talks about its connection with Renfri.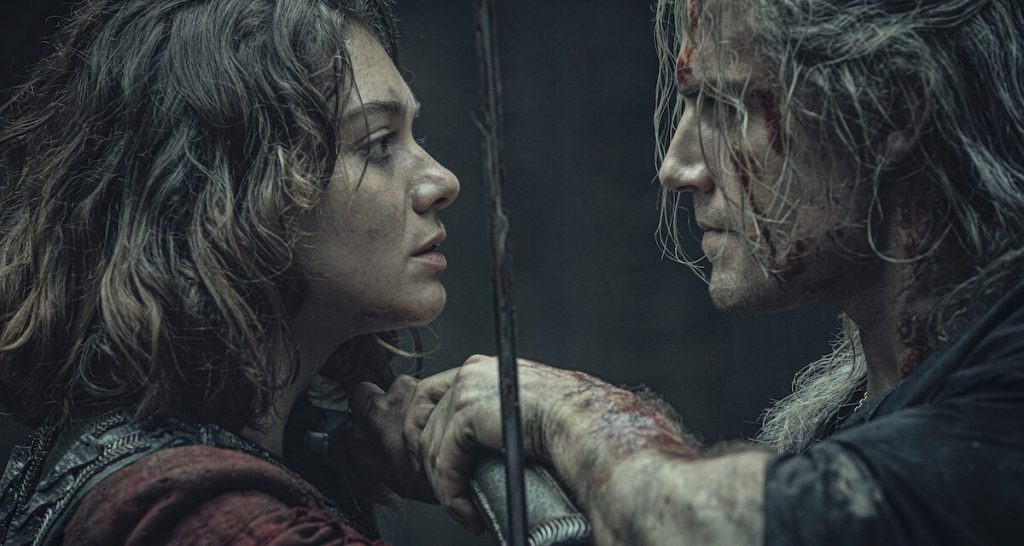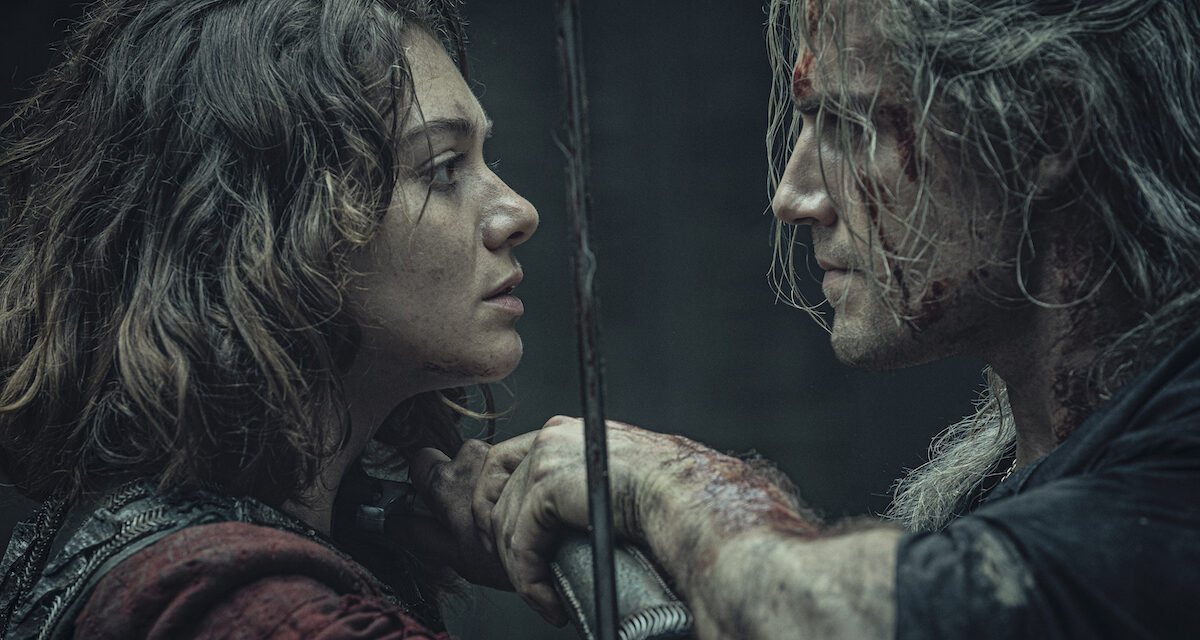 Renfri appeared in the first episode of The Witcher. The wizard Stregabor was hunting the cursed former princess believing that she is inherently evil due to the circumstances of her birth. She hired men to kill Stregabor and it ultimately led to the big fight sequence against Geralt. In the fight, Geralt ultimately has to kill her even though it was a decision that he knew he was going to regret. Henry Cavill reveals that after killing her, Geralt's sword gets Renfri's broch added to it. This was supposed to be a reminder that "he shouldn't get involved in the affairs of men, because they always lead to his own personal pain." Henry Cavill explains:
I could listen to Henry Cavill talk about swords all day…#TheWitcher pic.twitter.com/AfzYywdxWV

— NX (@NXOnNetflix) January 29, 2020
Cavill goes into further detail explaining the makings of Geralt's sword. Apart from Renfri's broch, the sword is made from meteorite and is used to kill both monsters and men. We see him using it quite a lot throughout the season. Even though there are a lot of fights in the entire season, the one against Renfri & her henchmen was arguably the best of the entire season. It was a one take shot & it was quite brutal indeed. We need to see more of these sequences in the upcoming seasons as well.
After the first season, the makers have found out the 'goods' and the 'bads' from the season as the feedback from the fans was pretty clear. The biggest criticism from the season was the design of Nilfgaardian armor, which showrunner Lauren Hissrich has already confirmed will be looked into. Hissrich spoke to Writer Experience saying:
"Everything about The Witcher has been a real learning process for me. It's the beauty of being able to do this for the first time and then get to come back and do it again. […] Season two is exciting. It's a chance to look at the mistakes we've made in season one and do it better, tell stories better, improve some things, look at what didn't work, get rid of it and start over… The Nilfgaard armor will be totally different. You have that opportunity [with season two] to go back and course-correct if you want to."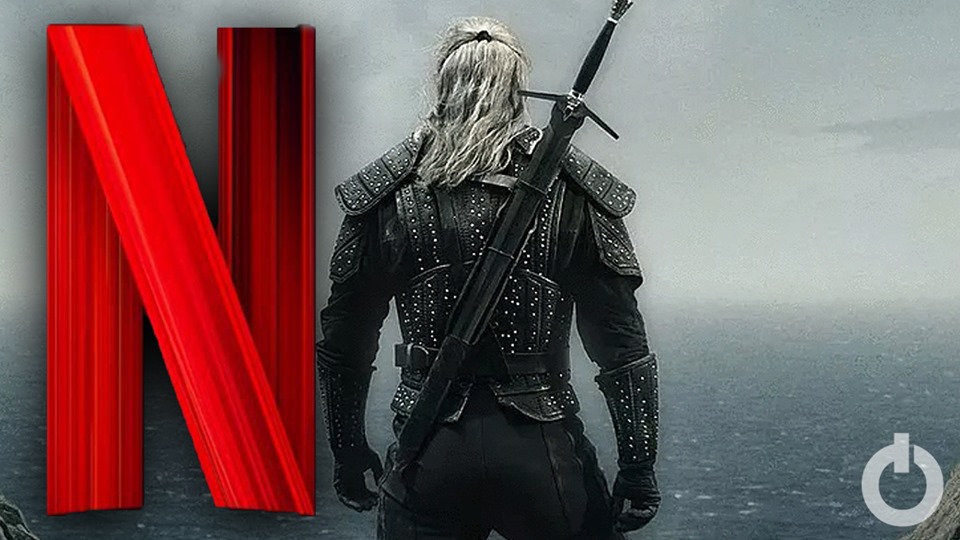 As we've mentioned above, Netflix plans to take the show pretty long as Hissrich has already claimed that she has 7 seasons planned for this particular Netflix series. When asked about a second season, she said – "Oh hell, yeah! Second season? I've done it for seven seasons!" Since the books of this particular mythology are complete, we can be sure that the final seasons won't be botched like Game of Thrones earlier this year.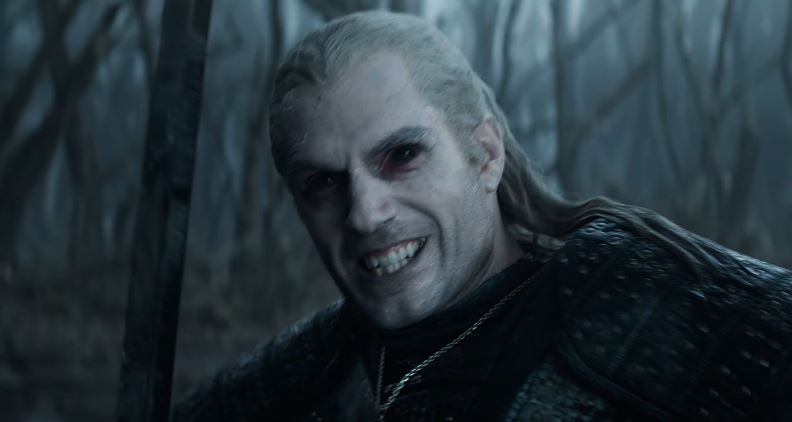 The show will get even bigger and better. Season 2 is said to begin filming by February, and let's hope that it will be able to make it to Netflix by 2021. The Witcher stars Henry Cavill as Geralt of Rivia, Anya Chalotra as Yennefer of Vengerberg, Freya Allan as Ciri and Joey Batey as Jaskier.