Television
Studio Ghibli- Japan's Greatest Anime Studio Ties up With Netflix For 21 Film Releases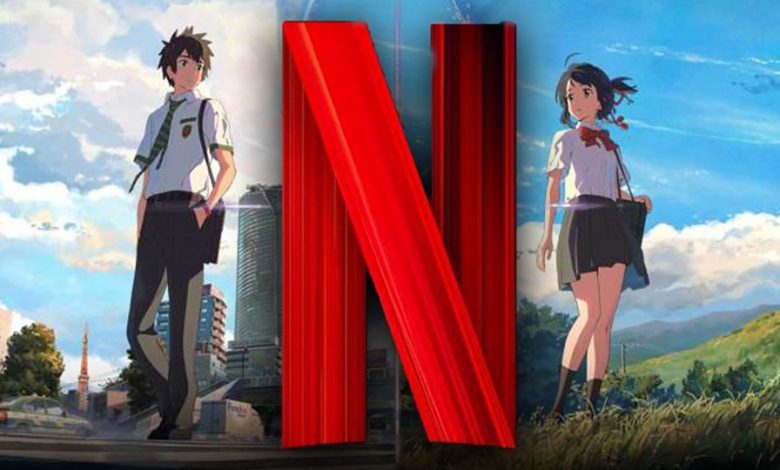 Greatest Anime Studio Ties up With Netflix:
The Japanese Anime Industry is a multi-billion dollar pop culture industry that has garnered tremendous popularity over the following decades. The anime industry of Japan is known to make original masterpieces with amazing animation and fantastic stories. Of that industry, the one name that reverberates the most amongst anime fans is Studio Ghibli – the anime studio that gave us Spirited Away and Your Name amongst other animated works of art. And those works might be coming to Netflix sooner than later because Studio Ghibli has joined forces with the online streaming service to release 21 of its productions starting from next month.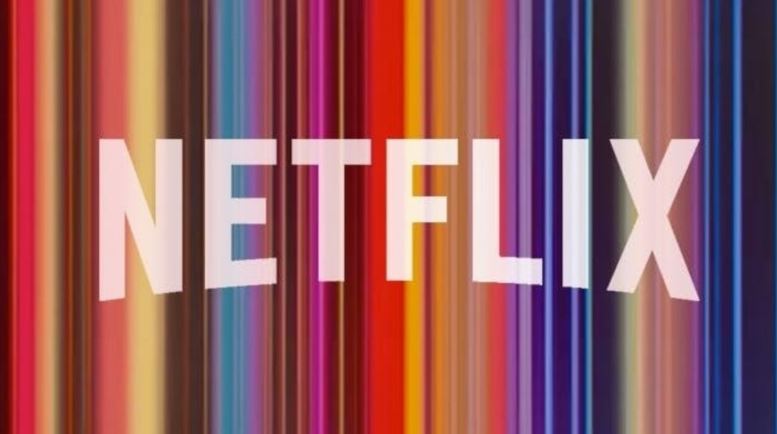 Studio Ghibli has always been against online streaming services. But they finally budged and allowed the movie rights to their works to be taken by online streaming platforms after they realized that it is becoming harder and harder for them to protect the copyrights to their movies due to the rising digitalization throughout the movie-making industry. HBO Max has already acquired the rights to the Studio Ghibli catalog. Netflix has followed suit with buying the rights to 21 Studio Ghibli movie releases. It will come with a huge catch though. The movies are not going to be available all over the world on Netflix. They will only be accessible to Netflix users in select countries.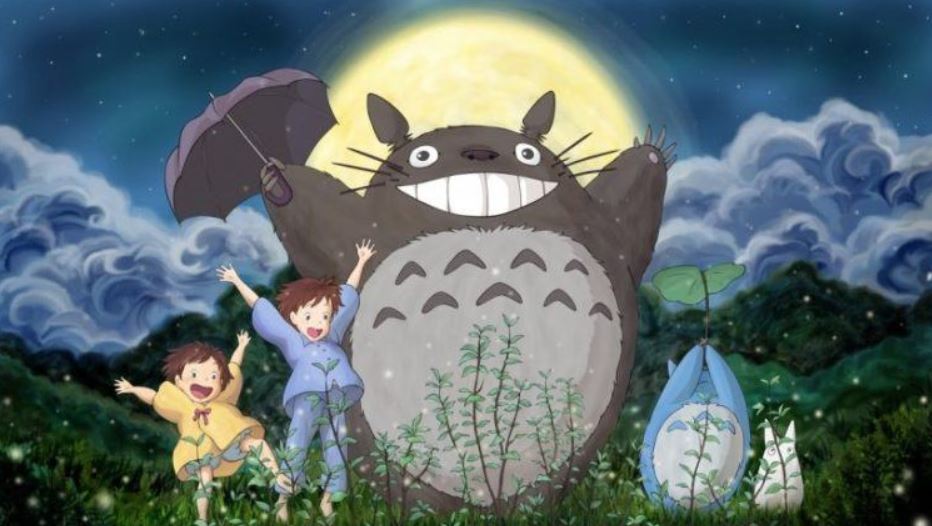 To be precise, American, Japanese and Canadian users of Netflix will not be able to view these movies on a binge-watching run. They will be available on a certain number of select regions. The 21 movies will be released on a batch by batch basis. They will be coming in groups of 7 starting from the 1s of February. My Neighbour Totoro, Castle in the Sky, Ocean Waves, Tales from the Earth-Sea, Porco Rosso, Only Yesterday and Kiki's Delivery Service will be among the first 7 to be coming on Netflix.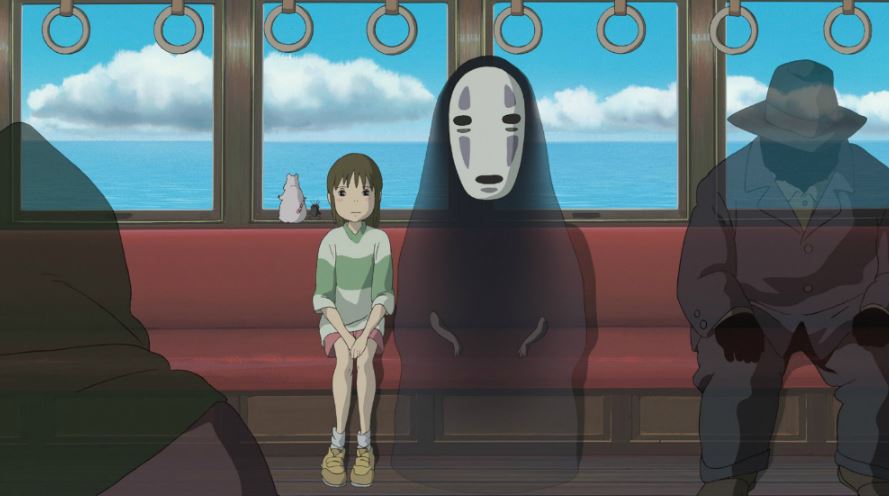 The other Studio Ghibli Movies to have worldwide releases except some select circles will be Nausicaa of the Valley of the Wind, The Tale of Princess Kaguya, The Secret World of Arrietty, Spirited Away, The Cat Returns, and My Neighbours the Yamadas. What is even more interesting is that Whispers of the Heart, of which The Cat Returns is a spin-off, will not be available for viewing on Netflix. The last batch of 7 movies will bring the international viewers – The Wind Rises, When Marnie was There, Howl's moving castle, Ponyo on the Cliff by the Sea, Pom Poko, and From up on Poppy Hill. Whispers of the Heart will be the last and final movie to be released on Netflix in the third batch.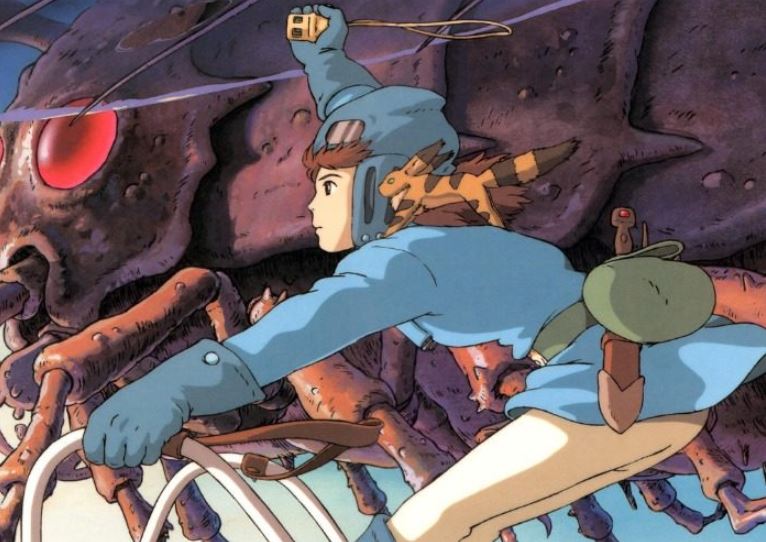 Many North American fans of Studio Ghibli might be disappointed at the news of them not going to be able to enjoy these masterpieces in the comfort of their home. But there is a reason for that. HBO Max already has rights to many of the Studio Ghibli library entries. Studio Ghibli wants to use Netflix to push their movies amongst regions where there might be a potential to tap into a largely untapped market. Anime enthusiasts in Latin America, Asia, and Africa will be able to gain access to these movies, which was not possible before until and unless one resorted to piracy in these regions.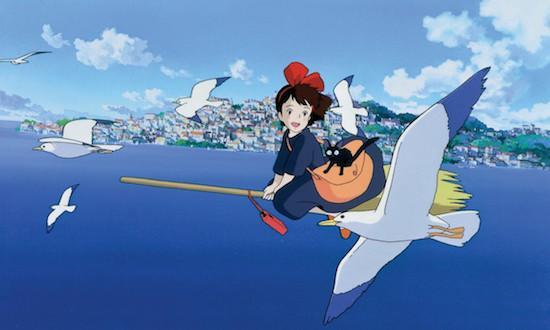 This is what the official Netflix announcement states:
"For the first time ever, this expansive catalog of Studio Ghibli films will be subtitled in 28 languages, and dubbed in up to 20 languages. This partnership will enable fans in Asia Pacific, Europe, Middle East, Africa and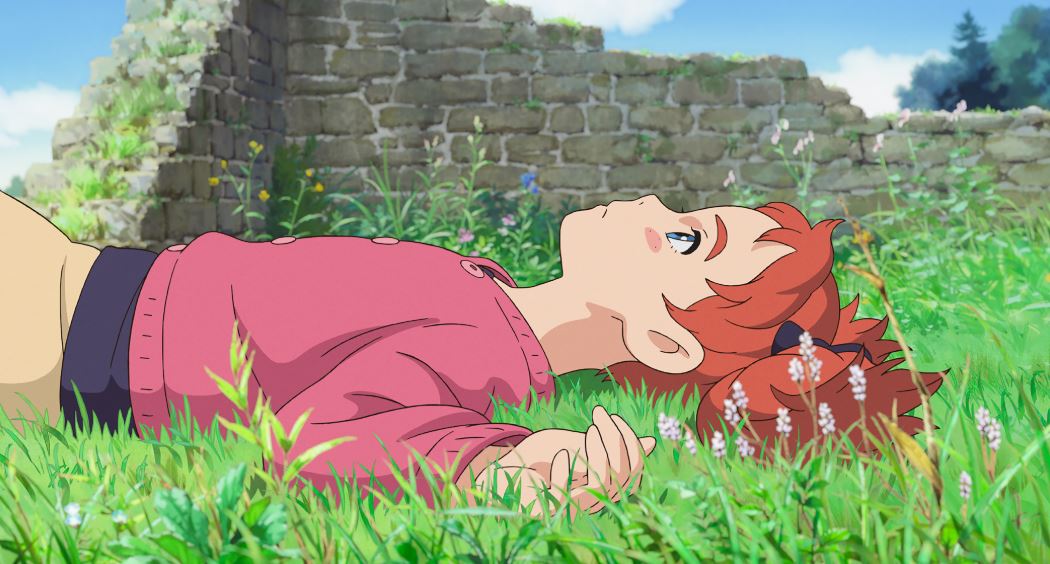 For years, Studio Ghibli's was adamant on its stance to not sell the rights to their movies to internet streaming services. Toshio Suzuki, Producer – Studio Ghibli, says why they had to change their position on this issue:
"In this day and age, there are various great ways a film can reach audiences. We've listened to our fans and have made the definitive decision to stream our film catalogue. We hope people around the world will discover the world of Studio Ghibli through this experience."