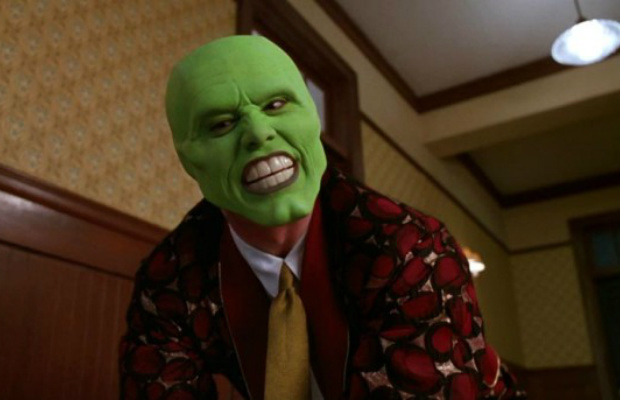 The funnyman of Hollywood, Jim Carrey will be seen in the new movie Aleister Arcane based on the IDW series. The movie will be directed by Eli Roth. It was earlier confirmed that he will direct the remake of MGM's Death Wish and Bruce Wills is roped in to play the lead role. And the news related to Aleister Arcane came just hours after the confirmation of Death Wish remake.
Aleister Arcane graphic novel is written by Steve Niles. The story revolves around a late-night horror TV show. The TV show is hosted by Aleister Green disguised as Aleister Arcane, a mad scientist. The show included small skits and an incident involving two kids leads to his trail and an untimely death. His curse haunts the city and only the two kids can save the city from his curse.
Eli Roth is famous for directing movies like Hostel, Hostel: Part 2 and The Green Inferno. Jon Corker who penned "The Women in Black 2: Angel of Death" will pen the screenplay of Aleister Arcane. The movie will be produced by David Hoberman and Todd Lieberman of Mandeville Films and Michael Aguilar. Jim Carrey will be seen as an executive producer of the movie.
Jim Carrey has no memorable movies or characters in the past few years and the fans and the entire movie universe are eagerly waiting to see the actor in a promising and entirely different role. Jim Carrey has previously done two movies related to comic books. He played The Riddler in Batman Forever in the year 1995 and later in 2013 he played Colonel Stars and Stripes in Kick-Ass 2. Jims Carrey's very first horror movie, The Bad Batch is all set to release next year and Aleister Arcane will be the second one in the list. According to the structure and nature of the graphic novel, we could expect some freaky and funny moments from the actor.