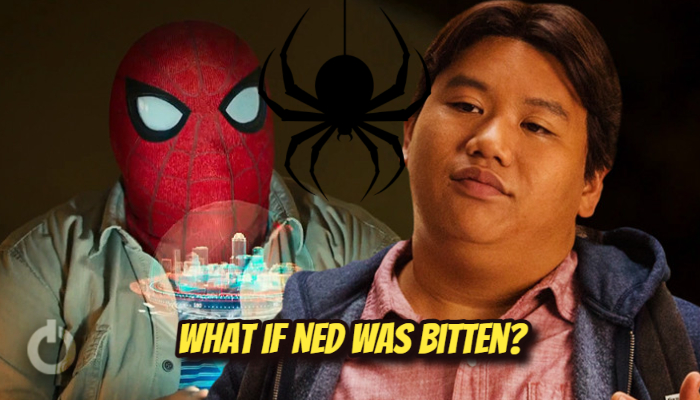 Disney+'s What If…? is an amazing roller-coaster with the Watcher as our front-man. He guided us through the different and darker turns around the MCU. Now that the first season is over and the second season is on the way, fans have taken on social media to write up their theories. And we have rounded up the best of those theories. Make sure to check Volume 1 of this article. And, read on to see some more stories people want in What If Season 2.
1. WHAT IF… THE SPIDER BIT NED (AND NOT PETER)?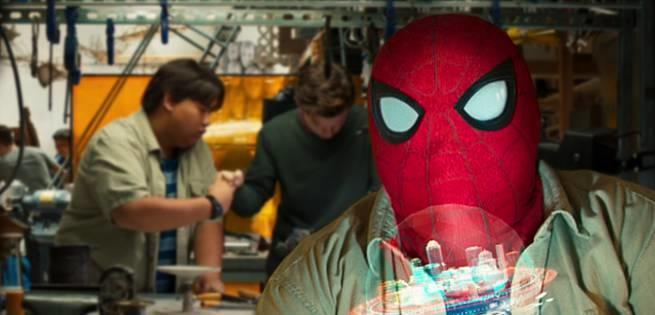 Peter Parker's life changed when he came across a radioactive spider who bit him and Peter's life was never the same. But what if this defining moment of his life never happened. What if the spider bit Ned first? How could the series of events change after this moment? And without the tragic moment of the death of 'Uncle Ben' and his advice, could Ned even be a superhero? In the comics, Ned Leeds embraced his villainous side as the Hobgoblin. Similarly, without the presence of a mentor figure, how could his character end up – hero or villain? We have discussed many dark themes for episodes and this might balance it out.
2. WHAT IF… ODIN AND HELA CONTINUED ON THEIR PATH?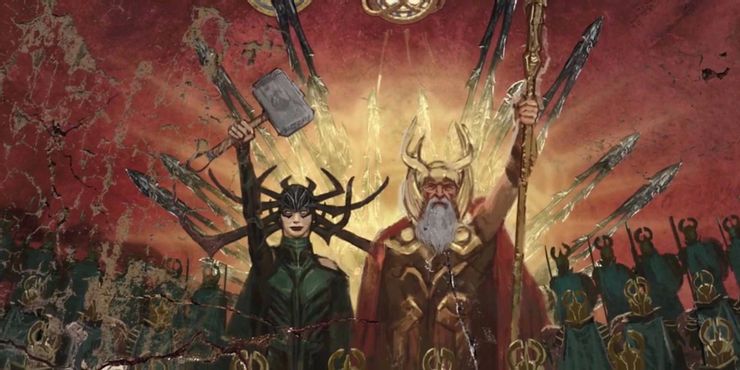 Odin was introduced as a generous king, who understands his powers and the accompanying responsibilities. However, as it turns out, all of this was a facade. 2017's Thor: Ragnarok revealed that Odin was once an invader and destroyer, who attacked and conquered the nine realms. However, Odin stopped when he was about to have Thor. But what if he never had Thor? Would he have stopped his attacks?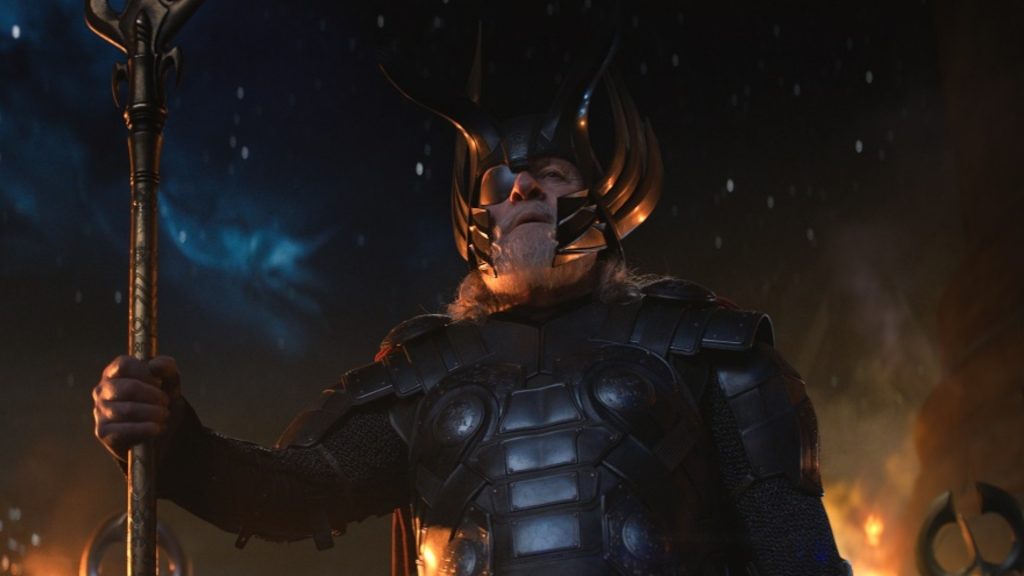 These possibilities could be seen in a What If…? episode. Besides, seeing the transcripts of cruel Odin made fans want to see him in his prime. And this episode can finally be the one where the fans witness that. If Thor had never been born, the throne to Asgard might have gone to Hela. Would she be just as cruel or more?
3. WHAT IF… WANDA DIDN'T BREAK THE HEX SPELL?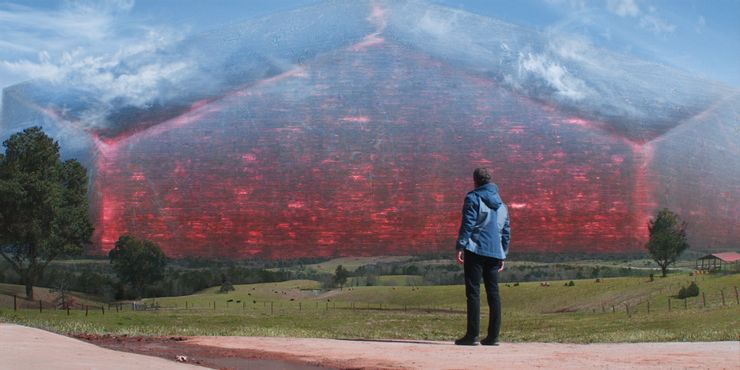 Wanda is unarguably the most powerful being in MCU right now. And with great power, comes great grief. When Wanda returned after the blip, she got to the place where she and Vision planned to settle and created a Hex-zone. She had it all, Vision, a set of twins, and a bunch of manipulated neighbors. However, she gave that all when she saw the misery in the eyes of Westview's residents.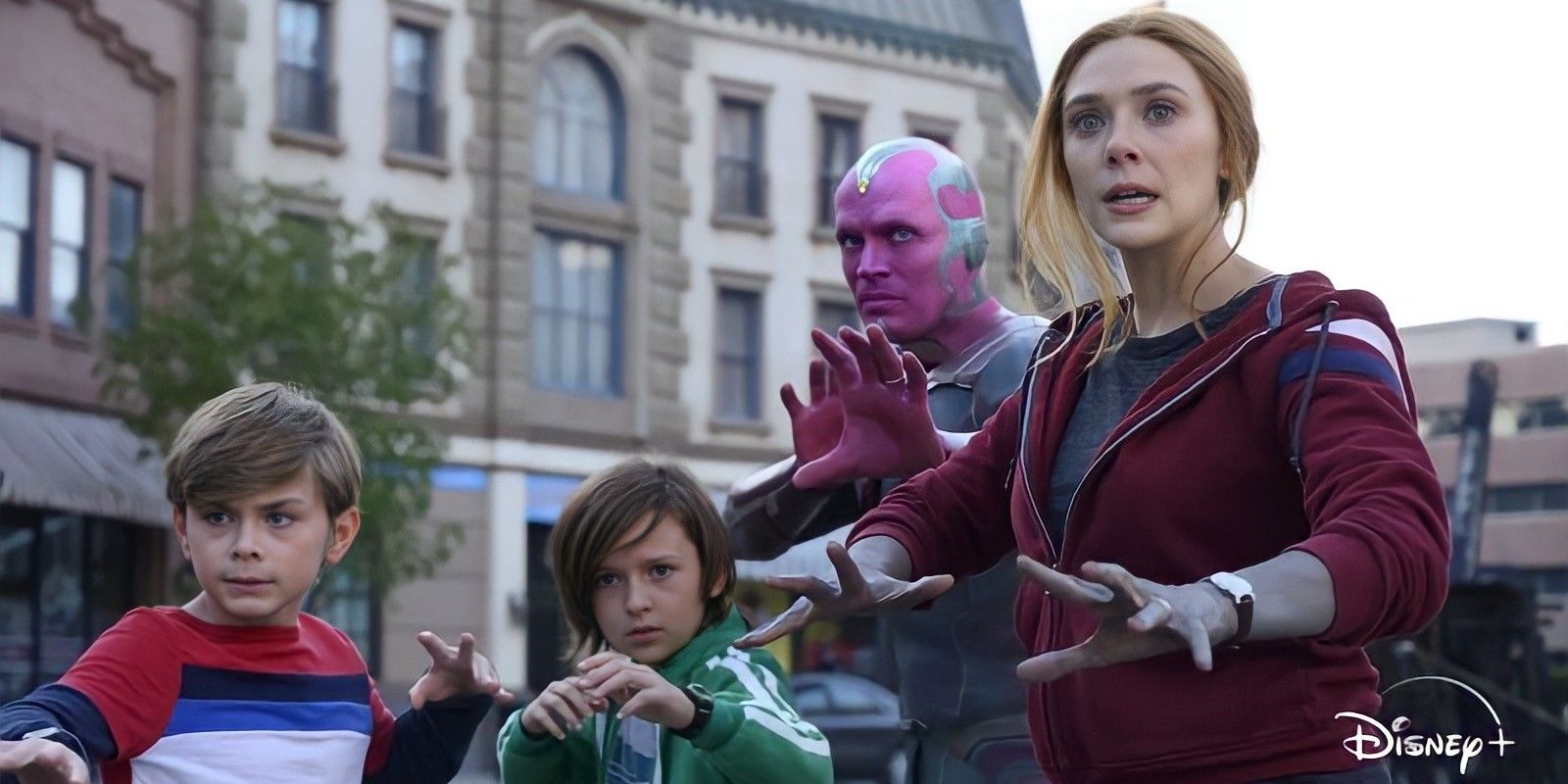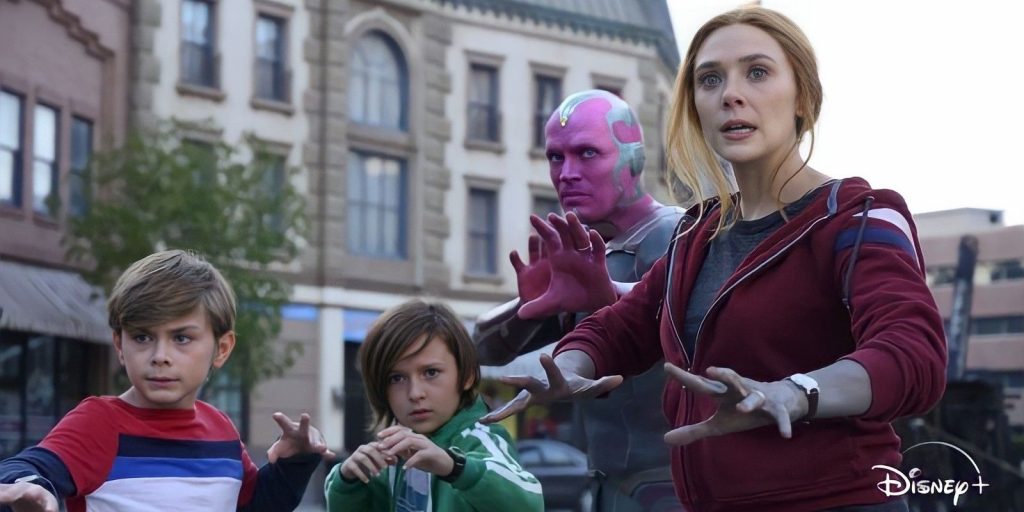 But what if she never broke the spell. If she wanted, she could still be living in a magical world with a complete family. But keeping an entire town hostage might attract the attention of higher authorities, even Avengers. Seeing her going against armies and the Avengers could've easily made my day.
4. WHAT IF… SYLVIE DIDN'T KILL HE-WHO-REMAINS?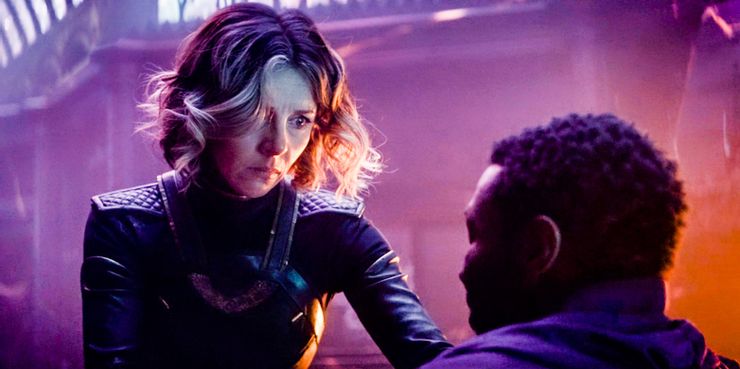 MCU's phase 4 started the moment Sylvie killed He-Who-Remains and restated the multiverse. It was one of the best moments of Disney+'s Loki, after all, Sylvie did spend her whole life dreaming of this moment. She was in a state of a dilemma but still went through with it but what if she didn't. What if He-Who-Remains lived? This would have postponed the introduction to the new big-bad of the MCU.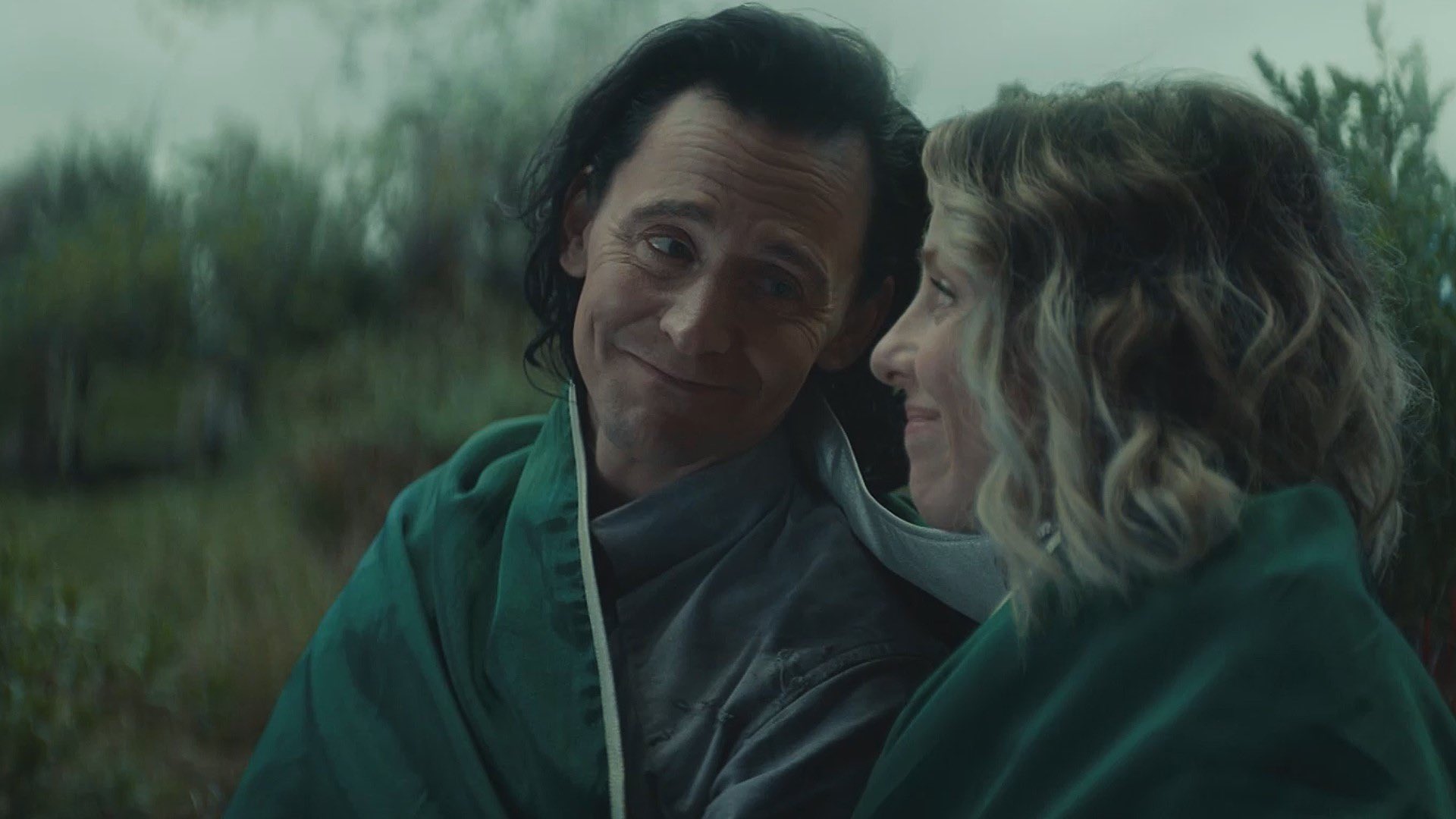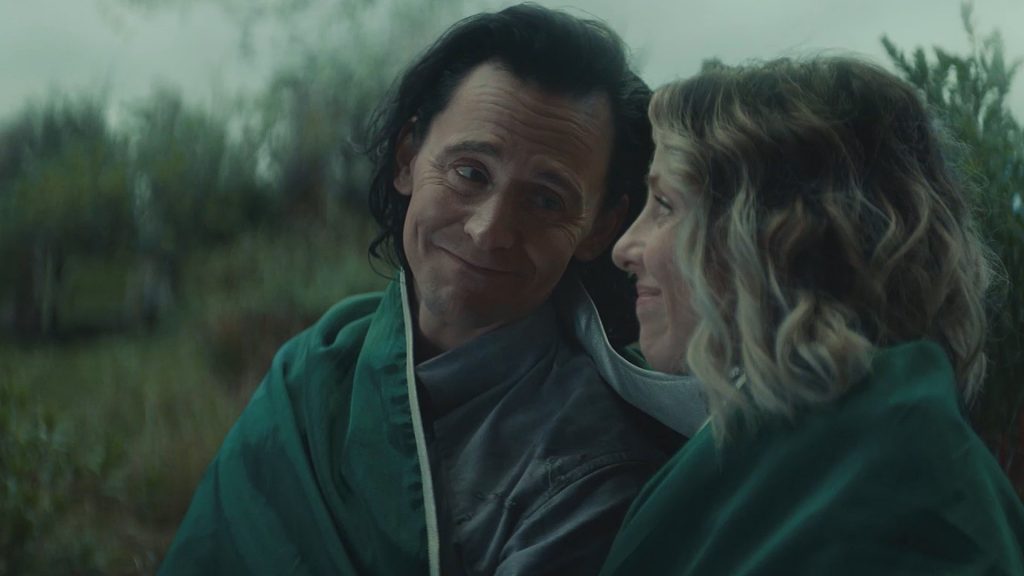 This could have really been a special episode and could serve as a callback to Loki's relationship with Sylvie. Did they end up together? Did they get the TVA off their backs? Or did they spend the rest of their lives running from the TVA? If Marvel writers do decide to pick up this topic, viewers will go crazy.
5. WHAT IF… TONY STARK WAS IN THE CAR ON DECEMBER 16, 1991?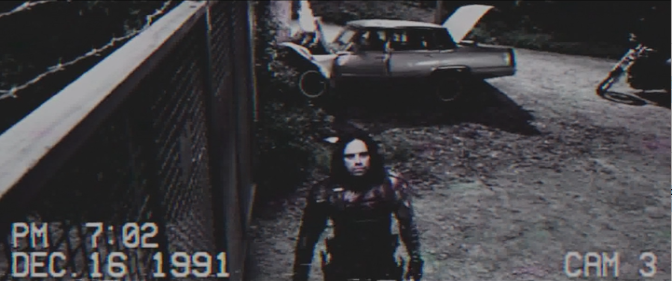 Tony Stark, aka Iron Man, headlined the MCU and without him, there might be no MCU. In 2008, he was kidnapped, and then deep in the caves of Afghanistan, his character developed. He went on to create an armor that saved the world on numerous occasions. But what if he wasn't in Afghanistan in 2008? What if he never entered the 21st century? What if he was in the car with his parents on the night of December 16, 1991, when the Winter Soldier killed his parents?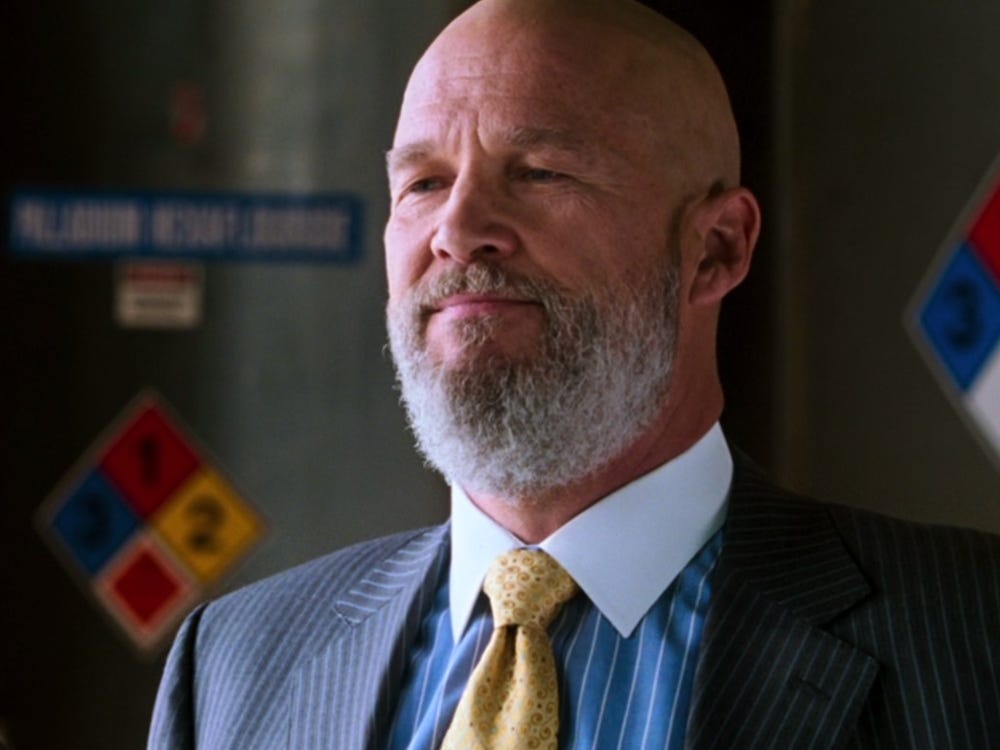 It would've been a weird world without Tony. Even with Tony in the company, Obadiah used to do under-the-table deals but without him, he would have openly dealt with terrorists and rebels around the globe. The Avengers wouldn't have lasted as long as they did. Sure, Ultron might never have been born but people would've missed many good things too.
This marks the end of this long series. We hope you liked these theories for season 2. We would surely like to hear your views on these in the comments section below.
Follow us on Facebook, Instagram & Twitter for more content.
Also Watch: