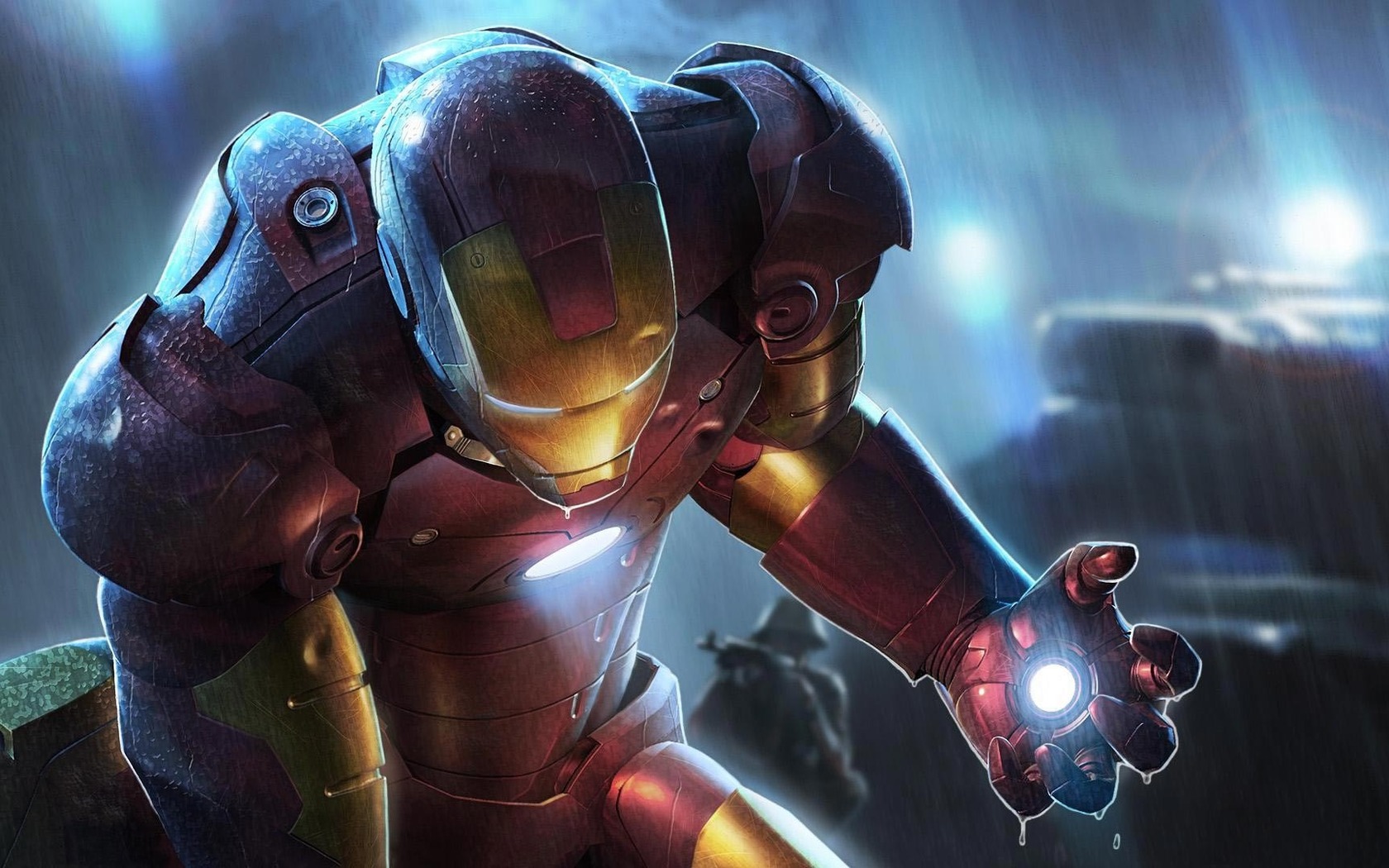 Stark Industries is the cradle of most of the things happening in the world of Iron Man. It first appeared in Tales of Suspense #40 in 1963 and is one of the most popular and biggest fictional companies in the comic book world. The company is the brainchild of Howard Stark, father of Tony Stark. Not only it has given Iron Man, but several interesting stories that have surrounded the Iron Man and other entities like Avengers. So today we bring you five facts that you probably don't know about Stark Industries.
1. Stark Industries was not identified in its first appearance
Stark Industries has not been a big part of the comics until it appeared in Tales of Suspense #43 when a wind tunnel begins to develop hurricane-force winds from it. Moreover, the company was identified until it appeared in the several issues and now we know why it took so long. And that's when marvel begins to incorporate the name with new stories and beginnings.
2. Prodigy and Victor Mancha
Any position in the big companies like Stark Industries is undoubtedly a huge responsibility, even when you long for the role of Head of Security. Since so many superheroes and villains are somehow connected to the industry, it needs somebody who could be super efficient in securing the company. Prodigy and Victor Mancha auctioned for the security role by showing their superpowers.
3. Wayne Enterprises vs Stark Industries
Since Marvel and DC have always a rival of each other. Bruce Wayne and Tony Stark both rely on technologies which hold the comic book force well. But according to an analysis, Wayne Enterprises has the highest annual review than Stark Industries, bur Stark's net worth is $12.4 billion and Wayne's net worth is 9.2 billion dollars.
4. Stark Industries have headquarters at different places
Stark Industries headquarter is one of the coolest places in the Marvel universe. The famous Stark Tower is located in New York City, with Stark's name lighting. It is considered to be one of the largest landmarks in Marvel. But before Stark Tower, most of you might not know that its headquarters were also located in Los Angeles, California.
5. The company changes its name five times
Stark Industries has always brought new inventions in the world and it changed its name five times;   Stark International, Stark Innovations, Stark/Fujikawa, Stark Enterprises and Stark Resilient.