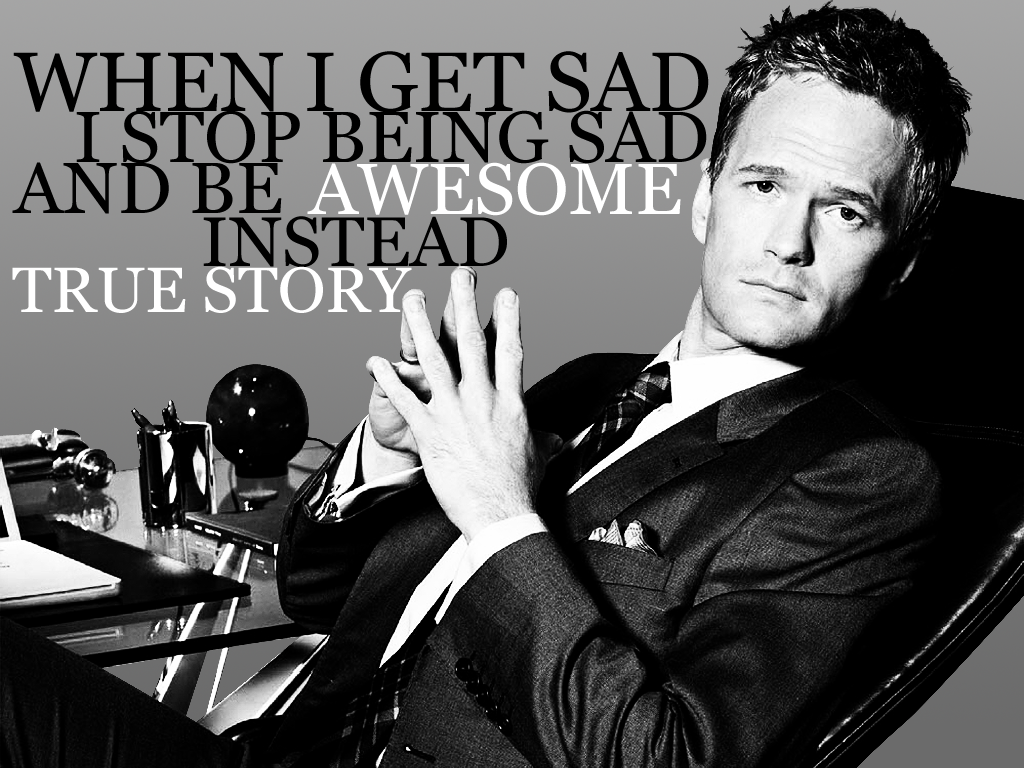 Barney Stinson will always remain the original Bro in our minds. The character of Barney is so endearing and long-lasting because he was so dimensional and imperfect: he was a playboy of the worst sort, emotionally defunct, a compulsive liar. But he was also the coolest and most legendary person out there, a friend who'd do anything for his people, and one of the most iconic and hilarious characters of television history. We've rounded up ten of the most amazing things he said in How I Met Your Mother that'll re-awaken your love for the Barnacle. Suit up, because this list is going to be Legen-wait-for-it-Dary.
"Think of me like Yoda, but instead of being little and
green I wear suits and I'm awesome. I'm your bro—I'm Broda!"
"In my body, where the shame gland should be, there is
a second awesome gland. True story."
"Whenever I'm sad, I stop being sad and be awesome instead. True story."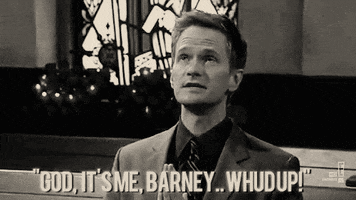 "God, it's me, Barney. What up? I know we don't talk
much, but I know a lot of girls call out your name because of me."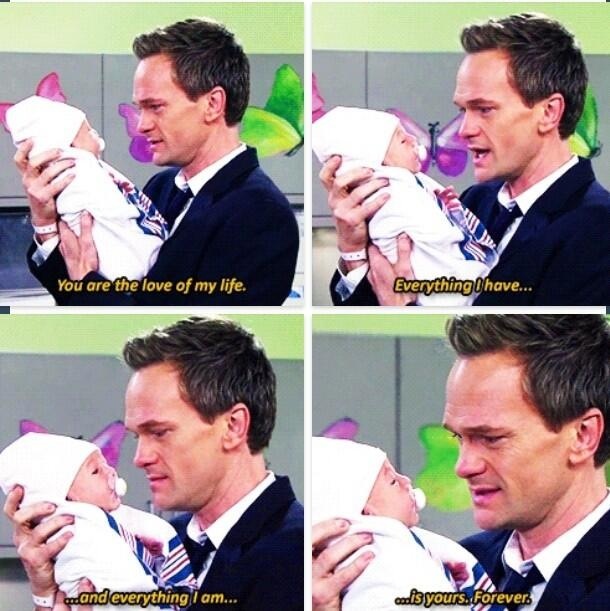 You are the love of my life. Everything I have and everything I am is yours. Forever.
Whatever you do in this life, it's not legendary, unless your friends are there to see it.
I love everything about her, and I'm not a guy who says that lightly, I'm a guy who has faked love his entire life, I'm a guy who thought love was just something idiots felt, but this woman has a hold on my heart that I could not break if I wanted to. And there have been times when I wanted to. It has been overwhelming and humbling, and even painful at times, but I could not stop loving her any more than I could stop breathing. I'm hopelessly, irretrievably in love with her. More than she knows.
"A lie is just a great story that someone ruined with the truth."
"Article 2: "A Bro is always entitled to do something stupid, as long as the rest of his Bros are all doing it."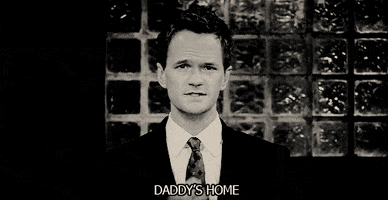 "Daddy's home."