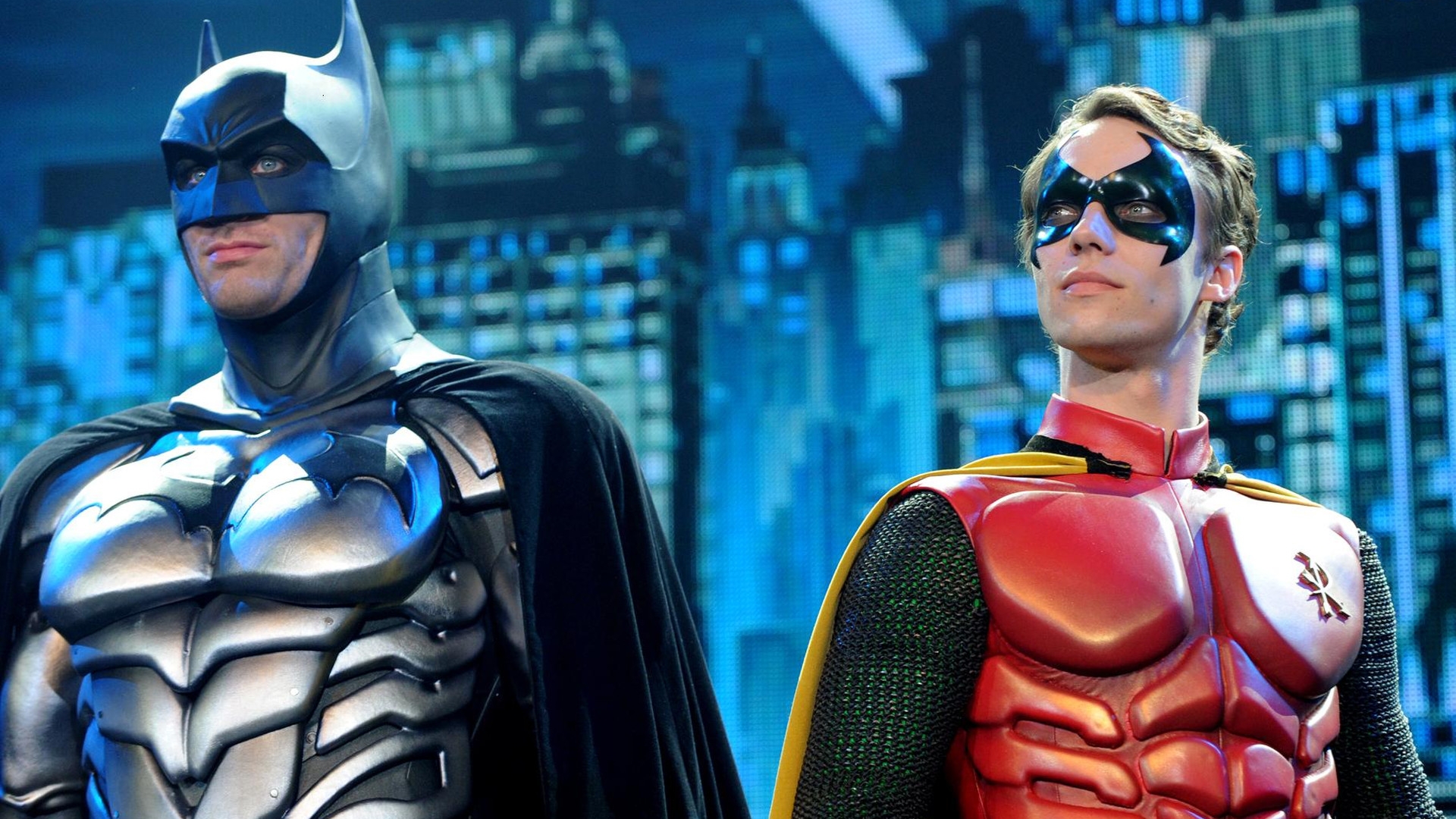 Created by Marv Wolfman and Pat Broderick, Robin first appeared in Detective Comics #38 in 1940 and has been walking like a shadow with the savior of Gotham City, Batman. But fans had a different say and they find him unrealistic. And remember the stories happening with Damian Wayne, the Robin-Batman have always been entangled with family stories and renewals. And not only Batman, Robin has killed several people. Check out five times Robin killed other people and proved that he is more than a sidekick. 
1. Nightwing
This is one of the most brutal killings by Robin and the comic book series, Injustice, brings the absurdity, where Damian Wayne gets back to his homicidal style and then he faces off Nightwing. Later, Dick Grayson and Wayne get into a fight and it was something cool. But Nightwing loses his life when Robin strikes a kai stick and then Nightwing falls down on a rock, breaking his neck.
2. Dick Grayson Kills Martian Hunter
Thanks to Frank Miller for bringing up The Dark Knight Strikes Again because Robin was killed twice in the series. First, he was assassinated and then thrown in the fire. Great Job by the way! In the storyline, he dresses up as Joker and kills Martian Hunter, Creeper, and the Guardian.