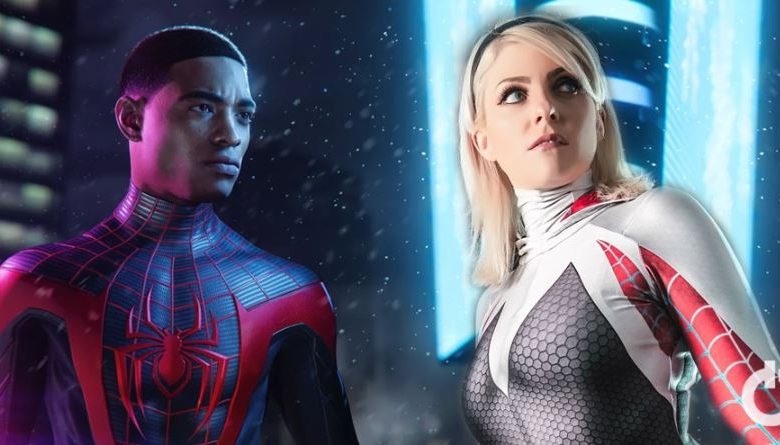 Miles Morales Spider-Man has become a major IP after the success of Spider-Man: Into the Spider-Verse. And Sony isn't just investing in Spider-Man: Into the Spider-Verse 2 which we're eagerly waiting for, but Marvel & Sony are also bringing us a Spider-Man Miles Morales PS5 game this year. So, it makes sense that Marvel & Sony would be interested in bringing Miles Morales' Spider-Man into the MCU or have him in the Sony Pictures Universe of Marvel Characters. Well, not only are the talks for a Miles Morales live-action film rumored to be going on right now, but these talks also include Spider-Gwen.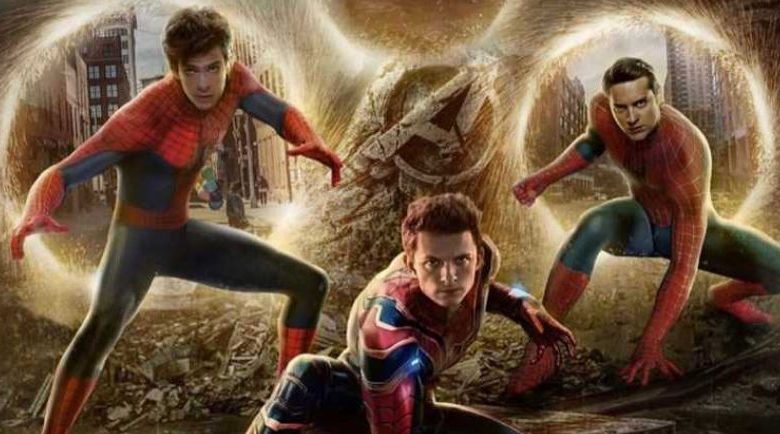 Warren from YouTube Channel The Cosmic Wonder is reporting an exclusive scoop that he has just got from MCU scooper Mickey Sutton. This scoop is in continuation with Sutton's previous scoop about a live action Spider-Verse film. Here's what Warren stated in his latest video:
"In a blockbuster scoop from months ago, Mikey Sutton revealed that the plans were to bring back Tobey Maguire for one last swing as the amazing arachnid in a live action interpretation of into the Spider-Verse which would find him teaming up with Tom Holland and Andrew Garfield."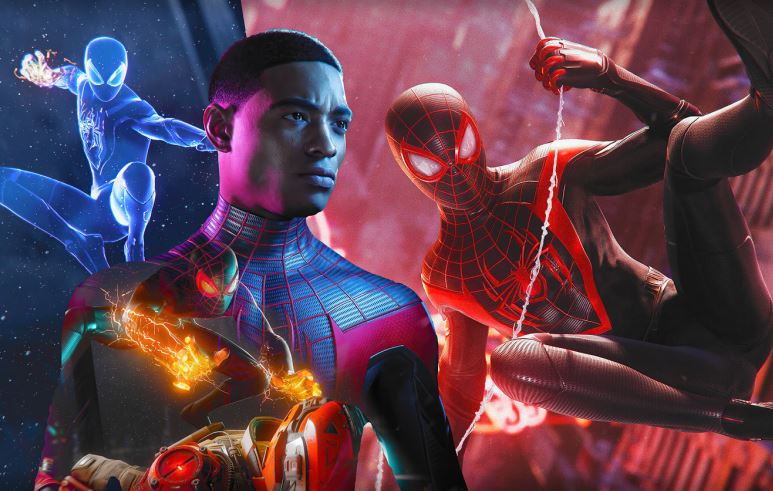 Warren went on to say that this Spider-verse movie will have Tobey Maguire's Spidey making a big Endgame level sacrifice which will close his story. And this is what will bring Miles Morales into play. Warren continued iterating Mikey Sutton's scoop:
"This sacrifice would inspire Miles Morales to become Spiderman in that universe. The incredible popularity of miles Morales is too massive to be satisfied by just the animated fare. So according to Mikey's inside sources, there are talks to have a separate franchise of Miles Morales led live action Spiderman movies. This franchise will possibly called be 'The Ultimate Spiderman' to separate them from Tom holland's hugely popular franchise.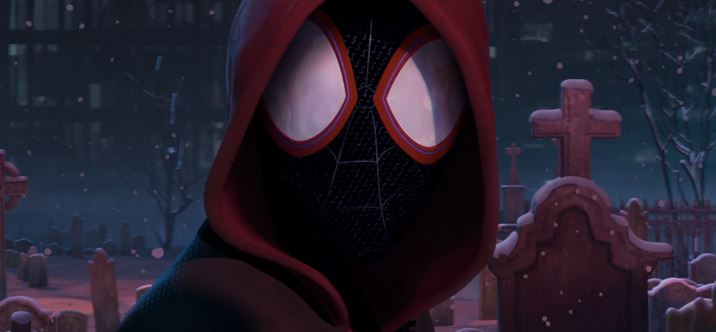 The initial discussions are being held right now for the first Morales picture to take place years after the conclusion of "Spider-Verse" or whatever it will be called. This will be about Miles Morales in his infancy stage of being a superhero, learning the ropes as a costumed crime fighter, but also as a boy becoming a man and falling in love. You see Miles is about to land a girlfriend and she isn't an ordinary teenager either. Miles will be paired with Spider-Gwen in a contemporary twist on the original silver age story arc. Within Miles' story, Spider-Gwen already exists & there won't be an origin story."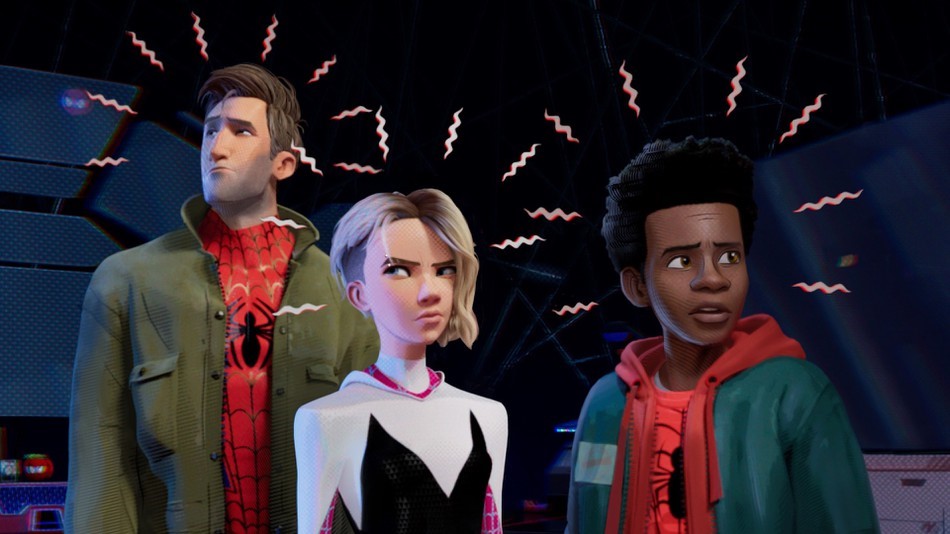 So far, it all just seems to be a rumor that we should consider as a grain of salt. But, despite the fact that the concept seems a little similar to the animated Spider-Verse movie, it's still quite interesting. That's because Miles Morales will exist in Tobey Maguire's Universe just like recent rumors are suggesting a Batman Beyond movie to be set up in Michael Keaton's Universe.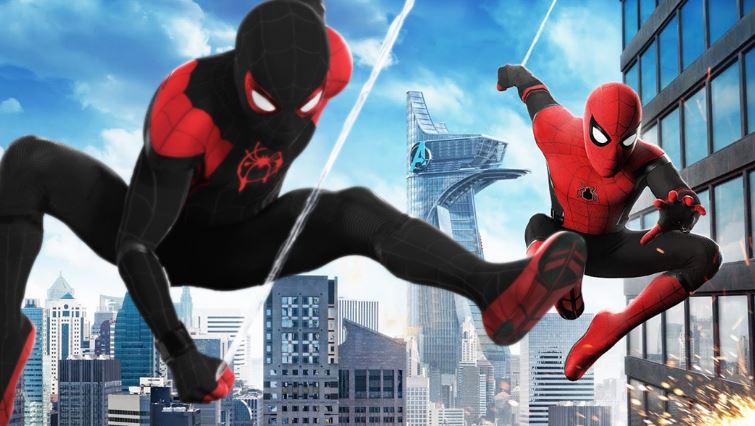 But, there was a Miles Morales tease back in Spider-Man: Homecoming as well. So, shouldn't Miles Morales exist in the MCU? Well, here's what Sutton's report had in store for that:
"Right now, the reports say that Sony will be releasing this movie. But apparently, Kevin Feige is seriously interested in producing this himself another extension of Disney's relationship with Sony. Miles Morales won't replace Tom Holland, but instead this film series will exist with his franchise. The question remains though – If Kevin Fiege is involved, will miles Morales exist in the MCU?

Here's where the multiverse will kick in as Miles will make references to Tom Holland's Spiderman. And either through magical or scientific means, he will collaborate with Holland again or even meet some of The Avengers. Right now, there's nothing that is officially confirmed, but Sony wants a miles Morales franchise and it seems like Marvel Studios wants in on it as well."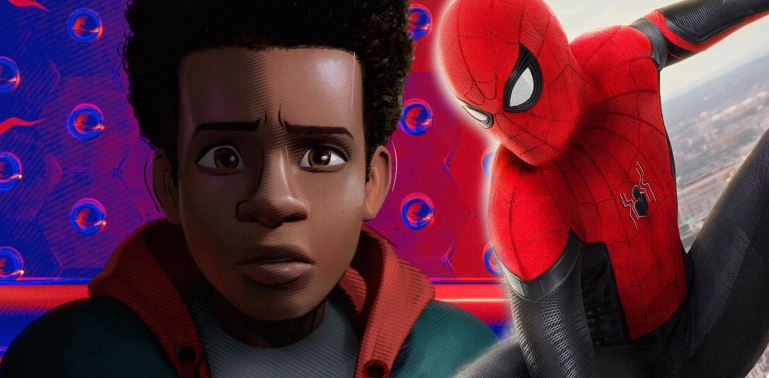 Since Doctor Strange in the Multiverse of Madness, Loki, and seemingly, the Sony Pictures Universe of Marvel Characters are bringing the Multiverse into play, all of the above could happen in the way it has been stated. But until an official announcement, we have to wait for an official confirmation. We shouldn't expect this confirmation for about a couple more years at least.
Read More: