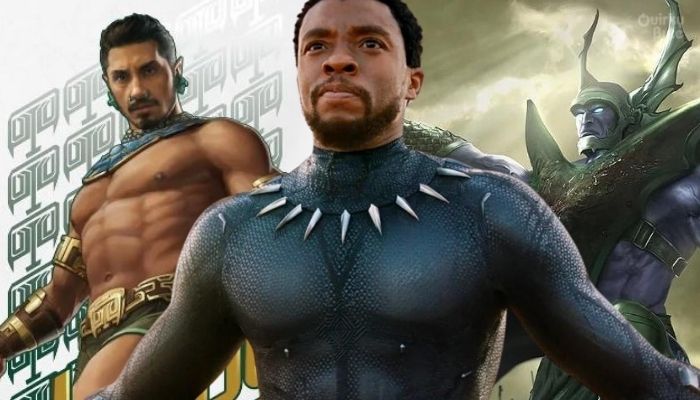 Now that Thor: Love and Thunder is about to release in theatres, Marvel is slowly starting to focus on the marketing campaign of Black Panther: Wakanda Forever. While we still don't know how Chadwick Boseman's T'Challa is being written out of the MCU, we might have got the first look at the person who'd cause his retirement. Here's the first look at Namor: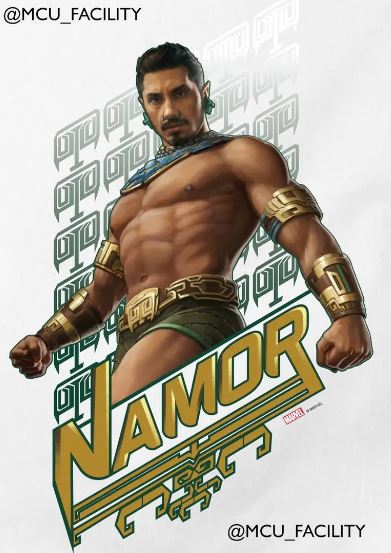 Twitter user @MCU_Facility has revealed this first look at Namor who is being played by Tenoch Huerta. This is a pretty comic-accurate look, as seen in the image below.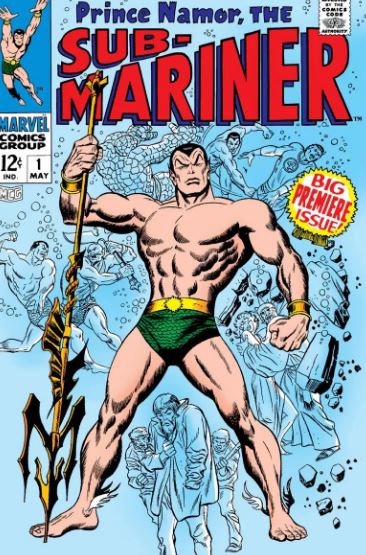 Atlantis will go to war against Wakanda. And this war may start because of Namor's villain Attuma, who would manipulate Namor into battling Black Panther. Speaking of Attuma, we've also got the first look at his appearance in the MCU.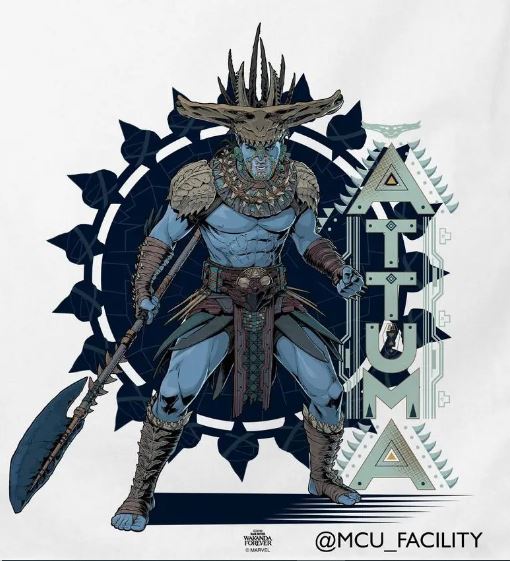 Attuma's look is also similar to his recent appearance in the books.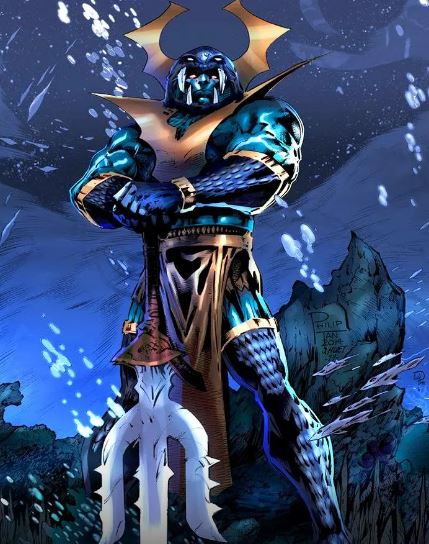 Our theory is that Attuma will manipulate Namor against Black Panther. But by the end, the truth will be revealed and Attuma might be set up as the villain of Namor's solo project. Besides Namor and Attuma, we've also got a look at Shuri and Okoye from Wakanda Forever. Shuri sports a brand new attire and shorter hair this time around.
Take a look at Okoye and Shuri: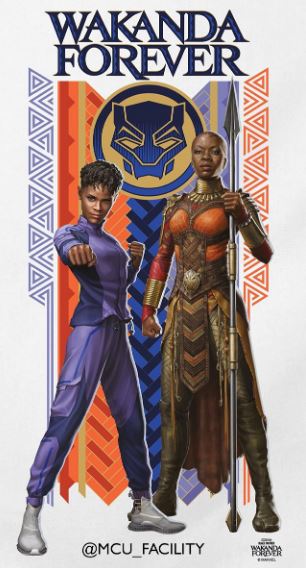 In the absence of T'Challa, Shuri is expected to take on the moniker. But rumors suggest that ultimately, M'Baku will be given the responsibility of being the new Black Panther of Wakanda.
How did you find the first look at Namor? Are you excited to see MCU's version of Atlantis in the MCU? Let us know in the comments.
Follow us on Facebook, Instagram & Twitter for more content.
Also Watch: