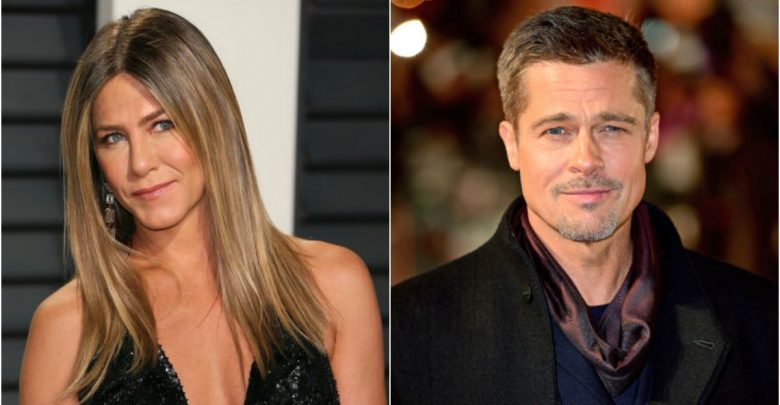 Jennifer Aniston and Brad Pitt have been our favorite Hollywood couple of all time. But sometimes, things went wrong between them and they got divorced. Some blame Pitt while some blame Angelina Jolie, for their split. Well, now it's been long since Pitt and Jolie have also been divorced.
Check out the real thing on Here's why Jennifer Aniston-Brad Pitt marriage didn't work.
Brad Pitt felt he was "wasting his life" while married to Jennifer Aniston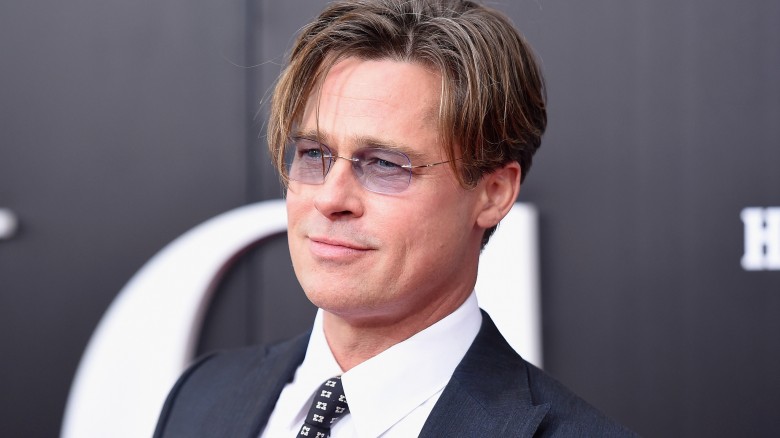 It seems that Pritt already wanted to leave Aniston and was looking for a reason. He was very audible about the point that for the time being he was with her, he felt that he was wasting his life, saying, "got burnt out and felt was wasting an opportunity." Also, their careers boomed at the same time.
Aniston allegedly wanted children immediately, while Pitt did not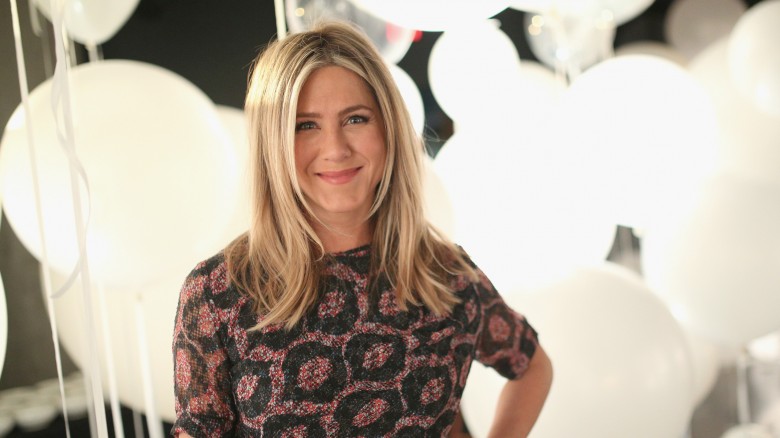 While the time Jennifer Aniston and Brad Pitt were in the marriage, they had a few complications in the relationship, including children. According to a mutual friend of both, Jennifer Aniston and Brad Pitt, Jennifer very much wanted to put her acting career online and wanted children to start a family, while Pritt was not ready for children this immediately. But he's doing fine with Angelina Jolie and her adopted children.
Too much pressure?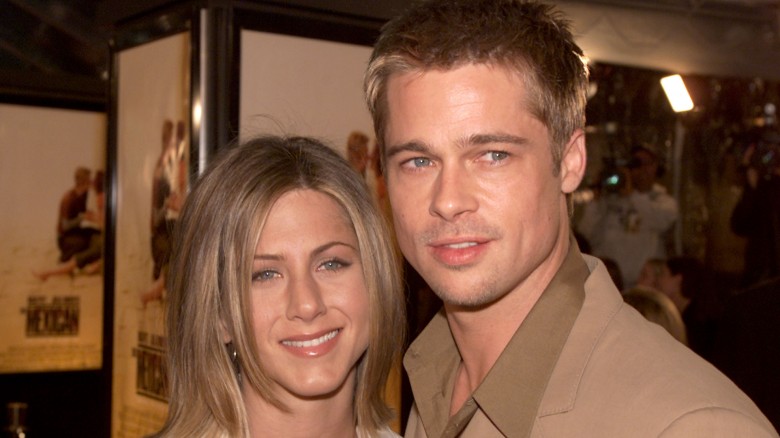 When Jennifer Aniston and Brad Pitt got married to each other, the entire world became the fan of this couple and had a lot of expectations from them. Their love was to become an epitome of love all around the world and stuff like that. But, with a big name and big relationship, comes big pressure, the pressure of people you've never met. Maybe, keeping up with this pressure was too much for both of them.
Both of their careers were exploding at the same time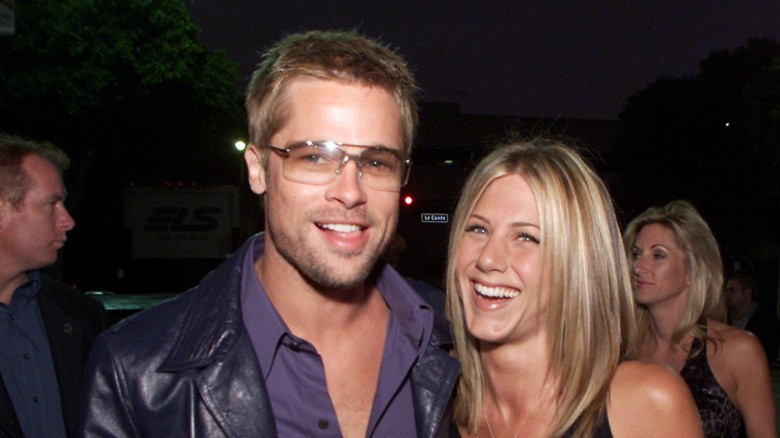 As we mentioned earlier, their careers were booming at the same time. Jennifer Aniston and Brad Pitt are still in very high demand for movies. So, the feeling of needing your partner, when he or she isn't there for you is very gloomy. Jennifer had confessed in the past that there were times when she really wanted Pitt to be with her, but that couldn't be possible because of a busy schedule.
Pitt's drug issues might have clouded his judgment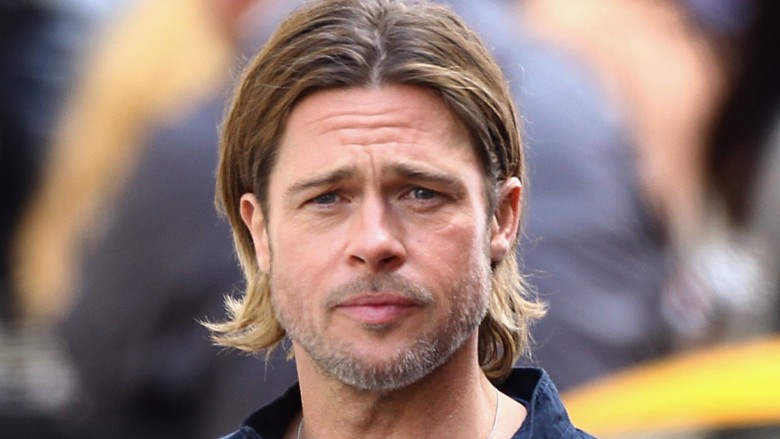 Brad Pitt had an interview with Esquire where he admitted that he was on drugs when he and. Jennifer was getting a divorce. He said, "For a long time I thought I did too much damage — drug damage." Pitt said that he felt "burn out", and needed a change in his lifestyle. But poor Jennifer had no idea that apart from this attitude to change his lifestyle, he also meant getting out of their relationship.
Pitt may have lied about his relationship with Angelina Jolie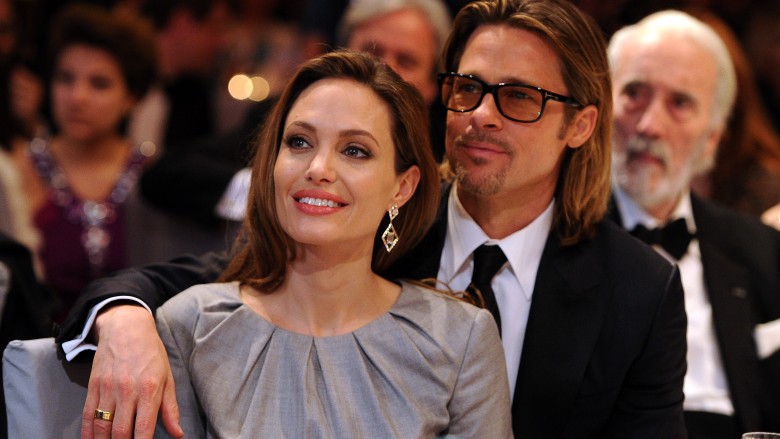 The love triangle between Angelina Jolie, Brad Pitt, and Jennifer Aniston is a tricky one. Jennifer Aniston agrees that no one is to be blamed for their separation, but despite keeping a low profile at the time of divorce, she expressed her shock when she discovered that Pitt and Angelina Jolie were already almost a thing when they were in a middle of a divorce. She was shocked at how quickly Brad did move on.
Because relationships are complicated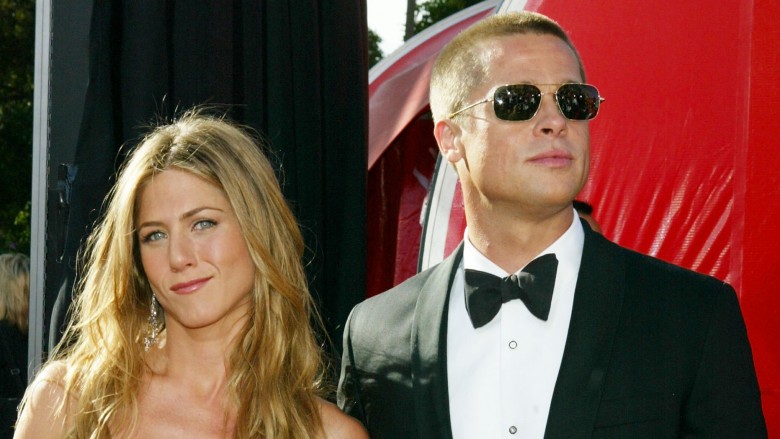 Aniston is very mature to understand that relationships are complicated. She says there is not a single or simple explanation to why her marriage with Brad Pitt didn't work. She says, "It's just complicated." Relationships are complicated, whether they're friendships or business relationships or parent relationships. I don't think anybody in a marriage gets to a point where they feel like 'We've got it!' You're two people continually evolving." As for relationships falling apart, she adds, "There are all these levels of growth — and when you stop growing together, that's when the problems happen."
We may never really know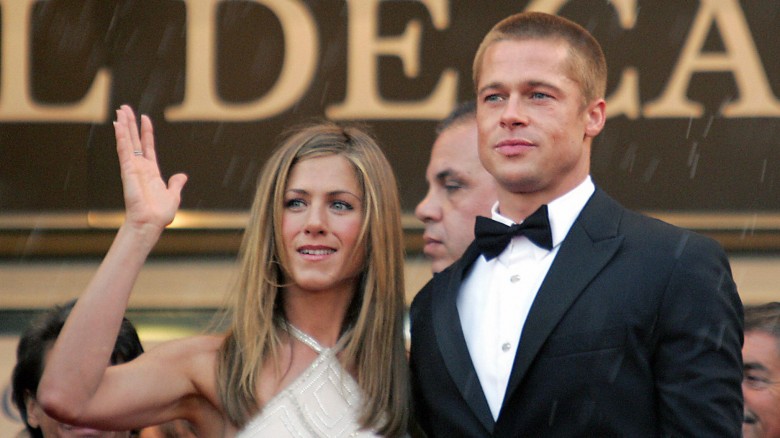 It's been a really long time since Jennifer Aniston and Brad Pitt had a divorce, but despite the examination of what really went wrong, we're empty-handed, because it makes sense. The two people in the very relationship had no idea where things went wrong, then outsiders will have to wait without material.
The production of Mr. and Mrs. Smith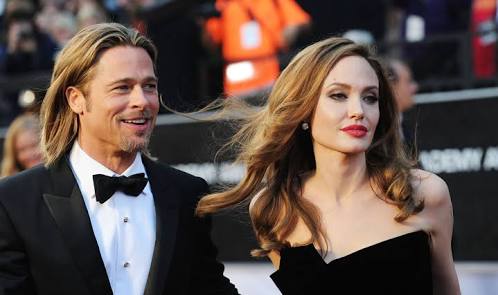 Mr. and Mrs. Smith was a movie which starred Angelina Jolie and Brad Pitt, and Angelina seemed to have increased the flames between Brad Pitt and Jennifer Aniston. Brad Pitt fell for Angelina and started dating her very soon his divorce was in its midst. This didn't give the relationship of Aniston and Pitt any other chance and there was a final divorce.
Blurred vision of things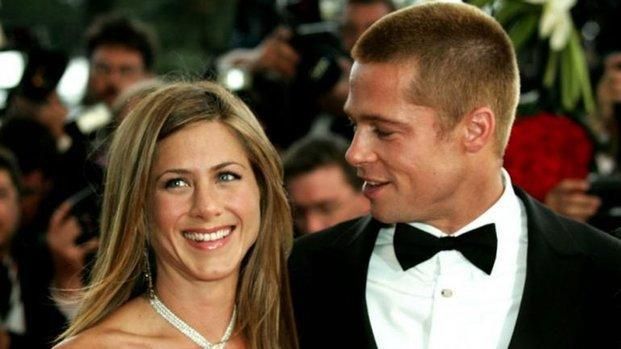 Every relationship requires the people involved to have a clear big picture of the consequences of their actions. Both of them weren't quite clear of what's happening and have taken decisions in a hurry. After Pitt's split with Angelina Jolie, Pitt had to mention that leaving Aniston for Jolie was one of the biggest mistakes of his life. Like what?
Don't Miss: 10 Celebs Who Turned Down A Life-Changing Role