Celebs
5 Armaan Malik Songs That Make Every Heart Beat Faster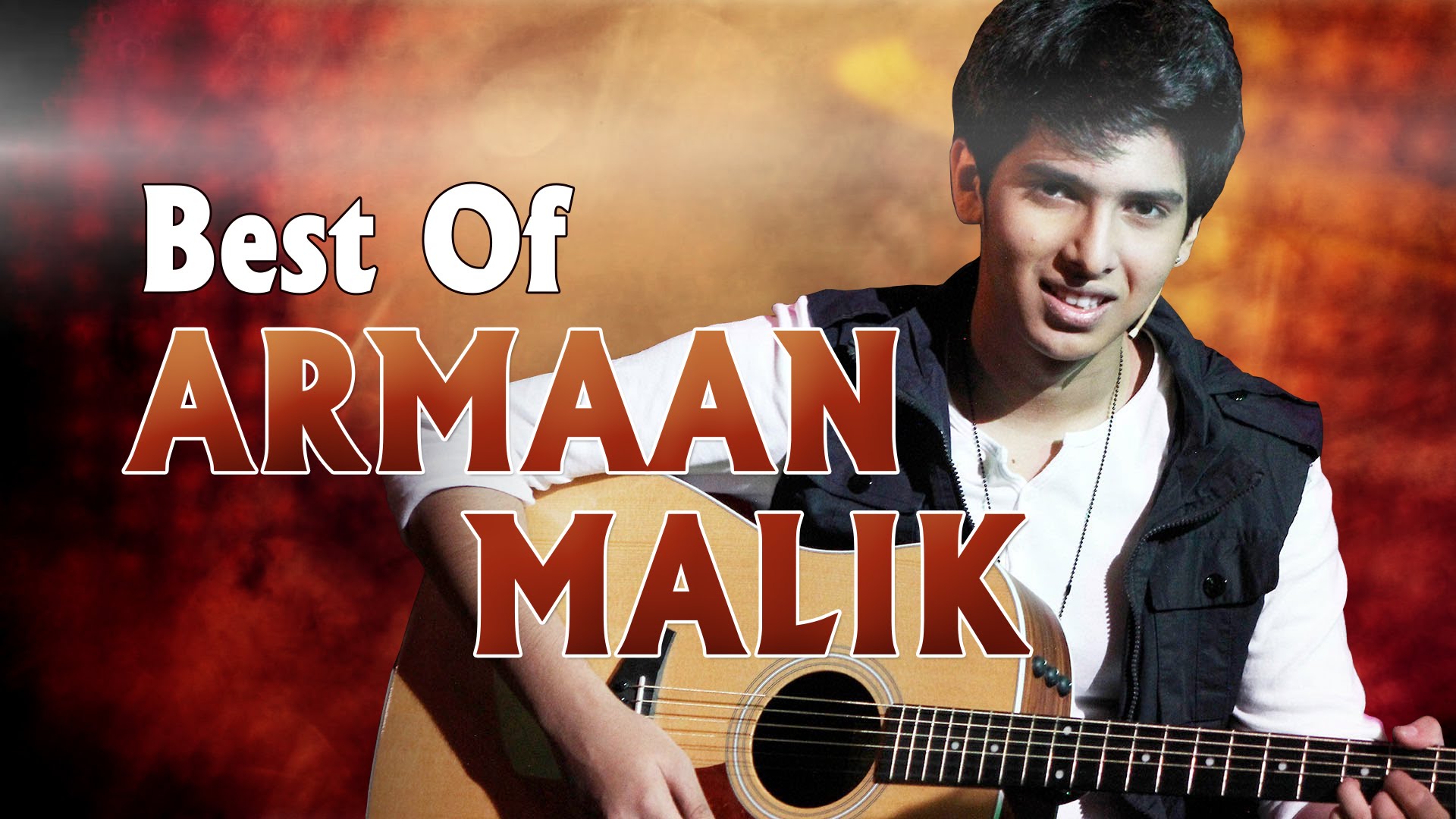 Armaan Malik is just 21 years in age and already has a fan base of almost all Indian girls. With his soothing calm voice, this new talented singer has voiced for over 20 films and more than a hundred commercials. This would not come as a shock to anyone when we say that this guy was amongst the finalists in Sar Re Ga Ma Pa Li'l Champs and has also made an on-screen presence in the film, Kachha Limboo.
Striking the right chords to millions out there, he sure knows how to rule the hearts of all age groups. From romantic tracks in new films to reviving old songs, he's done it all in just a short span of time. Here are our top 5 Armaan Malik picks of all time. Let us know in the comments below, which one is your favorite:
Bol Do Na Zara
Probably the only good thing about Emraan Hashmi starring, Azhar was this track sung by Armaan Malik. Emran, portraying Azhar and Nargis as Sangeeta Bijlani, this song shows romance like no other.
Kuch Toh Kai
This has to be Armaan's best song, depicting Randeep Hooda loving and caring for a blind Kajal Aggarwal in the film, 'Do Lafzon Ki Kahani' sure sets goals for how a boyfriend show be.
Jab Tak
This romantic song from the flick M.S. Dhoni: The Untold Story showcases Sushant's second romatic encounter, with him and the actress playing Sakshi going on a date and her friend third-wheeling. The couple taking out their private time and Armaan's soothing voice making things even mor beautiful.
Wajah Tum Ho
This track from the film Hate Story 3 can undoubtedly be titled 'the most sensual song of the year', Armaan in his seductive voice, serves as a background for n even more sensual video having Karan Sigh Grover and Zarine Khan going at it in the video.
Kaun Tujhe
This beautiful song from Sushant Singh Rajput's M.S. Dhoni: The Untold Story is one that rocked the hearts of females of all age groups, making them get into an imaginative world of theirs and thinking about the perfect guy who would do all that Armaan says in the song for them. You've created some problems for us there bro!!
Catch Armaan Malik live at FLYP@MTV, N Block, CP, Delhi Tomorrow; 23 June 2017 at 9 pm.