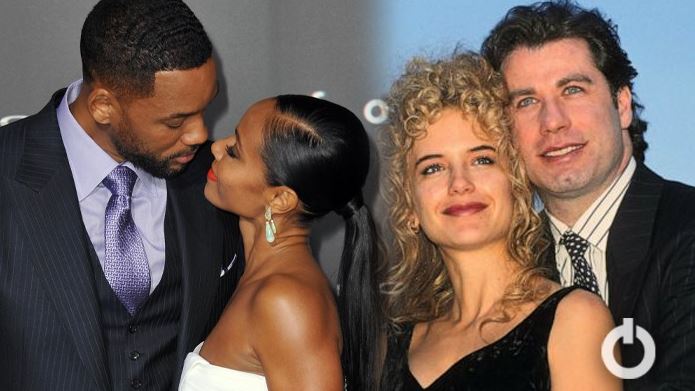 Longest Lasting Celebrity Marriages:
Most of the celebrity marriages don't play an ideal role in inspiring our relationships. They haven't really left an example for us to look up at. 3 out of 5 celeb marriages have short term life and some don't even last a year. Hollywood is a paradise of attractive faces, and a loyal and long-lasting marriage is a miracle over here, for people to keep changing their partners as they meet a new costar.  But even in this industry where relationships stand on thin ice, there are some success stories that give us a couple goals. Find out the long-lasting and healthiest marriages of Hollywood.
 1. David and Victoria Beckham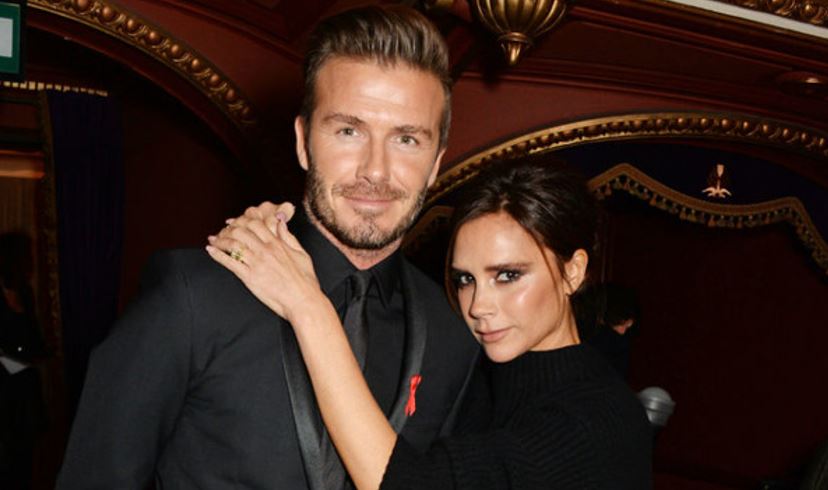 The English footballer and the singer and fashion designer make the classiest and the hottest couple in the fashion and entertainment industry. They have been married for over 20 years and are blessed with 4 beautiful children. Victoria says that it was love at first sight when she met David. She has also revealed the secret to her happy marriage by saying how they prioritize their kids and support each other.
 2. Tom Hanks and Rita Wilson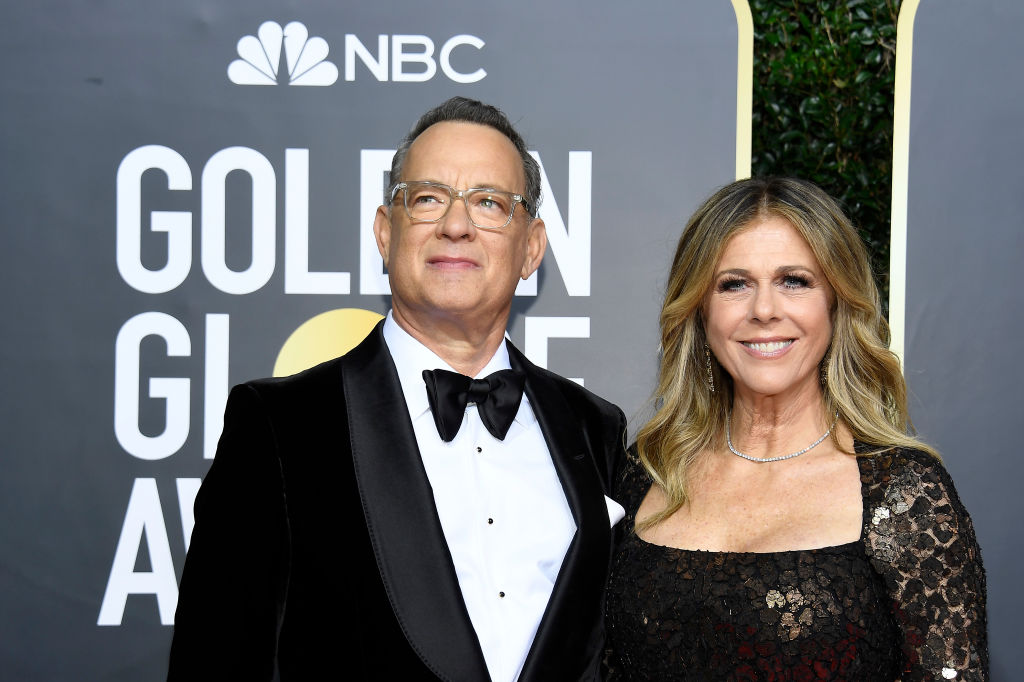 Tom Hanks and Rita Wilson emanate optimism and compassion as a couple. Their charming demeanor makes them a perfect couple who have been together since 1988. The couple has recently experienced and recovered the COVID 19 and stayed by each other through their toughest times. Their love story comes straight from a romantic novel. Tom had a crush on Rita when they were teens and he saw her for the first time on TV, cheerleading. The secret to their happy marriage is the never-ending attraction, chemistry, flirting, and display of affection.
 3. Julia Roberts & Daniel Moder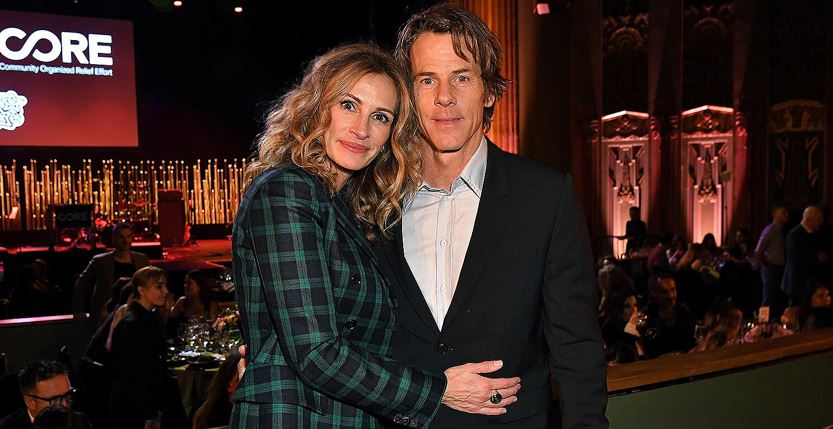 Cinematographer, Daniel Moder was an assistant cameraman for The Mexican that starred Julia Roberts. They fell in love on the sets and tied the knot the following year. It's been about 18 years since they have been married happily together. Julia has never shied from displaying her gratitude to Daniel for changing her life and perspective.
 4. Michael Douglas and Catherine Zeta-Jones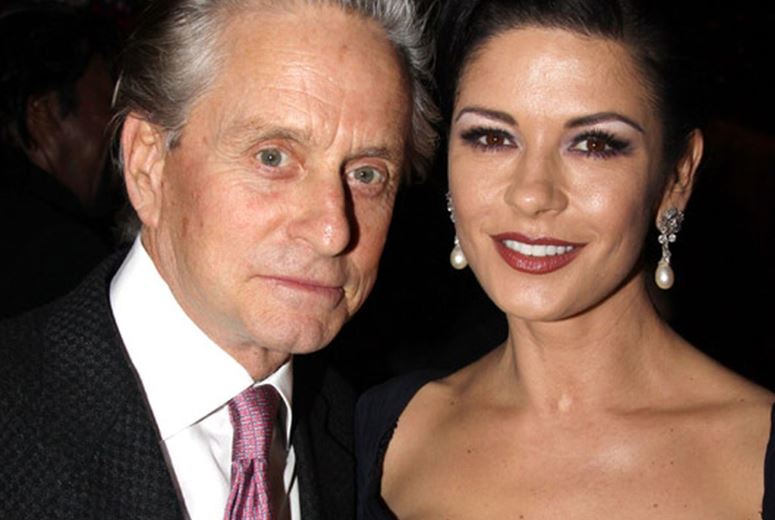 The paths of Michael Douglas and the stunning Catherine Zeta-Jones crossed at a film festival in 1998 when the former was 55 years old and the latter was 30. After 2 years of seeing each other, they decided to tie the knot in 2000 and have only grown stronger together. They do accept that their marriage demands extra efforts and hard work some times. They make one of the loveliest couples and we surely look up to them.
 5. Meryl Streep & Don Gummer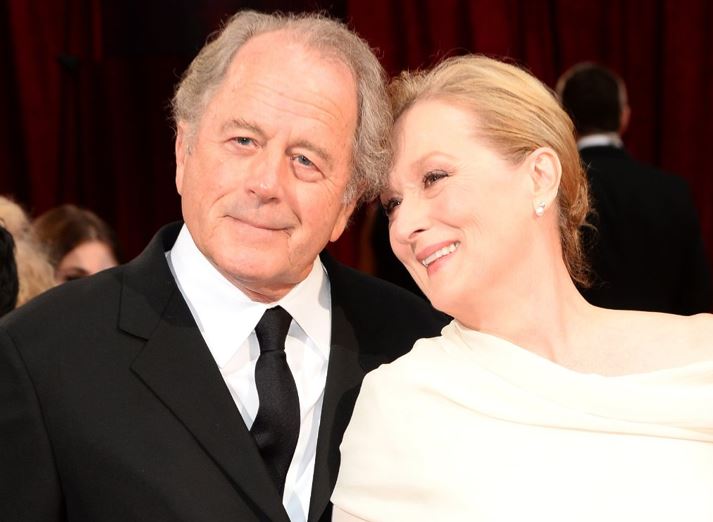 One of the most revered queens of Hollywood, Meryl is married to Don Gummer who is a sculptor. Their marriage stands on the foundation of mutual respect and understanding.  They are a rare examples of the strongest couples who have been together for the last 42 years.
 6. John Travolta and Kelly Preston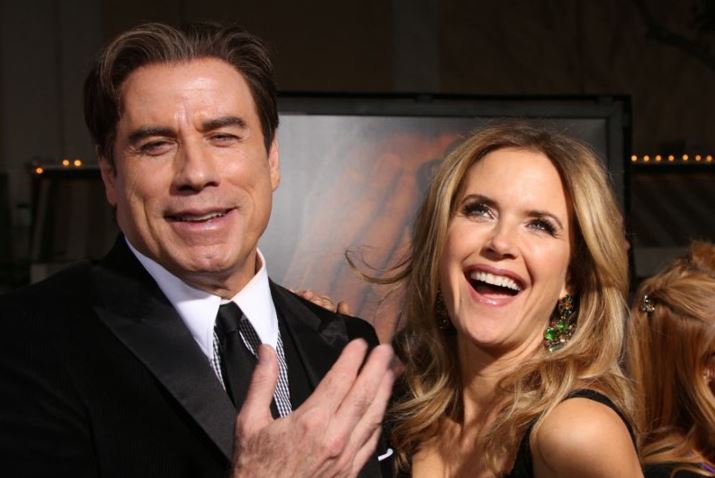 The Pulp fiction star and the beautiful Kelly Preston had been together for 30 years until death did them apart this year. It was heartbreaking to learn about the news of Kelly Preston passing away. John and Kelly were one of the most ideal couples in Hollywood who worked hard to make their relationship last. We extend our condolences and prayers to John Travolta and the whole family.
 7. Will Smith and Jada Pinkett-Smith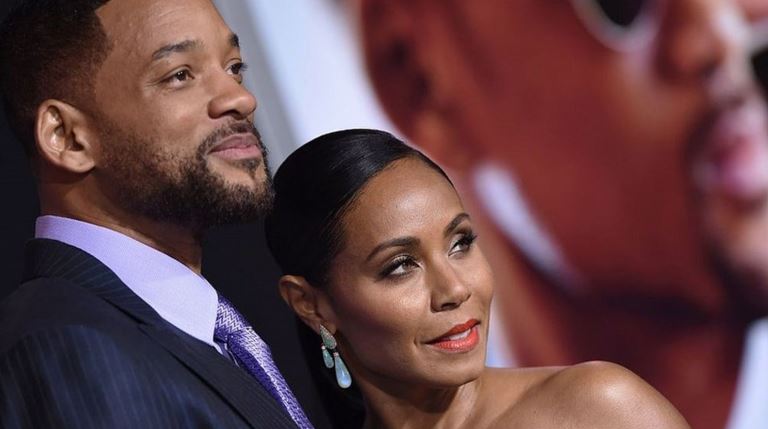 Jada and Will were supposed to kindle their on-screen romance on Fresh Prince of Bel-Air. Even though she lost the part to play reel-life girlfriend, Jada became Will's real-life soul mate. The two have been inseparable ever since and Will gives her the most credit for balancing everything in their busy life. They are only 2 years away from celebrating their 25th wedding anniversary. They have shared over interviews a lot of times how they don't see it as a marriage rather refer to each other as their life partners. According to Will, "We refer to ourselves as life partners, where you get into that space where you realize you are literally with somebody for the rest of your life,"
 8. Kirk Douglas and Anne Buydens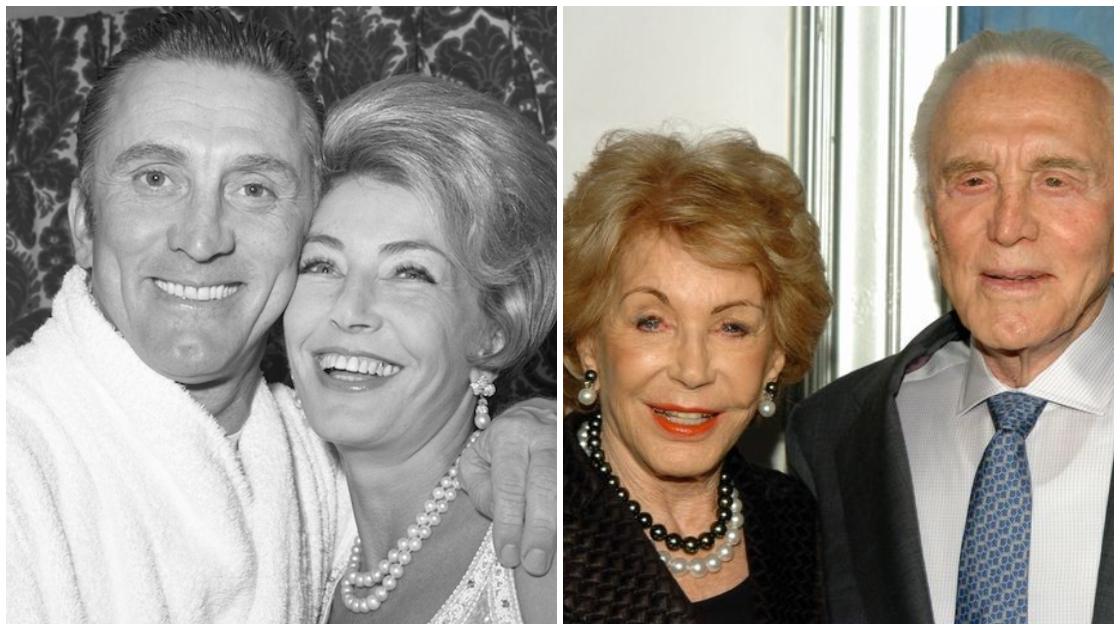 The late actor Kirk Douglas and Anne Buydens have had a long and happy life together for 66 years until he passed away this year in February at the age of 103. They too had an adorable love story. Anne met Kirk when she traveled to the US from Germany and the two fell in love instantly. As Kirk didn't want her to leave, he proposed her to marry him and Anne never ever left his side ever since.
 9. Michelle Pfeiffer and David E. Kelley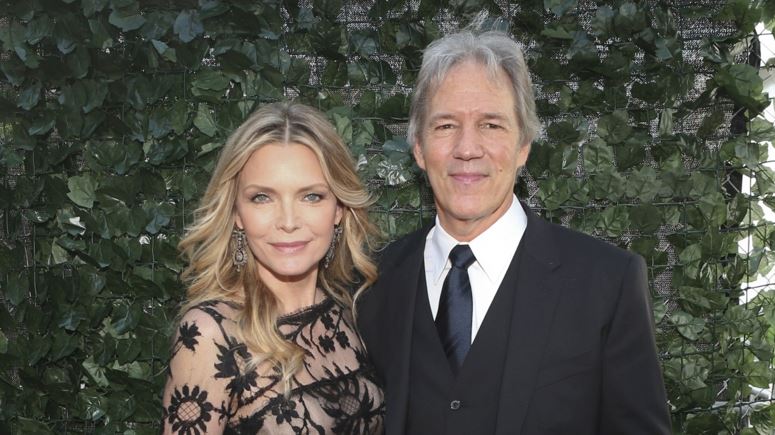 In a world where going on online dates is common but getting even a 1-year guarantee out of them is rare, Michelle and David met on a blind date. Surprisingly, it turned out to be a success and they decided to get married after 10 months of dating. They call the work-life balance as the secret to their 27 years old marriage.
 10. Matthew Broderick and Sarah Jessica Parker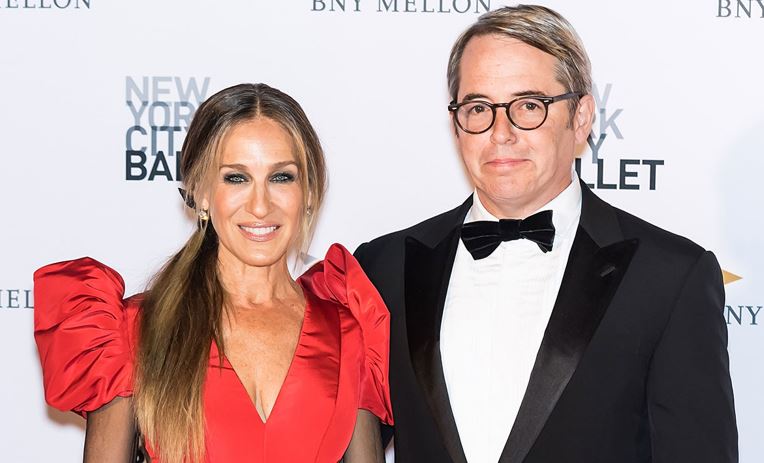 Unlike her rocky relationships in her popular series, Sex and the City, Sarah has had a steady marriage life in reality. They met at a theatre company and began their relationship. They dated for 6 years before getting married in 1997. Their marriage has been through its own share of bumpy rides when it was hit with rumors of Matthew's cheating scandal. However, Jessica stood by him through thick and thin and shunned all the reports.
Read More:
Hollywood Celebs Who Were Caught Lying About Their Personal Lives