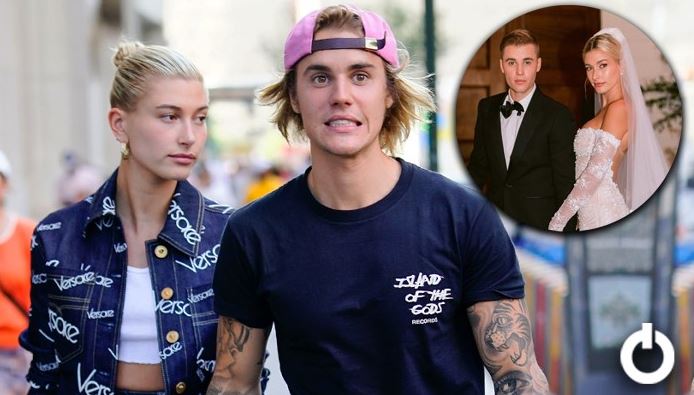 If two people are meant to be together, they will always find their way back to each other. No relationship is perfect and these ideal couples are examples of that. They have gone through many challenges and hardships to come out even stronger than ever before. Life parted them for some time so they could realize each other's importance in their lives. Every fairytale has a battle to overcome to find their happily ever after, and these couples were no exception. Their relationships were hit with breakups before they could say "I Do". Here are pairs of celebrities who broke up before finally getting married.
 1. Rose Leslie and Kit Harrington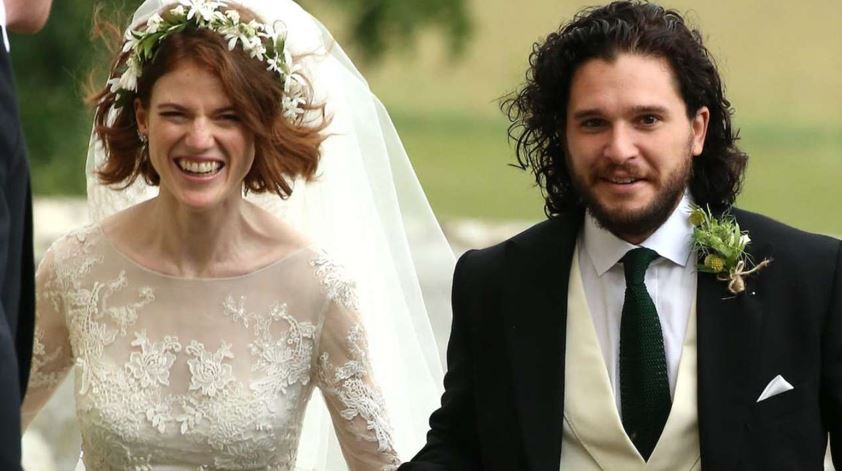 Rose and Kit are one of the most beloved couples whom we know from Game of Thrones. After sparking few rumors of dating, the stars parted ways but continued to play love interests on the show. The couple couldn't stay away for longer and got back together after a few months. They announced their engagement in 2017 and tied the knot the following year.
 2. Hilary Duff and Matthew Koma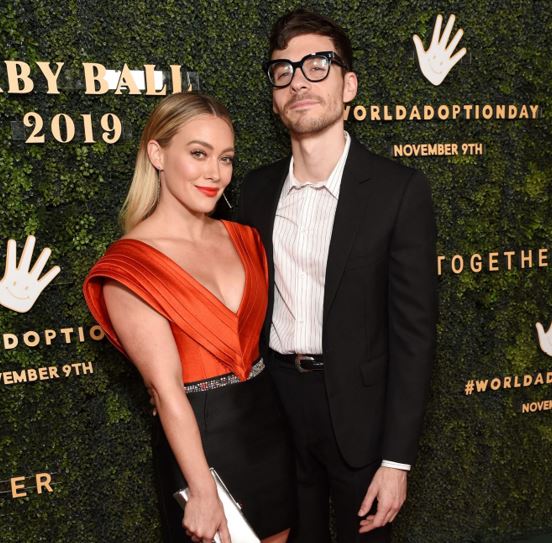 Hilary and Matthew met on a professional platform to work on her album, "Breathe In. Breathe Out" in 2015. They dated for a couple of years but broke up due to their busy schedule. The couple stayed parted for months before giving it another chance when the time was in their favor. As it finally worked out on the third go, they decided to tie the knot in December 2019.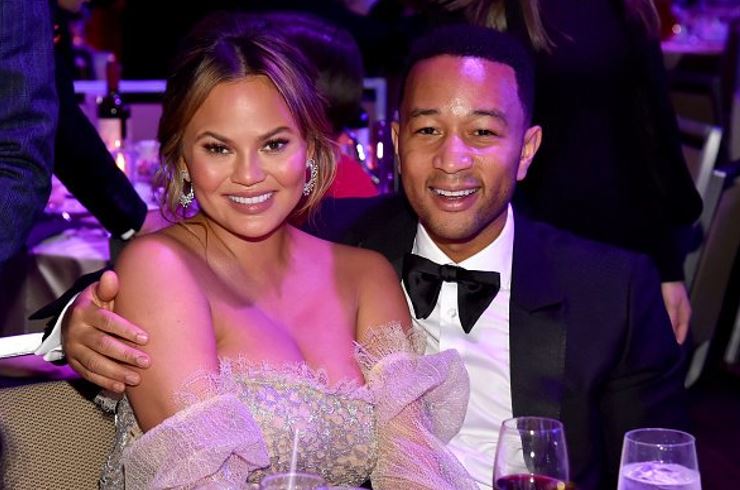 John and Chrissy share something deep and beautiful which we can feel from their pictures together. Chrissy met him while shooting for his video in 2006. The two stayed in touch since then via phone calls as John was busy with music tours. One day, Legend was having a bad day which he took out on Chrissy and decided to stay single. Chrissy understood that he was just "bummed and stressed out" and refused to part ways. She patched up the very next day and got hitched in 2013.
 5. Dax Shepard and Kristen Bell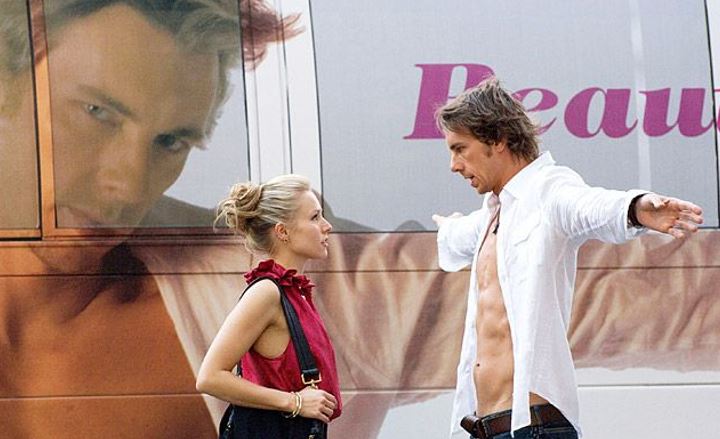 Kristen may have refused to marry Dax in the movie 'When in Rome' but in real life, she was head over heels for him. Dax on the other hand wasn't in the same place as Kristen and broke with her after three months claiming that he was seeing other people. Right after their split, Dax realized what huge mistake he was making as called back the ' The Good Place' star, saying that "I don't know what I was thinking. I was dating someone else but they're just not as interesting as you, and I don't know what I'm doing,"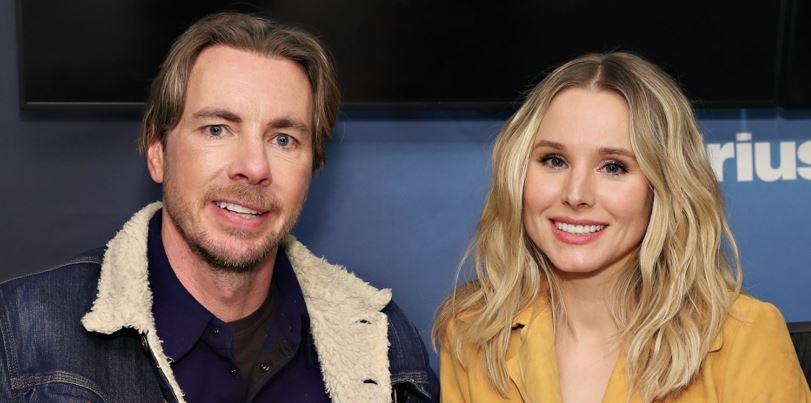 They tied the knot in 2013 but Kristen still enjoys reminding him of the time they broke up.
 6. Prince William and Kate Middleton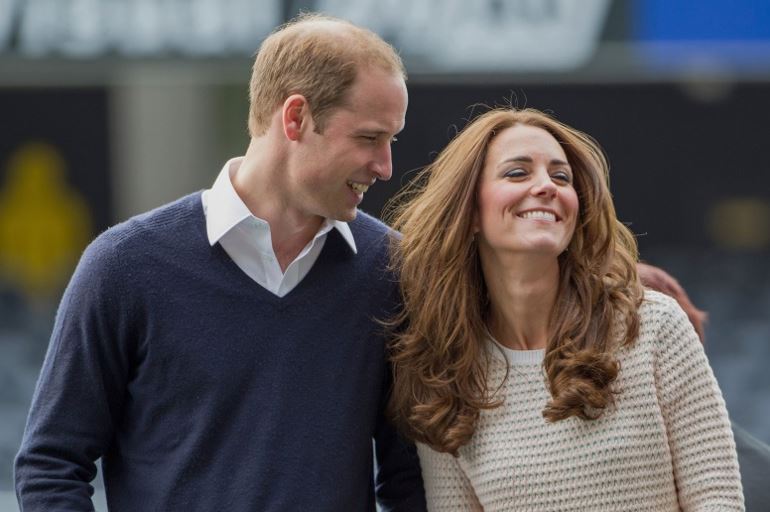 The fairytale of Prince William and Kate Middleton was hit by reality before they got married. The two were college sweethearts and were in a relationship for about four years. Confused youth and tied-up schedule had driven them apart when they finally felt each other's absence. According to Prince William, "We both were very young … we were sort of both finding ourselves as such and being different characters and stuff, it was very much trying to find our way and we were growing up, and so it was just sort of a bit of space and a bit of things like that and it worked out for the better,"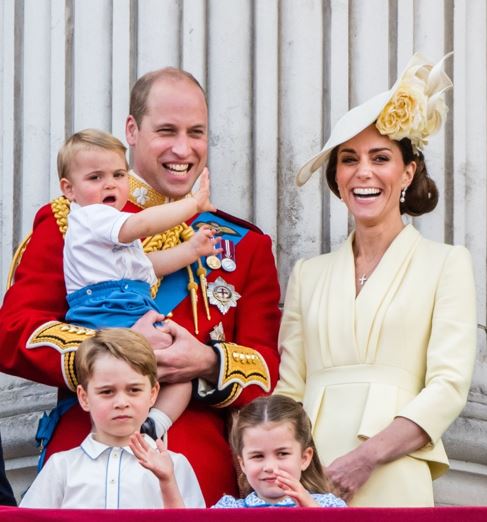 Now they are a happy royal couple with three adorable children.
 7. Adam Levine and Behati Prinsloo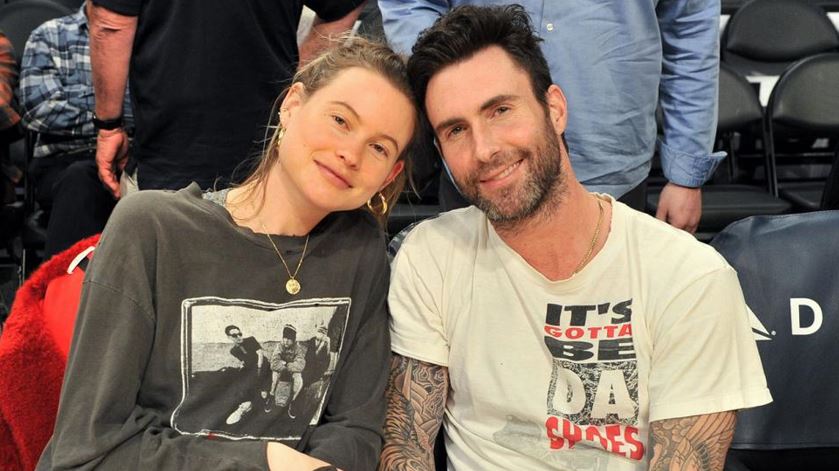 The Maroon 5 singer is head over heels for his gorgeous wife and the mother of his children, Behati. But their relationship too has a dramatic tale to share. They started going out in 2012 but parted ways in 2013. The couple stayed apart for about two months during which Adam was reportedly seeing Nina Agdal. On realizing that it was a mistake, the two reunited, got engaged and tied the knot.
 8. Justin Timberlake and Jessica Biel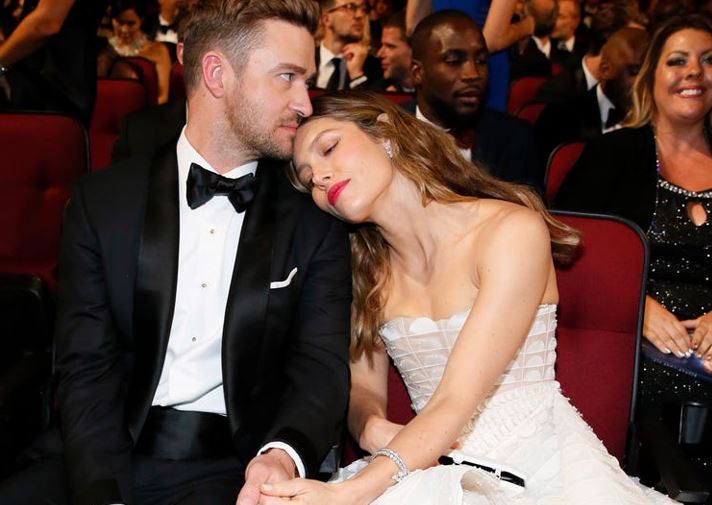 When you look for couple goals, Justin and Jessica are always a part of their list. Even they had a bump in their relationship before getting married. Breaking up after four years of dating had devastated Justin but he always praised her in the interviews. When asked about her during their breakup phase, the actor and singer said, "She is the single-handedly most significant person in my life," he told the outlet. "In my 30 years, she is the most special person, OK? So I protect it, and until somebody shows me what would be more fulfilling at this point, that's what I have to do."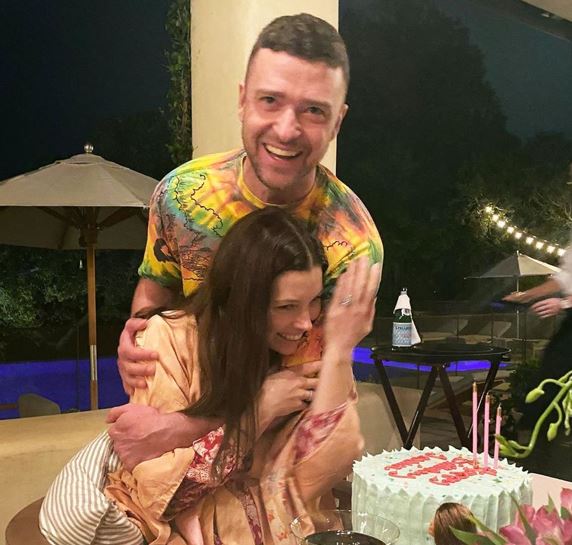 They rekindled their romance later and grew even stronger together from this split.
 9. Carey Hart and Pink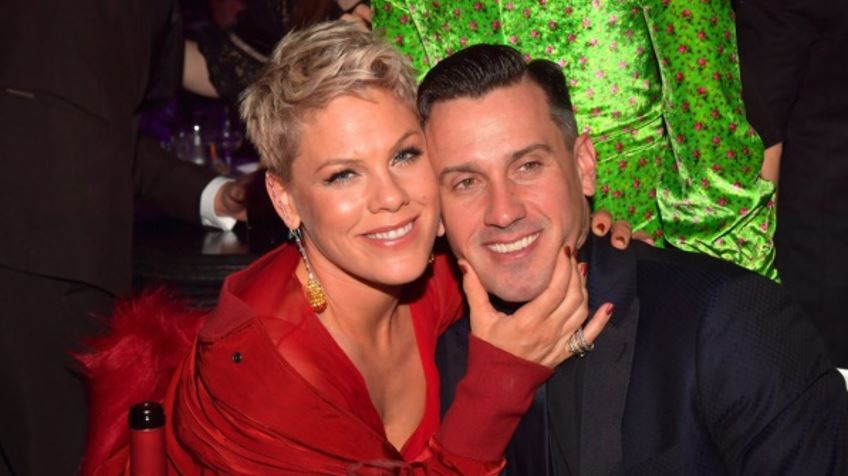 Carey and Pink started going out in 2001 but broke up two years later. They got back together in 2004 and got engaged the following year. Carey and Pink separated two years after their marriage, only to emerge stronger. "Sometimes you have to take a couple of steps backward to move forward," Carey said in an interview.
 10. Hailey Baldwin and Justin Bieber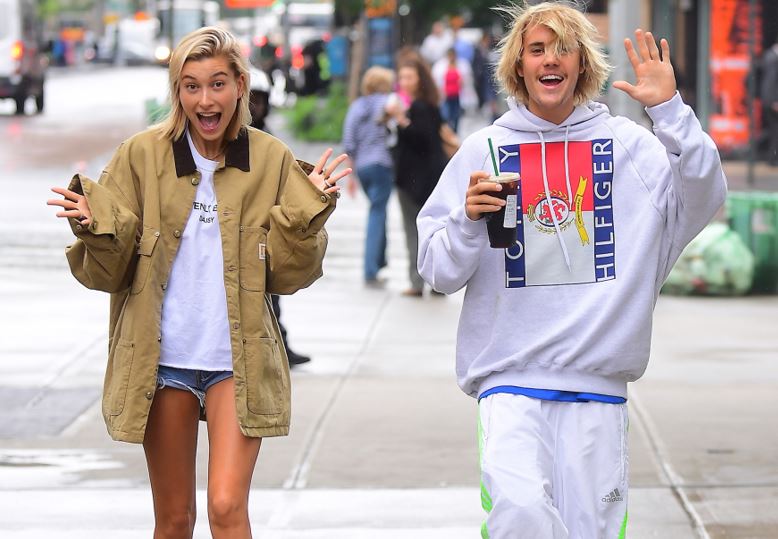 Hailey and Justin started as friends when they were kids in 2009 and began dating in 2016. This was followed by a messy and dramatic breakup where the two wouldn't even stay in the same room. Justin went on to date Sofia Richie and his on-and-off-again girlfriend Selena Gomez before finally reuniting with Hailey and proposing to her.
 11. Kelly Ripa and Mark Consuelos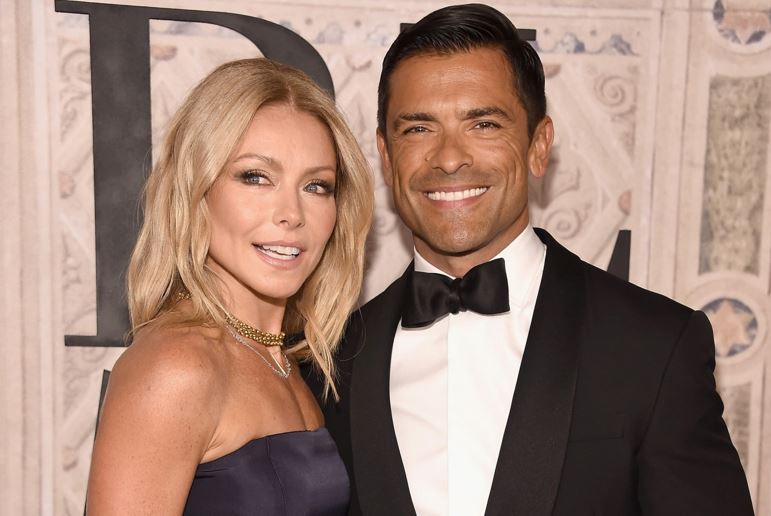 Kelly and Mark met on the sets of 'All My Children' and they experienced what we call "love at first sight". They broke up a year later but continued to work together and promote the show. After some time, Mark tried to patch things up and followed Kelly to Central Park. What happened next was something even they didn't expect. After Mark won her back, the two eloped to Las Vegas the next day.